Unravelling the Benefits of an Onsite Team in Build To Rent Apartments
11 Nov 2021
How can tenants benefit if they rent an apartment with an onsite team? How does this contribute to their overall living experience and what type of assistance can they expect from onsite teams?
Known for offering a premium living experience, Build To Rent apartments are quickly becoming popular in the UK rental market. The amenities provided by these establishments overshadow rental properties in the traditional Private Rented Sector in the UK. One of these is the availability of an onsite team. Onsite teams are typically broken down into 3 broad categories. These include an in-house maintenance team, management team, and concierge service.
Some Build To Rent establishments offer all of these teams or one or more of them. This article discusses the benefits of having onsite teams and why you should rent an apartment with an onsite team.

1. An Overview of the 3 Teams Available in Build To Rent Developments
As mentioned at the onset, Build To Rent onsite teams comprise of a concierge service, a maintenance and repairs team, and a management team. The responsibilities of these three teams differ significantly from each other.
To help you understand the underlying benefits of having these times onsite, here is an overview of their responsibilities.
What Does a Build To Rent Management Team Do?
Build To Rent Management teams are known to offer high-end hospitality style management. They manage the financial aspects of the establishment and are responsible for keeping income and operating costs low.
With respect to tenants, the management team is responsible for apartment viewings, drafting the tenancy agreement, carrying out tenant reference checks and credit checks and getting the tenancy agreement signed.
They are also responsible for inventory management, helping tenants move in, introducing them to the establishment and renewing the tenancy agreement. Besides this, the management team organises events to ensure tenant engagement, handles tenant complaints, collects rent, manages communal areas and coordinates with the onsite maintenance team and concierge service1. They also handle collecting and returning your security deposit.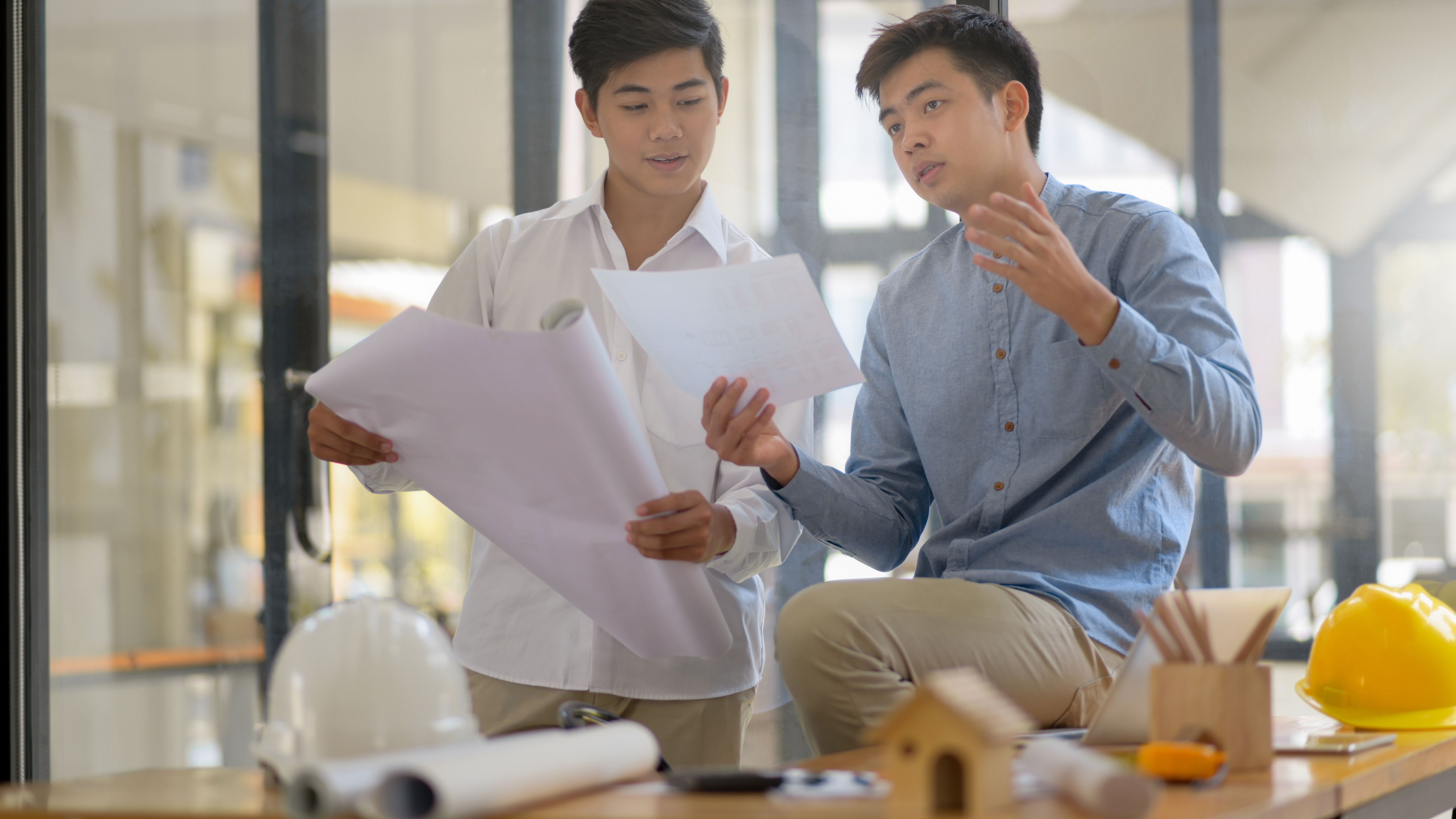 What Does a Build To Rent Maintenance Team Do?
A Build To Rent maintenance team is primarily responsible for ensuring the establishment keeps running smoothly and tenants remain happy and satisfied. They coordinate with the management team and the concierge service to resolve tenant complaints and take care of repairs and replacements that are the landlord's responsibility.
Having an onsite maintenance team allows Build To Rent developments to minimise delays in urgent repairs, control cost and ensure quality control.
What Does a Build To Rent Concierge Service Do?
A concierge team serves as the primary point of contact for the tenant. Most Build To Rent establishments have controlled access. A concierge service coordinates with you to ensure that visitors permitted to enter the building are pre-approved by you. They also monitor CCTV footage and help provide basic security for the building entrance.
Besides this, you can seek their help in booking tickets for events, making travel arrangements and getting recommendations for nearby attractions. The concierge service can also help you with your luggage, receive mail and parcels on your behalf and reserve building facilities for an event. They coordinate with the maintenance team regarding tenant complaints and help streamline building management2.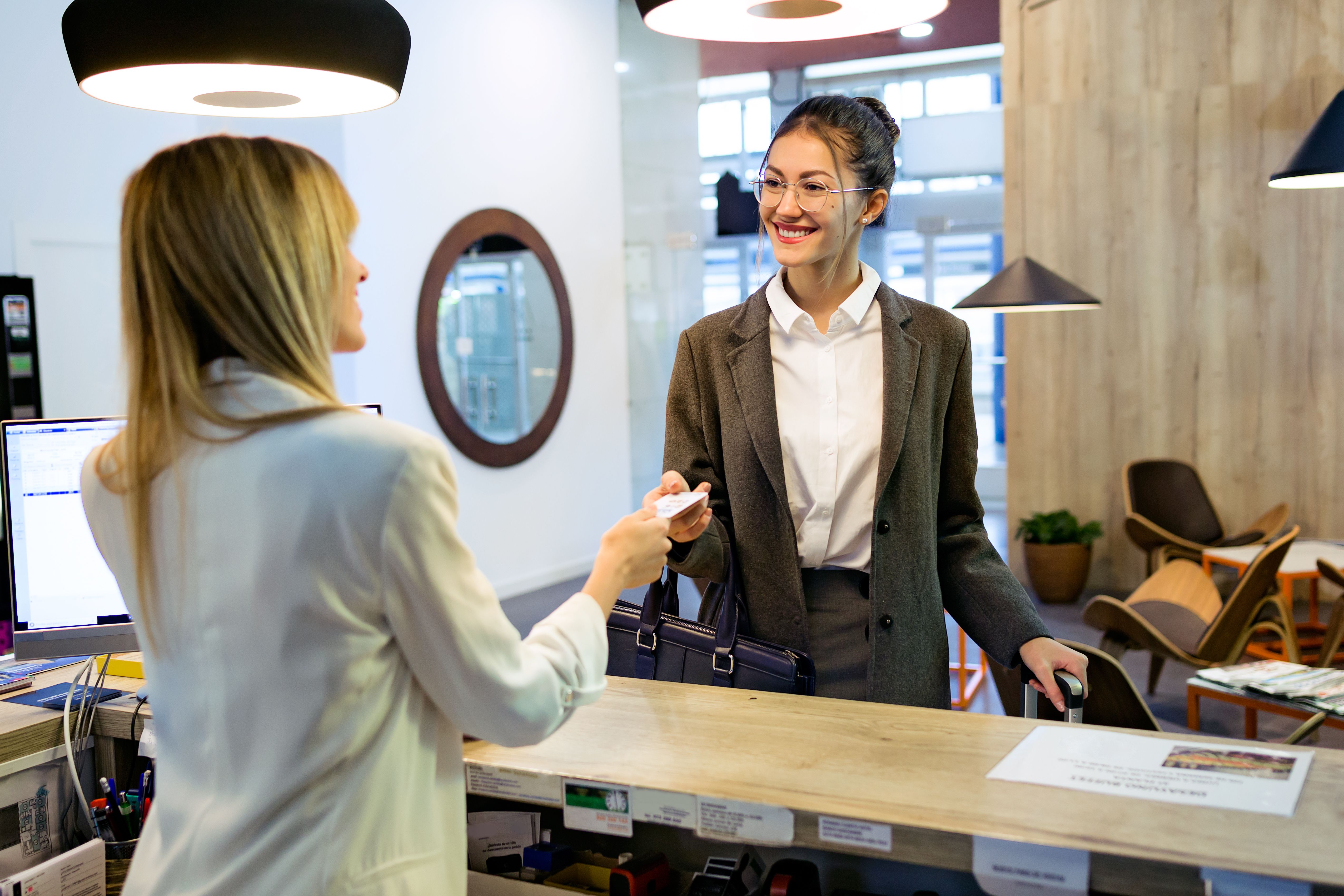 2. What Are the Implications of Having No Onsite Teams?
Having no onsite team can compromise your living experience in a rental property. As observed in the traditional Private Rented Sector, you must rely solely on your landlord for filing complaints regarding repairs or disruptive neighbours. Some other problems that may confront you include:
Lack of building security
Lack of transparency regarding tenancy renewals, evictions and increase in rent
Disputes with the landlord regarding repairs and security deposit
Poor living standards
Lack of health and safety
Poor upkeep of the property
Click here to learn more about the problems that confront the traditional Private Rented Sector.
3. What Are the Benefits of Having an Onsite Team?
If you rent an apartment with an onsite team, it can deliver the following benefits:
Easy Access to a Team of Professionals
Having an onsite team allows tenants to coordinate with a team of professionals that can easily be accessed in case you need repairs done. Having a team you can rely on saves you time, money and energy. Since they are hired through a vigorous recruitment process, you don't have to worry about the lack of quality in their services.
Moreover, if something goes wrong, the property developer or management team will be there to handle any grievances.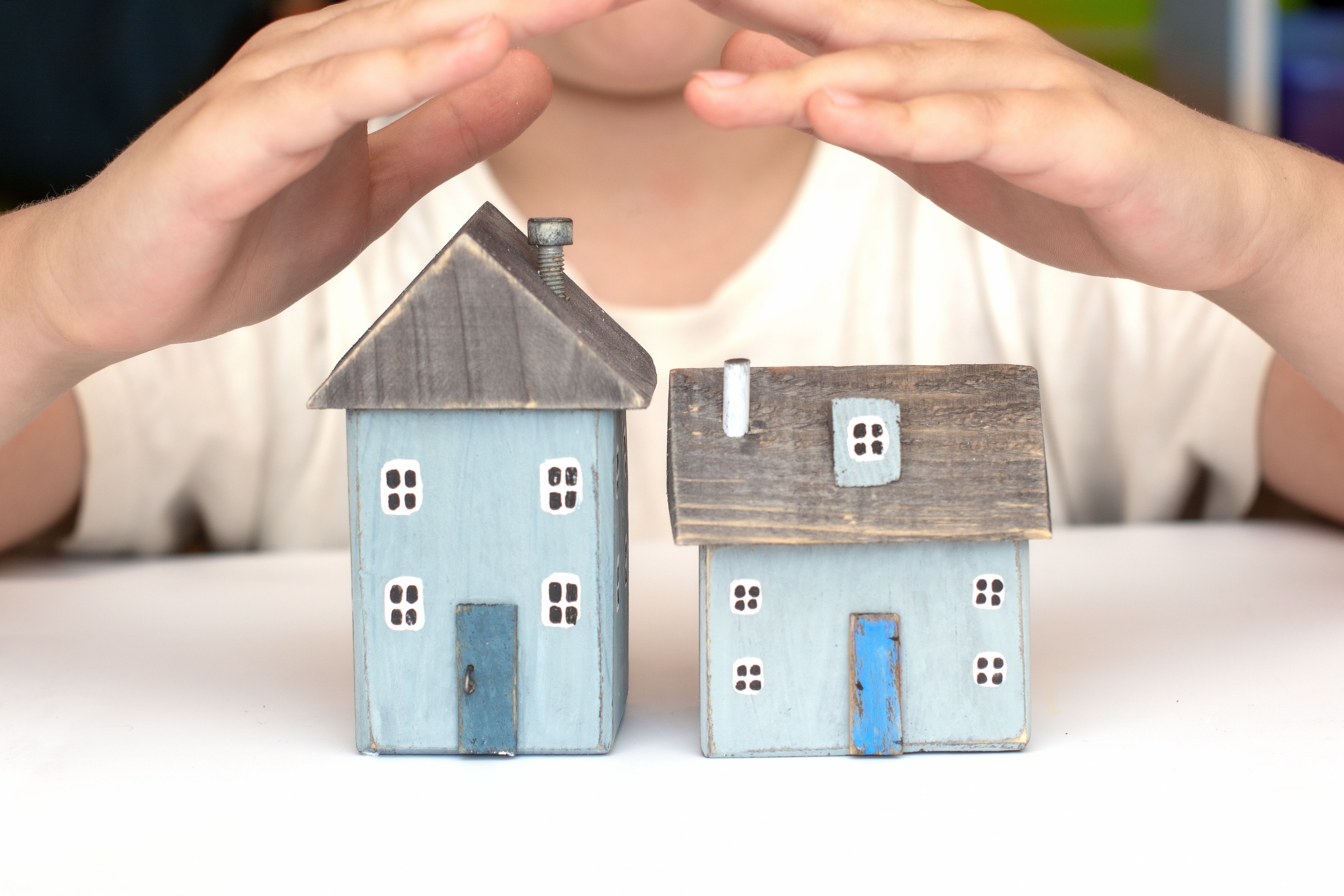 Ensures Daily Maintenance
A concierge service and a maintenance team work to provide daily support to tenants. They are available to answer any questions you have about the development and the area. These teams also help maintain upkeep to provide you with high living standards and ensure your health and safety.
According to the 2020 National Build To Rent Report, establishments with a concierge service are likely to provide 20% better building management3.
Maintains Community Spirit
Having a concierge service on standby to help you lets you feel part of a community. You can seek their help for a variety of things. The same applies to maintenance and management teams. Onsite teams also help arrange events in the building that can improve tenant engagement and bolster community spirit.
Helps Improve Tenant Relations
If you rent an apartment with an onsite team, it can improve tenant relations. You can rely on an onsite management team and concierge service if you have issues with another tenant. The onsite manager can carry out negotiations on behalf of two tenants, deescalate hostilities, and achieve a fair resolution that benefits both parties.
If you have issues paying rent, you can also get in touch with the onsite management team and come up with a solution on how to manage payments until your financial situation improves.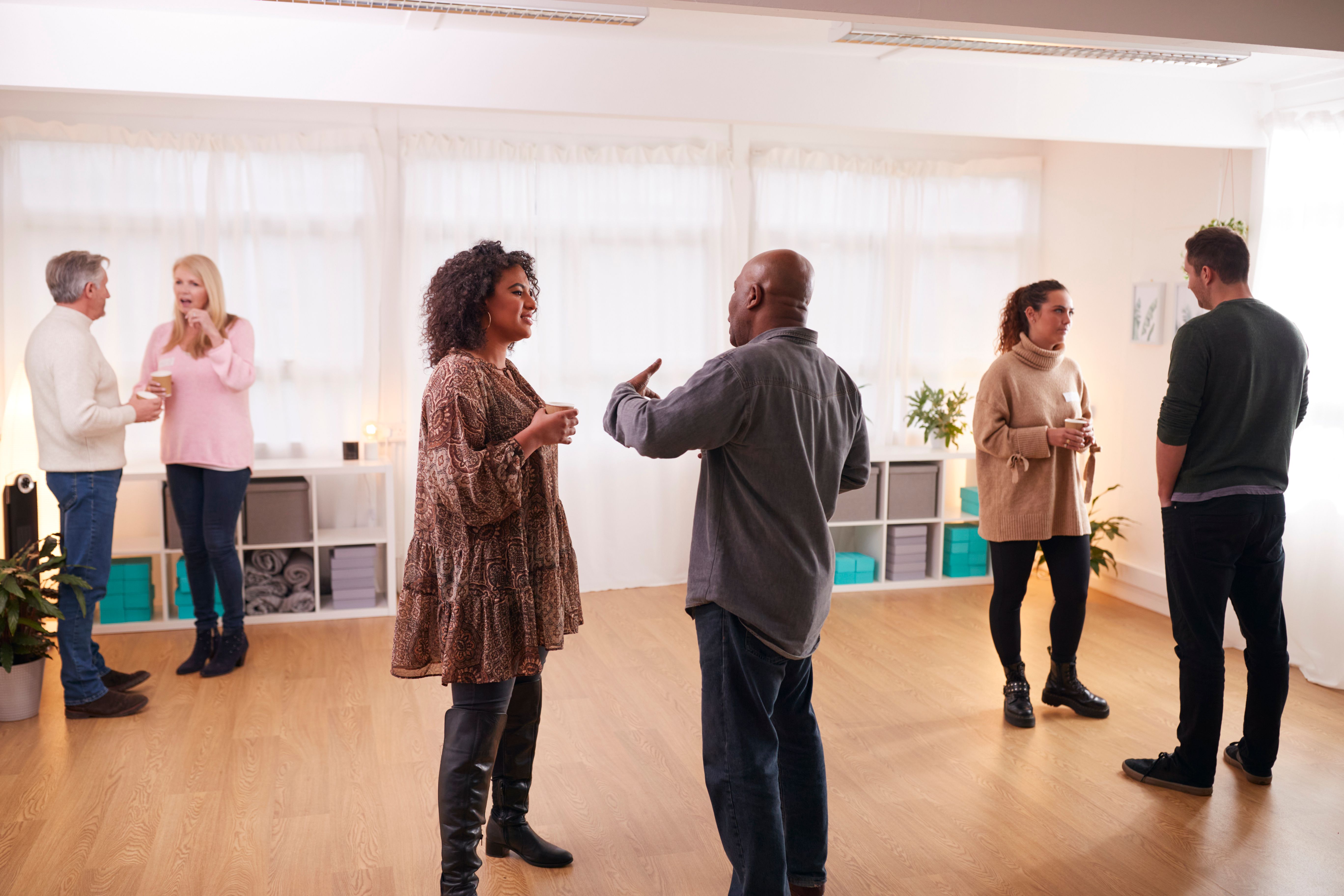 Helps You Take Care of Light Chores
An onsite concierge service can help tenants take care of small chores such as carrying groceries and luggage. You don't have to worry about missing a parcel delivery and can count on them to make reservations under your name.
4. Conclusion
Having a team for onsite management, maintenance, and support can contribute to a better living experience. It streamlines building management, which automatically benefits you. You can rely on these teams to take care of any urgent repairs and get their support in managing day-to-day tasks. It also improves the overall level of transparency and minimizes any disputes with your landlord.
You can be part of a community and get the most out of the various amenities offered by Build To Rent developments.
If you want to rent an apartment with an onsite team, visit https://buildtorent.io/ and view apartment listings with an onsite team available to take care of your needs.