10 Questions to Ask Landlords Before Signing a Tenancy Agreement
19 Dec 2021
When finding a prospective home, it's important to do your research before moving. We've prepared 10 essential pieces of questions to ask from landlords.
We understand what it's like once you've found your ideal house or flat that you like and can afford. It's easy to get carried away in the ensuing excitement and sign on the dotted line, isn't it?
With this blog, we've rounded up the essential questions to ask landlords, so you can focus on securing your perfect home.

A rental agreement acts as a binding contract between a tenant and a landlord that lets you live in the property as long as you follow the rules and pay the rent. It also:
Dictates what you are allowed and forbidden to do on the property
Lays out the rules of what your landlord expects from you
States the duration of your tenancy
Outlines whether or not bills are included as part of your rental package.
1. How Much is the Rent and What Does it Include?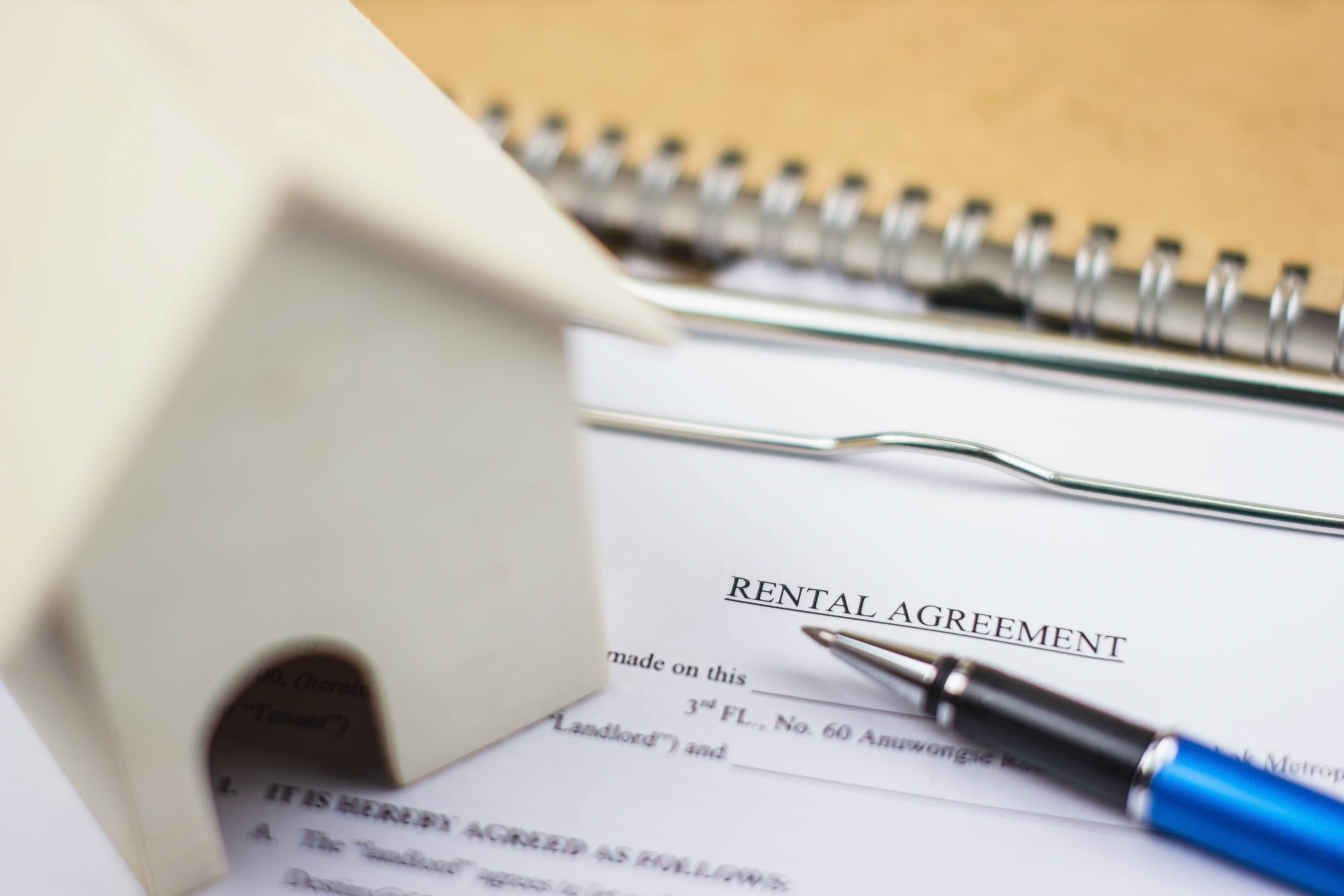 Always confirm exactly what's included in the rent, which utilities and repairs you are responsible for and what the landlord will cover. You may also want to consider asking about amenities such as lawn care, storage, pool access, parking and other benefits. Not all properties provide free gym and free maintenance like a Build To Rent one. Get everything in writing to avoid any problems later on.
Ask when and how you can submit the rent and if there are any late fees associated with late payments. Also, if you decide to move in the middle of the month, consider paying for the amount of time you're actually living in the house. For example, if your rent is £2000, but you move in the middle of the month, the prorated rent for that month may be closer to £1000.
2. How Much Is The Tenancy Deposit and What Scheme Are You Using?
The deposit is likely to be 5 or 6 weeks' rent and is commonly required to be paid upfront. All landlords are required to register the deposit with one of the government-approved Tenancy Deposit Schemes. An independent third party holds this deposit until the end of the contract when it is returned to the tenant, after accounting for disputes and deductions. This protects you as a tenant and prevents the landlord from unfairly holding your deposit.
Many Build To Rent properties offer a Zero-Deposit policy to reduce the upfront cost of renting, which speeds up the process and reduces void periods.
Click here to learn more about security deposits and Tenancy Deposit Schemes.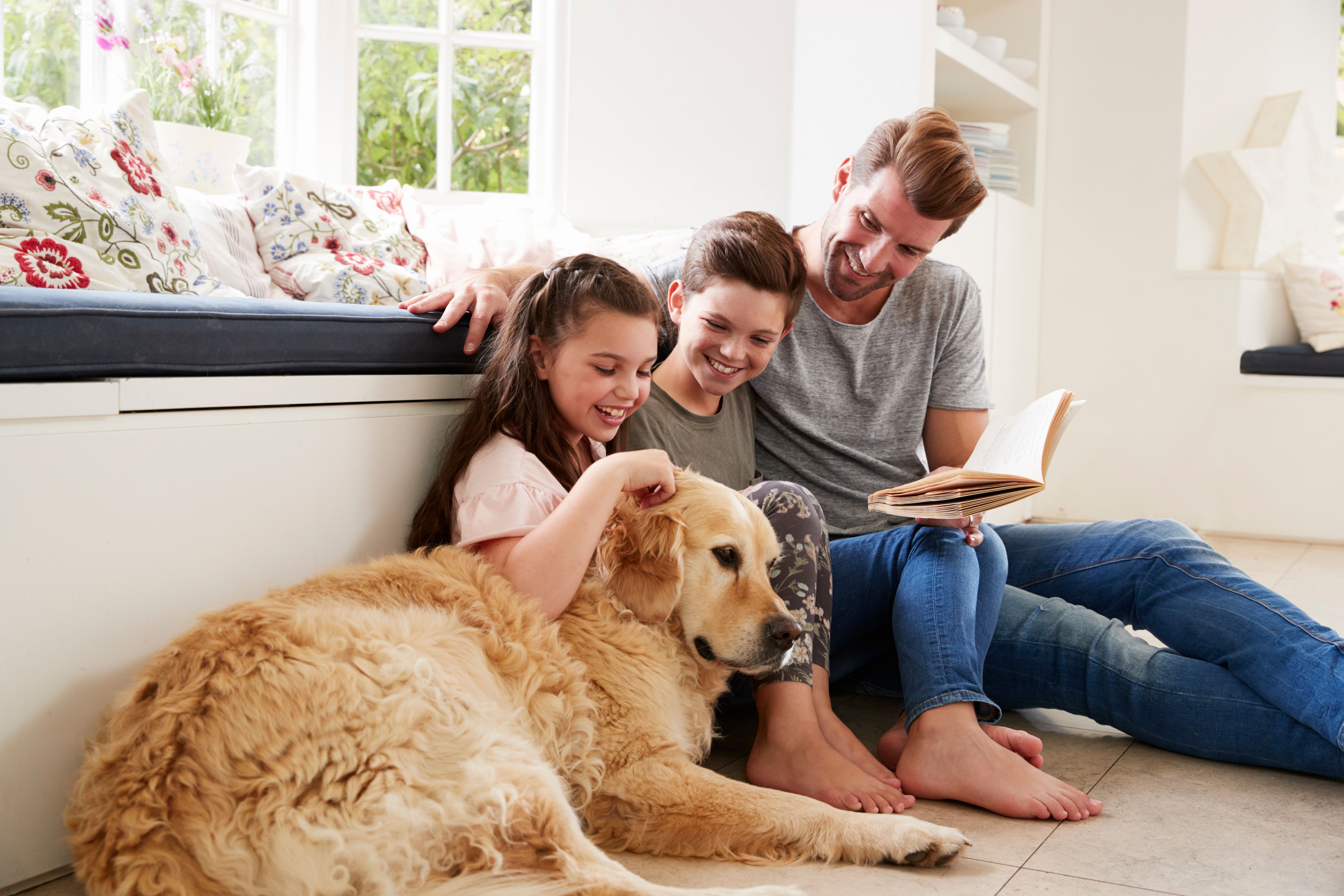 3. Do I Need To Provide A Guarantor?
Some landlords require a rental guarantor as an added security blanket, particularly if they feel that the tenant is going to struggle with rent payments. In the unlikely event that something goes amiss; your landlord will have a backup in case you default.
There are specific requirements for a guarantor, such as owning their own property, doing a credit check and basically agreeing to pay the rent should you default on your payments. Guarantors are usually a close relative such as a parent. Normally, the landlord will discuss the need for a guarantor after carrying out a tenant reference check.
Click here to learn more about tenant reference checks and how they affect your application.
4. What Is Your Pet Policy?
All landlords have their policy on pets, with some being more lenient than others. If you plan on bringing a furry friend for the ride, it's important to know which side your landlord is on as it could stop you from getting into a dispute later on. If your landlord is initially unwilling to let you bring a pet in, their viewpoint may change if you prove to be a reliable tenant.
There is also a chance they will decline your request, but don't hang up the gloves yet, our Build To Rent plaform has many pet-friendly properties available. They were even designed with purpose-built amenities such as dog walking clubs, pet grooming and walking services.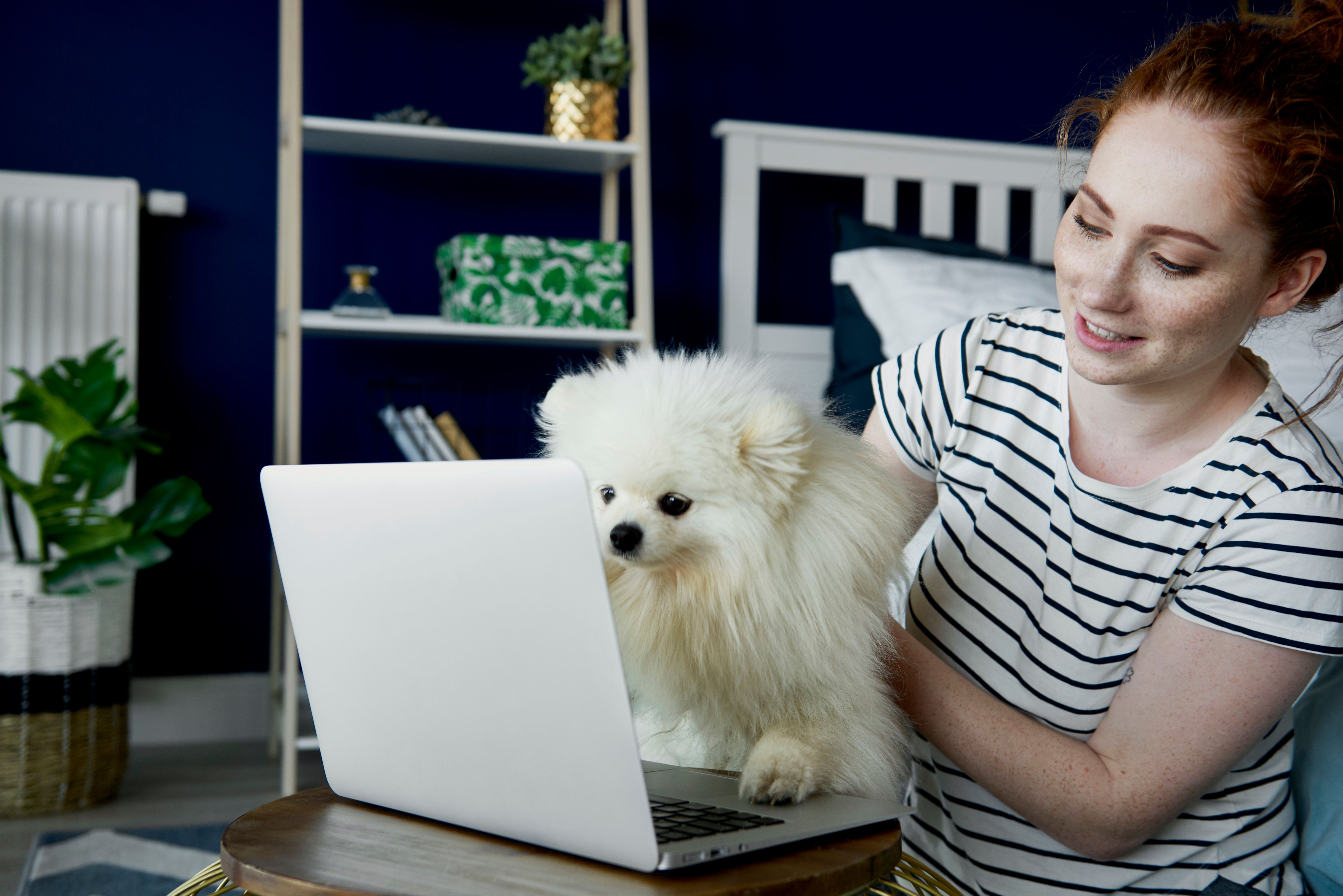 5. What Inventory Are You Providing?
An inventory is a checklist for both tenants and landlords that list any items provided by the landlord, as well as any faults with the property before the tenant moves in. This ensures that the tenant is not charged for any damage that they weren't responsible for and helps avoid any dispute about broken or disappearing items.
Once the inventory list is finalised, both parties sign off on it. So make sure you check all the details thoroughly. At the end of the tenancy agreement, the property is evaluated against the list and the deposit is paid back after any damages are accounted for. An independent company will likely carry out the inventory check for the purposes of neutrality.
6. What Repairs Am I Responsible For? (And Vice Versa)
Did you know most first-time renters tend to have no idea what they are responsible for as a tenant? If you are renting for the first, then it is best to learn about all your obligations before going forward with the property. If you are making a list of questions to ask landlords, don't forget to confirm who repairs any equipment on the property if it breaks down.
Likewise, learn what repairs your landlord is obligated to tend to in case something breaks. The last thing you want to do is fixing something you're not obligated to in the first place.
Build To Rent communities often have full-time staff that tends to these services, including repairs.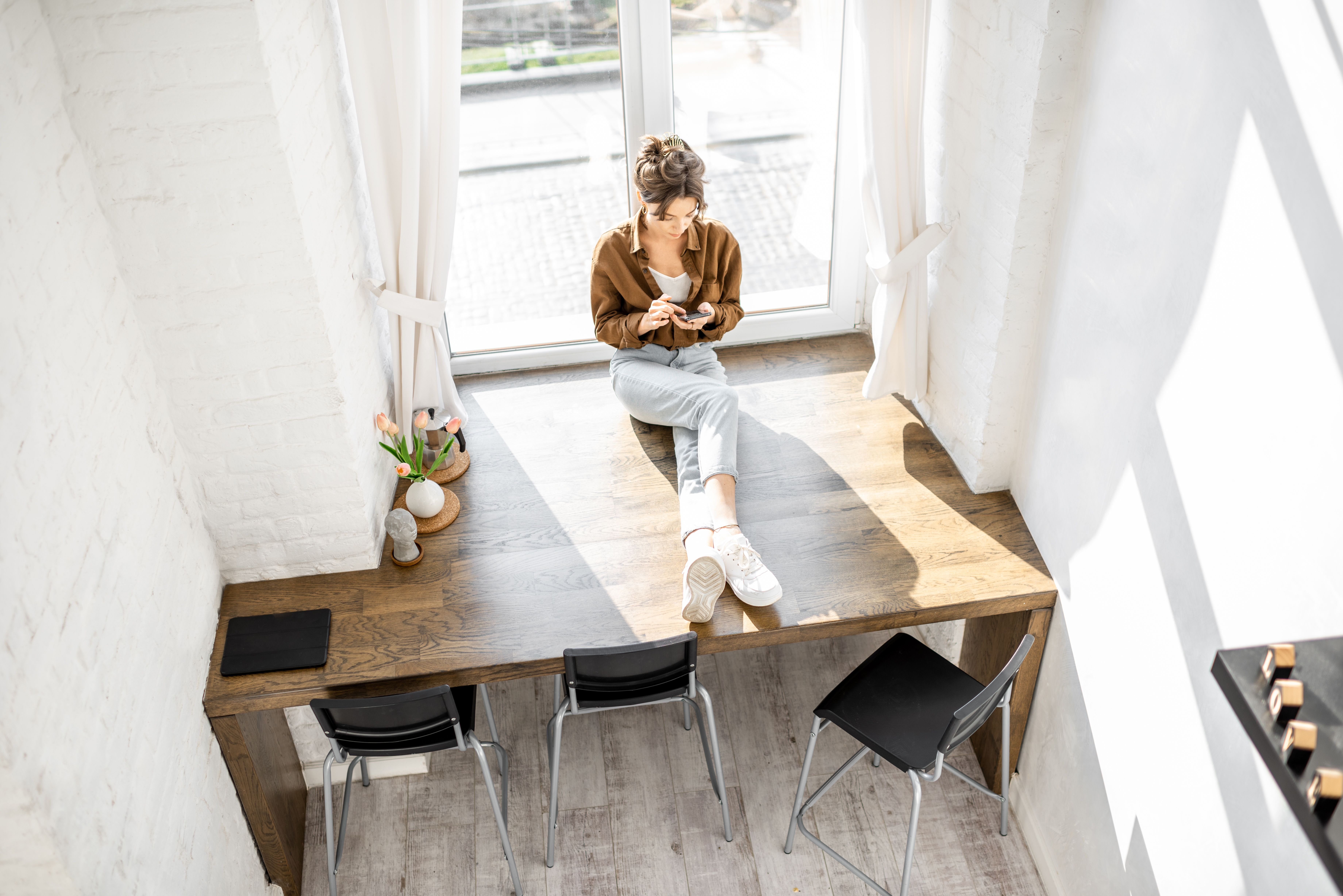 7. Can I Sublet My Apartment?
With rental fees on the rise, many tenants are subletting to help them cover the rent. According to a study conducted by the National Housing Survey, many tenants are paying only 50% or more of their agreed-upon rent and making up for the rest by subletting to another tenant. This is an appealing option for those on a budget, but it only works if your lease allows it1.
If meeting the rent becomes a problem, your landlord may become sympathetic and allow subletting as a solution even if the lease forbids it. Make sure you discuss this with your landlord before you proceed.
8. How Long Is The Tenancy?
In most cases, the standard lease length is [between 6 to 12 months], but can be up to 3 years or even unlimited with a Build To Rent property. Tenants also get resident-only break clause after months, which ensures they have long term security while having the flexibility to move on without being tied to a specific property.
In general, you have three options at the end of your lease:
Renew your lease for a new fixed-term
Let it become a monthly rolling tenancy
Or leave the tenancy
If a new contract isn't signed after the fixed-term expires and the tenants don't vacate the property, the shorthold tenancy becomes a periodic tenancy, depending on how often the rent is paid: weekly, monthly or quarterly.
One popular misconception is that the tenancy automatically terminates as soon as the lease expires. This isn't the case if the tenancy is an assured shorthold tenancy; ensuring tenants have access to a statutory periodic tenancy.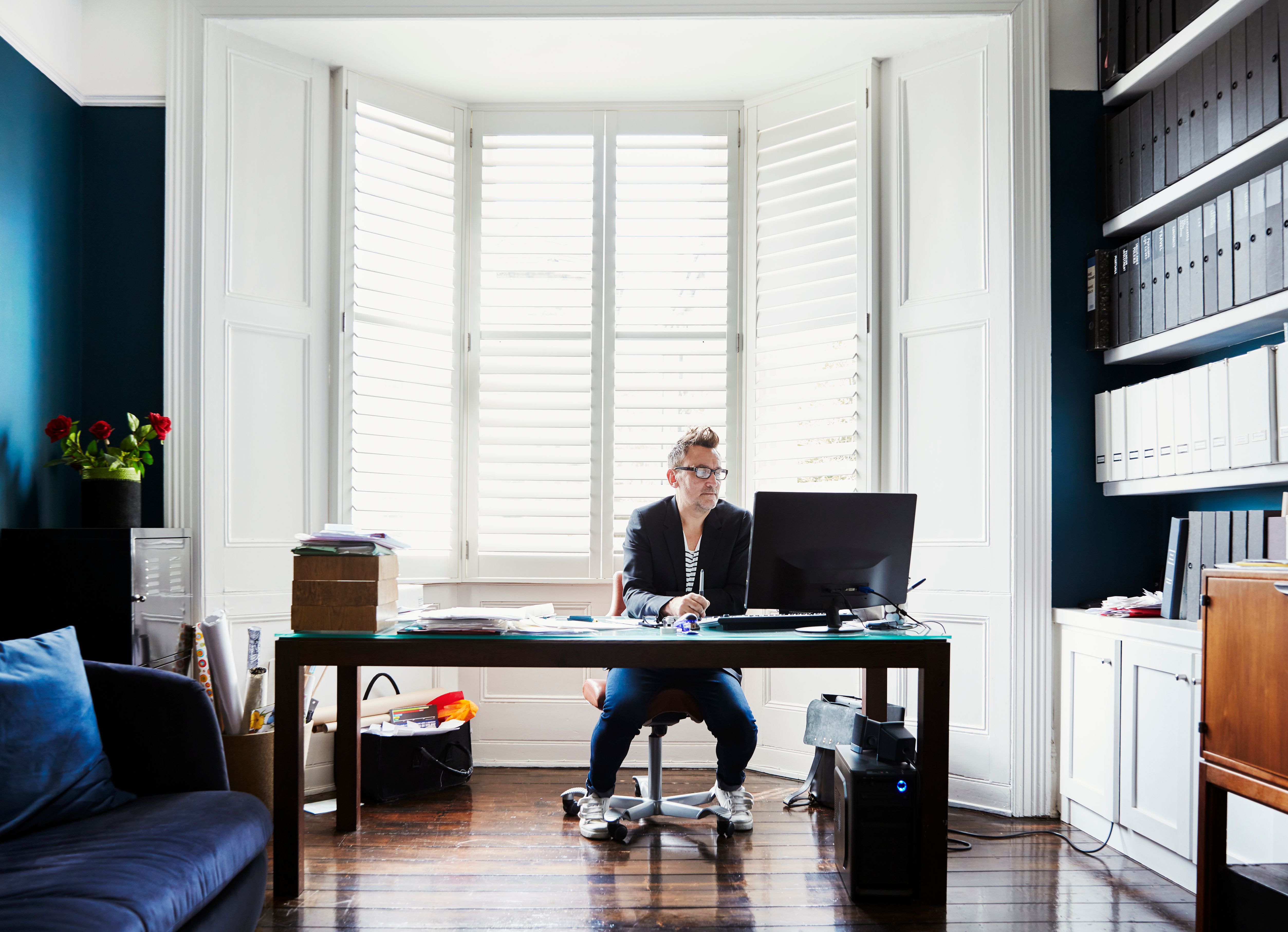 9. Can I Leave Before My Tenancy Agreement Ends?
With a fixed term tenancy, the rental agreement will include a clause that commits you to pay rent for the remainder of the lease period. For instance, if you are vacating the property 2 months before your lease ends, then you will have to pay 2 months of rent as the cancellation fee. Landlords are also encouraged to forgo charging any fee if the tenant has always paid rent on time in the past and has a genuine reason for terminating their tenancy agreement.
Make sure you're fully aware of these penalties, if any, for leaving earlier.
In general, Build To Rent communities offer more flexible lease terms to renters and gives them a choice of duration and the freedom to end the tenancy when they want as long as they can give notice.
10. How Can I Get In Touch With You In An Emergency?
This is one of the most important questions to ask landlords: is there a 24-hour phone number you can access during an emergency? Hopefully, you won't have to use it but, if a pipe bursts in the middle of the night, it will be better to know that someone's going to sort that out as soon as possible. Most landlords usually have a service agreement in place in case something breaks.
Build To Rent developments carry a distinct advantage for both tenants and landlords because they tend to have their own dedicated onsite management. The dedicated staff often have an acumen for strong management ethos that is based on maximizing the customer experience. This makes it easy for tenants to flag issues and get solutions immediately, especially when it comes to repairs.
Wrapping It Up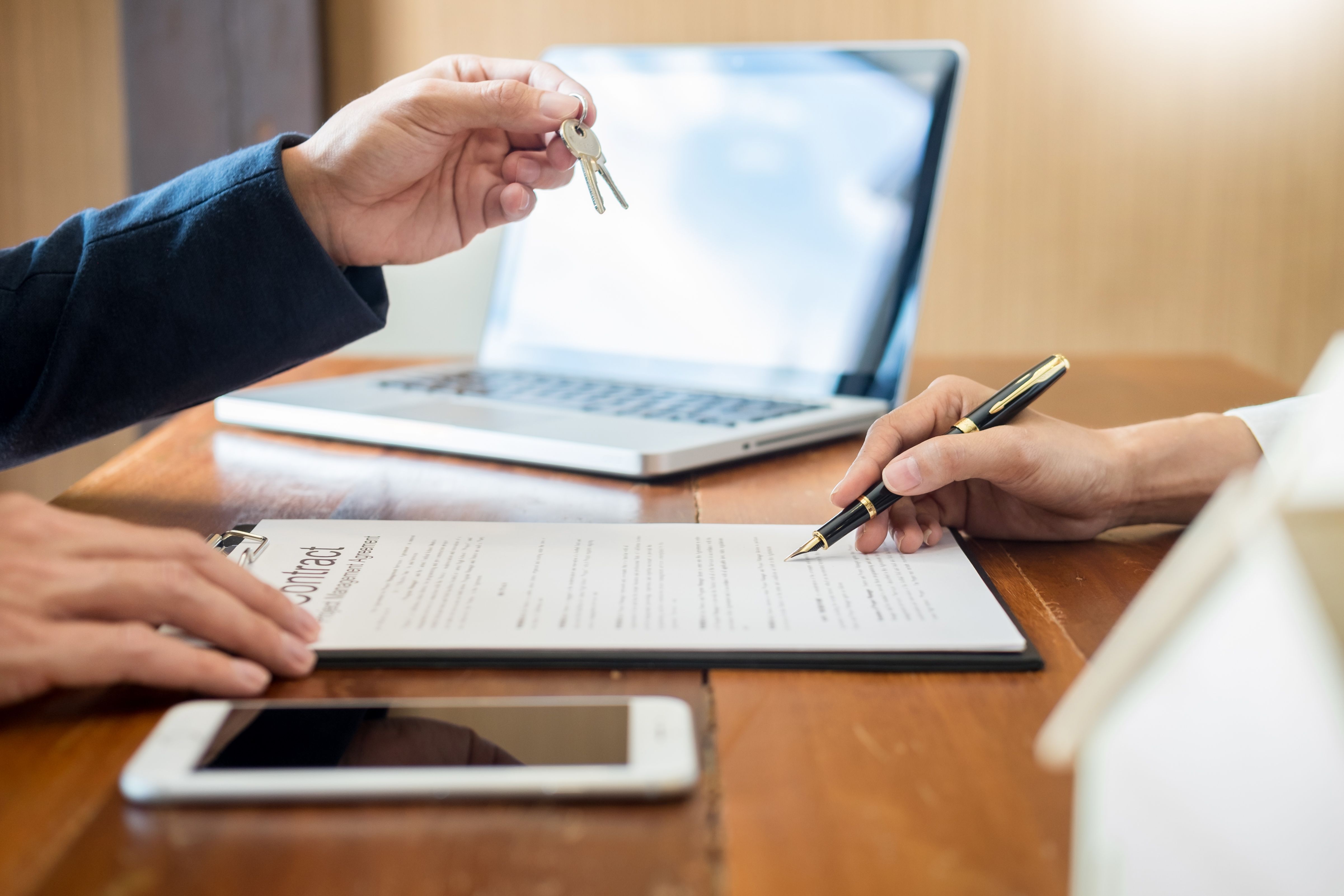 Now that you know which questions to ask landlords, it's time to find the perfect place to live. These questions also put the onus on the landlord to be more transparent from the get-go, so you know exactly what to expect with your new abode.
Tired of your current rental home and interested in renting a Build To Rent property? Visit www.buildtorent.io to explore the best Build To Rent properties across the UK!