What Is a Security Deposit?
20 Jan 2022
While not required by law, most landlords ask tenants to provide a security deposit worth 5-6 weeks' rent when they rent out a property. What is the chance you will lose your deposit money?
While not required by law, most landlords ask tenants to provide a security deposit (or tenancy deposit) when they rent a property. Previously, landlords could collect security deposits, holding deposits and other fees as per their own discretion. However, since the Tenant Fees Act was introduced in 2019, landlords must abide by certain rules and regulations regarding the amount they can charge.
Keep reading as we answer some of the most important questions tenants have regarding what security deposits are and how they work.

What Is A Security Deposit?
A security deposit is a sum of money that the tenant provides to the landlord to offset any damages and costs beyond normal wear and tear that the landlord may incur if the tenant breaches the terms defined under their lease. The security deposit is returned to you after the tenancy ends.
Once you have paid the security deposit, the landlord is required to submit it in a government-approved tenancy deposit scheme, which is responsible for:
Overseeing deposit returns
Determining deposit deductions
Managing deposit disputes
Tenancy deposit protection is applicable for all shorthold tenancies in the UK. The tenant is provided with information about where and how their deposit will be protected and managed.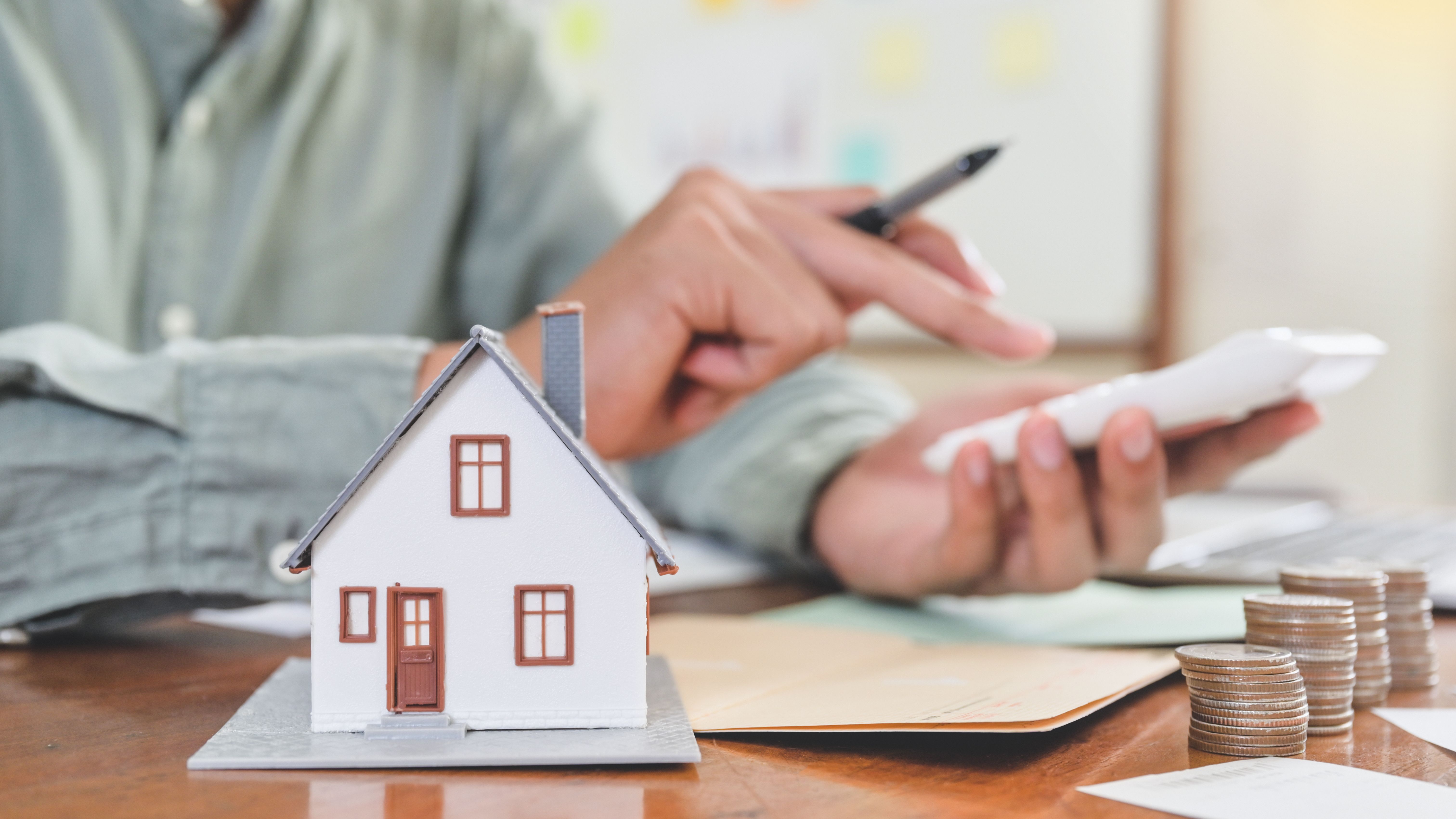 Currently, there are 3 government-approved tenancy deposit schemes in the UK: Deposit Protection Service1, MyDeposits2 and Tenancy Deposit Scheme3. These schemes will ensure your deposit is refunded to you as long as you fulfilled all the terms of your lease, did not cause any damage to the property, and paid your rent and other bills.
If a landlord fails to submit your deposit to a deposit protection scheme then you can take legal action against them. This can lead to a number of consequences. For starters, landlords that fail to protect a tenant's deposit cannot regain possession of the property on the basis of notice-only grounds. The tenant can also file a court order requesting for deposit protection. If the Court believes the tenant's claim is true, then the landlord must:
Repay the deposit amount to the tenant within a period of 14 days
Submit the deposit into a government-approved tenancy deposit scheme
Pay the tenant a sum of money equal to 3 times the deposit amount with a period of 14 days
Additionally, the Court can award costs against a landlord for failing to protect a deposit.
How Much Security Deposit Are You Expected to Pay?
As per the Tenant Fees Act 2019, there is a limit to the amount you have to pay as a security deposit to your landlord4. The Act also stipulates that tenants are not required to pay other charges such as inventory, referencing, renewal, check-out and administration costs.
As per the Act, the maximum amount that you have to pay as a security deposit is capped at:
5 weeks of rent if your annual rent is less than £50,000
6 weeks of rent if your annual rent is £50,000 or more
The limit is applicable to deposits submitted by:
Assured shorthold tenants
Lodgers
Students in halls of residence
Can a Landlord Charge Beyond the Maximum Amount for a Security Deposit?
We already know that the deposit amount for shorthold tenancies is capped at 5 to 6 weeks of rent. However, in some cases if the damage to the property exceeds the deposit amount, then landlords may seek extra compensation. As per the law, they cannot claim more money than stipulated for the deposit amount. However, there are other actions that landlords can take to get the compensation required to cover for the damage. These include:
Filing a claim with a county court to claim the compensation. This can be done through the official GOV website5.
Evicting the tenant from the property. In this case, the landlord must have reasonable grounds for eviction.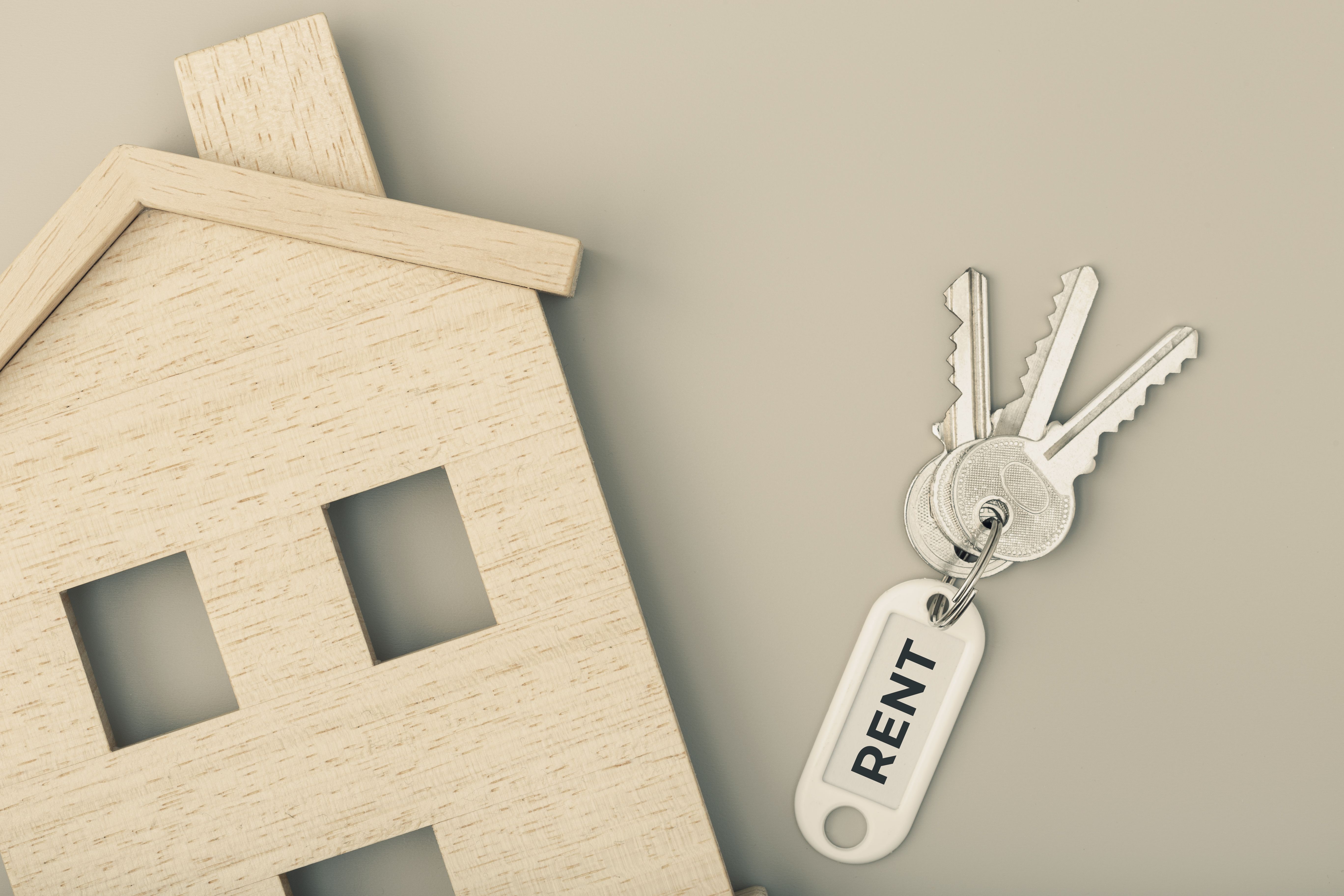 What Type of Costs Can the Security Deposit Be Used For?
Simply understanding "What is a security deposit?" isn't enough. You also need to understand the type of costs the landlord can use your security deposit for.6 This is important for determining whether the deductions made from your security deposit were fair or not.
The landlord is allowed to use the security deposit to pay for the following:
Cleaning costs if the tenant failed to maintain the property in the same condition it was in prior to moving in
Repair costs for damage caused to the property by the tenant (these must be within reasonable limits)
Missing items from the property that were provided by the landlord
Any costs incurred due to changes made to the property without acquiring the written consent from the landlord
Any costs incurred due to redecorations made by the tenant during the tenancy period without written permission from the landlord
Gardening costs incurred if the tenant failed to look after the garden during the tenancy period
Costs incurred due to missed payments on utility bills that the tenant was responsible for
Coverage for rent arrears
Smoking within the premises when the lease does not permit it
Failing to vacate the rented property when the lease term ends
Besides the aforementioned deductions, a landlord can also claim the deposit amount if you have been evicted from the property.
You must ask the landlord to provide a written list of the deductions and costs that the security deposit was used for. Ask the landlord to elaborate on certain costs that are not clear. If you find any discrepancies and unjust deductions, then make sure you challenge them.
Remember, you are not required to pay for any reasonable levels of wear and tear that occur during the lease period. These do not count as damages.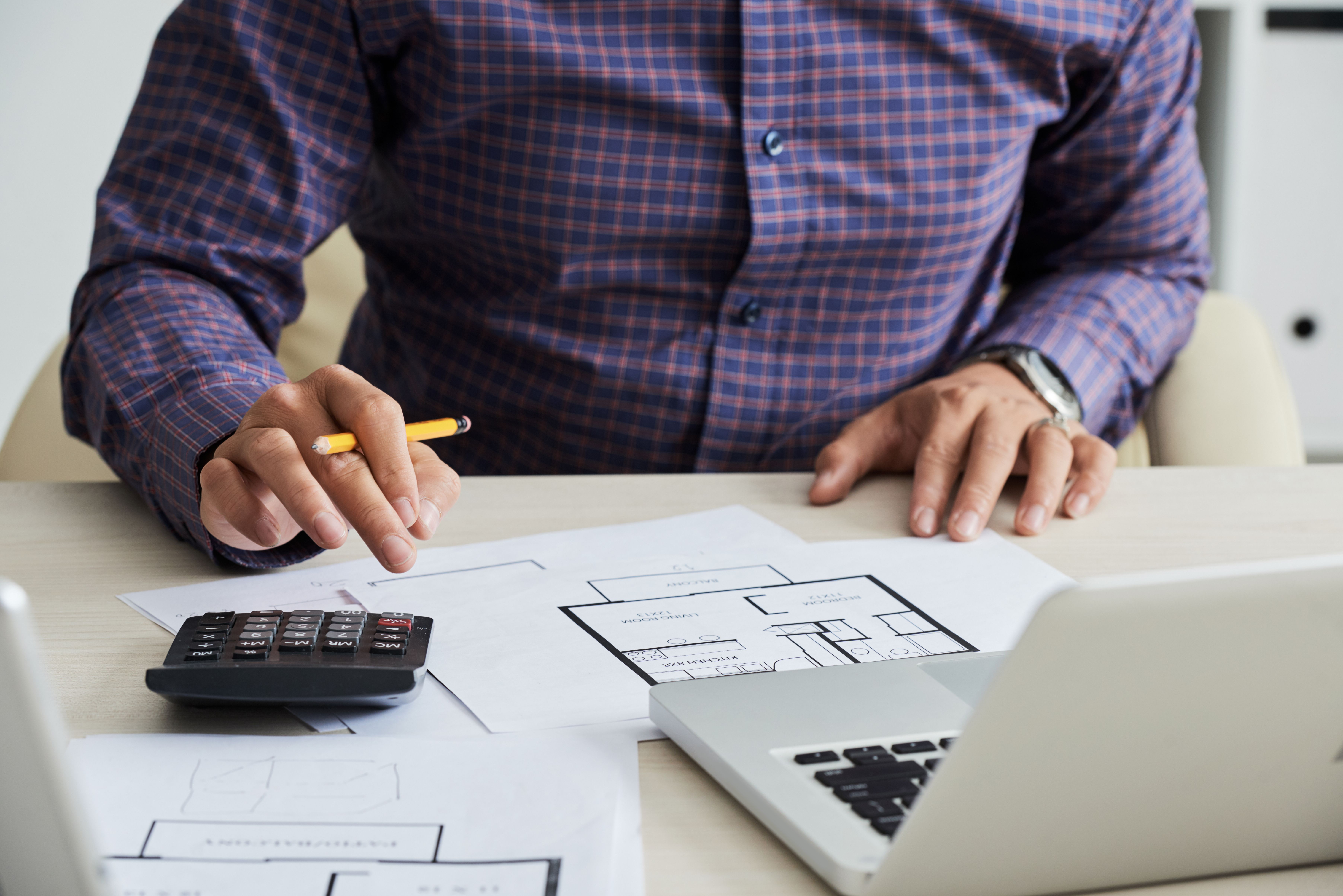 Can a Security Deposit Be Used as Rent for the Last Month?
When a tenancy approaches it final month, some tenants ask their landlords about using their security deposit for paying rent for the last month. Legally, this is not allowed unless if you have some sort of prior agreement with the landlord. You can review your tenancy agreement for further clarification.
When Will Your Security Deposit Be Returned To You? ⏳
Once you have agreed upon the amount that will be returned to you, the landlord is required to give you your security deposit within 10 days after the agreement. If you have an ongoing dispute with the landlord, then the tenancy deposit schemes will ensure the deposit remains secure until the issue has been resolved.
If your landlord does not return the deposit to you within 2 weeks since you made a request, then you can contact the schemes and file a single claim in a small claims court.
Remember, your deposit is completely secure and will be returned to you. As mentioned earlier, you can always challenge any unfair deductions from the deposit as well.
What Are Your Options If You Cannot Pay a Security Deposit?
In some cases, tenants are unwilling or unable to pay a deposit due to financial constraints. In this case, they can select a landlord that offers No Deposit or can use the Zero Deposit Scheme.
No Deposit is a type of incentive typically offered by Build To Rent landlords to tenants. This scheme allows you to rent a home without submitting a security deposit upfront. You will still be responsible for any damages and costs incurred at the end of the tenancy. The primary benefit of this scheme is that your money doesn't get tied up during the tenancy period.
If your landlord requires that you submit a deposit but you aren't able to provide them with one, then you can use a Zero Deposit Scheme.
A Zero Deposit Scheme allows renters to pay a non-refundable fee that is equivalent to one week of rent. It forgoes the need to pay a security deposit equating to 5 or 6 weeks' worth of rent. This fee or deposit works as a guarantee.
This type of scheme is offered by many companies but Zerodeposit.com is the most popular option used by tenants. The company you choose will act as an insurer guaranteeing payment for 5 to 6 weeks worth of rent to help pay for any damages caused to the property.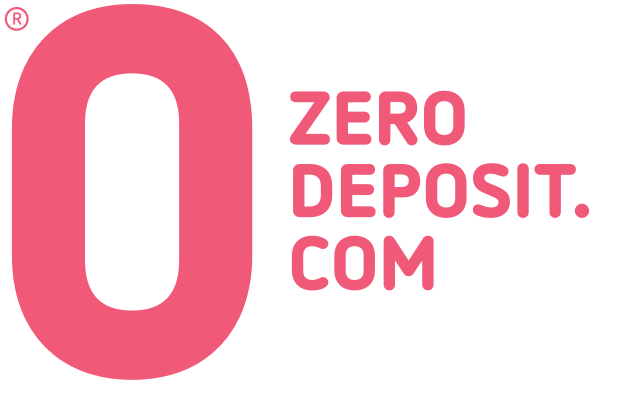 Both the Zero Deposit Scheme and No Deposit option allow renters to lease a property in a more affordable manner without incurring significant costs at the onset. These schemes are also beneficial to landlords since they are no longer tasked with the responsibility of protecting your deposit. If any disputes take place, it is handled by an official regulatory body that determines who is liable.
Unfortunately, these schemes are not applicable to every property. You can speak to the landlord directly to know what type of options you have.
Wrapping It Up
We hope you got an answer to your question about "What is a security deposit?"
To learn more about how security deposits work, make sure to read through the Tenant Fees Act 2019. This will help you make sure your landlord does not make any unfair deductions and challenge any costs they ask you to pay for.
If you are worried about paying 5 to 6 weeks' worth of rent, then we highly recommend you look for properties available under a No Deposit or Zero Deposit scheme.
You can also look for a Build to Rent property. These are managed by professional property developers that ensure your security deposit is not misused and returned to you within a given timeframe after you vacate the property. Many Build To Rent landlords are also flexible regarding the use of No Deposit or Zero Deposit Schemes, which allows tenants to rent more affordably.