Cost of Living Alone In The UK And What You Can Do About It
7 Apr 2022
Are you going to live alone soon and worrying about your expenses? Check out our budgetary recommendations to make the most of it.
More and more people are living alone. According to the Office for National Statistics (ONS), there is a 16% increase in people living on their own in the UK between 1997 and 20171. Over the same period, the whole population just grew by only 13%, resulting in a whopping number of one-person households - 7.7 million2. This number is predicted to go up even more, to 10.7 million by 2039.
Living without any family member or roommate is fun in some way and has many benefits, including total control over your surroundings and the highest level of personal privacy. The not-so-fun part of this lifestyle is the living cost, especially when the country is facing a serious affordable housing crisis. If you're planning to live on your own soon and wondering what you should prepare for it, we're here to help.
1. Who Is Living Alone?
The elderly have contributed the most to the recent increase in people who live on their own in the UK. The number of people aged 45 to 64 years old who live alone has gone up by 53% between 1997 and 2017. This is a stark contrast to a fall of 16% in the same period of 25 to 44 years old.
There are many valid ways to explain this phenomenon, but the most widely accepted reason is the boom of people born in the 1960s, who reach their 50s and 60s during this decade.
The changes in modern relationships also have some impacts on the way people live. As marriages ending with a divorce are more common than 10 or 20 years ago, the number of single people rise as a result. Of all people who live on their own, the age group of 55 to 64 years old has the highest probability (42%) of being divorced, while 34% of them have never been married. For other age groups, the number of people who have never had a marriage shares the largest part3.
Another interesting point is the difference in life expectancy between men and women. As women tend to live longer than men, it is predictable that there are more one-person households among the elderly than in the younger population. This explanation is also backed up by statistics from ONS. While most people aged 25 to 64 living alone are men (60%), this gap narrows gradually as age increases4.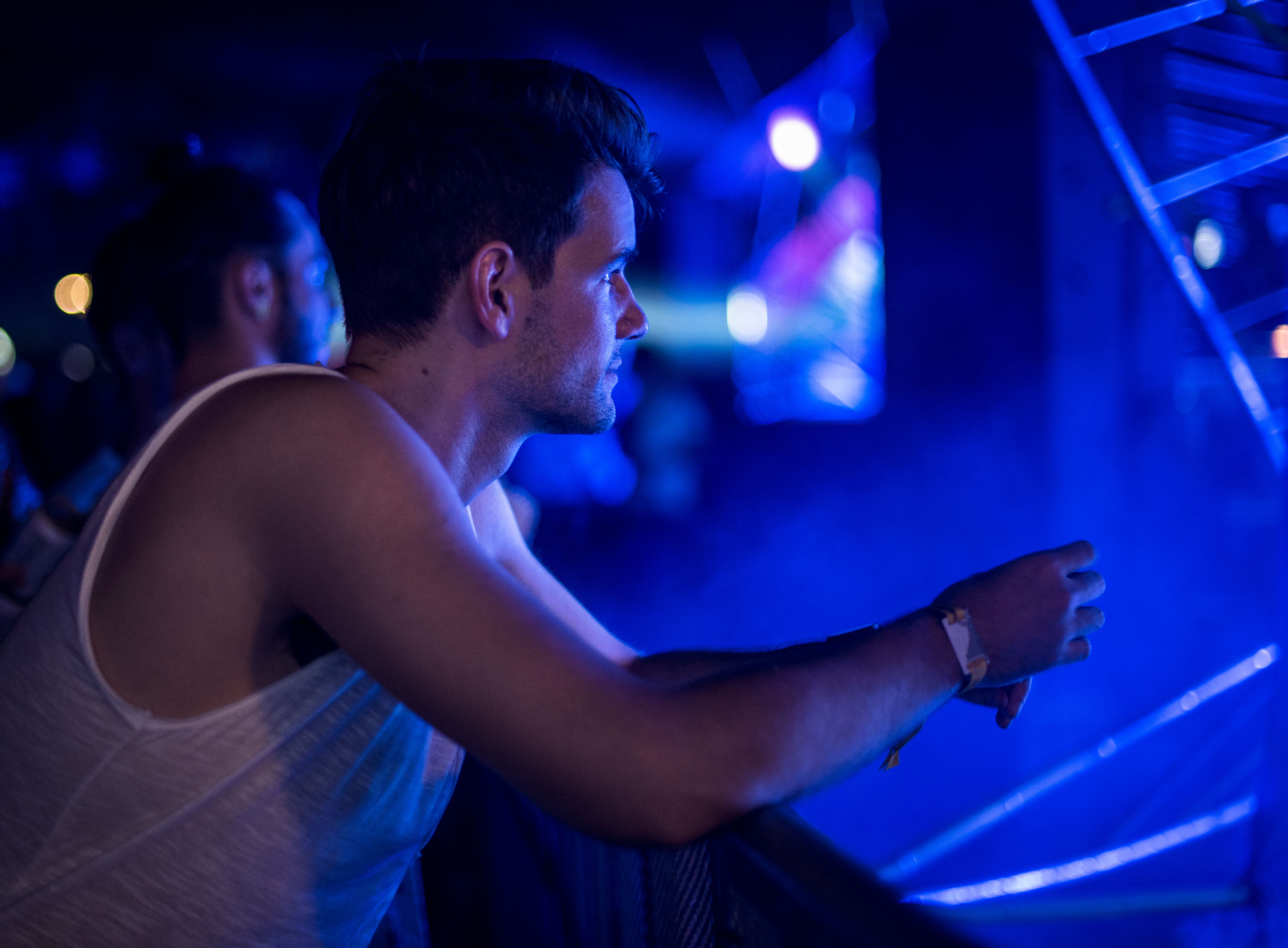 2. Cost of Living Alone In The UK
According to an analysis on the spending of people aged 25 to 64 from the ONS, people who live alone spend 92% of their disposable income, higher than the average number of two-adult households (83%).
Housing Costs
Most people have housing costs as their biggest expense, and this fact is true for renters or homeowners alike. The difference is that these costs create a bigger financial burden for one-person households.
Compared to two-adult households, people of 25 to 64 years of age living alone have to use a larger part of their disposable income for mortgages, rent, and other housing expenditure, such as council tax, water, and energy bills5. This increase in spending relative to income is also applied to food and drink and furniture for single-adult households.
Transport and Recreation
Two-person households, however, spend more on transport, restaurants and hotels, recreation, and clothes than people living on their own. A plausible explanation for this is because they already have to put aside a large proportion of their money for housing costs, people who live alone have to think twice before splashing out on their leisure activities6.
There are many statistics reflecting this financial struggle of people who live without a roommate. For example, only 51% of them say they mostly or always have some money left at the end of the month. This is a 13%-decrease compared to people who live with other people.
People living alone usually have a harder time building up their savings. More than one-third of them (35%) say they wouldn't have enough money to pay their bills for more than one month, while this number among couples without children is just 14%.
Cost of Living Alone For Renters
A new report from GoodLord has shown that, in the UK rental market, tenants who rent a place only for themselves have to spend 40% of their income on rent alone7. This analysis was carried out on 13,000 tenancies in the UK and the average renting cost was £750. If we examine only those in the capital, the rental prices rise to a whopping average of £1,250.
There is a huge gap between this and the average rent a person who shares the property with others has to pay per month: £500 if you live with another person and £469 with two other people.
Of all renters, more than one-fourth (28%) choose to live alone, with a median income of £25,000 and an average age of 328. Simple calculations point out that the cost of renting accounts for 36% of the income of solo renters in the UK. This is significantly higher than the proportion of income tenants who live with other people pay monthly. This group spends 27% of its median income (£22,000) on rent.
3. How to Reduce The Cost of Living Alone
Apply for Council Tax Discounts
People who live alone can get a 25% discount instead of a full Council Tax bill, which is based on the assumption that there are two adults living in your house9. If there is no one, including you, who counts as an adult, you can even get a discount of as high as 50%.
Since this could save you a huge amount each year, you should contact your local council and request a deduction to your Council Tax bills.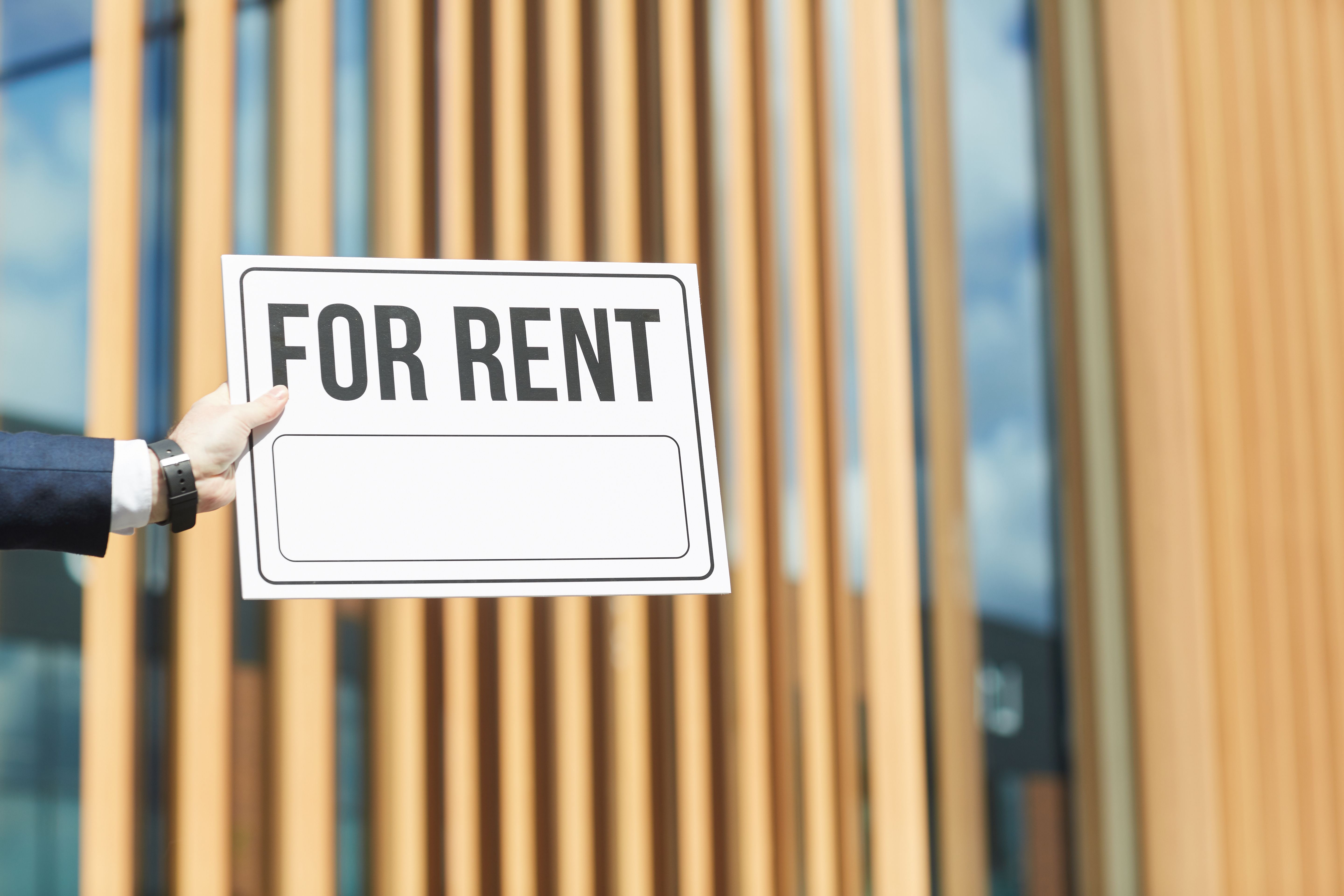 Check Your Benefits
The eligibility of some benefits isn't just determined by your individual income, but also the total income of your household. What this means for people who live alone is there may be some financial assistance you're eligible for but aren't receiving.
Even if you're not sure you're entitled to any benefits, it's always worth checking your eligibility from sites like EntitledTo10. Their benefits calculator will help you roughly determine how much you can claim from the national and local government.
Cut Down Your Car Costs
Insurance
Adding a named driver to the insurance policy of your car is a great way to get a cheaper annual premium, especially when this second driver is older than you. Insurers usually favour experienced motorists over young people. If they think you're sharing a car with a low-risk driver and the possibility of you making a claim is lower, you could be offered less expensive premiums11.
A named driver could be anyone that may use your car, including your partner, relatives, and friends. They don't have to be someone who actually drives your car on a regular basis, but still enjoy the same level of cover as you, the policyholder.
Make sure to add them only as a named driver, not the main driver. It's illegal to add the main driver who doesn't drive the car on a regular basis in order to get a cheaper premium. This practice is called "fronting" and it could result in criminal convictions. The policy would also be invalidated if the insurer finds out you've committed this insurance fraud.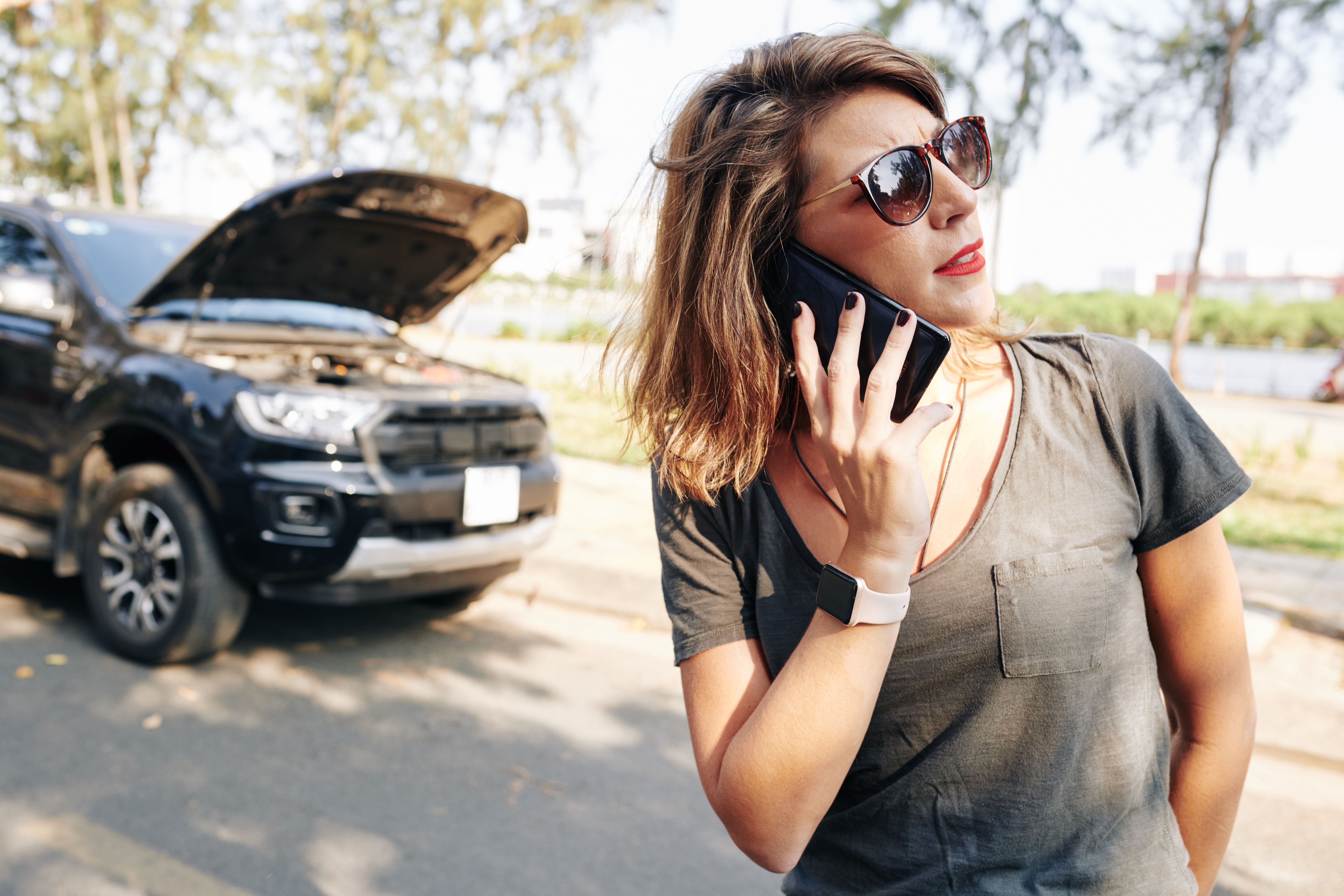 Breakdown cover
There are two types of car breakdown policies, person and vehicle covers. While person-based covers allow you to call out roadside assistance or recovery for any vehicle you're travelling, either as the driver or a passenger12. On the other hand, vehicle-based breakdown cover is associated with only one car, and as a result, it's usually the cheaper option. If you live alone and drive only one car, consider switching to a vehicle cover to save money
Water Bills
Living on your own gives you an opportunity to cut down your water bill quite significantly. Most water companies still provide their customers with unmetered supply, meaning the cost in your water bills is estimated based on the rateable value of your property13.
This often costs a lot if you live alone and don't use much water as this estimation doesn't reflect the right number of people living in your house. You can contact your supplier and switch to a water meter to save money.
Save Energy Bills
You can take full control of the way you use energy when you live alone, customising your lifestyle and equipment in your home to cut down the amount of energy used each month.
Turn off appliances like the hot water boiler, the heating system, and electrical devices when you aren't home or don't need them. Switch to the most suitable tariff to cut down your energy bills, especially the one that doesn't have a standing charge and require you to pay a daily connection fee14.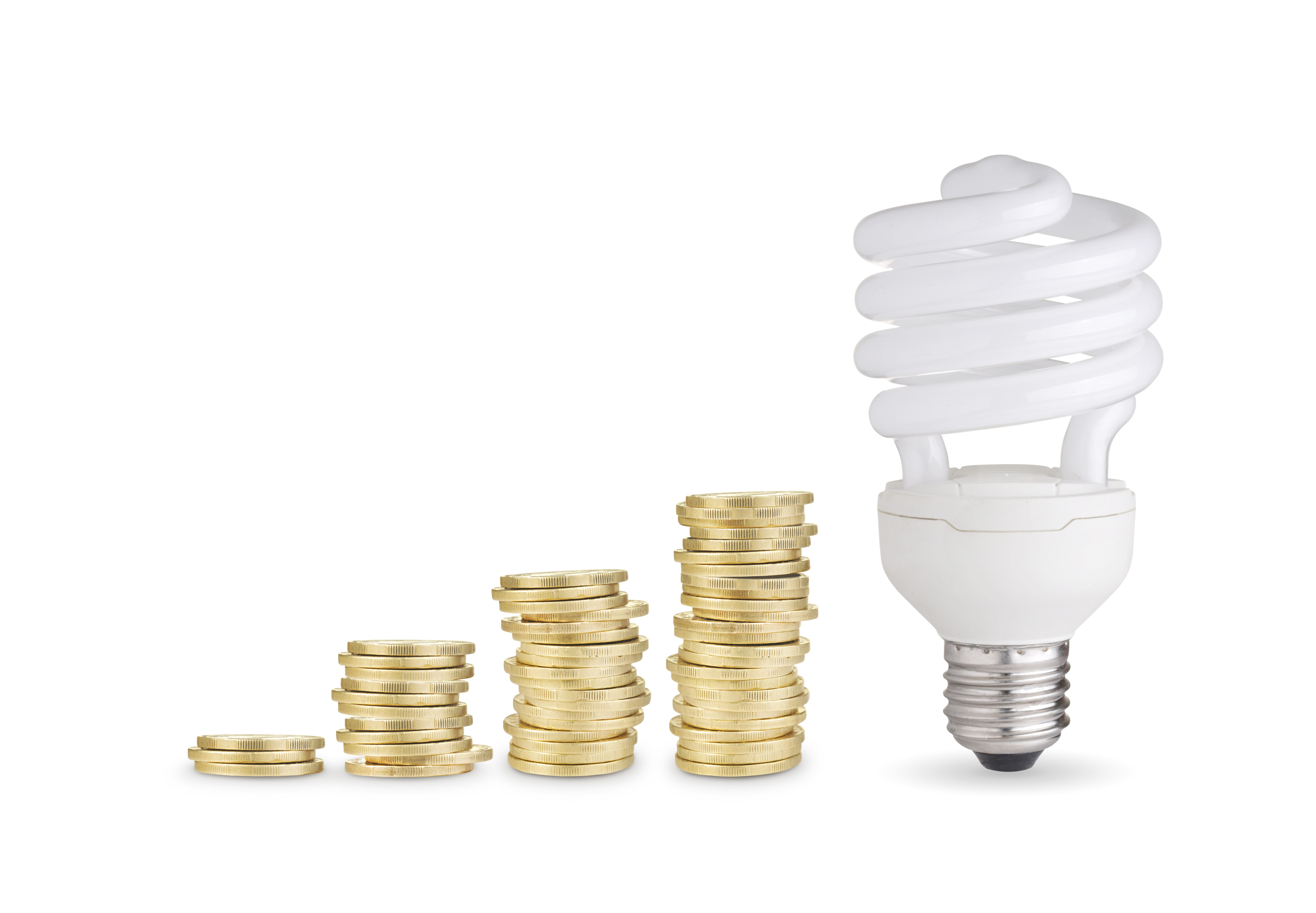 Communication Services
If there is nobody else living in your home, you can choose the broadband and landline packages that fit your needs the most. Go for the cheapest landline plan that matches the minutes of phone calls you usually make each month. Switch to the cheapest broadband package that still offers a decent download speed based on your needs.
Cut Down Food Costs
Planning meals in advance to make your grocery shopping easier, save time and money, and reduce food wastage. Come with a list of meals you'd like to have on the day at the beginner of each week. Take advantage of meal planners and recipe finders to create your menu in an organised way15.
Shopping with a friend is also a great way to save money. Most supermarkets provide multi-buy offers targeted at couples and families. You can buy them in bulk and freeze them to eat later.
4. Conclusion
Living alone comes with many advantages, but it's also going to take a big chunk out of your income. This is even more serious for renters, who must have to set aside a considerable amount of money for rent each month. That said, supporting this way of living is not totally impossible if you understand what's waiting ahead and do your best to cut down unnecessary costs.