UK Affordable Housing Schemes: A Complete Overview
6 Jan 2022
UK affordable housing schemes are the obvious choice when you can't afford regular options on the market. Read on to learn more about them in this article
The only widely used definition of "affordable housing" comes from the Ministry of Housing, Communities, and Local Government1. All housing for rent or sale available for those whose needs can't be met by the market comes all under the umbrella terms of "affordable housing." With this definition and the National Planning Policy Framework (NPPF)2, local authorities make suitable affordable housing provisions to address demand in their areas.
Thanks to those provisions, schemes, and legislations made by the government, including local councils, those in need now at least have a better chance of renting or owning a home when they can't afford other options on the rental market. Traditionally council-built only, new affordable housing options have been developed mainly by private associations, including many Build To Rent social housing properties.
With that being said, affordable housing in the UK is still a matter of debate and comes under intense scrutiny from many sides3. Renters, for example, don't always have many affordable options in their area and may have to be on the waiting list for a long time until their turns. Cumbersome bureaucracy and local council's failure to relocate victims of domestic violence are also other common issues.
The best way to get around them while waiting for the government to come up with better solutions is to understand clearly existing UK affordable housing schemes and know which is the best option for you.

1. Types of Affordable Housing & How To Apply
The UK's government has introduced multiple schemes over the years to provide more affordable housing options to eligible households when their needs are not met by the market. These programs exist in many forms. Some are direct funds from the government to private housing providers if they can commit themselves to build more affordable homes4. In some schemes, households can be granted loans and other financial help from the government to rent or buy properties.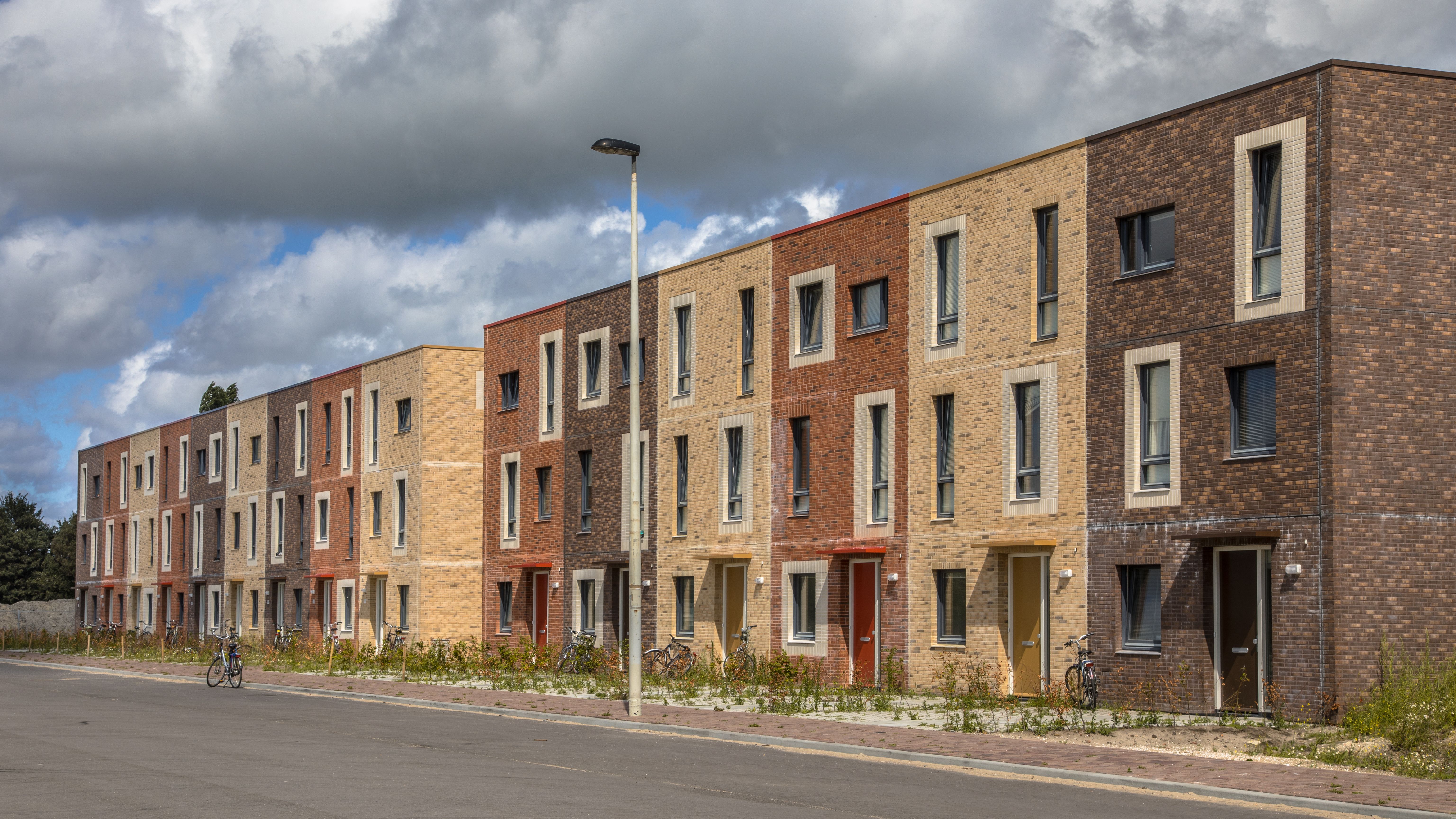 Housing for Rent
The Housing for Rent schemes, including Social Rent5 and Affordable Rent6, are designed to grant capital funds to providers to increase the number of low-cost rented properties.
Social Rent
Social Rent homes are simply rental options that are available below market prices set by the Regulator of Social Housing's Rent Standard7, especially in Highest Affordability Pressure areas. Funding comes from the Shared Ownership and Affordable Homes Programme (SOAHP since 2018. Rent policies in those properties are set by Rent and Tenancy Standards, while the rent levels are calculated using relative local incomes and relative property values.
Like all Capital Fund programs from House England, all providers must meet economic and consumer standards required by the Capital Funding Guide (CFG) when they register into the Social Rent scheme. These regulatory standards have all specific outcomes and expectations that those providers are expected to accomplish.
Affordable Rent
Affordable Rent is another form of Housing for Rent, in which the properties are available below 80% of gross market rent. Individual characteristics of each property, such as its size and location, must be considered to determine whether its rent doesn't go beyond 80%.
Providers must comply with the same regulatory obligations and requirements for nomination and allocation in the Tenancy Standard as they do under the Social Rent program.
Tenants of the Affordable Rent homes are given an assured shorthold, periodic assured, or periodic secure tenancy by Registered Providers. The term of tenancy must last at least five years (fixed-term), and in some exceptional cases, a fixed term of at least two years.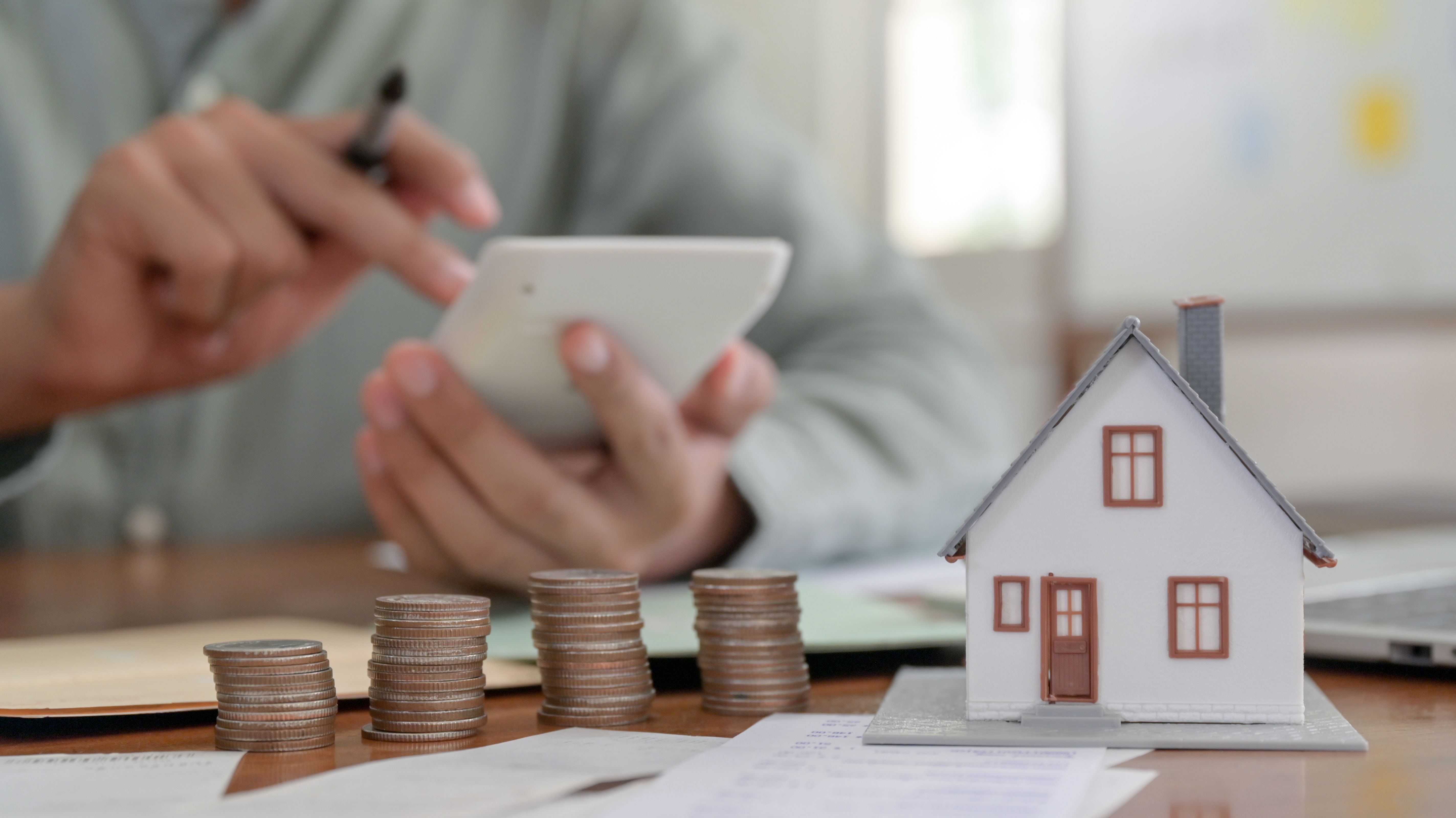 Discounted Market Rent
Discounted Market Rent (DMR), also known as reduced market value scheme, or Council Shared Equity, is a new low-cost home ownership scheme where you can rent a home from your local council at a discounted price8. This is made possible thanks to the partnership between local councils and property developers (usually housing associations).
The actual discount for each home varies on a case-by-case basis and is usually decided beforehand on the planning process. It can be anywhere 20% and 60% of the full market rent.
The emerging consensus among developers and local authorities is that DMR is the most suitable scheme for Build to Rent affordable housing9. While both Affordable Rent and Social Rent have been used and proved to be helpful, DMR simply has various practical advantages. Developers can fulfill their commitment without having to build completely separate housing blocks. This leads to unified specifications, build quality, and allows for a single management.
How to Apply
Like most social housing programs, you can apply to a Housing for Rent property in your area through your local council. Once your application has been accepted, it will go on a waiting list. The local council will decide on their priority and give available slots to people they think will need them the most first. Contact your local council for more information, such as who will get priority among different applicants.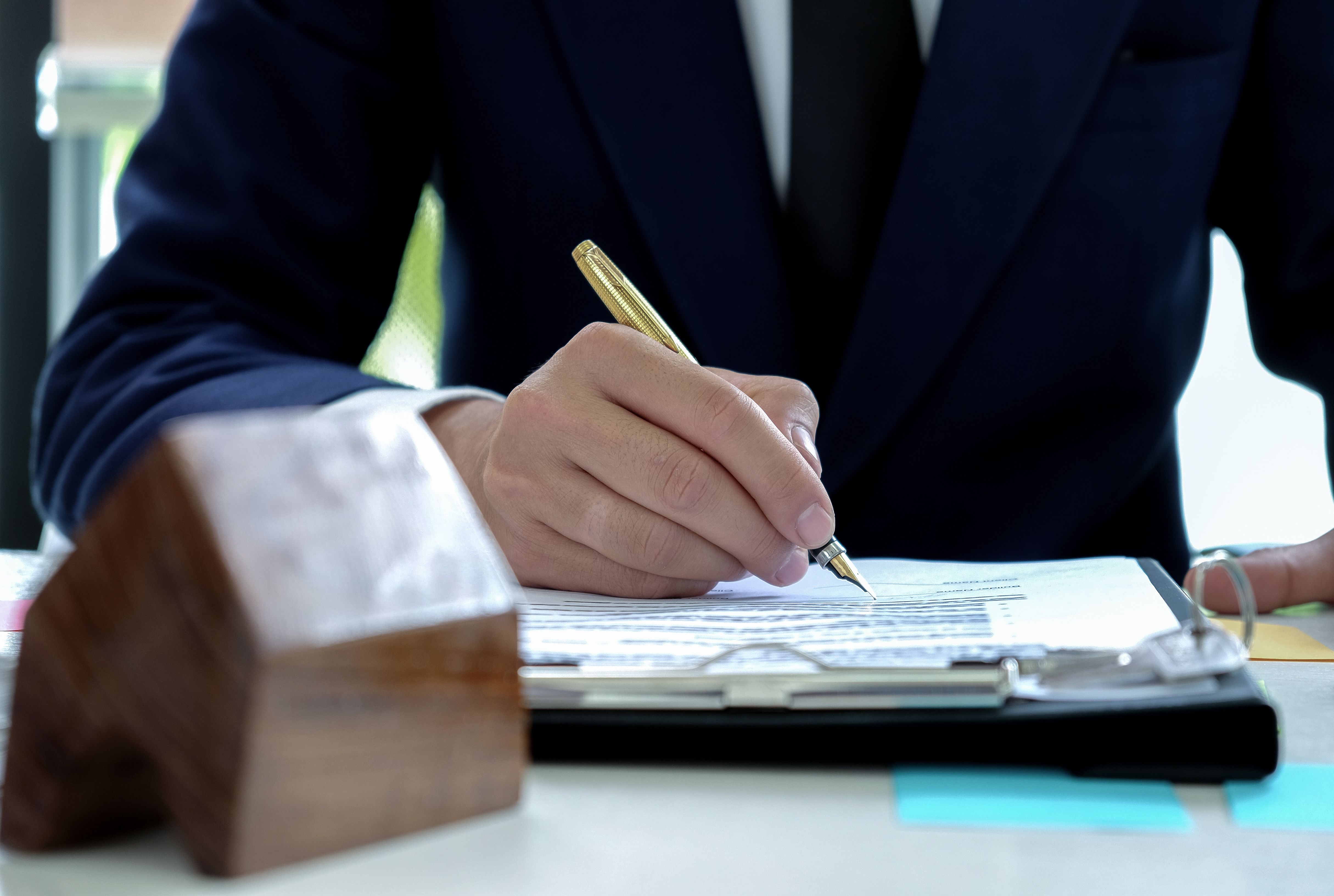 Help to Buy: Shared Ownership
This is one of the two schemes in the Help to Buy branding, with the other being Help to Buy: Equity Loan. It works in the same manner as other shared ownership products, in which a customer is allowed to buy a share of the property and pay rent for the remaining portion. You can buy up to 75% of shares, with the minimum initial equity share being 25%10.
The program also allows you to buy further shares later, but some extra restrictions may apply. This process is called 'staircasing'11, and the cost of additional shares will depend on the valuation of your home at that moment. Owners should take this into account when they choose the initial equity share amount, as further shares might cost them more if the property values in that area go up in the future. This cost of the new shares will be determined by the housing association, and the buyer will pay a fee for the valuer.
Home Ownership for people with Long term Disabilities (HOLD)
This is a variant of Help to Buy: Shared Ownership with the purpose of making more affordable housing available to people with a long-term disability.
A lease in this scheme works in the same way as the Help to Buy: Shared Ownership. It's a helpful program for people with long term disabilities when they can't find a home suitable for their needs on the market, especially when there are no properties offered by the standard Help to Buy: Shared Ownership program in their area. Keep in mind that it's totally up to providers to provide HOLD properties and these affordable housing options are not available as a right for people with long term disabilities.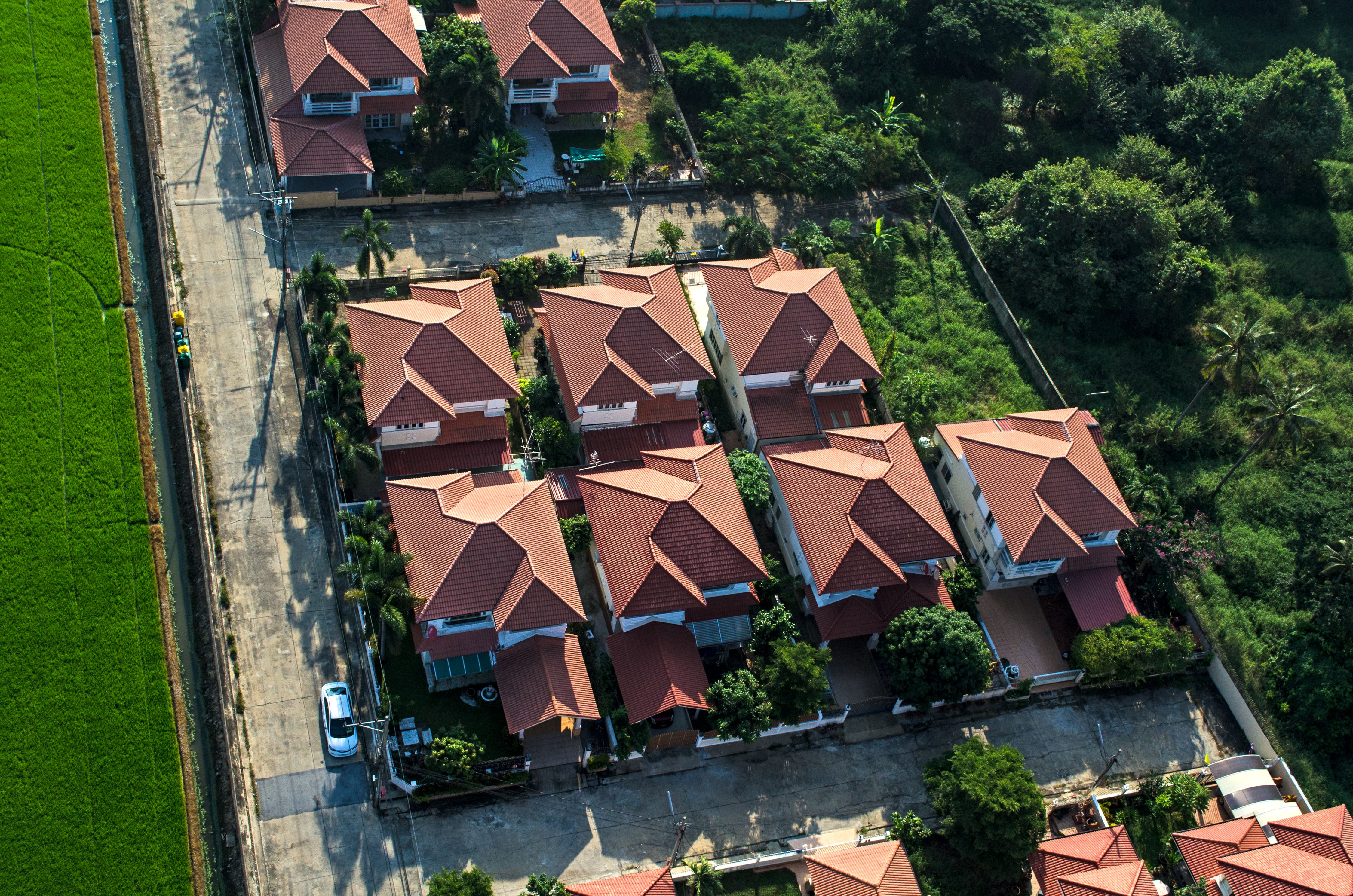 Older Persons Shared Ownership
The second subprogram of the Help to Buy: Shared Ownership innovative is the program for elderly people - Older Persons Shared Ownership. People aged 65 years and older can apply to this program, but if they already own a home, they must sell it before submitting an application. Providers will make the final decision based on the level of equity and saving of applicants, but the upside is old people wanting to buy a home through this program don't need to get a nomination from their local authority - a common process in other social housing schemes.
How to apply
If you want to use a shared ownership program to buy a home, contact the designated Help to Buy agent in your area, who will do an initial eligibility assessment of your application.
On top of ensuring that you meet all basic eligibility criteria, this step will determine how many initial shares you can afford and if your shared homeownership can be sustainable in the long term. It may take a long time for providers to accept and offer a contract, so it's also their responsibility to make sure your applicant still meets the required criteria even if your circumstances have changed.
Help to Buy: Equity Loan
In this program, first-time buyers will receive a loan directly from the government when they buy a newly-built home. You can apply for an equity loan of up to 20% of the value of the property you have reserved from a registered home builder12. This program doesn't allow monthly repayments, but you can decide to repay your loan in part or all at any time.
Before getting help from a Help to Buy agent, you must reserve a house from a registered home builder and pay a small fee. The provider will pay this fee back to you when your application for an equity loan is refused. The Help to Buy agent will then help you go through a 4-stage process, after which you may exchange contracts with the home builder.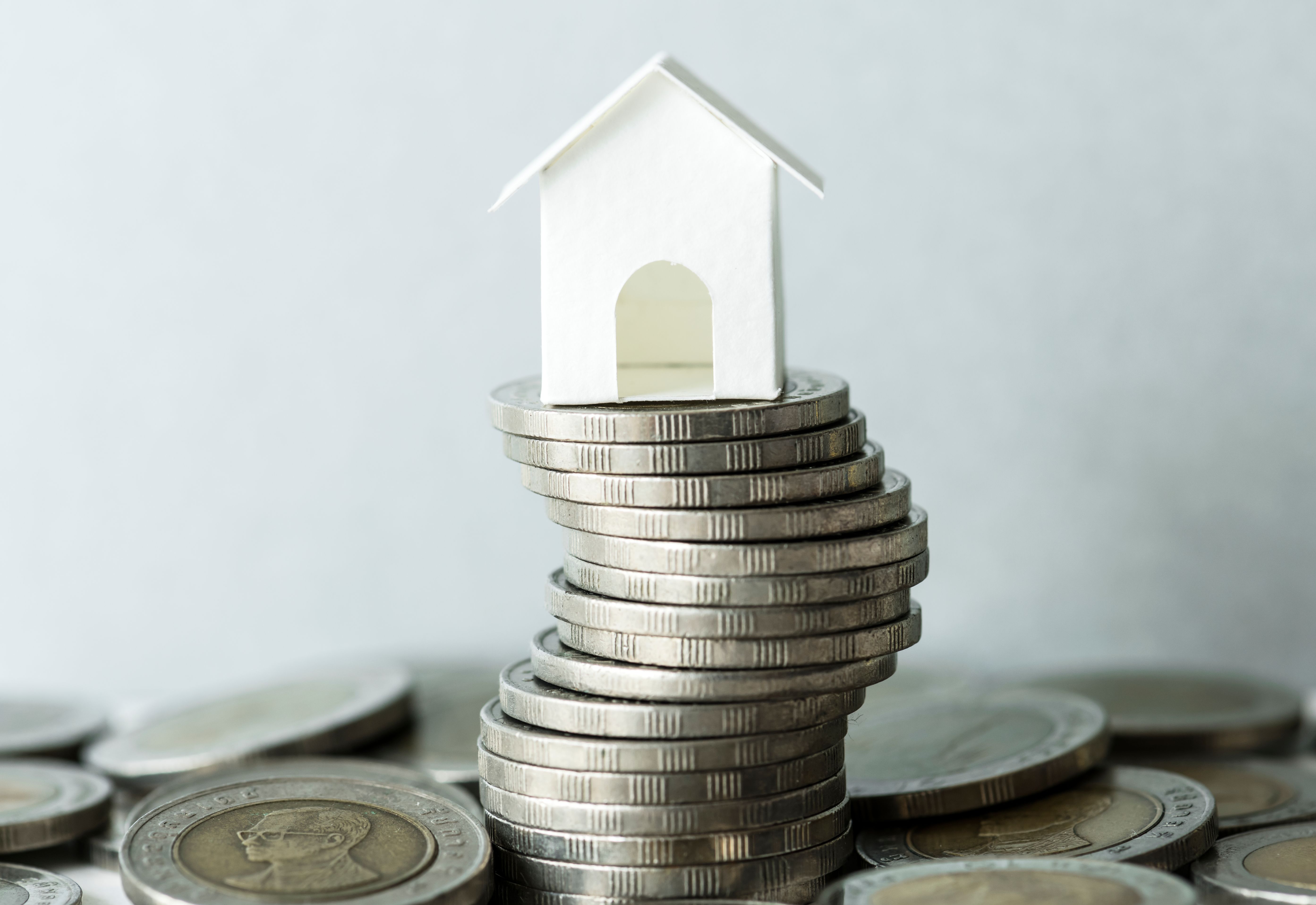 Rent to Buy
Through this scheme, the government provides subsidised rent to eligible renters so they can have a smoother and less difficult transition from renting to owning a home. You can use it as assistance when buying the first home, even when a full deposit is out of the question at the moment. Intermediate Rent, Rent to Own, and Rent to Save are other names of this program13.
Social landlords and housing associations receive cheap loans from the government to build new properties, mostly with one or two bedrooms. These homes are then available for eligible first-time buyers at 80% market value. After a period of at least seven years, the renter will have the first refusal right to buy it.
Properties in the Rent to Buy scheme aren't available in every area. Contact your local Help to Buy agent to find out whether your area offers any Rent to Buy home.
2. Who Qualifies For Affordable Housing?
Traditional social housing (including Housing for Rent)
Each local council has the right to write its own rules on how it allocates affordable housing in its area. Check the website of your local council to learn more about who can put in an application. Most places require you to:
have a family or a job there or have lived there for a specific duration;
have a low income or a small amount of savings.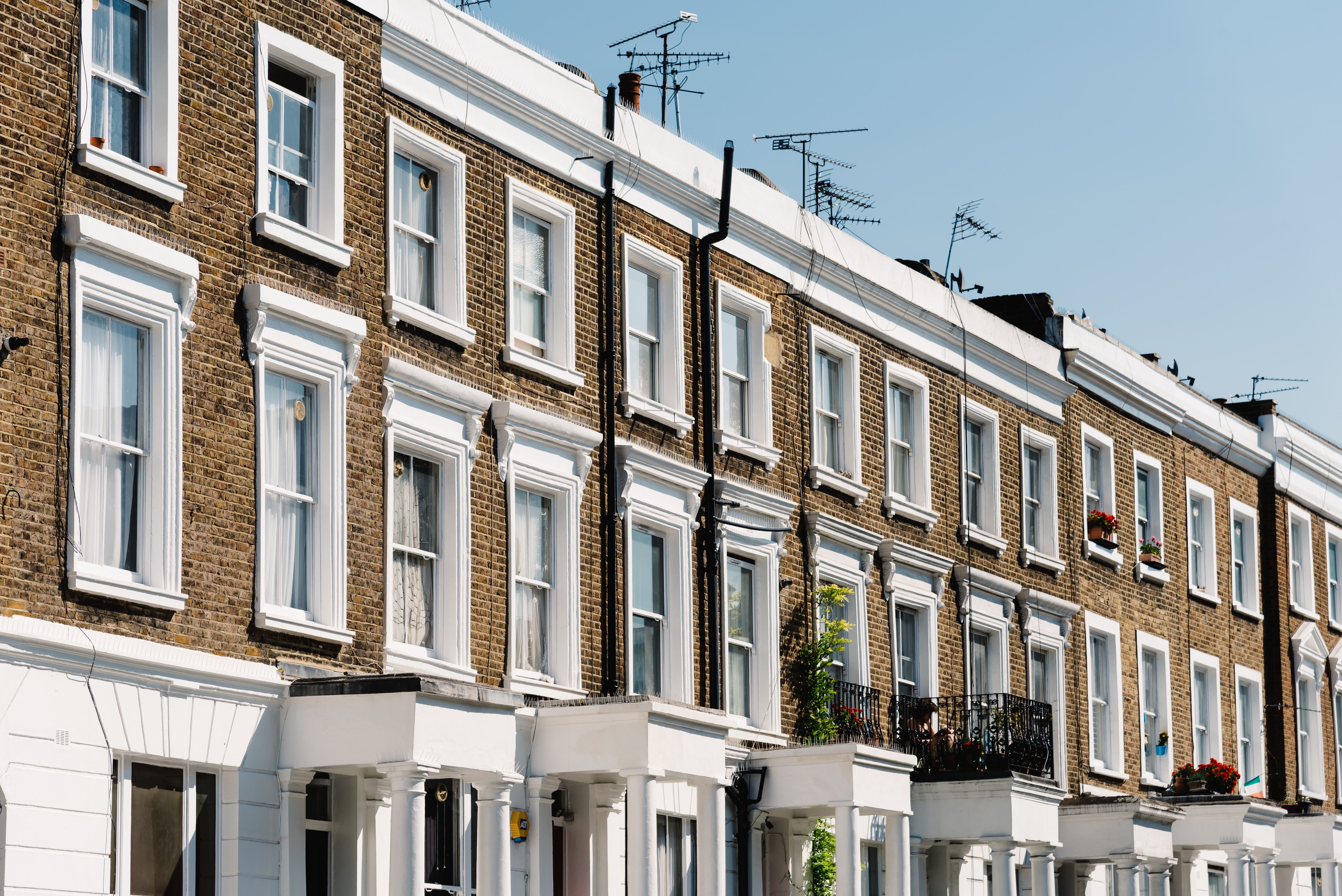 Help to Buy: Shared Ownership
Households wanting to apply to the Help to Buy: Shared Ownership schemes must have an income of under £80,000 and can't afford to buy a home suitable for their needs on the normal market14. Applicants don't have to buy first-time buyers, but this is primarily expected. Learn more about the eligibility criteria in the GOV.UK.
Help to Buy: Equity Loan
Applicants are expected to be first-time buyers and properties must be within the price cap of their area. The Help to Buy agent will also figure out your eligibility using other information like mortgage repayments, household bills, monthly income, and spending. To learn more about eligibility, check out the official guide15.
3. Final Words
While the government and private providers can do a much better job, there are still plenty of UK affordable housing schemes that may meet your needs. Depending on where you live, you can contact your local council or Help to Buy agent to find out what options are available to you, and what steps you need to take to submit an application.
You can also check out Build To Rent rental options, a popular scheme for new affordable housing developments, in portals like buildtorent.io. With just some clicks, renters can discover many available properties at their desired rent price.