Things To Do If You're At Risk of Eviction For Rent Arrears
30 May 2022
If you're at risk of eviction for rent arrears, don't panic. There are so many things that could be done to protect yourself against unlawful actions.
Tenants in the UK are in a rent arrear crisis. Data from Citizens Advice suggests that in January 2021, more than 500,000 private renters fell behind with their rent payments. This shocking figure could be attributed to the Covid-19 pandemic, but 42% of them had actually been in arrears at least once before.
In both normal and extraordinary times, there are always a lot of tenants who are at risk of eviction for rent arrears. What can you do if you find yourself in this situation? This article will help you with that.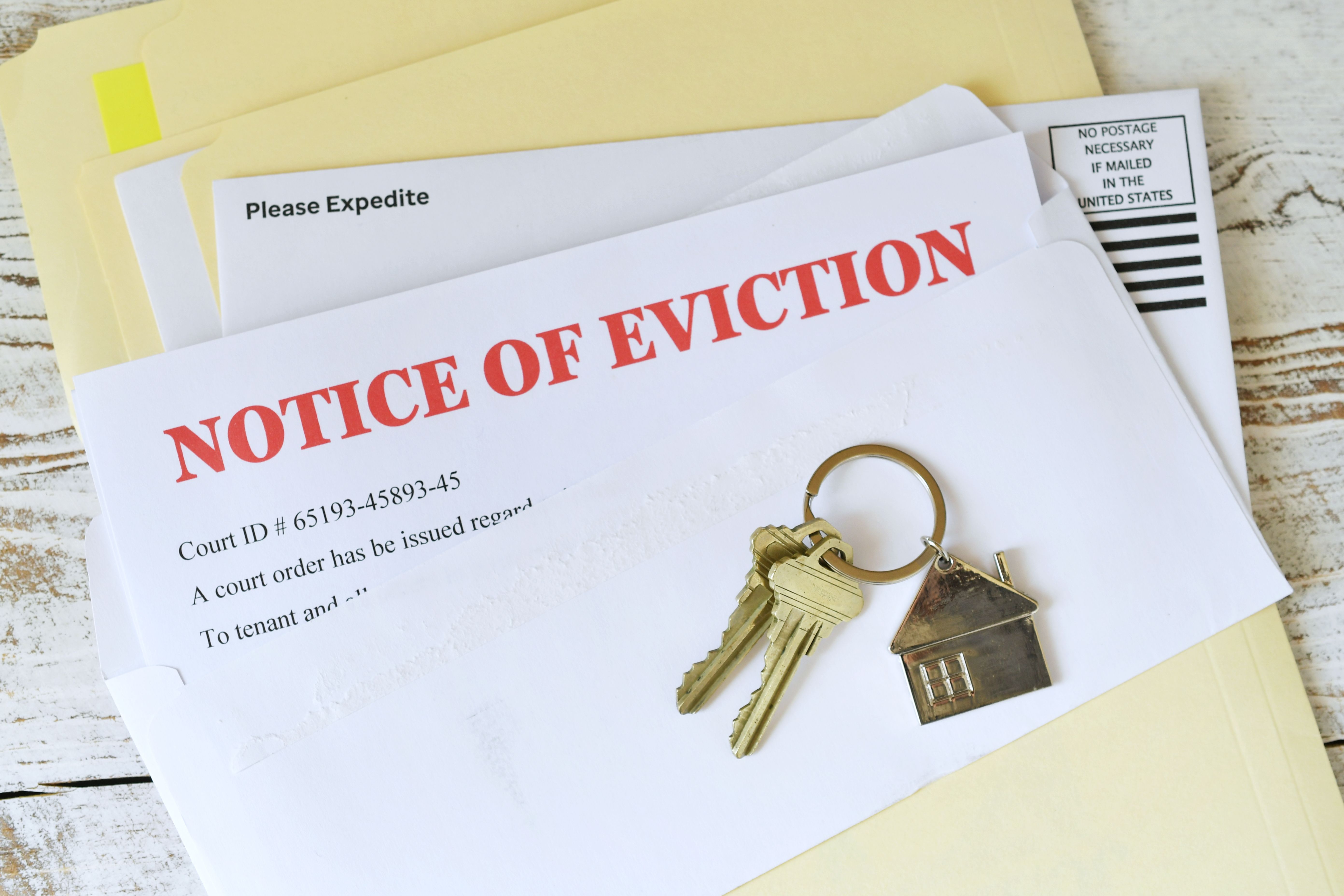 1. Eviction For Rent Arrears
When you have been behind with rent payments, your landlord may try to evict you with a process named "seeking possession."
They aren't allowed by law to physically force you out of the property. To evict a tenant, landlords have to follow a strict procedure instead, which includes sending eviction notices, applying for possession orders, and getting a warrant of eviction.
Receiving a notice from your landlord doesn't automatically mean you will have to leave your rented accommodation before the notice period runs out.
You can refuse to leave and try to come to an agreement with your landlord. In most cases, they have to take court actions if your landlord still wishes to carry out the eviction. This is the case even when rent debt is a valid reason for eviction.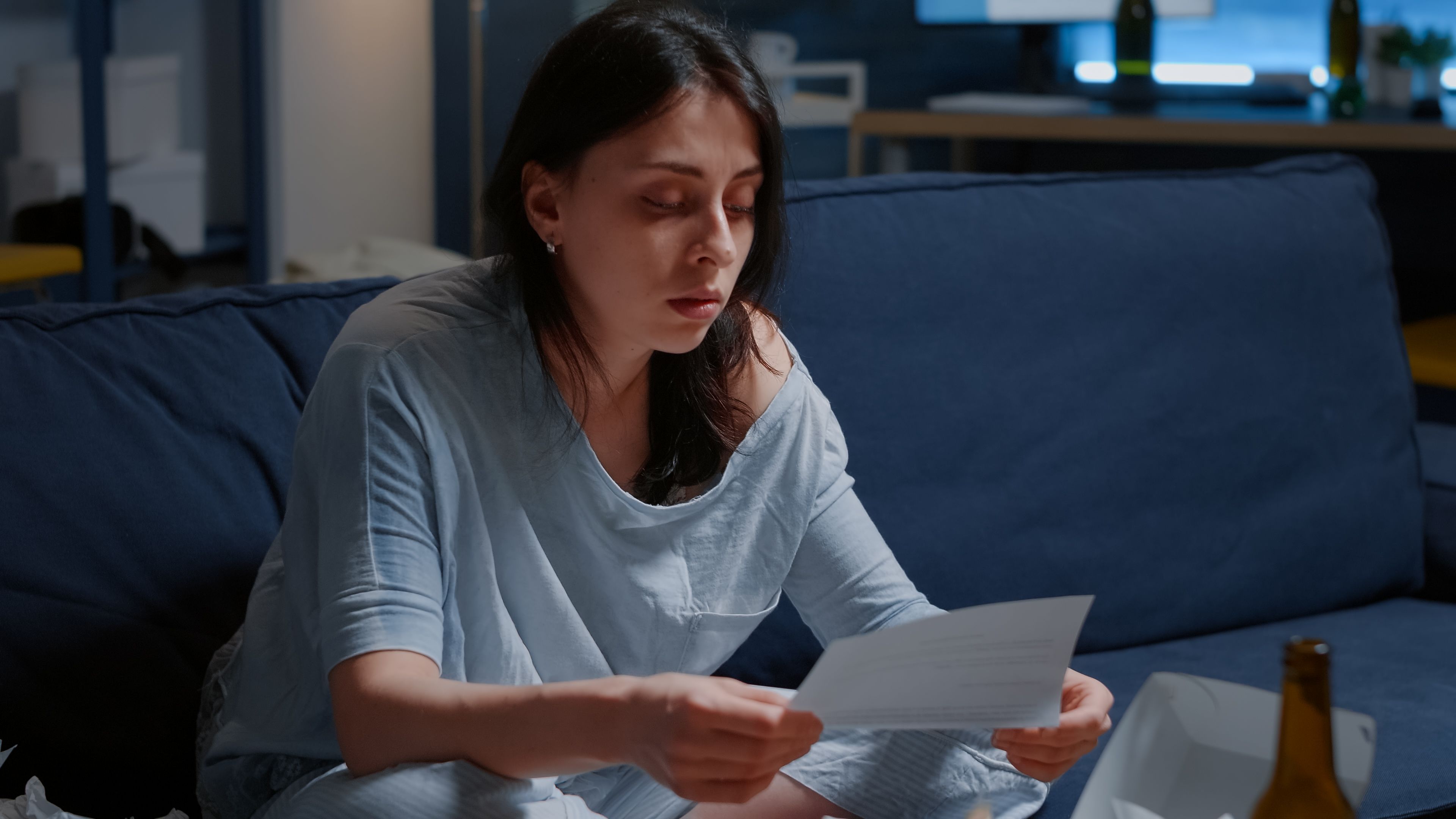 2. Eviction Notice
If you get an eviction notice from your landlord, examine it carefully. The next steps you can't take don't only depend on the type of your tenancy agreement but also on this notice.
Private renting
Most private renters in England and Wales have an Assured Shorthold Tenancy (AST) agreement with their landlords. When a landlord wants to end this kind of tenancy and evict the tenant, they will have to give the tenant either a Section 8 notice or a Section 21 notice of the Housing Act 1988 first.
A Section 21 notice, commonly called a "no-fault notice", doesn't require the landlord to give a reason for the eviction. Your landlord won't have to prove the rent arrears you owe them, and even if you have paid off these payments, your landlord can still continue with the eviction process.
The procedure is slightly different with a Section 8 notice, which requires your landlord to have a valid reason for eviction. With a rent arrears ground, the court can step in and delay the eviction to allow you to clear your debts.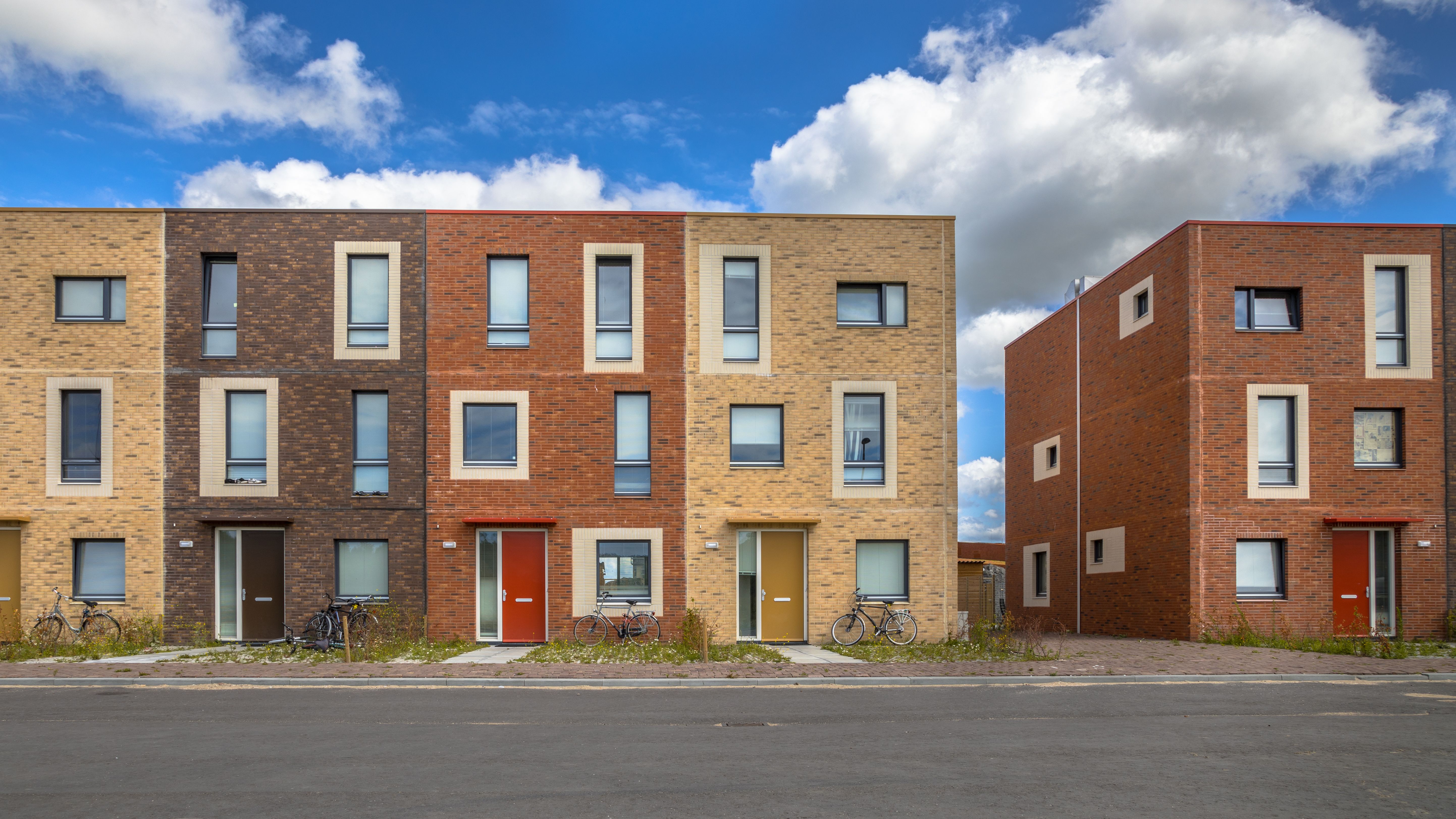 Social housing
In a similar manner, your council or housing association will have to send you a written eviction notice if they want to ask you to leave. You won't immediately lose your place, and there are steps that could be taken to challenge the eviction.
Negotiation with your social landlord on the rent arrears should take the first priority over legal action, however. Tell them why you're struggling financially and behind on your rent payments, and put forward a specific proposal to pay off your arrears.
3. Possession Orders
If you don't leave after the notice period ends, your landlord can apply for a court order named "possession order". A judge can issue this legal instruction, usually after a possession hearing. What will exactly happen depends on how your landlord tries to get this order, your defence, and the court's decision.
Standard possession
Landlords seeking to evict a tenant and retake the property can make a possession claim through the government's online service. They can only use this method on rent arrears grounds. On other occasions, or when the landlord doesn't want to apply for a possession order online, they will have to download and fill in a form before sending it to their local county court.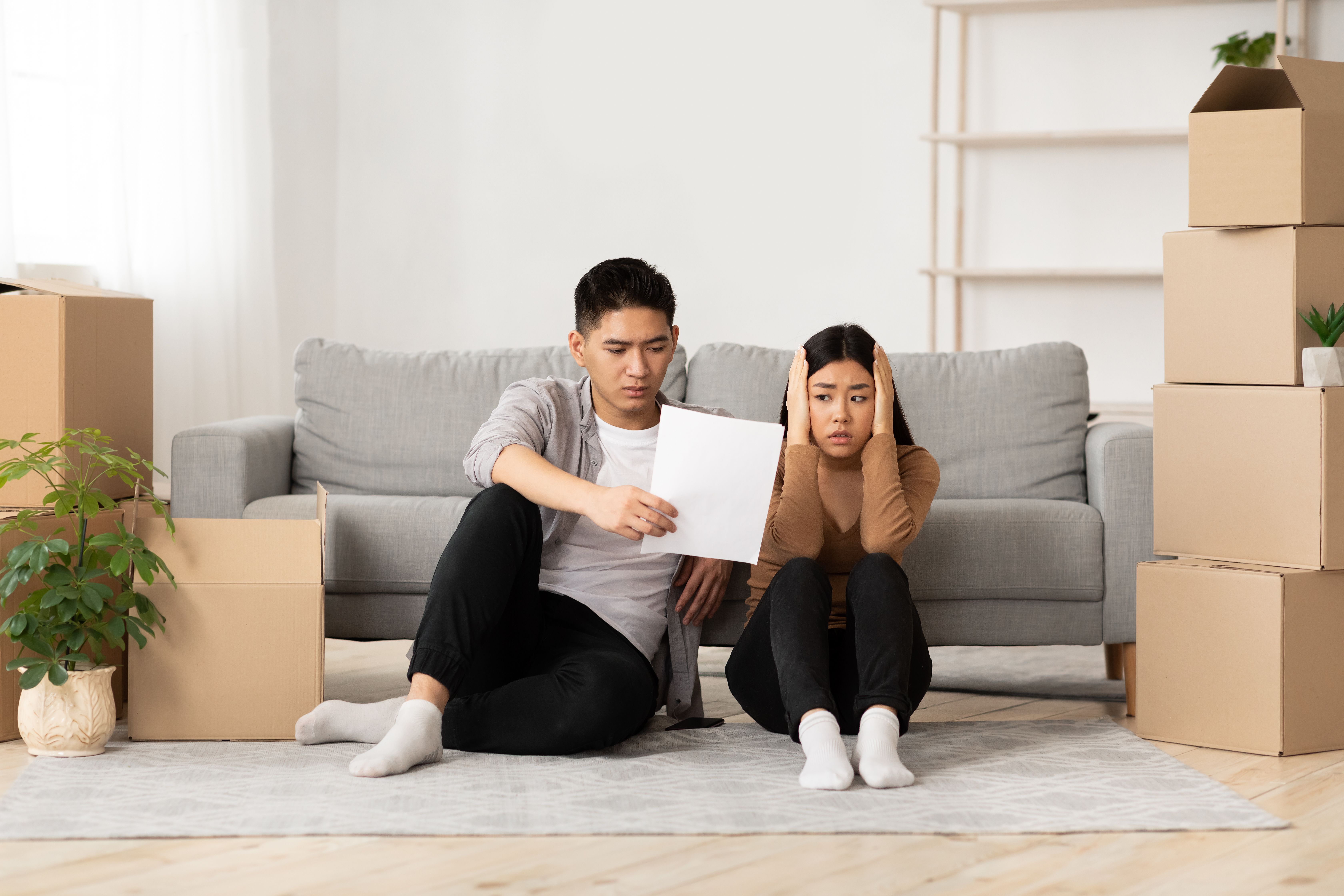 Accelerated possession
Landlords can opt for an accelerated possession claim if the tenants don't leave when the Section 21 notice period ends. This process is only possible if the landlord doesn't intend to claim the rent arrears at the same time.
They will have to fill in the N5B form and send it to a relevant court that deals with housing possession. You will have 14 days to respond to and challenge the claim. After that a judge will decide whether to hold a hearing or give a possession order right away.
If your landlord wants to get the rent arrears, they will have to make a separate claim.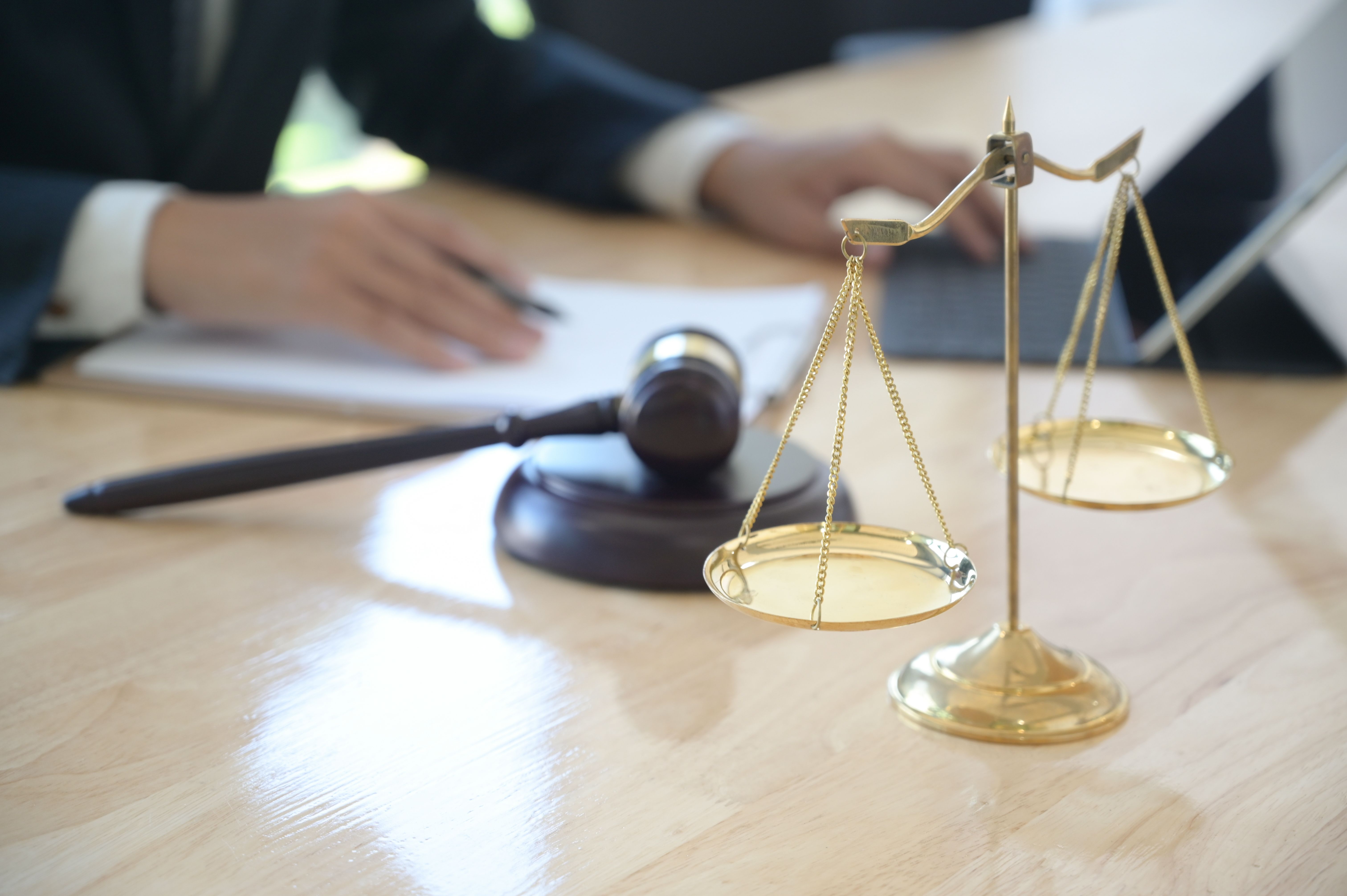 4. What to do if your landlord applies for a possession order
If your landlord proceeds with the claim for possession, the court will send will papers demonstrating the case they have against you.
This includes a defence form (Form N11R) that you can fill in and send back to the court. If you fail to return this form, the judge may issue a possession order in favour of your landlord without a hearing.
Examine the court papers for anything you think is not accurate about the whole situation. For example, your landlord might give the wrong amount of rent arrears you own. Make sure the court is aware of them, either at the hearing or via the defence form.
You're still allowed to defend your case at the hearing even when you don't return the form before the deadline, but it's best to do so in time to avoid possible additional court costs.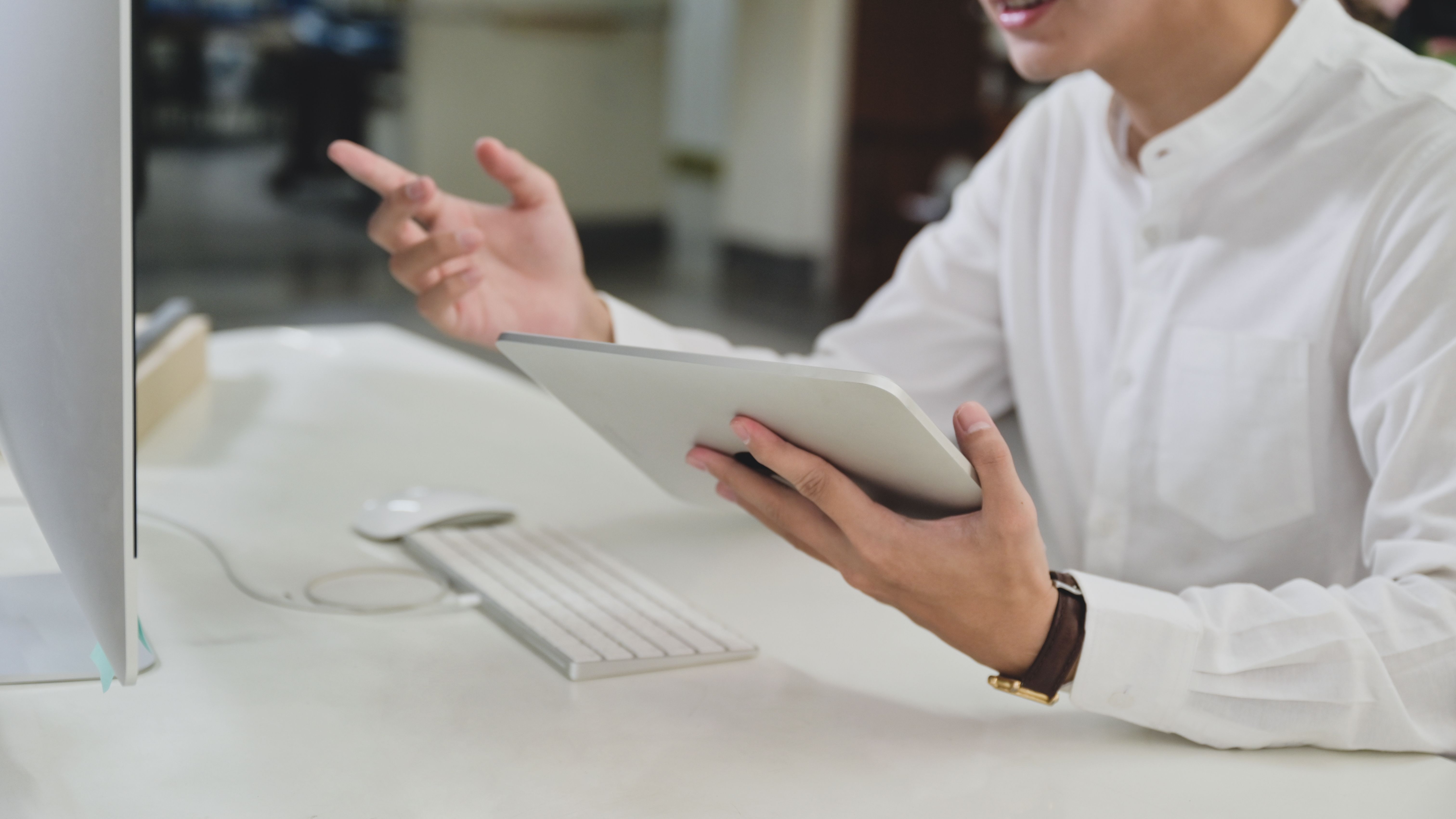 Possible outcomes
If your landlord has decided to take the case to court, there are many possible decisions the judge can make:
dismiss your landlord's claim
adjourn the hearing
issue an outright possession order (which officially requires you to leave the property by a specific date, usually after 2 or 4 weeks after the hearing)
give a suspended possession order (which allows you to stay, usually with some conditions)
issue a money order (which requires you to pay a certain amount of money to your landlord)
Outright possession orders
The judge will issue an outright possession order if the Section 21 notice of your landlord is valid according to the law.
One of the common occasions an outright possession order is issued is when the tenant fails to convince the judge that they can improve their financial situations and pay off the rent arrears. That's the reason why most private landlords opt for a Section 21 notice when setting out to evict their tenants due to late rent payments.
This order will give the tenant the date by which they're required to leave the property. If the tenants fail to do so, the landlord will have to seek a "warrant of eviction."
You can try to dissuade your landlord from applying for a warrant if you can prove your financial circumstances have been improved and you can keep up with the rent payments.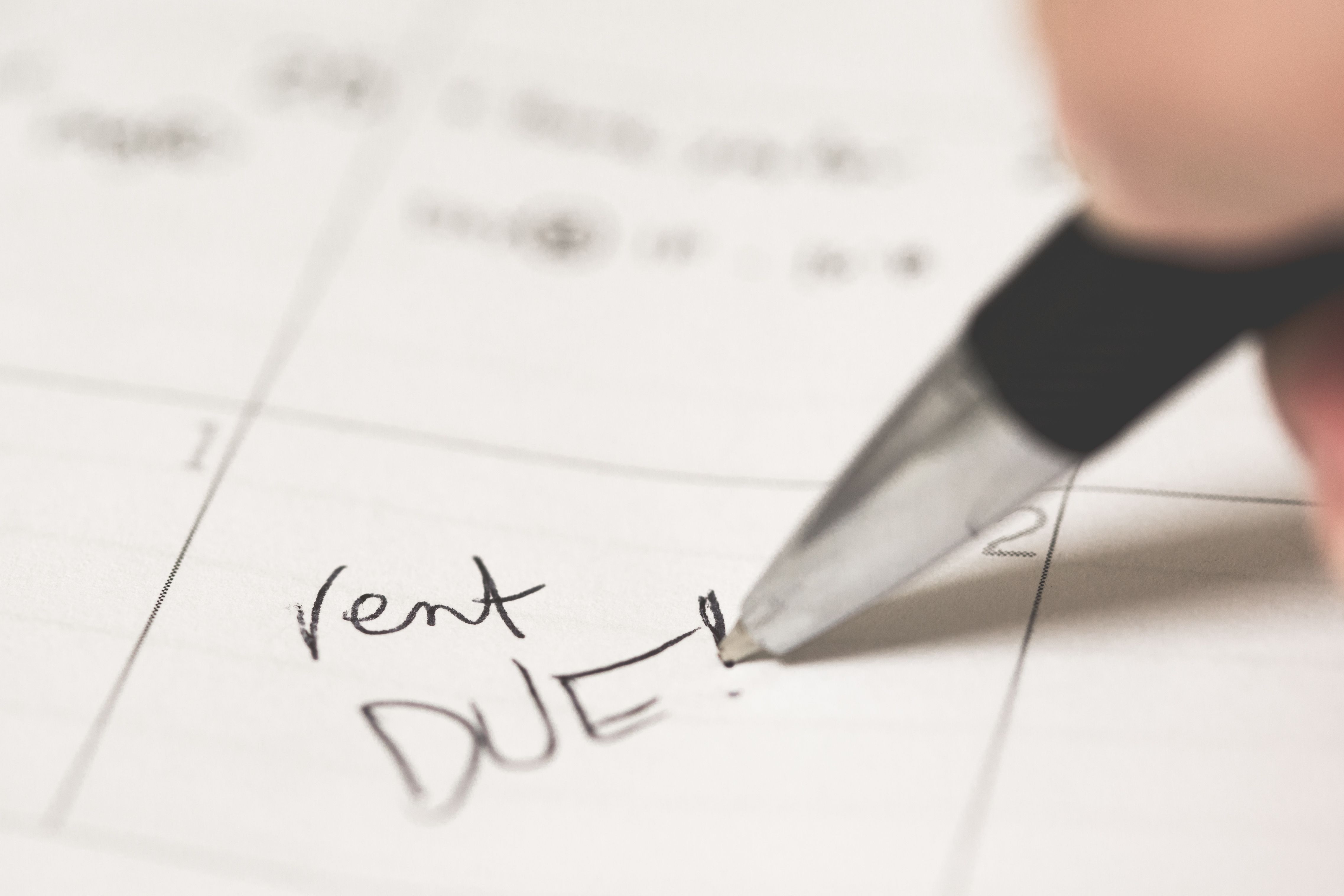 Suspended possession orders
If you can persuade the judge, a suspended possession order can be issued in place of an outright one. It will allow you to stay in the current property as long as you can abide by some conditions explained in the order.
They will usually require you to make rent payments on a regular basis. If you can't keep to these conditions, your landlord has the right to go to court and ask for a warrant of eviction. You can try to come up with an alternative payment plan with your landlord to persuade them to apply for an eviction warrant.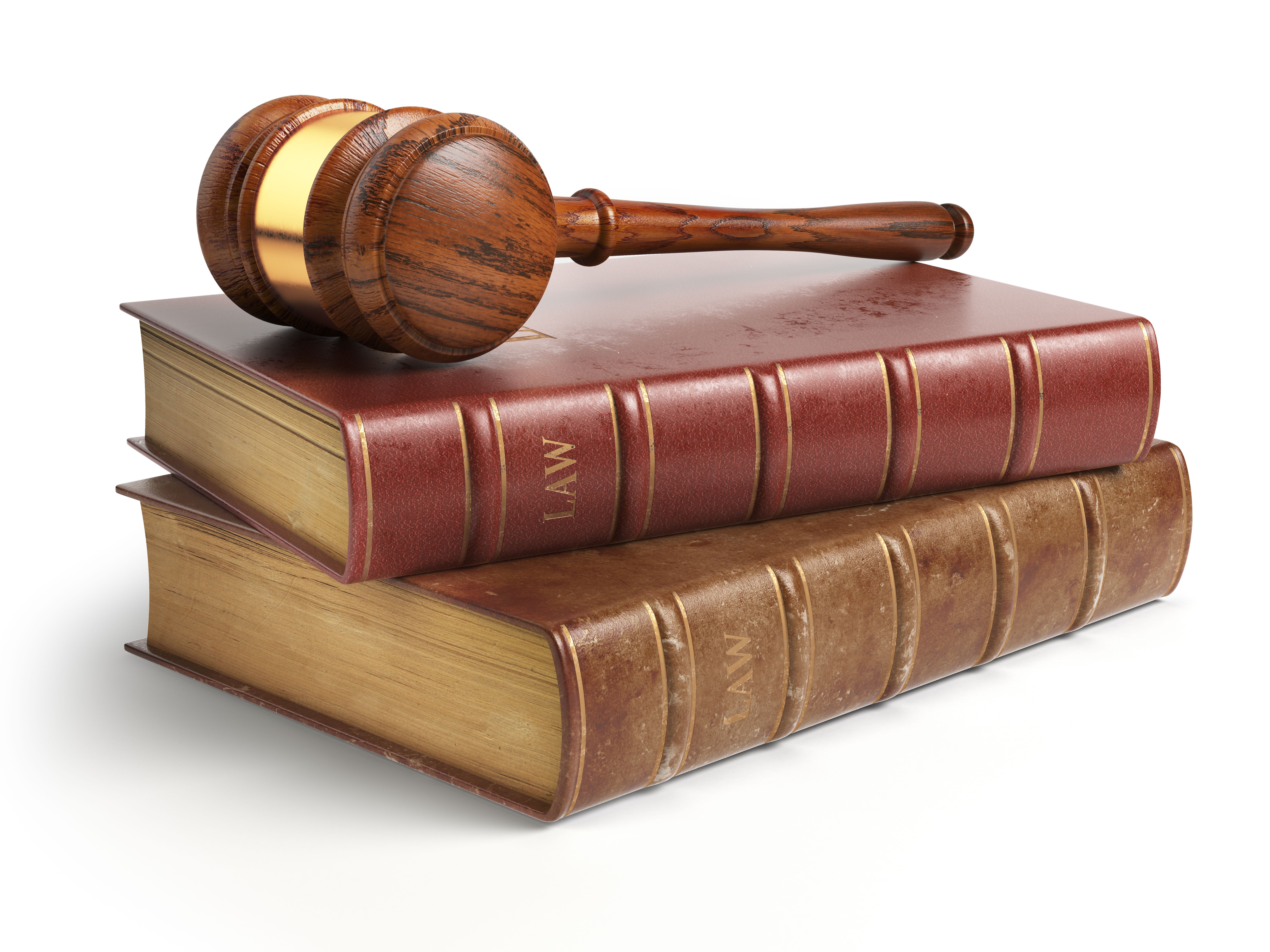 5. Warrants For Possession
If you fail to comply with the possession order demanding you to leave the property or follow certain conditions, your landlord may seek a "warrant for possession" from the court. Landlords have six years from the date the possession order has been made to apply for this warrant.
When a judge issues this warrant to you, it also includes a date by which you must leave the property. If you don't abide by this eviction notice, a bailiff will come and evict you.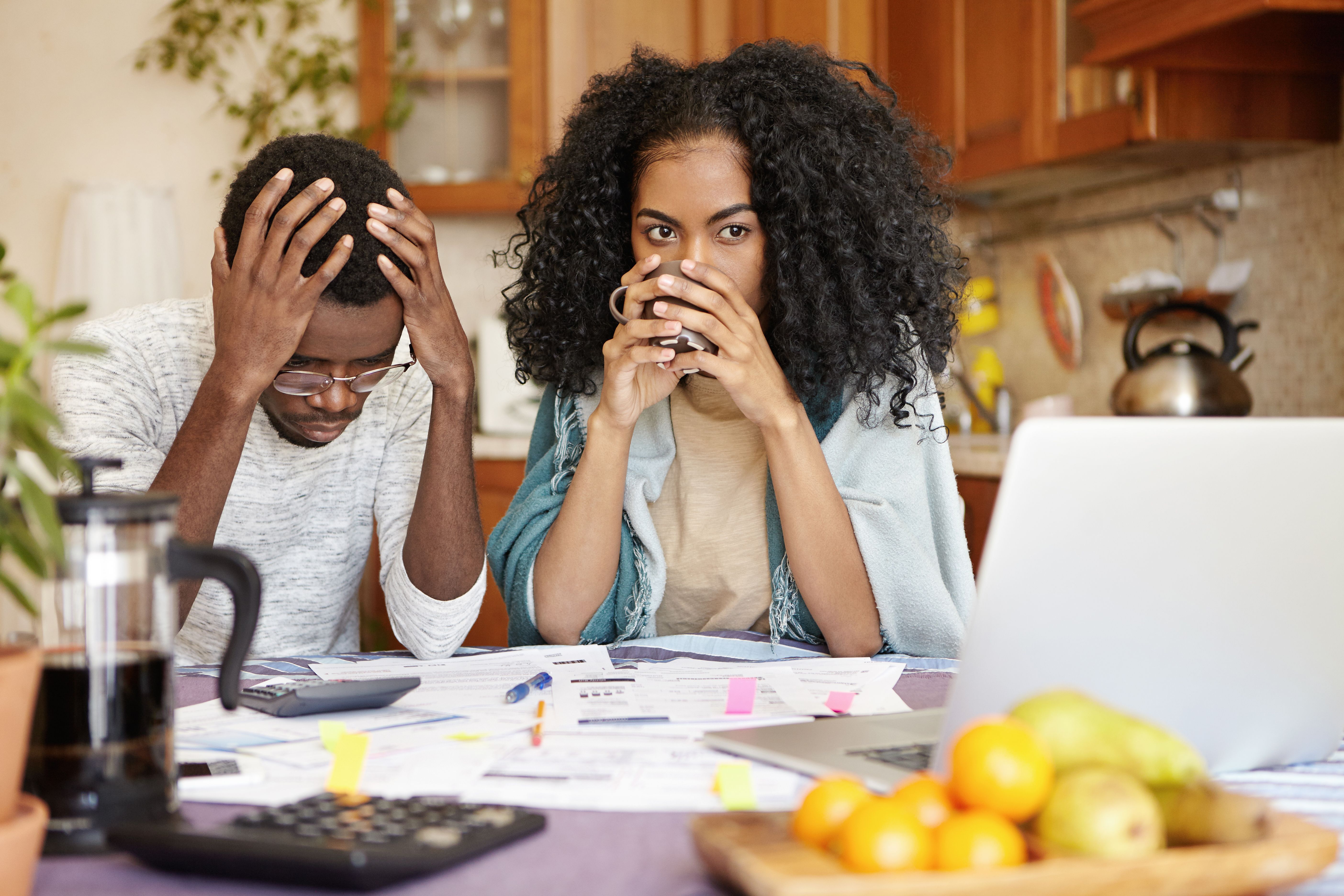 6. What tenants can do once a warrant has been issued
You can ask the judge at the new hearing to either suspend or set aside the warrant.
Suspending the warrant
You can try to persuade to suspend the warrant and prevent the eviction from going ahead. Provide them with a good reason why you've been in arrears and how you plan to make payments in the future. The judge may agree with you and put the eviction on hold, allowing you to stay on the property.
Setting the warrant aside
There are a few circumstances where you can ask the court to set aside a warrant for possession as if that order was never made in the first place. This includes when your landlord deliberately gave the wrong amount of money you owe.
You can make this application using Form N244, in some circumstances, even after you've been evicted.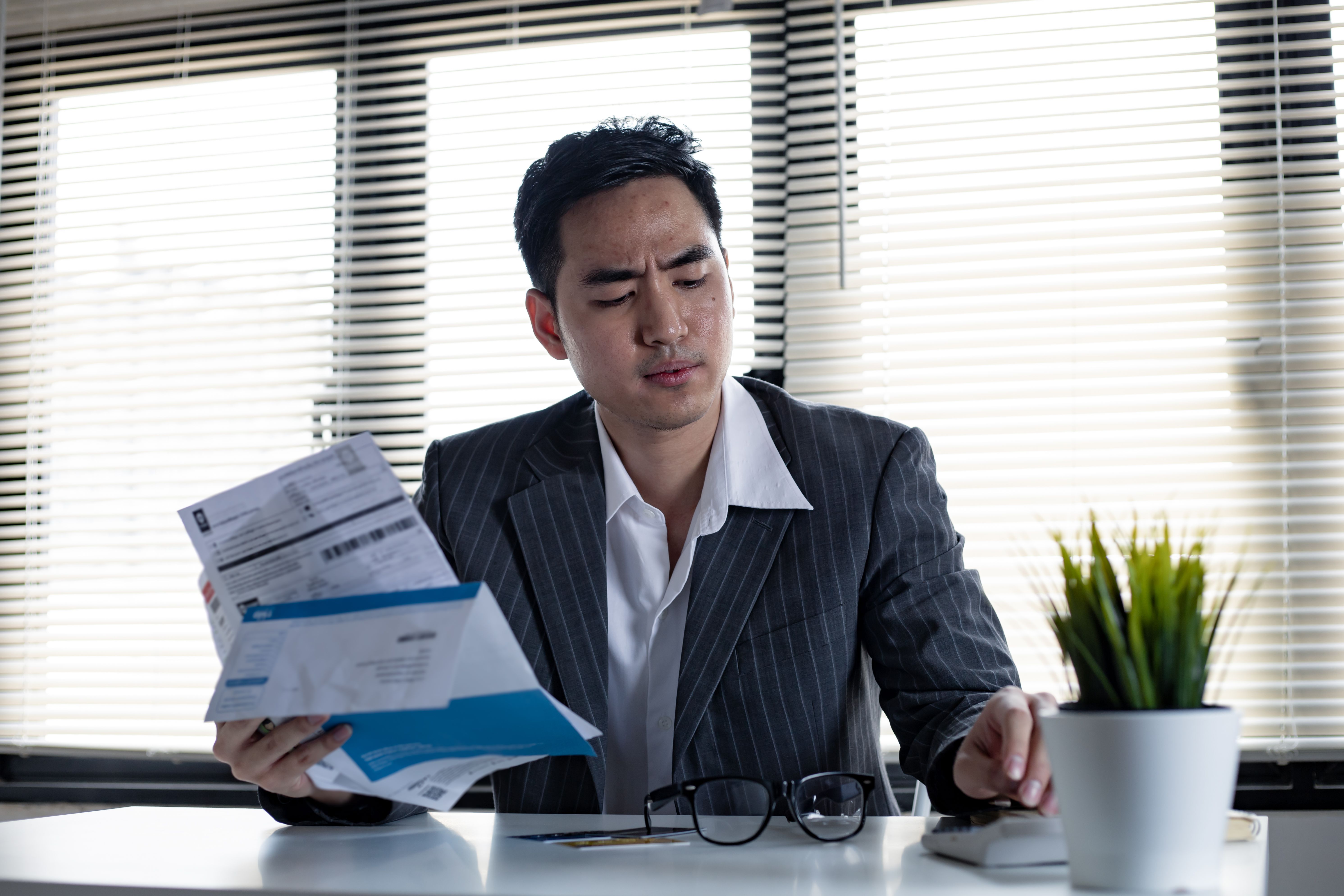 7. Eviction During The Covid Pandemic
The government has put a ban on eviction across the nation in response to the Covid pandemic and national lockdown. This emergency measure was designed to help renters who are at risk of losing their homes due to lost income.
With the ban in place, landlords can still give eviction notices, and courts still can issue eviction orders. Landlords, however, have to give six months' notice, and bailiffs aren't allowed to carry out evictions except in some extreme cases, such as rent arrears of more than six months.
The ban in England has been extended many times and currently set to expire on 31 May. This means bailiff-enforced evictions will be allowed again, except when someone in the property is self-isolating or has Covid-19 symptoms, and the notice period will be reduced to four months.
A similar eviction ban has been imposed in Scotland. It will last until 30 September for tenants living under Level 3 or Level 4 restrictions and requires six months' notice, even though the ban is reviewed every 21 days and could end sooner.
The ban in Wales is in effect until 30 June, albeit subject to regular review. There is no eviction ban in Northern Ireland, even though landlords have to give 12 weeks' notice until 30 September.
8. Conclusion
If you're facing the risk of eviction due to your late payments, you have to act quickly. One of the first things you should do is understand what options your landlord has.
This knowledge will help you challenge unreasonable demands, unlawful actions and reach an agreement with your landlord without being forced out of your home.