How To Get Help To Pay Rent Arrears
10 Feb 2022
There are many ways to get assistance when you fall behind with your rent during periods of hardship. This post shows how to find help to pay rent arrears.
You're not alone if you're struggling with your rent payments and have resulted in some months in arrears. According to a recent analysis from Generation Rent, there are 474,000 tenants currently facing a shortfall between their actual rents and benefits such as Universal Credit1. During the coronavirus pandemic, several million people in the UK had to choose between paying for food and renting2. This has led to a crisis where unauthorised and permitted arrears now make up around 8% of all tenancies in the UK3.
While dealing with this common situation can be tough, you should take action as soon as possible before it gets worse. Let's learn more about possible consequences and what you can do to get help to pay rent arrears.
1. What Could Happen If You Are In Arrears With Your Rent?
Common outcomes of rent arrears
Rent arrears are always priority debts, meaning failing to them off can have serious consequences. The biggest risk of late rent payments is your landlord may evict you. If your landlord notices you have fallen behind with your rent for several months and you can't reach an agreement with them, eviction is the likely outcome4.
Even if you manage to pay off your rent arrears, future landlords may look at this and become more reluctant to accept you as a tenant. These arrears may also appear in your credit files and reduce your chance to get approved of more credit in the future. Some housing associations and local councils don't accept applications with rent arrears from a previous local house that hasn't still been cleared.
Court action is a common way many landlords take against tenants with rent arrears to recover their money. Going to court is always stressful and takes a lot of time and money, especially when you're having personal finance issues.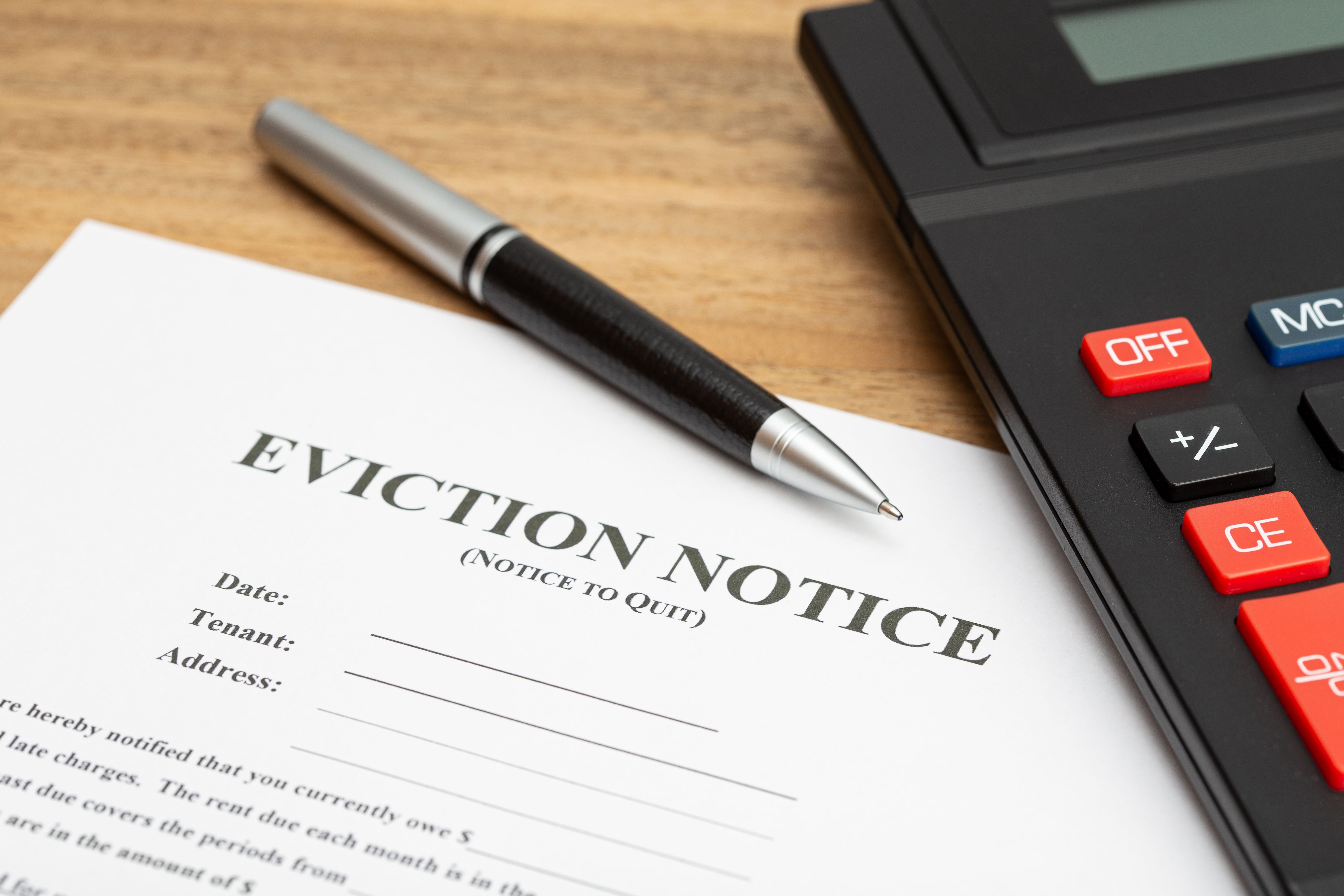 New changes regarding eviction
The coronavirus pandemic doesn't change the fact that landlords can evict tenants with rent arrears, but the government has introduced some rules to reduce the burden for renters in these difficult times.
Recent changes require landlords to give at least six months' notice if they want to evict someone unless the rent money is at least six months in arrears5. This is a huge adjustment compared to the old rule that required eviction notice at least two months in advance.
2. How To Deal With Rent Arrears
Identify your problem
There are many situations in which the reason you're late with your rent is obvious. Perhaps you have just lost your job, or your roommate or parent has just moved out, and you have to carry their previous rent contributions. The real issue may also require you to mull it over before it's revealed, especially when income can't cover your living expenses.
Work out a repayment plan
Once you have identified your issue, it's time to come up with a plan for paying off your rent arrears. A financial statement, which includes records of your monthly income and spending, may come in handy. Having a good look at your financial situation is a must before you can adjust your household budget to make sure there is money available to pay your landlord.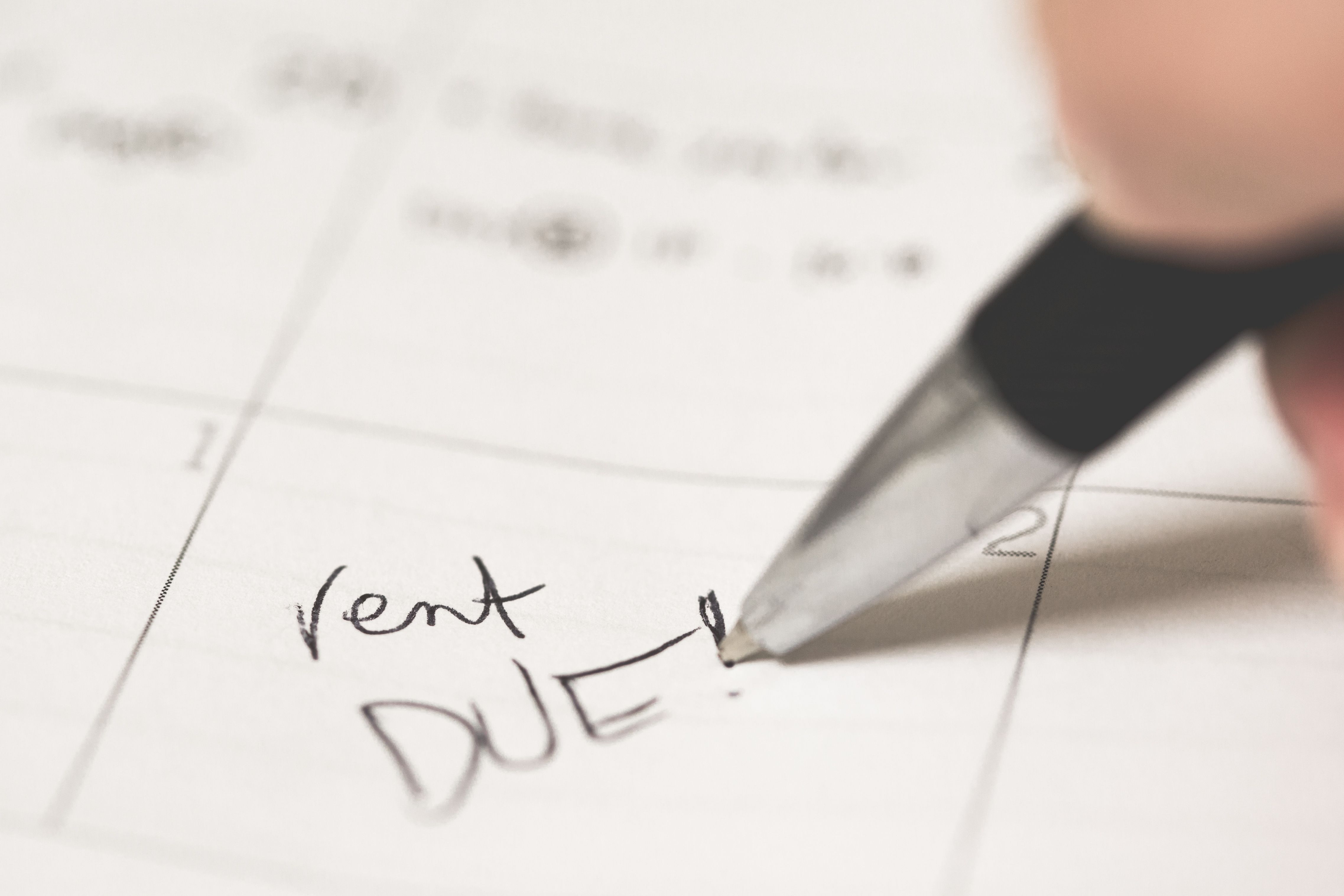 Talk to your landlord
Explain honesty to your landlord why you have become late with your rent payments and ask for some patience from them. Tell them about your repayment plan and why the landlord should believe the situation won't happen again. If they accept your plan, stick to it to pay off your rent arrears.
3. Get Help To Pay Rent Arrears
Ask For Help From Your Family Members
If your family is currently living with you, tell them about the problem of rent arrears and ask them to help you. For instance, if your children have a job, ask whether they can chip in some money. Make sure that they know about the risk of eviction in case you can't pay off the arrears.
Get Help With The Repayment Plan
Working out a plan to repay your arrears is not exactly rocket science, but it's always better to have a professional to give you advice.
Find a debt adviser who can help you with the financial statement6. They will tell you which information should be included and suggest a better strategy to clear the rent arrears. A debt adviser has expertise in organising debts and may even help you negotiate repayments with your landlords and creditors.
Whoever you come to for help, always be honest to them about your financial situation. There are also various online budgeting tools you can use to plan your spending.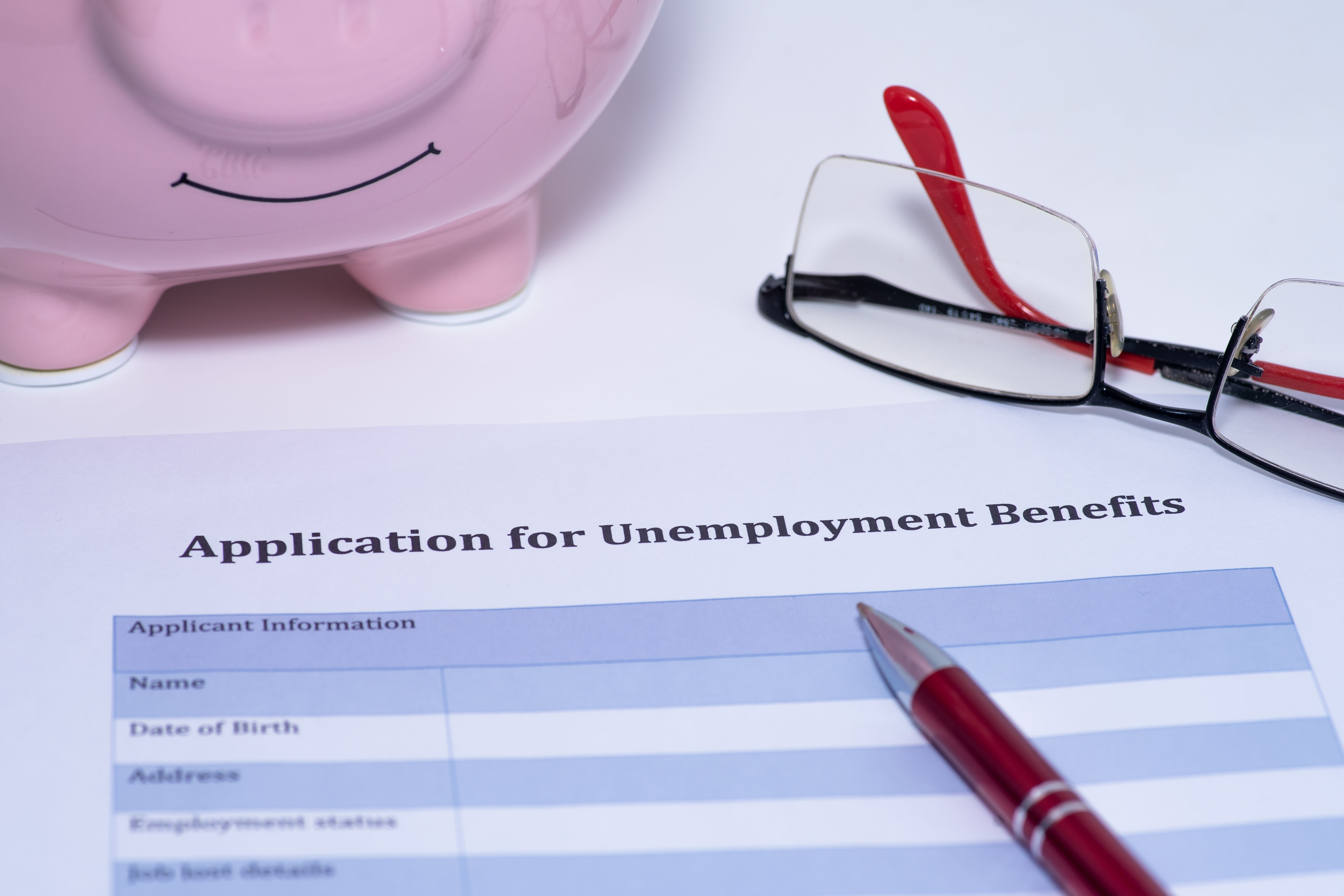 Check Your Benefits
Government benefits are supposed to provide assistance to people with disadvantages, on a low income, or out of work7. You should claim all benefits you're entitled to in order to help pay off your rent arrears.
Housing Benefit
Housing benefit is paid by your local council and can be used to pay your rent if you are unemployed, claiming benefits, or have a low income8. You must provide some evidence and information to support your applicants for Housing Benefit. Make sure to include:
the rent you have to pay
anything else you need to pay in addition to the rent (electricity, gas, water, etc.)
any services you have paid, such as insurance or building maintenance
your landlord's details
your recent payslips
your personal bank or building society statements
proof of other investments or income.
Universal Credit
Universal Credit is a new scheme that was designed to replace six other benefits, including Housing Benefit9. It is paid monthly to help people's living costs. You can apply to Universal Credit if you are out of work or on a low income, under State Pension age, and have £16,000 or less in savings (including your partner). Universal Credit can include a housing payment that can help eligible people pay their rent to housing associations, local authorities, or private landlords.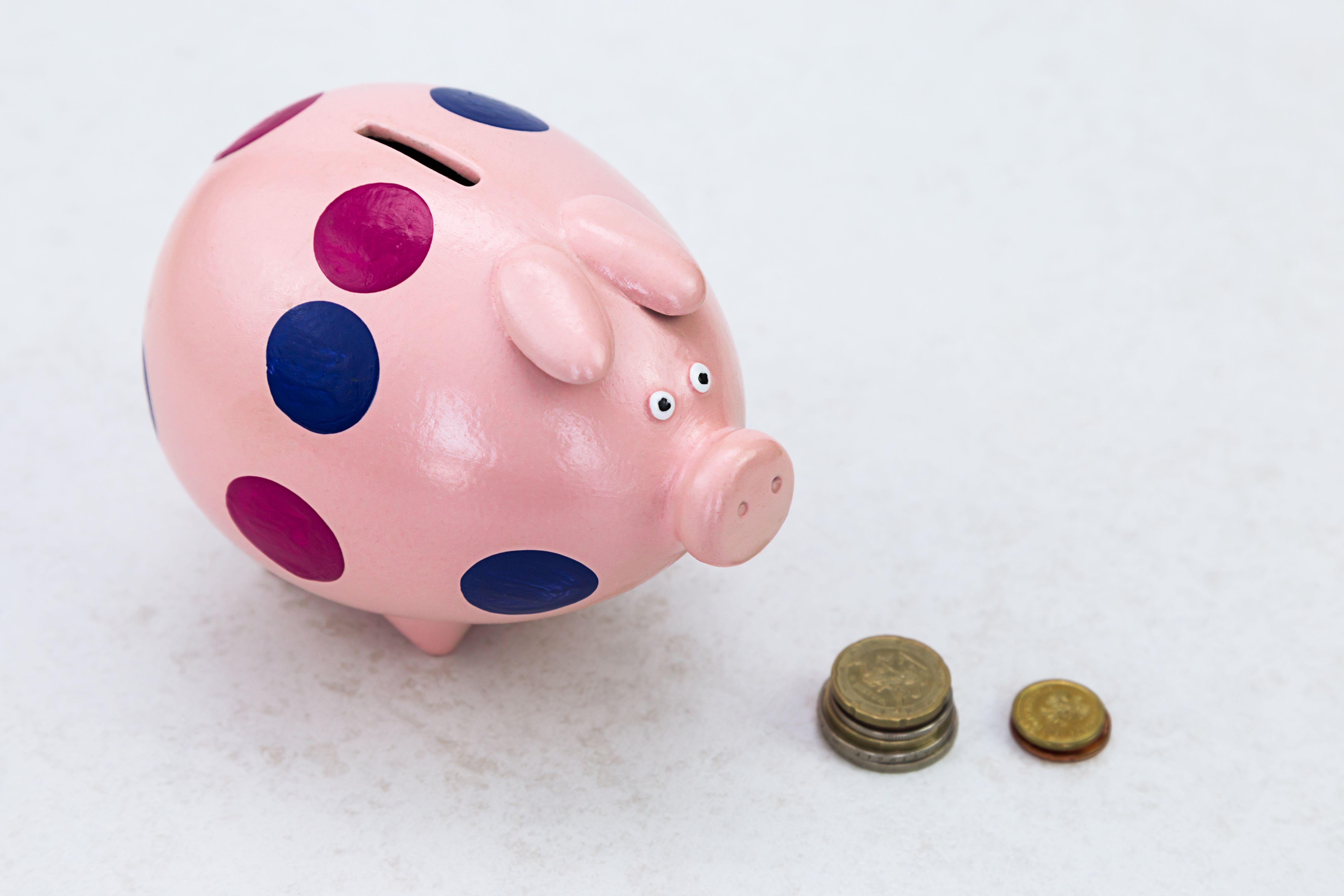 Discretionary Housing Payment
If Housing Benefit or Universal Credit is still not enough to make up for the rest of the rent you owe, you can try applying for Discretionary Housing Payment (DHP). This provides some extra money if your local council deems that you actually need some help to pay our living costs10.
Each local council has a different set of policies to decide whether you're eligible for these payments, how much money you should receive, and the duration in which you will receive them.
DHPs are open to anyone who is currently claiming Universal Credit with housing costs or Housing Benefit. You can't apply for a DHP to pay your Council Tax, even though some councils have separate funds for people in need (see the Help with council tax below for more details).
Deductions from your benefits
When you are eligible for certain benefits, you can ask the government to pay directly to your landlord using a portion of your benefit. This scheme is called Third Party Deduction and can be used to other payments in addition to arrears payments11.
Third Party Deduction scheme makes sure that you can pay off your rent arrears automatically. Remember that your landlord can also ask directly for deductions if you fall behind your rent for at least 4 weeks.
Grants From Charities
There are plenty of not-for-profit organisations in the UK that you can go to and ask for financial assistance in an emergency. They may be a great help if you need some money to deal with a short-term crisis. If they find you are eligible for direct tenants aid, such as vulnerable households or low income families, you can receive several forms of assistance, such as cash, food, and referrals.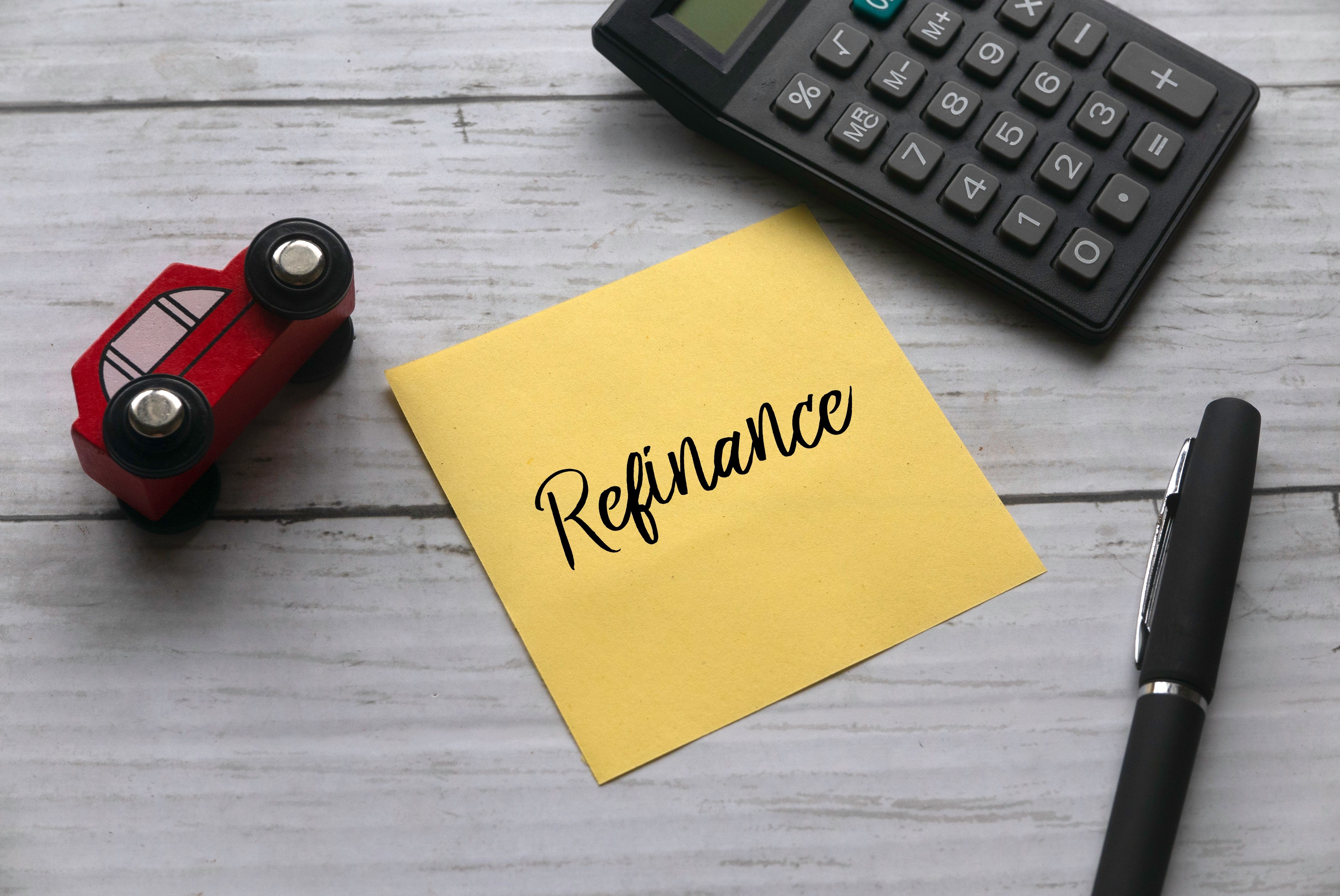 Some organisations also provide interest-free loans and grants for people suffering from severe financial hardship. They are a great source of support for tenants as they can pay off some rent arrears without worrying about interest costs of borrowing money. Many organisations have professional advisers that can refer you to other resources such as legal help or homeless prevention.
You can find a list of such charities in many websites such as Turn2us12. Always contact and ask for help from a local organisation first. Most national centres have their hands full with applications from all over the country, and it takes them a lot of time to accept, review, and approve help requests. You should also apply to many organisations at the same time to raise your chance of getting financial assistance to pay your rent arrears.
Help With Council Tax
If you are eligible for benefits or on a low income, you can claim some council tax reduction (up to 100%)13. You can only apply for a discount if you are the person responsible for paying council tax on the property, not your landlord. Each local council has its own requirements and policies regarding council tax reduction, so you need to contact them for more information.
Help With Energy Bills
If you are struggling with your energy bills, you can request help from the government and your energy supplier to free some money for your rent arrears14.
Winter Fuel Payment
The government may give you a one-off payment each year, usually around November or December, to help with your heating costs during the winter15. You will automatically receive your Winter Fuel Payment if you are eligible and claiming either the State Pension or another social security benefit. Cold Weather Payment
Similar to Winter Fuel Payment, a Cold Weather Payment is a one-off assistance to help with heating costs16. If the average temperature in your area drops to zero degrees for at least a week, you will receive a payment. The current scheme is £25 for each 7 day period.
Warm Home Discount
Many energy suppliers are members of the Warm Home Discount scheme, which gives some of their customers a discount off their electricity bills17. You can apply for this scheme if you are either on a low income or getting Guarantee Credit from Pension Credit programme.
Even though Warm Home Discount is also a scheme from the government, it isn't related to and doesn't affect your Cold Weather Payment or Winter Fuel Payment.
4. Conclusion
The government has relaxed some eviction regulations due to the pandemic, but eviction is still a possible outcome for many tenants who fall behind with their rent payments. You should come up with a repayment plan and reach an agreement with your landlord as quickly as possible. There are also many resources and organisations you can ask for help to pay rent arrears during your difficult times.