Renting During COVID-19: What Are The Rights of Renters?
4 Apr 2022
COVID-19 has turned the world upside down for many renters due to job loss and redundancy. Can your landlord evict you if you fail to pay rent? What has the government done to protect tenants?
The COVID-19 pandemic has brought on multiple challenges for tenants in the UK. From financial constraints, rent arrears to unsafe living conditions, there are plenty of uncertainties that surround renters at the moment.
In this article, we discuss the rights of renters in the UK and what the government is doing to protect tenants in the Private Rented Sector.

Problems Faced by Renters during COVID-19: An Overview
The last few months have been incredibly difficult for renters in the UK. Some of the most common problems that currently confront tenants in the private rented sector include:
Growing Rent Arrears
In May, it was reported that 1 in 8 renters have been unable to make rental payments since the pandemic began. It was also estimated that 2.6 million tenants are likely to be faced with rent arrears because of Coronavirus1.
Renters Forced to Choose Between Necessities
Polls conducted in April indicated that 20% of renters in the traditional Private Rented Sector were being forced to choose between paying rent or utility bills and food. 25% of renters also stated they had voluntarily vacated their home and moved in with friends or family because they could not pay rent. They also requested an earlier termination of their tenancy agreement2.
Rent Deferral Requests Declined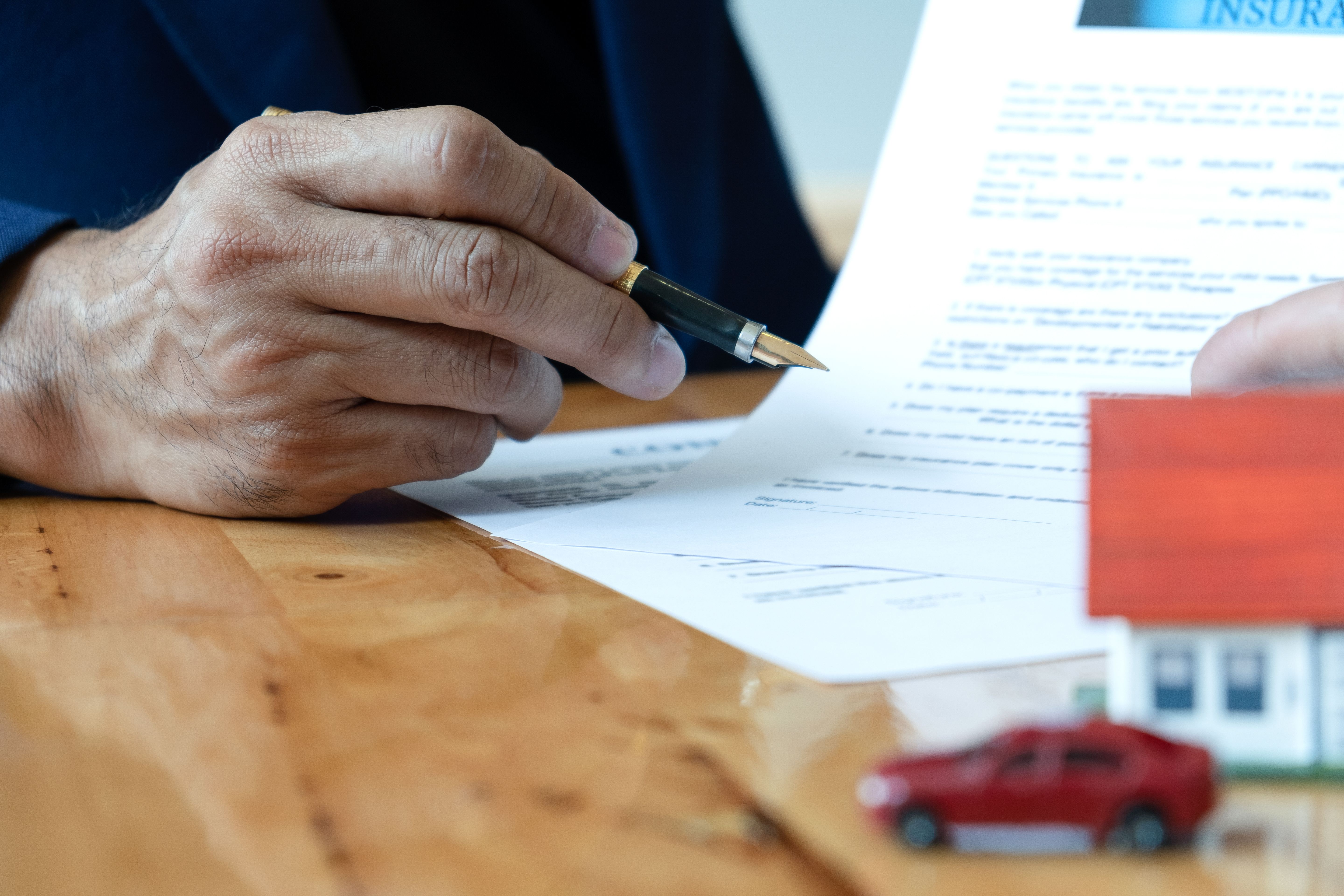 In June, 50% of renters that requested their landlord to defer rental payments were turned down. With rent prices remaining high, private landlords also appear unwilling to reduce the rent for tenants that cannot afford to pay such a large sum. The London Renters Union has also warned that the UK is likely to face the worst rent debt crisis in the history of this country.
The Rights of Renters in the UK: How Can You Protect Yourself?
In light of the problems confronting tenants, the UK government has introduced various measures to protect the rights of renters and prevent any unfair evictions due to loss of income. Here's what these new rules entail and how they impact your rights and responsibilities as a tenant:
Evictions and Seeking Possessions
The government has extended the notice period for evictions and possessions of a rental property3. As per the new extension, the minimum notice period for notices served between 29th August and 31st March 2021 will be 6 months.
There are some exceptions to these rules applied to tenants who:
Exhibit anti-social behaviour (standard pre-extension notice)
Are accused of riots, domestic violence or provide falsified info (2 weeks' notice)
Have failed the right to rent check (3 months' notice)
All new housing possession claims have been delayed till 20th September and any actions taken to evict a tenant will only be applicable after this date.
Maintenance, Repairs and Gas Safety
There has been no change in the repair responsibilities borne by the landlord due to the pandemic. If you notice any problems that require the landlord's attention, then make sure you inform them as soon as you can.
As long as you are not self-isolating after suspected exposure to the virus, you can also allow the landlord or their representative to inspect the property for making repairs. If you have been exposed to the virus, then landlords have been directed to limit repair work to issues that pose a direct threat to the tenant or their family.
Moreover, tenants must follow the government's guidelines when permitting entry to tradespeople that pay a visit to the property for maintenance work4.
In the case of gas safety inspections, these will only be carried out in high-risk situations.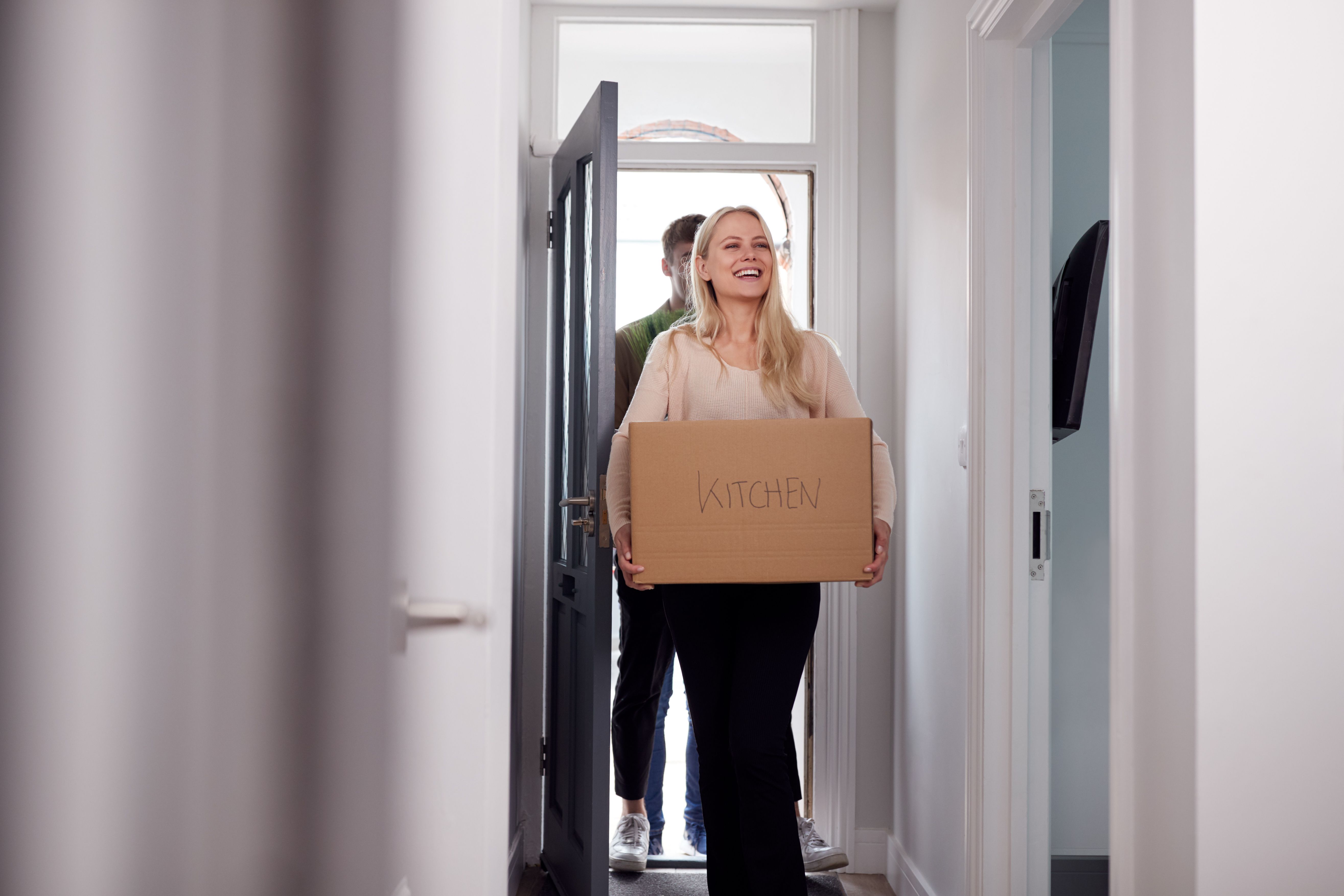 Removal from Home and Alternative Accommodations
If you have tested positive for the Coronavirus, then your landlord is not allowed to remove you from your home. This would violate the rights of renters in the UK. Additionally, if you are sharing the rental property with someone who has tested positive, then the landlord is not responsible for providing you with another accommodation.
However, landlords are required to make sure that the premises remain clean. They must also try and provide a safe and healthy environment by ensuring any workers or employees entering the building are not exposed to health risks. If something is outside of the landlord's control, tenants must follow the health and safety guidelines provided by the government to ensure their protection.
Right to Rent Checks
Before the pandemic, tenants were required to submit original documents for inspection as part of the Right to Rent check. However, to ensure social distancing, you can now provide your landlord with scanned copies of your original documents for the check during the pandemic.
Click here for more information on the Right to Rent check.
Seeking Rent Support
You are still responsible for paying rent. However, if you have lost your job or your income has been reduced, then you can discuss the issue with your landlord and ask for a possible deferral on your rent payments. If your landlord does not cooperate, then you can also seek rent support from the government. The government has taken several steps pertaining to this. These include:
Increasing Housing Benefit and Universal Credit with local housing allowance rates covering up to 30% of market rents in PRS
Introducing the Coronavirus Job Retention Scheme that will support employees by paying up to 22% of their salaries (originally 80% in the furlough scheme)
Distribution of £500 million in funds for households struggling with the loss of income
The government is also drawing up a plan that can help you and your landlord come up with a suitable repayment plan for managing rent arrears5. This has not been officially released yet.
Can You Negotiate Rent With Your Landlord During COVID-19?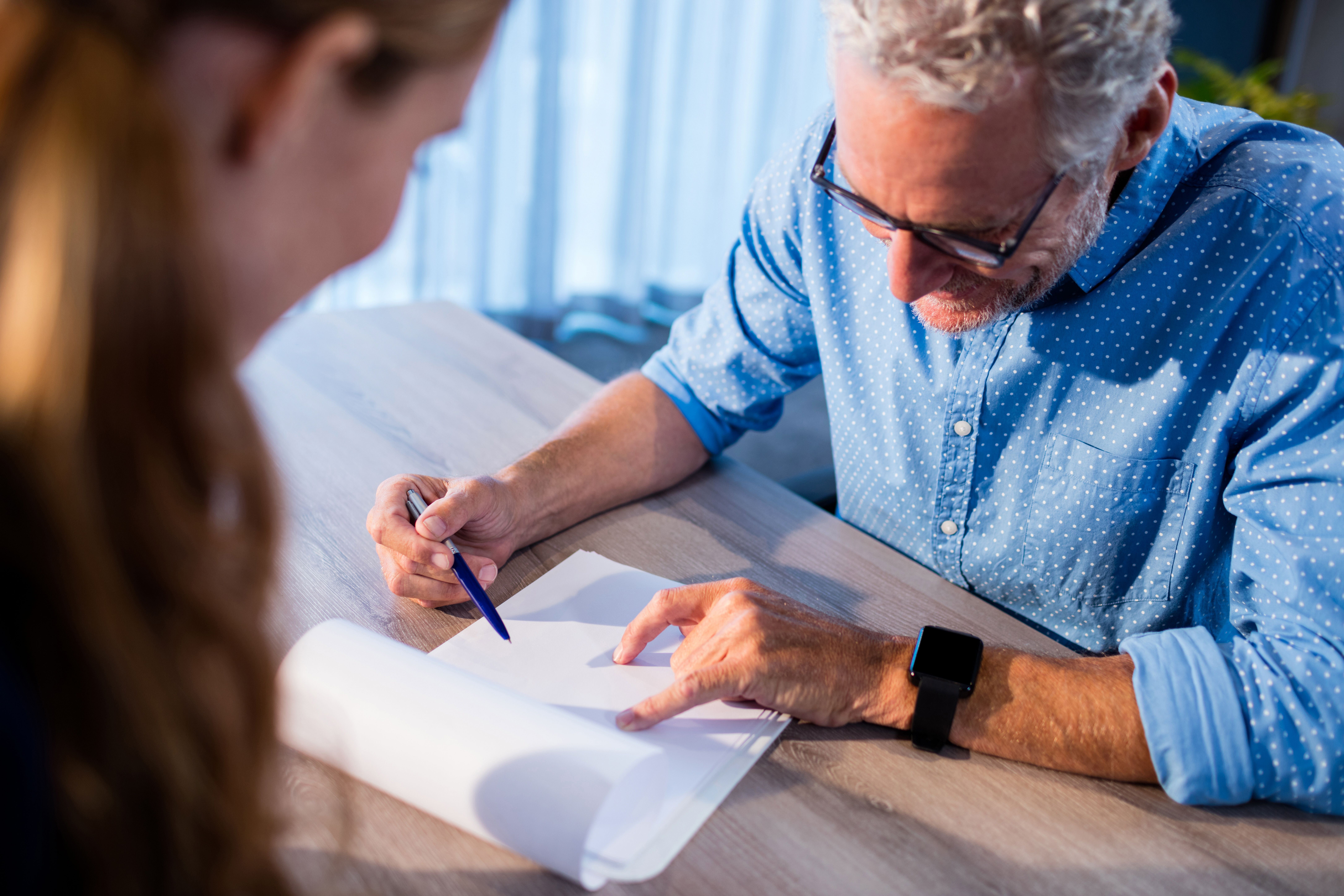 If you are experiencing financial hardship, then you are perfectly within your rights to ask your landlord for rent deferral. Of course, convincing your landlord of this may not be very easy.
For tenants looking for concessions on rent, we suggest that you draft a letter to your landlord. This letter should explain your situation, describe your repayment plan, and what you are doing to resolve the problem. You can also tell the landlord that you will be available to discuss the matter in more detail if required.
Even if the landlord doesn't agree to your proposal right away, they might be willing to negotiate with you further until you reach an agreement. Make a copy of this agreement for dealing with any rent arrears in the future.
Tip: Make sure you evaluate your situation carefully to provide the landlord with a realistic proposal. For instance, if you believe you will only miss out on paying rent for the next month or two then mention this clearly in the letter. Failing to honour the terms you provided could work against you in the future and the landlord may try to evict you. You can ask for another chance, but it is difficult to convince them a second time around6.
How Is Build To Rent Facilitating Tenants During COVID-19?
While tenants in the traditional Private Rented Sector have had to struggle with various issues, those residing in Build To Rent properties are doing better. This is primarily because Build To Rent operators have adopted several initiatives to assist tenants during the pandemic.
Some of the measures taken by the Build To Rent developments to support tenants and uphold the rights of renters during the COVID-19 outbreak include:
Providing tenants with professional guidance on accessing the financial support measures announced by the government
Carrying out all urgent repair work and planned maintenance as per government guidelines
Drawing up rent payment plans for tenants requesting a deferral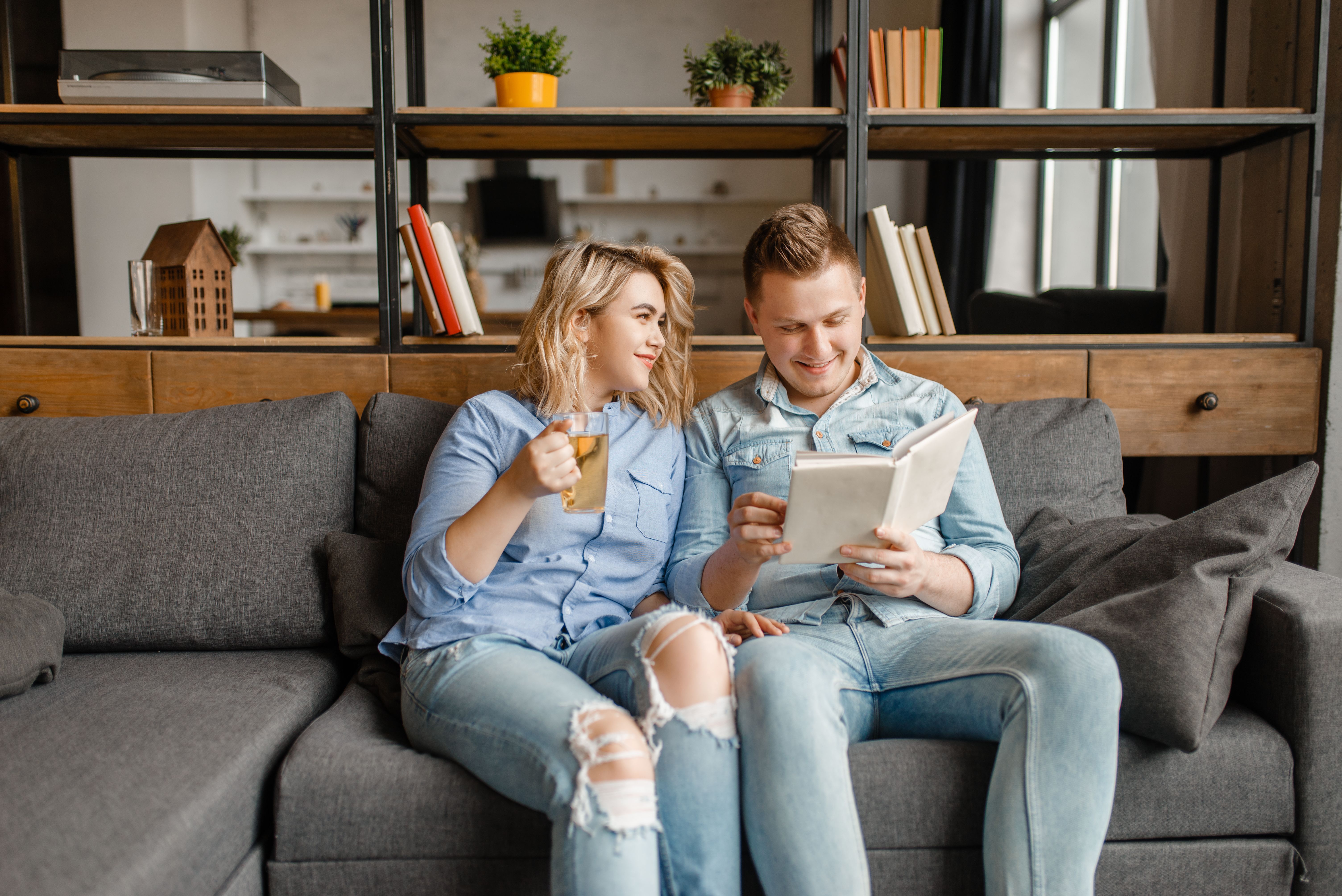 On the whole, Build To Rent developers have a more flexible approach designed to prioritise the comfort of tenants. Build To Rent properties also offer other incentives such as free broadband, the inclusion of utility bills in the rent price, and No Deposit and Zero Deposit schemes. These can lower the overall costs of renting to a large extent and provide more peace of mind to tenants.
Click here to find out more about how Build To Rent Developments are coping with the pandemic.
Conclusion
The UK government has taken a number of initiatives to ensure the rights of renters remain protected amid the Coronavirus pandemic. If you believe that your landlord is violating your rights, then you can lodge a formal complaint against them with your local council. If the situation does not get resolved, then you can also take court action.
Remember, these guidelines can change so keep an eye out for any updates.
Tired of your current rental home and interested in Build To Rent? Visit www.buildtorent.io to explore the best Build To Rent properties across the UK!