Why Should You Rent an Apartment That Holds Social Events?
11 Apr 2022
Many Build To Rent establishments have dedicated communal areas and social spaces that can be used to hold community events. What are the benefits of having these social events? How can they improve your experience as a renter?
The Build To Rent model is quickly changing the Private Rented Sector in the UK. It adopts a tenant-focused approach and aims to offer more comfort and convenience to tenants. Many Build To Rent establishments do this by offering social spaces where tenants can relax and engage with their neighbours. These include communal gardens, rooftop terraces, TV lounges, dining rooms, etc. Many Build To Rent property developers also arrange community events to improve tenant engagement and promote community spirit.
Read on as we discuss why you should rent an apartment that holds social events and how this helps improve tenant relations.

1. The Benefits of Renting an Apartment That Allows Social Events
Some of the biggest benefits of renting an apartment that allows tenants to arrange social events include:
It Helps Foster Community Spirit
Living in a metropolitan city like London has its advantages, but it leaves little time for interacting with your neighbours and learning more about them. Most people in the UK do not even know who their neighbours are.
According to a 2018 poll carried out by The Independent, community spirit is declining steadily in the UK1. Some of the key findings in the poll indicated that:
68% of Britons describe their neighbours as strangers and have barely spoken to them
73% of Britons said they do not even know the names of their neighbours
50% of Britons believe they are not part of a good neighbourly community
55% of Britons do not know the profession of their neighbours
Renting an apartment that holds social events can help take care of these problems. By arranging social events, tenants can engage with their neighbours and step out of the "bubble" they currently reside in. It can foster a better community spirit and help tenants set up roots within a Build To Rent development.
It Helps You Do More Good in the Community
The poll carried out by The Independent also reported that 90% of Britons said they would not help out in local charity events or participate in community activities. Their lack of interest was attributed to the fact that they do not know their neighbours, and hence do not feel the obligation to contribute to such activities.
However, if you rent an apartment that holds social events, you can find out who you are sharing the building with. As you become more familiar with other tenants, you are bound to feel more motivated to contribute to local community events and other activities. This can help you give back a little to the community and be a good citizen. It allows you to have more meaningful experiences and be a part of something that is bigger than yourself, which is very emotionally healthy.
If you have children, it also allows you to set a great example for them and teach them the importance of community spirit.
It Allows You to Bond with Your Neighbours
As per a survey carried out by the Office for National Statistics, 61% of young renters tend to feel lonely always, often, or occasionally. Most renters started feeling lonely due to their age, lack of financial stability, and a lack of connection with their neighbours and the community2.
Normally, many renters only leave their home to commute to work and buy groceries and other necessities. They rarely interact with people outside of their workplace and are unable to form meaningful connections with other people unless they know them from somewhere.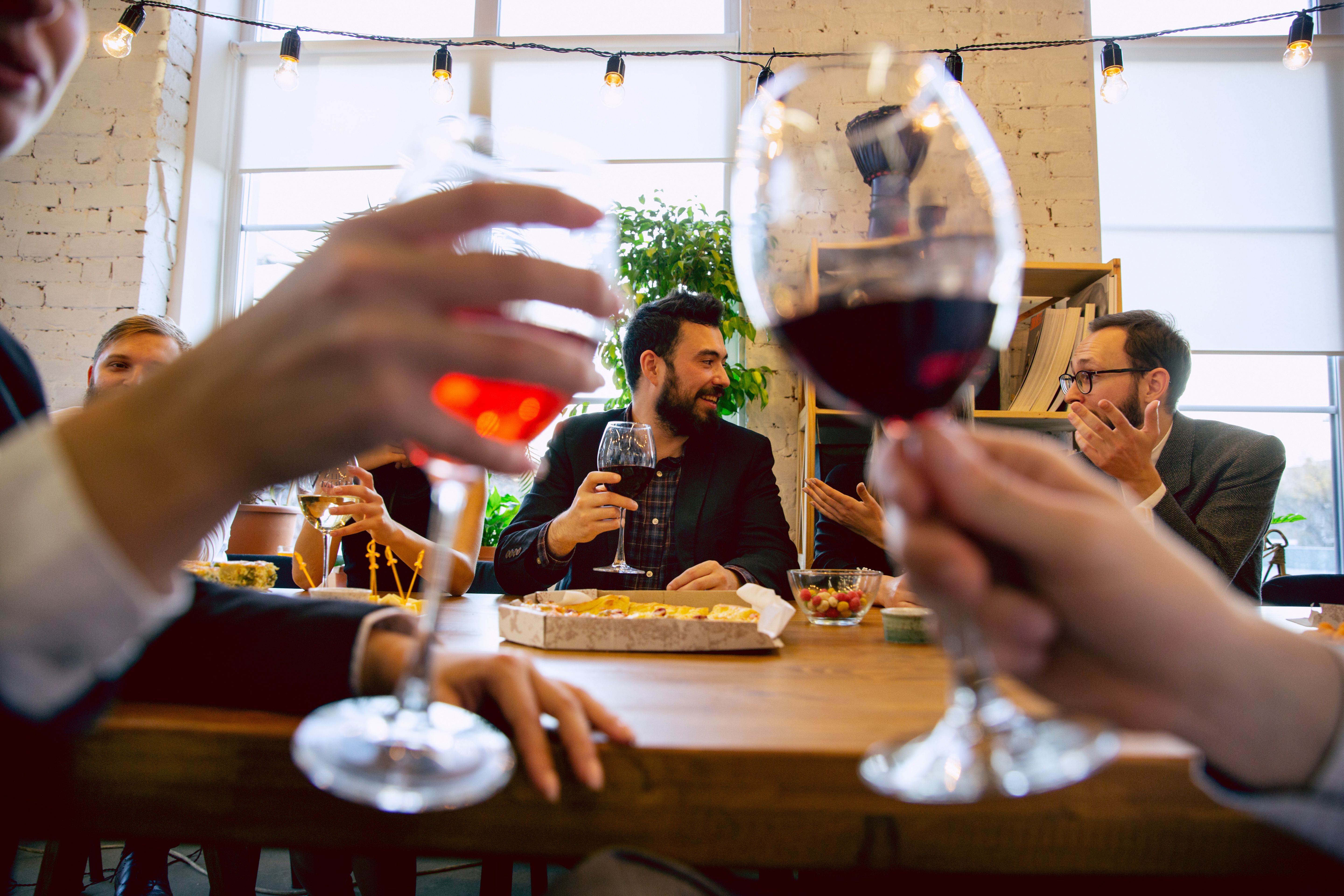 However, if your development holds a community event, it offers the ideal opportunity to meet new people and get to know them. Bonding with someone who lives in the same community also has its advantages. It's much easier to remain in touch, and you don't have to make elaborate plans every time to reconnect.
These factors can help you get rid of any loneliness you feel and offers reassurance that you are surrounded by people who know and care about you. This type of support is also important for senior members of the community.
It Can Help Resolve Tenant Conflicts
Once you get to know your neighbours through community events, it can help improve tenant relations. If a conflict occurs, you will be more open to resolving it amicably. Neighbours that are familiar with each other are more likely to empathize with the other's problem and reach a resolution that benefits everyone involved.
Once again, this fosters better community spirit and improves your living experience.
It Provides You an Opportunity to Relax
A community event is a great way to unwind after a long day and relax with your neighbours. You can arrange live karaoke, play cricket, participate in contests, or simply have a few drinks, share stories, and tell them about your day.
Being a part of such events can also improve your mental health and help you rejuvenate after a long workweek.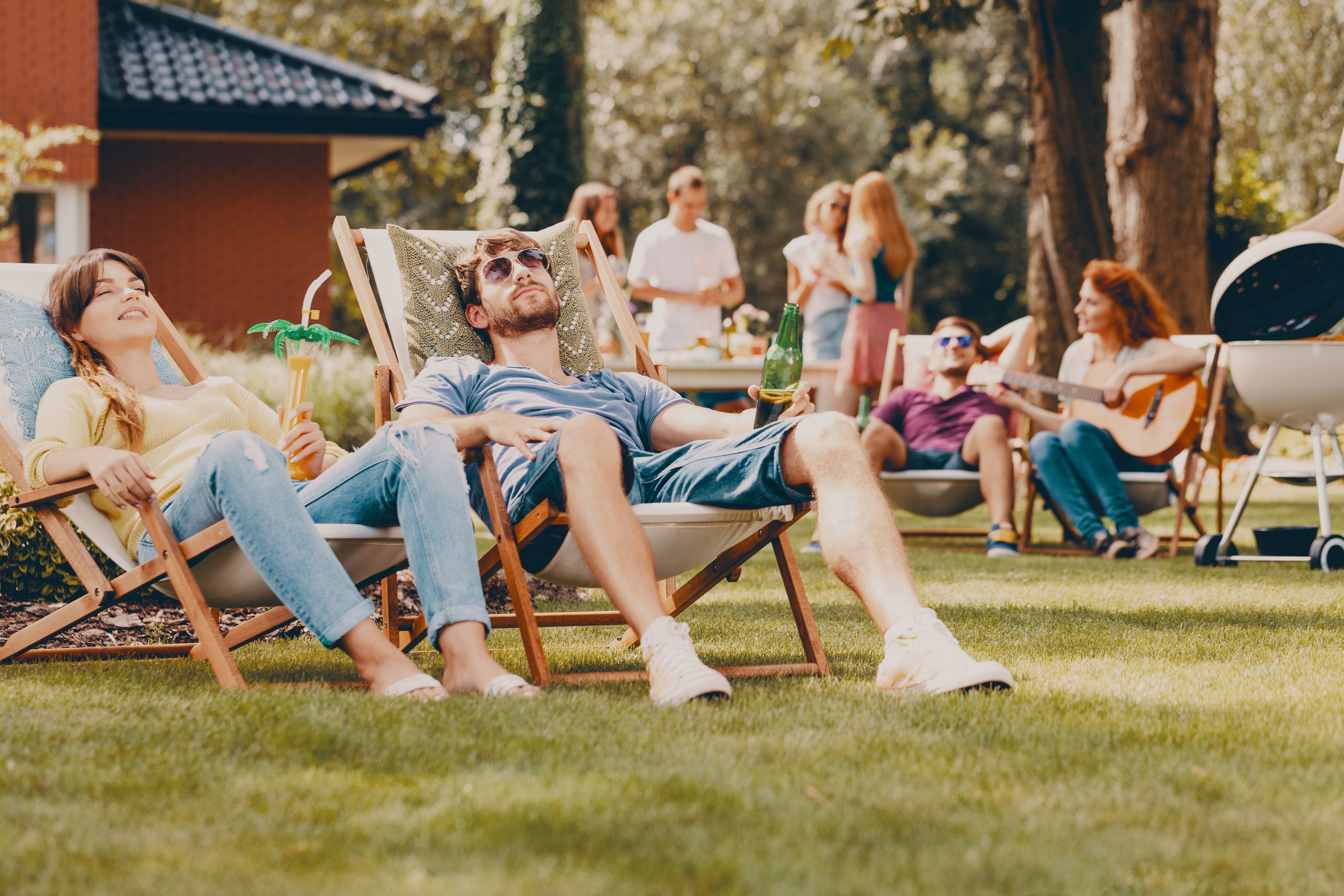 You Can Also Arrange Your Own Events
If you rent an apartment that holds social events, you can use your building's facilities to host an event too. As mentioned earlier, many Build To Rent developments have rooftop terraces or dining halls where you can have a social gathering, arrange a BBQ, and more. These types of arrangements are perfect for hosting a large party that can't be accommodated in your apartment. You can get in touch with the onsite team and reserve the space for a particular day.
It helps you save money and also allows your guests to be more comfortable.
*Pro-tip: If you are arranging an event in a communal area, try to be a good neighbour and make sure your guests don't make too much noise. This could upset other tenants, which may prevent you from arranging another event in the future.*
2. Where Can You Rent an Apartment That Holds Social Events?
Renting an apartment that holds social events offers numerous benefits. It builds community spirit, helps you forge meaningful bonds with your neighbours, and offers an opportunity to relax. These things are great for your mental health and can help you get rid of any loneliness you experience when living alone.
If you are looking to rent an apartment that holds social events, visit buildtorent.io and view apartment listings with that offer this feature.