What Is A Housing Association?
25 Apr 2022
While looking for an affordable option, all renters must have come across a housing association. Join us to explore what it is and how it can be of help.
Housing associations in the UK have a long history that dates back to the second half of the 19th century. Since the last decades of the 20th century, we have seen an increase in the importance of housing associations as they have contributed more to the social housing stock managed by local councils.
For many people in need, a housing association home might be the only choice they could afford. But is it true anymore? Let's take a close look at housing associations and how they're compared to newer schemes in the housing market.

1. What Is A Housing Association?
In the UK, housing associations are non-profit making organisations specialising in providing social housing options for some particular groups, for example, low-income families or people with disabilities.
Also known as Private Registered Providers of Social Housing or Registered Social Landlords, these independent, private organisations are regulated in legislation such as the Housing Associations Act 1985 and usually receive funding from the government12.
As the law strictly prohibits them from trading for profit or using the budget surplus for the benefit of their shareholders or directors, housing associations usually invest the generated profit back into improving and supporting existing communities and building new homes. These organisations also provide other housing options such as housing for rent and schemes like shared ownership.
Housing associations have become a major player in the UK's property landscape. According to the 2017/2018 survey of the Regulator of Social Housing, there were 1,432 Private Registered Providers of Social Housing in England, most of which (91%) were non-profit making housing associations3. The vast majority of them were small, owning and managing fewer than 1,000 units.
Together, housing associations provided housing for 2.4 million households in England, or roughly 10% of a total of 23.3 million, excluding people living in accommodation such as halls of residence and nursing homes.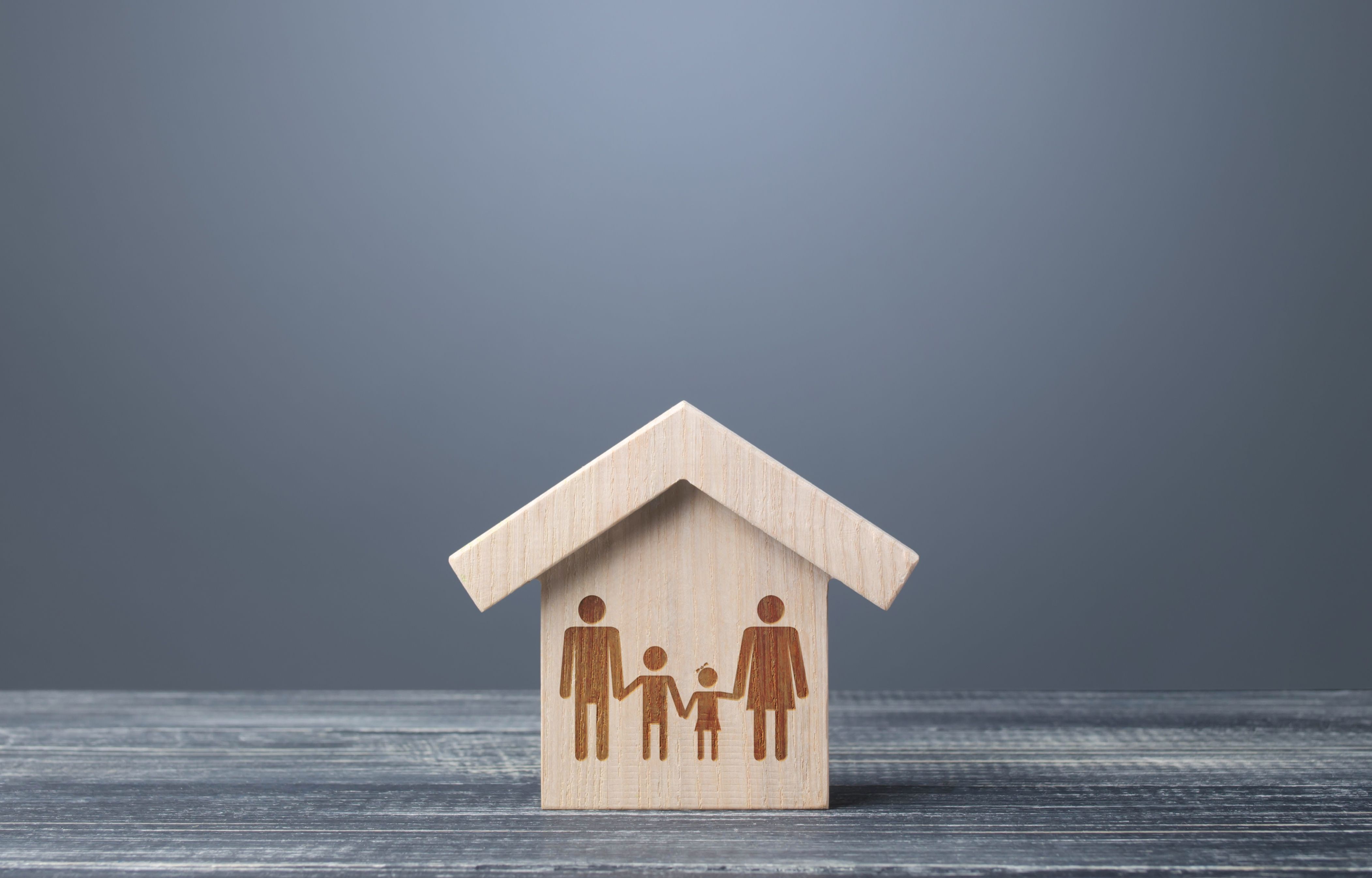 2. What Do Housing Associations Provide?
In general, housing associations build and manage affordable housing, shared ownership homes, and in some cases, homes for sale and rent at market rates.
Social homes
Affordable rented and social rented housing offered to those in need, typically on low income, is the most common option from housing associations. Properties provided by these private organisations and local councils form the backbone of "social housing" in the UK. Social rented homes from a housing association are usually available at half the market rent, while eligible households can apply for affordable rented homes at 80% of the average market rent.
Shared ownership homes
Housing associations also offer support for low-income people who want to climb the property ladder but can't buy a home outright. Through the shared ownership scheme - a cross between renting and buying - they allow eligible households, mainly first-time buyers, to own a share of a property while renting the rest of it at a reduced rate4.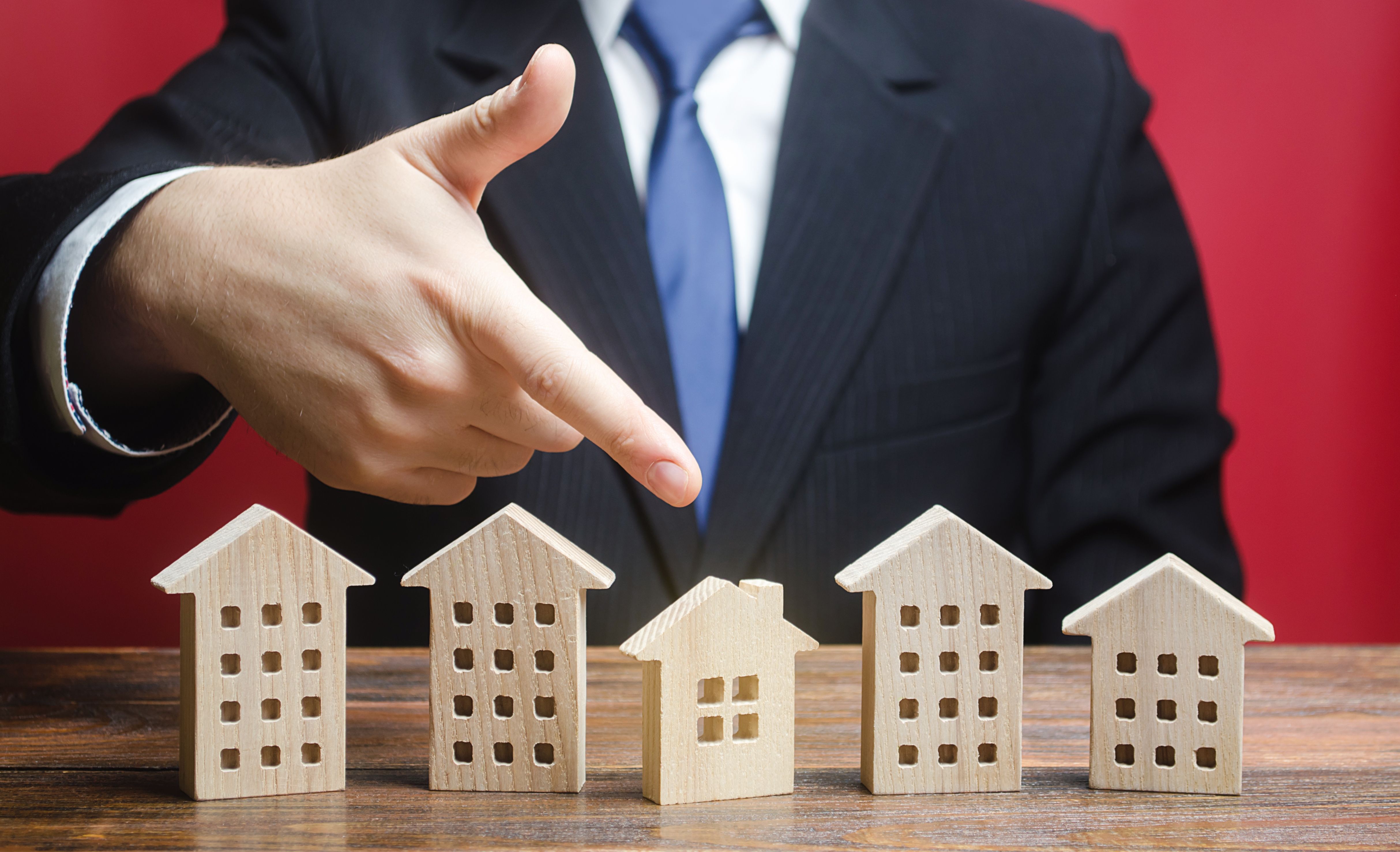 Supported and specialist housing
Many housing associations also receive funding from the government to provide supported and specialist housing. These programmes aim to aid elderly people and those who require additional support in order to live independently5.
Common examples of these housing options are homes with extra facilities or space for people with mobility problems, services like homeless hostels and domestic abuse shelters. With more than 115,000 homes for those in need of extra support and 300,000 homes for the elderly, housing associations are England's primary provider of supported housing6.
Market homes to buy and rent
In addition to social housing, many housing associations also build and manage homes for sale and rent at full market values. This is a relatively new type of development by housing associations. Due to legal requirements, all profits from these schemes are still put into their social housing purpose, either by investing in existing communities or developing more affordable homes.
Emergency housing
People in need of temporary accommodation can apply for homes under the management of a housing association through their local councils. The qualification process varies between councils, but families with children that have nowhere to stay usually have the highest priority7.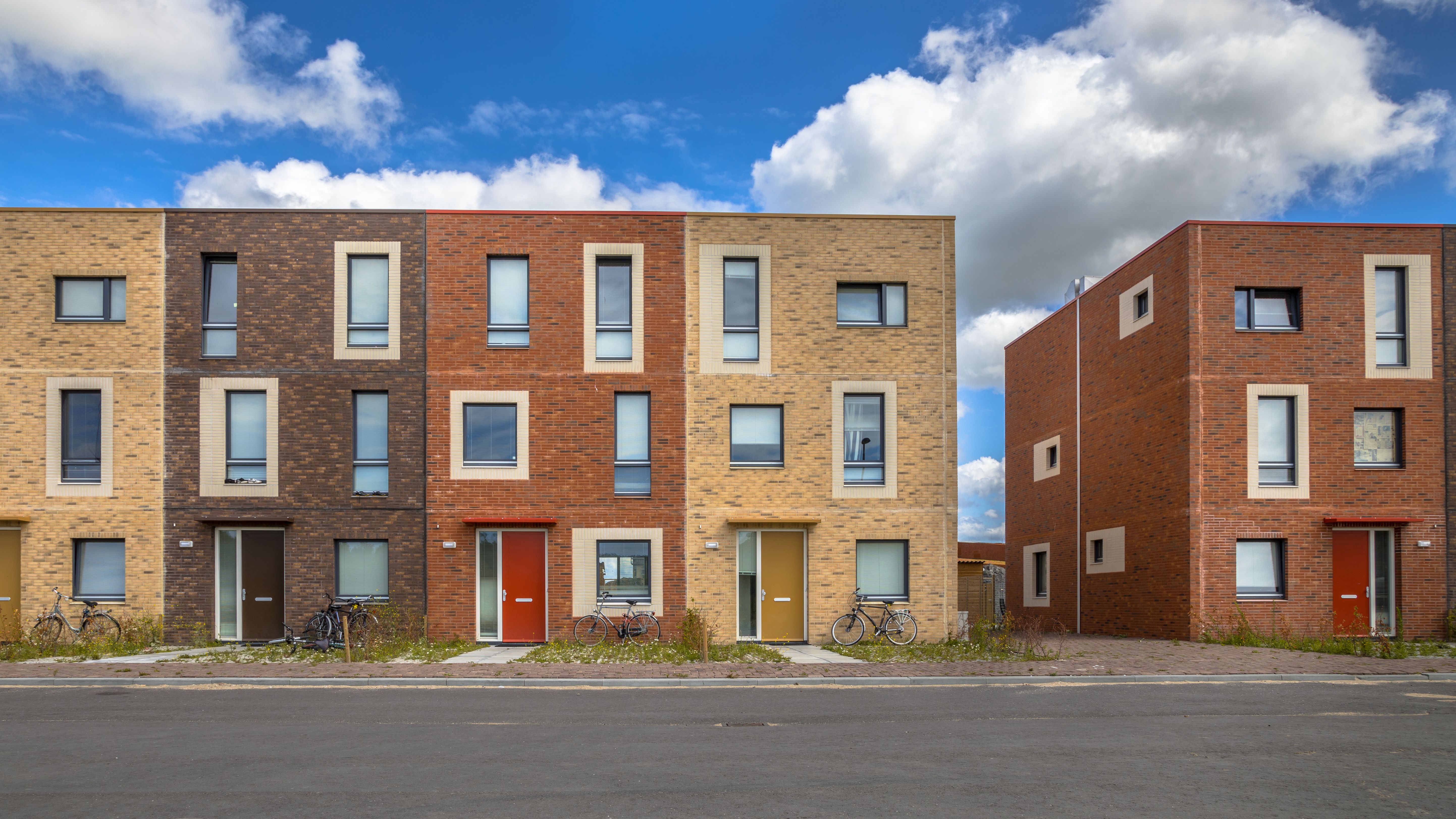 Invest in existing community services
Housing associations have a strong long-term commitment to people living in homes they manage, including providing services like community hubs, youth schemes, apprenticeships, advice, and training. They also invest generated profit into the regeneration of poor-quality homes.
Develop new homes
Housing associations are among the main driving forces behind newly built homes in the country. In 2018/2019, nearly a third of new homes (45,000 homes) comes from these non-profit making organisations, including 14,000 shared ownership, 19,000 affordable rented, and more than 5,000 social rented homes8.
On top of their own money, housing associations also raise finance from public funding. For example, in 2017/2018, the government gave them £1bn to build new social and affordable homes in addition to a £10bn investment of their own.
3. Types of Rental Tenancy
Your rights and responsibilities, which are laid out in your tenancy agreement, depend mostly on the type of your tenancy.
Starter tenancy
A start tenancy is usually offered to a new tenant of a housing association home. Acting like a trial period, it lasts about 12 months9. After this period, your tenancy will automatically become a fixed-term or assured tenancy unless the housing association starts the eviction process or extends the current starter tenancy.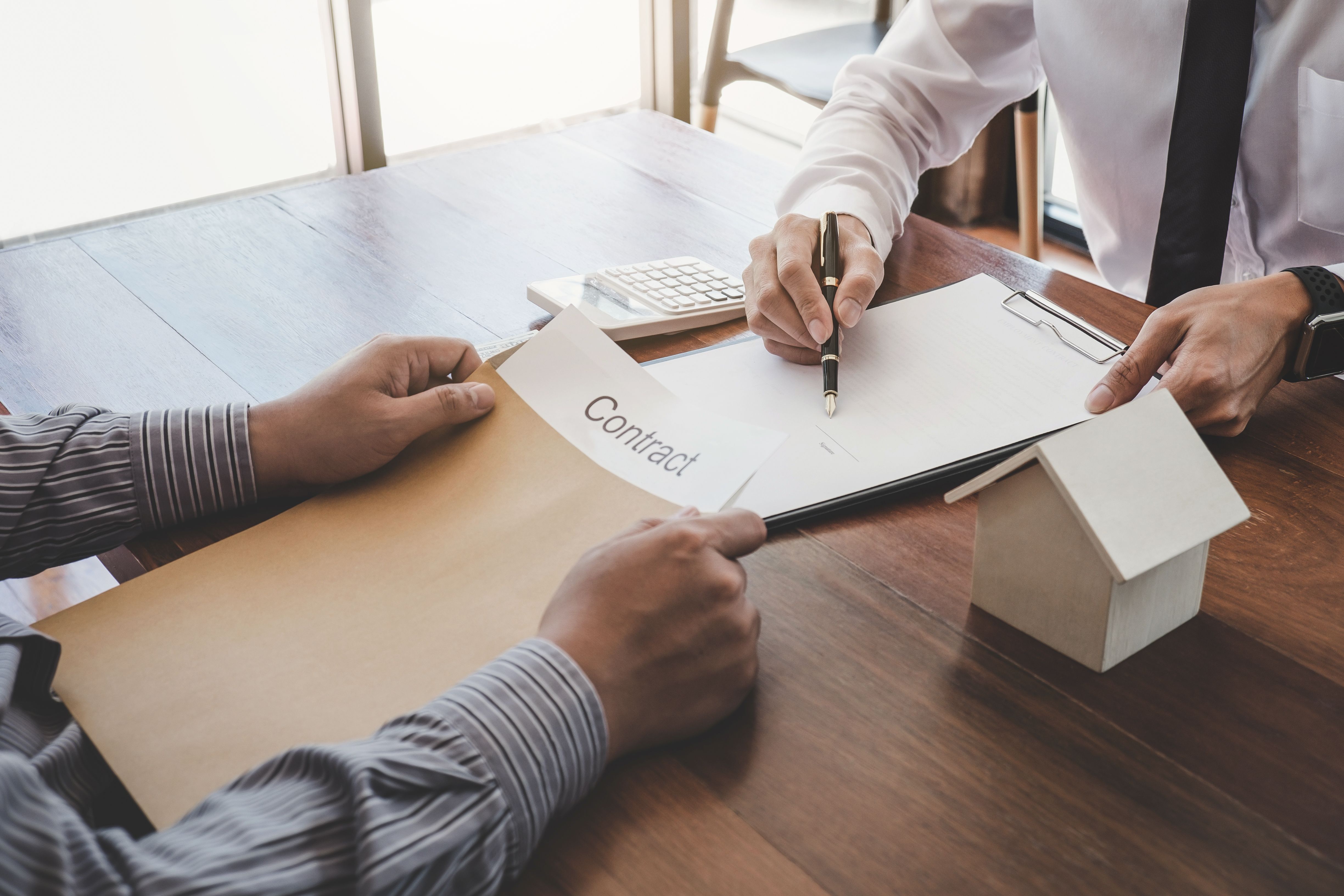 Fixed-term and assured tenancies
At the end of a starter tenancy, the housing association can offer either a fixed-term tenancy (usually 5 years) or an assured tenancy (which doesn't have an end date and provide more security.)
4. How to Apply For A Housing Association Home
Ask your local council
People in need usually have to apply for a housing association home through their local councils. You can either contact them directly or get an application form from their website. Homes provided by local authorities and housing associations are both called "social housing" by most councils.
Check the eligibility
Each local council has its own rules to determine who should have access to social housing first. Usually, only people on a low income or with a small amount of savings are eligible.
Many councils also require applicants to have a 'local connection', meaning you must either have a family or a job there or have lived there for a specific duration. This local connection requirement is less common, and not all councils demand it, but it may still get in the ways of your home-finding process if you intend to move to a different area. Check the requirements on the council's website first before making any decision.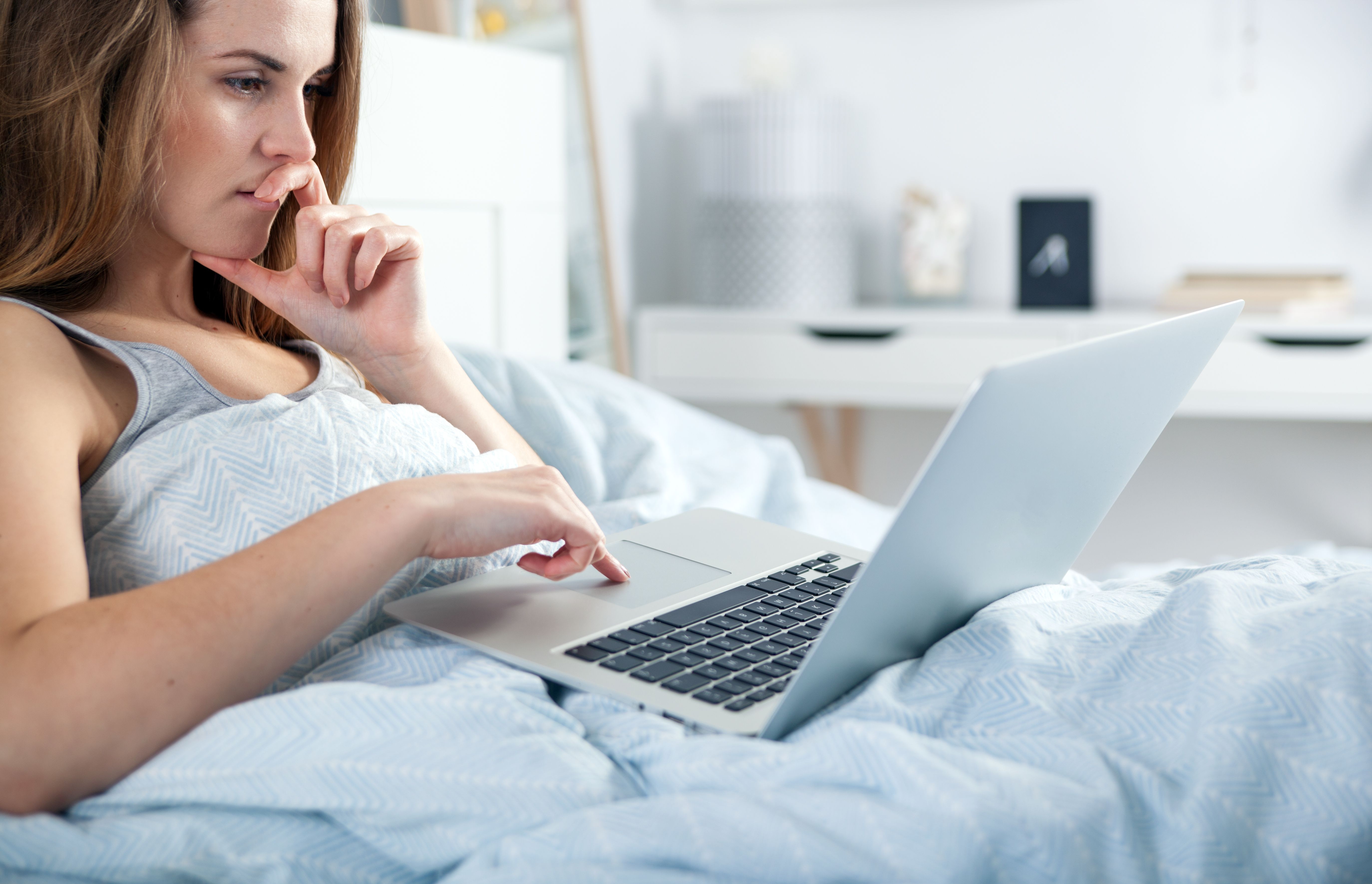 Those who are married or have a civil partner can put in a joint application together. You can also try to apply to several councils at the time if you don't have a plan to live in a specific council. This puts you on many waiting lists and opens up a higher possibility of getting approval. There are some areas with lower demand, meaning their lists of applications and your waiting time could be shorter.
Fill in the application form
Provide as much information as you could when applying for a housing application home as the local council will use those details to decide whether you should be on the waiting list or not. When your application is accepted, these backgrounds also affect the priority you get and the type of home they want to allocate for you.
You might be asked to provide information about:
your income, both from your job and your benefits
your employment history
your savings and other assets, such as a car you own
your residency history, including the reason you left
your long-term health condition or any disabilities, including medical notes
any immigration documents or visas in case you're not a British citizen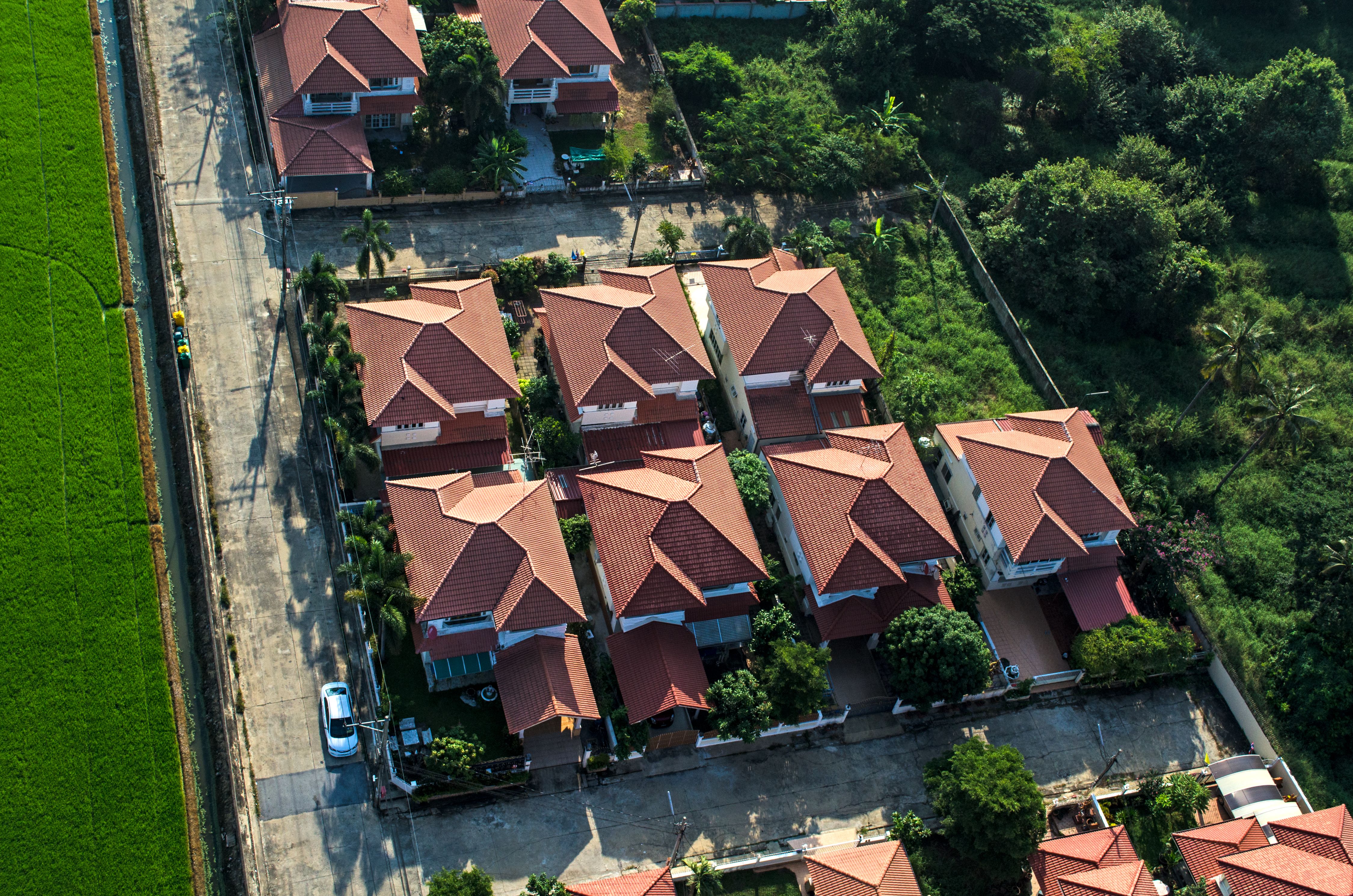 If you're offered a housing association home
When you've made it through the waiting list and the local council offers you a social home, they will give you a short window to either accept or reject this offer. You must act quickly, or they will give it to someone else.
If you accept the home they offer, the council will set a time for both parties to finalise the arrangements and sign the contract. You will also be told when you can move in and how you should pay your rents.
If you don't agree with the decision of the council
You can challenge the decision of the council and a review if you think it's wrong. For example, a review request is worth trying if the council decides you are not eligible for a social housing home, or you think you should have a higher priority.
You should write and send a formal letter or email to the council, explaining your opinion and asking them to review your case. There is usually a deadline for this request, which you can find in the decision letter sent to you by the council.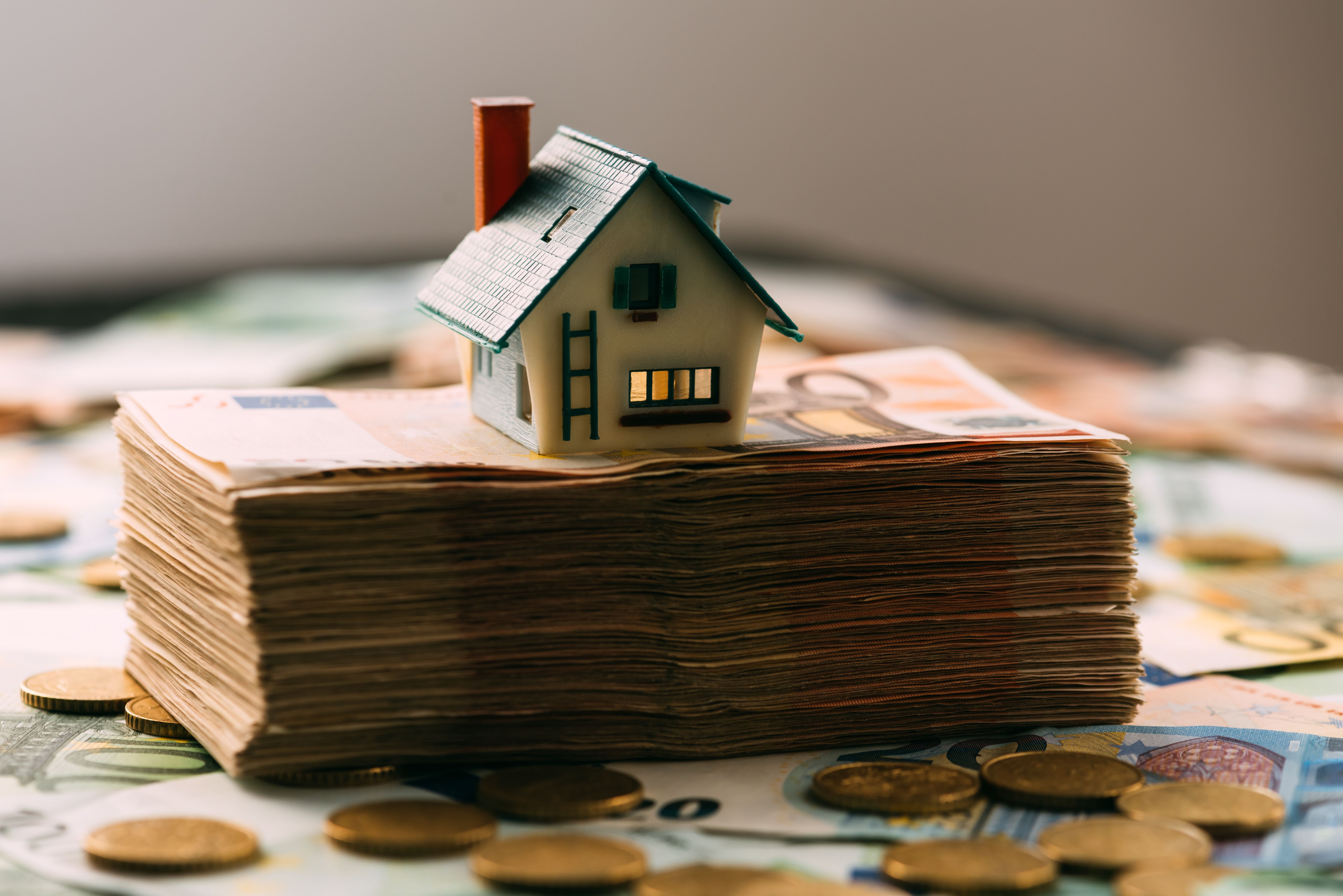 5. Benefits of Housing Association Homes
Affordable
Housing association homes, and social housing in general, are usually the only gateway to long-term accommodation for many people on a low income. As their rents are pegged to local incomes, these social homes are much cheaper than the market rent.
Stable
Rent increases and tenancy terms in housing association homes are also regulated by the government, helping people in need secure a place to live in the long term. Compared to the private rented sector, those living in social housing have a more secure tenancy, including better protection from eviction.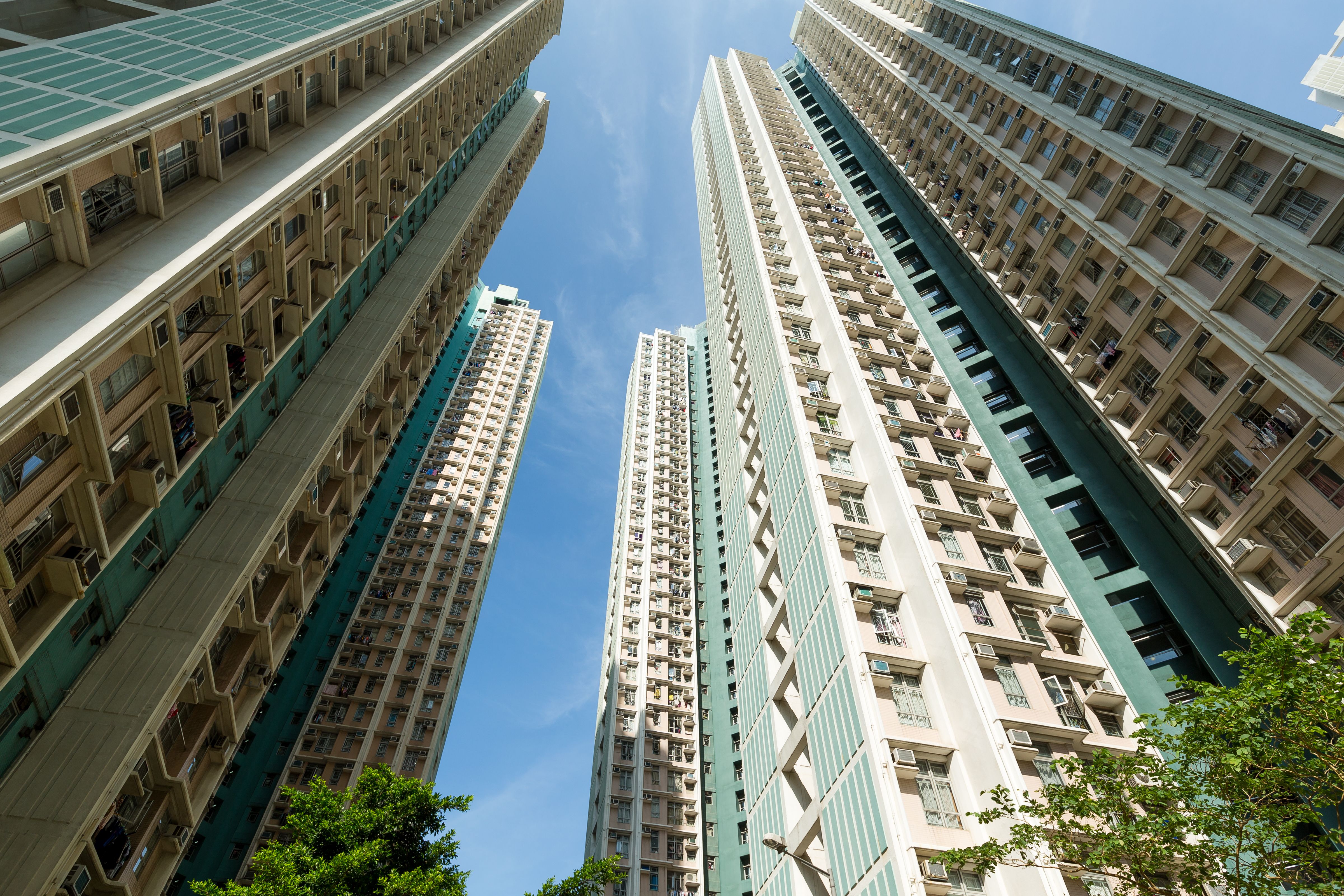 6. Drawbacks of Housing Association Homes and Alternative Options
While we can't deny many benefits provided by housing associations, especially if you're struggling with your financial situation, there are many downsides you should keep in mind as well. Funding is still a major issue of social housing, including homes provided by housing associations. This lack of money may result in outdated rental properties, disrepairs, and understaffing in management.
Those are common issues many people have had to put up with while living in a housing association home because they don't have many choices. With the arrival of the Build To Rent (BTR) scheme, you now have a better option when looking for a place to live.
Go to a portal like Buildtorent.io, and you will be offered plenty of properties for rent, including many affordable options. Tenants in BTR developments also benefit from many perks of housing associations, such as a long tenancy and on-site management.
7. Conclusion
With support from the government and their non-profit-making nature, housing associations have and will continue to play an important role in the UK's housing market. They have helped many people in need to find a suitable place to live, including long-term accommodation.
If housing associations are out of the question, the door is still open for you. With BTR developments and help from sites like Buildtorent.io, you still have plenty of other routes to climb the property ladder, including many benefits that have been traditionally associated with housing associations.