Landlord Repair Obligations: What Landlords and Tenants Are Responsible For
28 Apr 2022
Don't wait until you see something broken in your rented apartment or house to learn about landlord repair obligations. Read this to know the extent of their liability.
Disrepairs and their legal obligations in short leases are laid out in Section 11 of the Landlord and Tenant Act 19851. It assigns the absolute and non-excludable responsibility of some basic repairs to landlords of both private and public housing.
The only exceptions of those landlord repair obligations are tenancies beginning before 24 October 1961, fixed-term tenancies of 7 years and above, and some other certain tenancies. Besides those special cases, landlords can't avoid repair obligations by passing them on to the tenants via tenancy agreements. They would be automatically invalid and not be upheld by any court of law. Read on to learn more in detail what repairs your landlord must carry out and what you can do in case they fail to fulfil their obligations.

1. What is A Landlord Obligated to Repair?
In general, the responsibility of maintenance and repairs lies with the landlord if it's not caused by misuse or carelessness from the tenant. This includes keeping all structures and systems in the dwelling house for the supply of water, gas or electricity in "proper working order"2.
Structure and exterior
Landlords must keep in repair the premises' structure and exterior, including the roof, exterior pipes, gutters, and drains. For example, there should be no damp dripping through the exterior walls or any leaking areas. Landlords should regularly inspect support beams of the roof for any rot and repair it accordingly. Holes, cracks, and tears should also be treated as soon as possible.
Electricity
The landlord has the responsibility to maintain functional and safe electrical installations and basic electrical appliances in their properties, which include but not be limited to circuit boards, light fittings, sockets, switches, and wiring circuits. When any malfunction is found, landlords should fix it with high priority. In Houses in Multiple Occupation (HMOs)3, inspections of electrical inspections are mandatory at intervals not exceeding 5 years.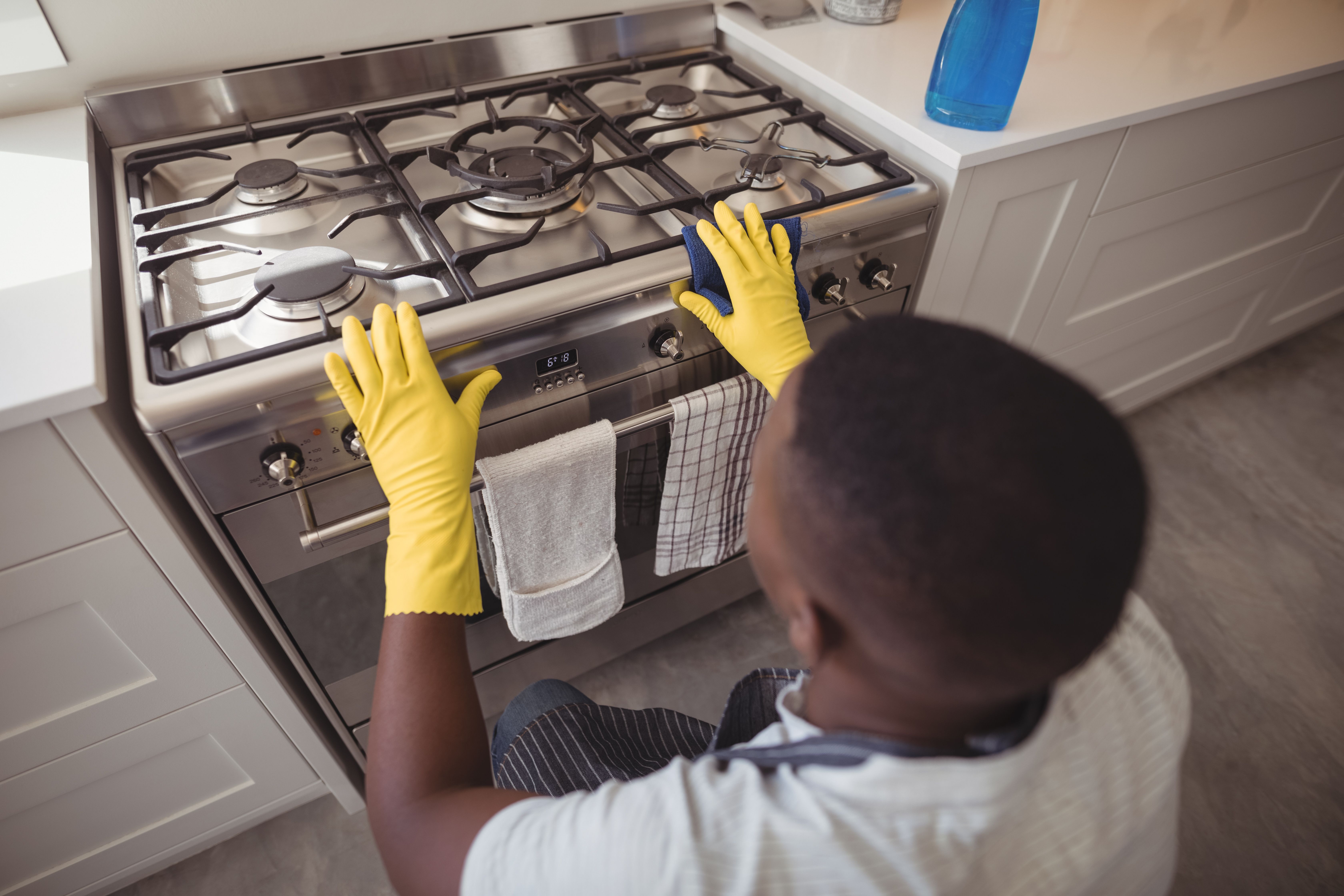 Gas
Gas safety, like that of fixed electricity installations, should be treated with the highest priority as they are critical to the overall safety of a rented property and its tenants. All flues, pipes, fittings, and gas appliances should always be kept in good working condition. An annual safety check is also required to be carried out by a Gas Safe registered engineer4.
Water
Landlords must provide running water supply for their properties and keep the water facilities in good condition. This covers cisterns, water tanks, showers, baths, sinks, and basins. Small fixes, such as clearing blockages in drains, could be done by the tenant, but other faults like leaks should be mended by a professional with permission from the landlords.
Heating and hot water
Installations of heating and hot water must be kept in proper working condition by landlords during the rental period. Gas heaters and gas boilers must be checked by a certified professional every year while the maximum period of time between inspections for electrical heating water is five years. Any malfunction discovered in those check-ups should be repaired as soon as possible.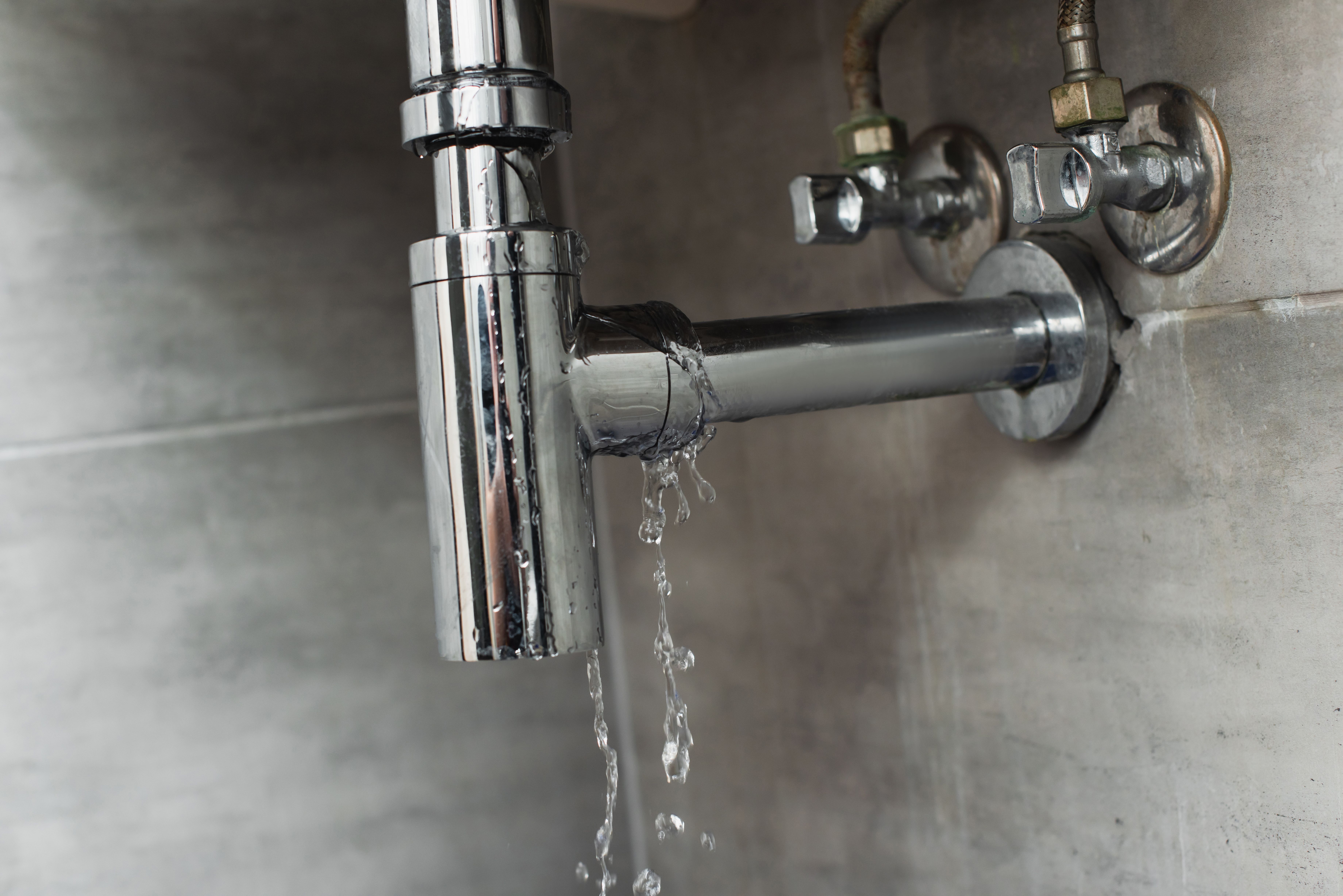 Sanitation installations
Sanitation facilities of a rented property, such as bathrooms and toilets, have to be in good condition. Most tenants can fix a simple issue like blocked drains by themselves, but for bigger problems, landlords have the responsibility to arrange repairs. As access to sanitation facilities is essential for tenants, landlords should do this with the highest priority.
Fire and Smoke Alarms
Fire and smoke alarms are required by law to be installed and able to work properly if any accident happens. Tenants should regularly check and change the batteries of those devices, but if they still don't work, landlords are the ones that have to repair or replace them.
2. What is A Tenant Responsible For?
While in most cases the duty of repairs must be fulfilled by landlords, there are also rules that tenants must comply with:
You should not carry out any repairs unless they are allowed by the rental contract, and landlords can't force you into doing repairs if they aren't your responsibility.

You should look after your home and use it in a 'tenant-like' way. This is an implication of every tenancy agreement, whether it's an oral or a written one. It usually means you should keep the rented property reasonably clean, use the fixtures and fittings properly, make sure there is no damage caused either by you or your visitors and carry out minor repairs yourself. While tenancy agreements may set out some other responsibilities for tenants, such as decoration, landlords can't use this to transfer any of their responsibilities to you. Those terms wouldn't be valid under any court of law.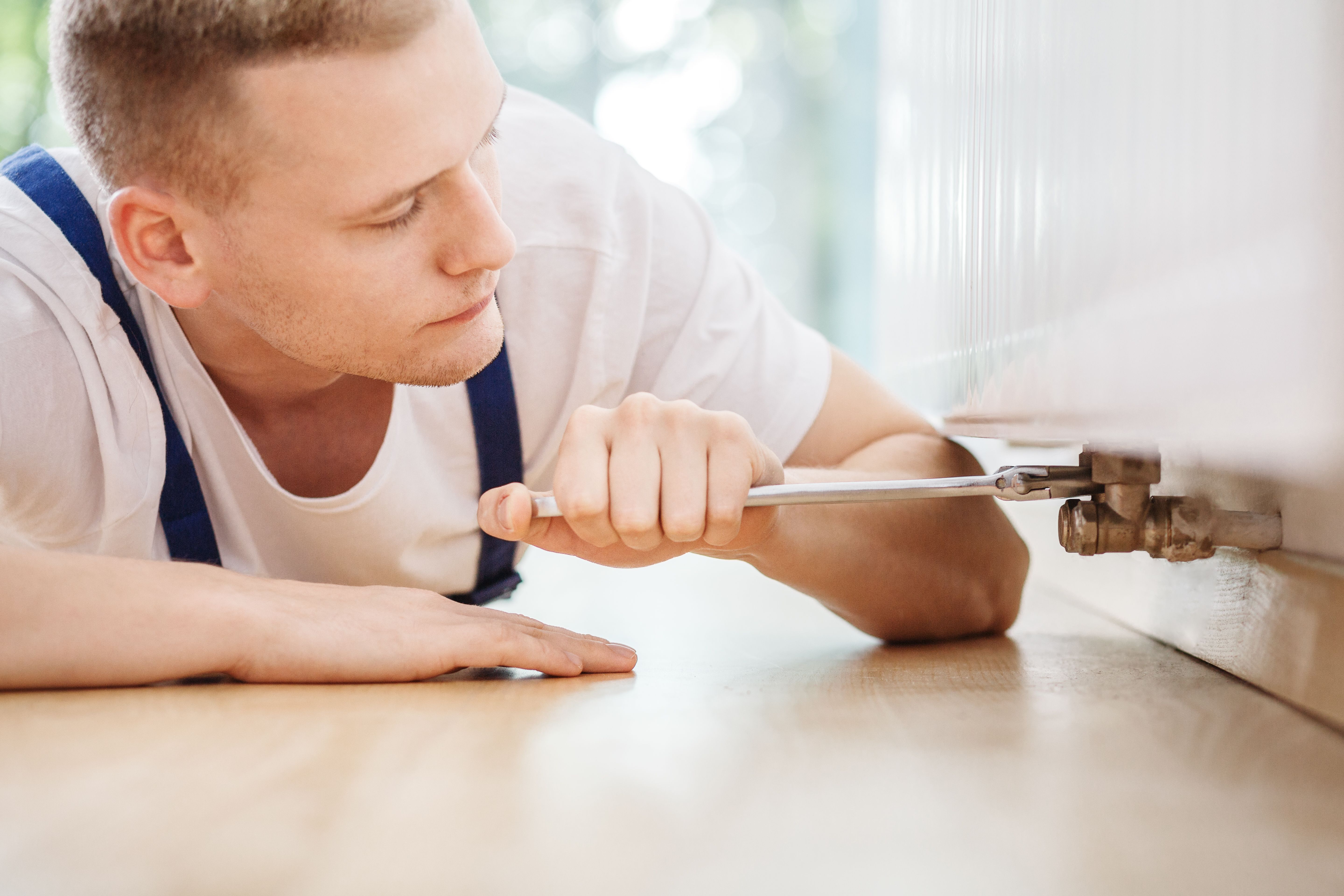 You should report any damages and necessary repairs to landlords. Since landlords have no repair obligation until they receive a notice of repairs, tenants have to make sure they tell landlords about any issues. This is also a common condition in tenancy agreements, so you should tell your landlord about any issue, even when you feel no rush to get them fixed.

You should provide access for the repair work to get done. This is a term included in most tenancy agreements in addition to what repair obligations the landlords have. Even if it's not explicitly set out in the written or oral tenancy agreement, the general understanding is that landlords and repair professionals are still allowed to access the rented properties at a suitable time to carry out the repairs. Landlords, however, should notice tenants at least 24 hours before the visit.

It's your responsibility to repair your own installations and appliances, such as a shower or a washing machine.

You are responsible for paying for any damage caused by you, your family, or your visitors. Landlords should be notified of those damages. They may agree to let you fix them yourself, or they may arrange a repair and charge you the cost of repairs later.
3. How Long Does A Landlord Have to Fix Repairs?
The laws give no specified window of time for the repairs to get done, but the implication is that they should be carried out within a reasonable time.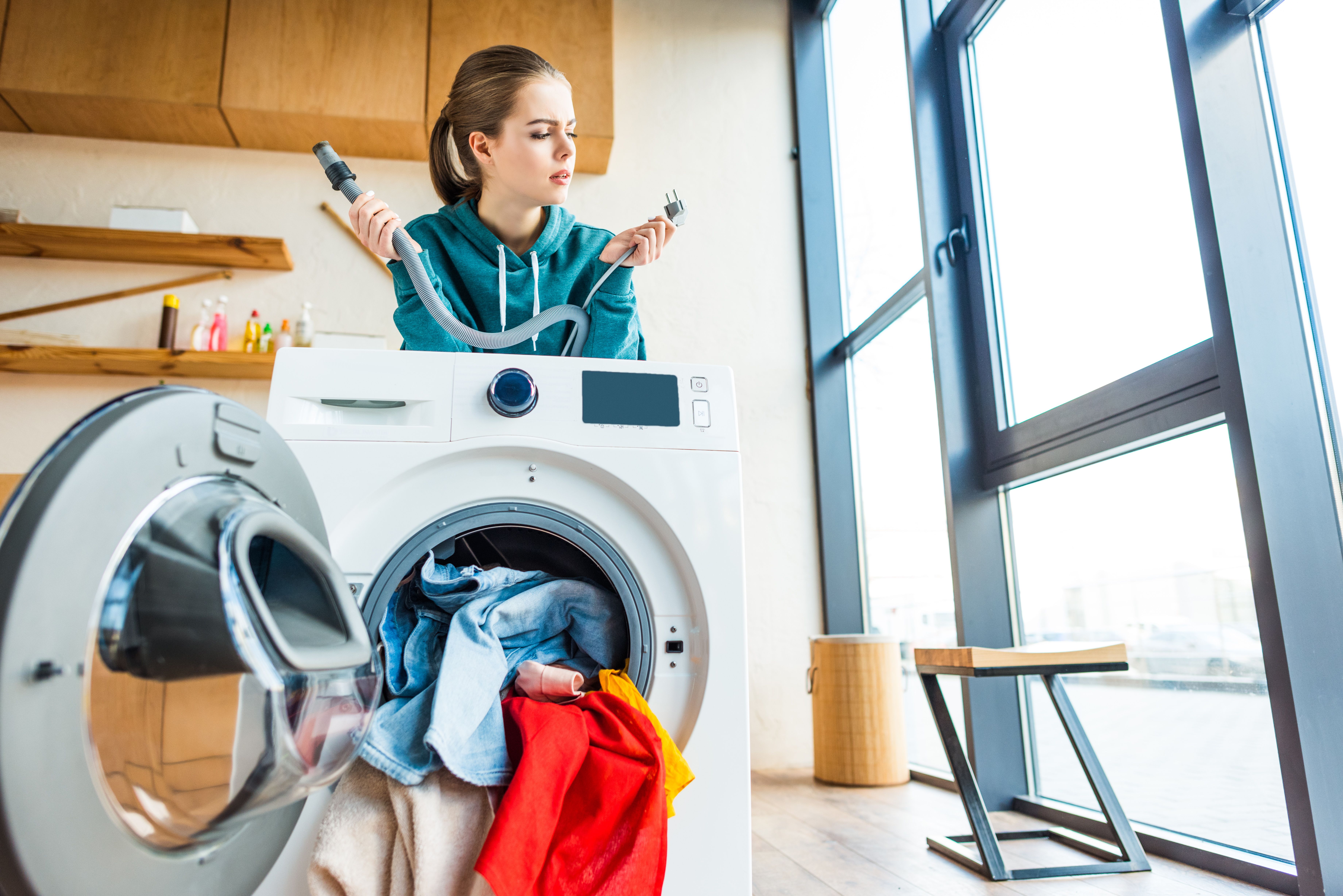 Your tenancy agreement or handbook may go through timescales of common repair work. The time needed usually depends on which kind of work needs to be done, but some repairs, such as a serious plumbing issue, should take priority.
While waiting for your landlord to restore an appliance or installation to the proper working order, you should continue paying your rent. Landlords may provide a temporary fix before getting the problem resolved fully later.
4. What Can Tenants Do If Their Landlord Doesn't Fix Things?
If your landlord fails to carry out repairs that are within their obligations, there are plenty of options you can try to take the issue further.
Write to your landlord again
After the period you gave your landlord to fix the issue in the original letter/email has passed, try to write to them again. This time around, you should add that further actions may be taken if the property is still in disrepair.
Contact your local authority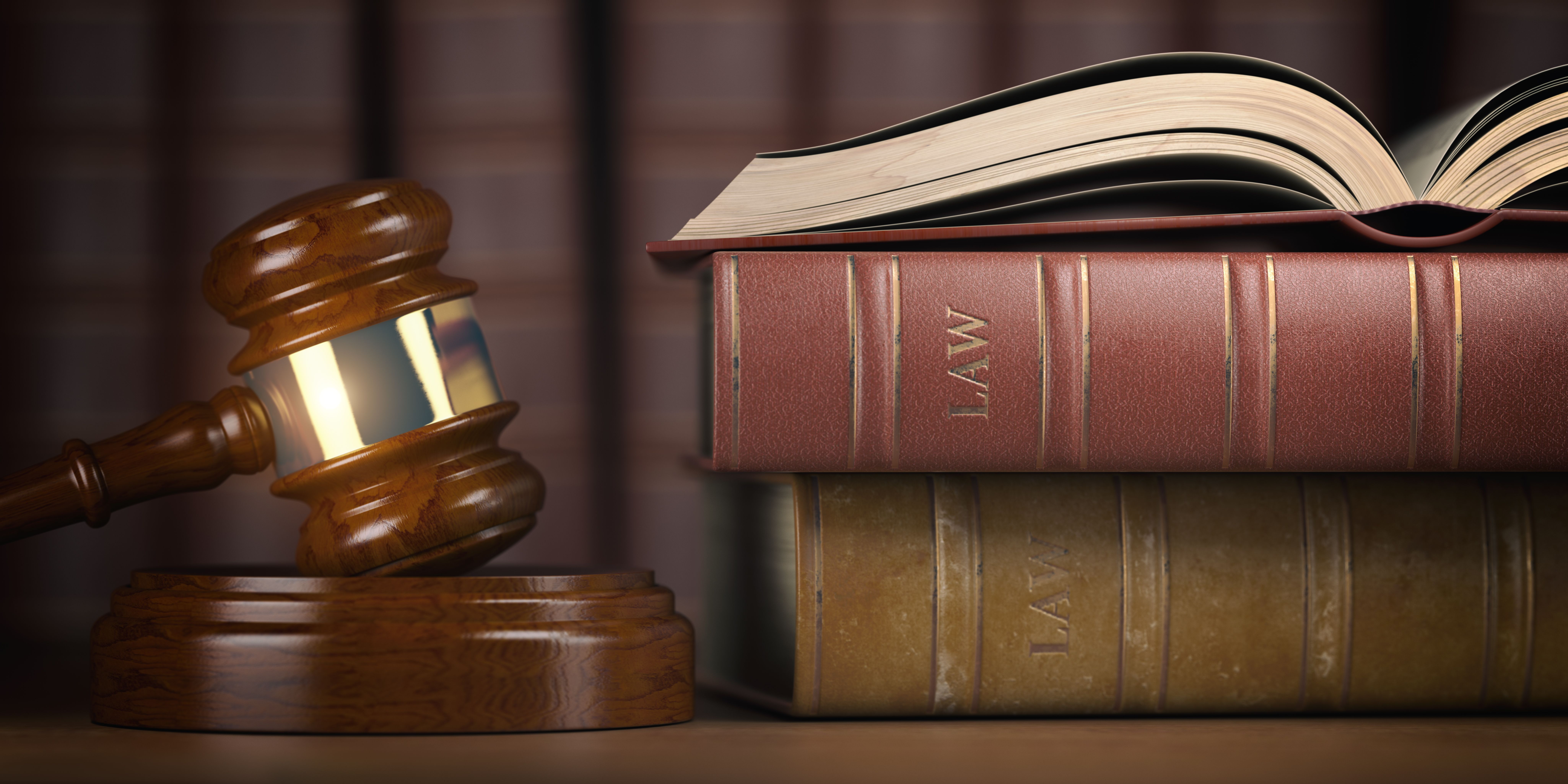 Some councils have a tenancy relations officer or a private rented housing team5 that can contact your landlord and negotiate the issue on your behalf. You can also go straight to your local council's environmental health department if you think the malfunction or damage in your rented home may cause a serious health and safety hazard.
The local council may make an informal visit before deciding whether a formal environmental health inspection is necessary. The department can carry out an inspection under Health and Safety Standards for Rented Homes (HHSRS)6 and request your landlord to put things right.
Complain to the public services ombudsman
If you're not pleased with how your local council has responded to your issue, you can ask for their housing enforcement policy and issue an official complaint7. When the outcome is still not to your satisfaction, you can contact the Local Government & Social Care Ombudsman8 (for residents of England). Scottish Public Services Ombudsman9, Public Services Ombudsman for Wales10, and Northern Ireland Ombudsman11 carry out this duty for their respective countries.
Take legal action
This should be only the last resort when the above options have produced no result. Contact your lawyer or other services for legal advice.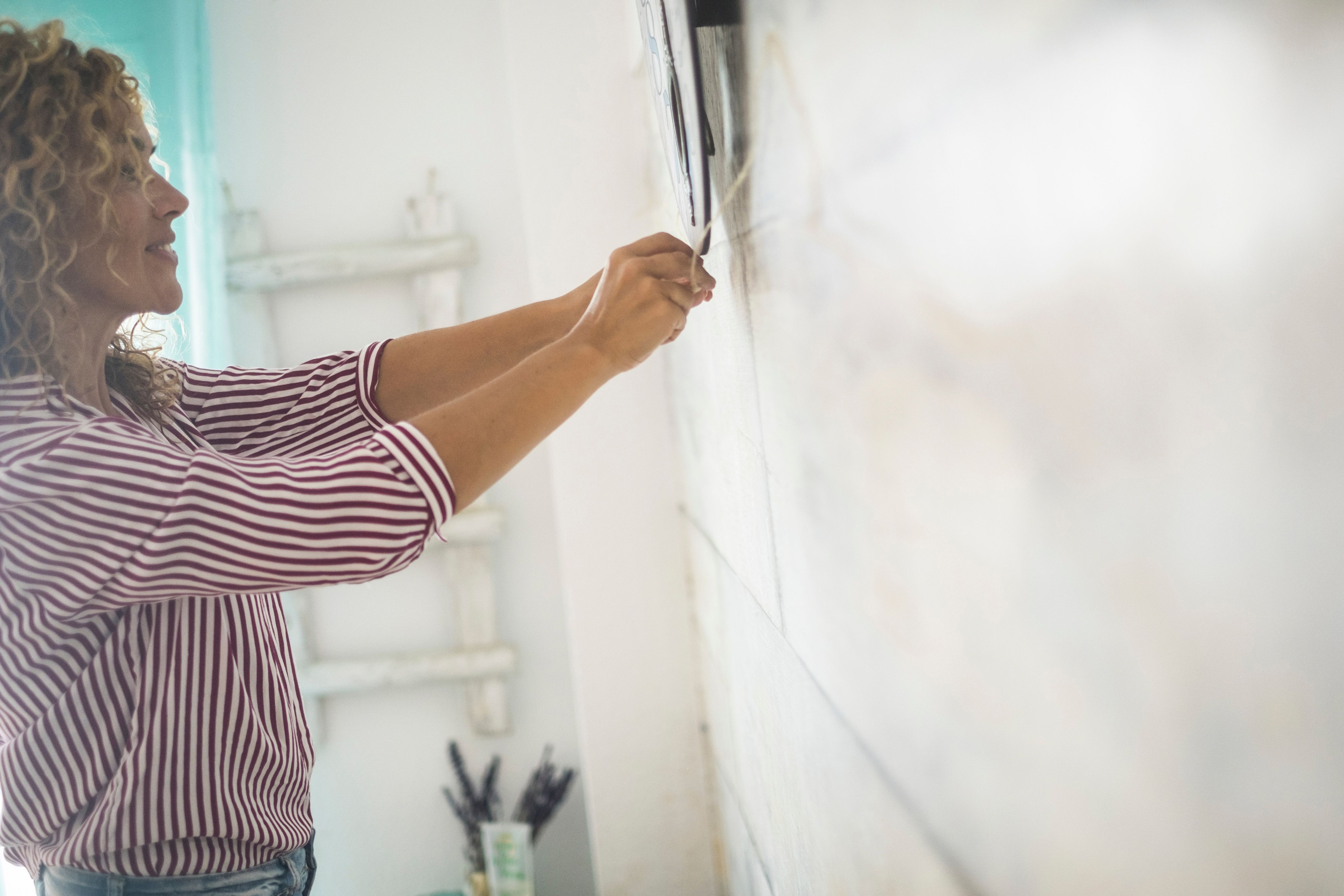 5. How to Request Repairs From Your Landlord?
You should immediately tell your landlord about the issue in their property so they can take action, even if it's quite small or not your fault. This is also often a condition in tenancy agreements, especially when the damage is caused by you or your visitors. While you can inform your landlord by phone or in-person for urgent problems, the best general practice is to put it in writing, either via letters or emails. (You can consult the sample letter by Borough of Swale here.)
You should lay out in your letter what is affecting your tenancy and what should be repaired while giving them a reasonable time frame to get it done (usually 3 weeks is appropriate).
Before thinking about further steps, you should take any evidence you can relating to the malfunction and your previous repair requests. This includes photos of the damaged structure, installation, or appliance, the letters sent to your landlord, and receipts of anything you have had to pay due to the disrepair.
Keep a copy of everything in case your landlords fail to put things right back to the proper working order. That correspondence and evidence might be useful later if you intend to push the issue forward.
For a minor issue, you can also suggest fixing it yourself and take the expense off your next rent payment. Remember to get it in writing if your landlord agrees to this suggestion. If you receive no response, try to notice them again and warn about further actions you may take if your landlord still doesn't take care of the repairs.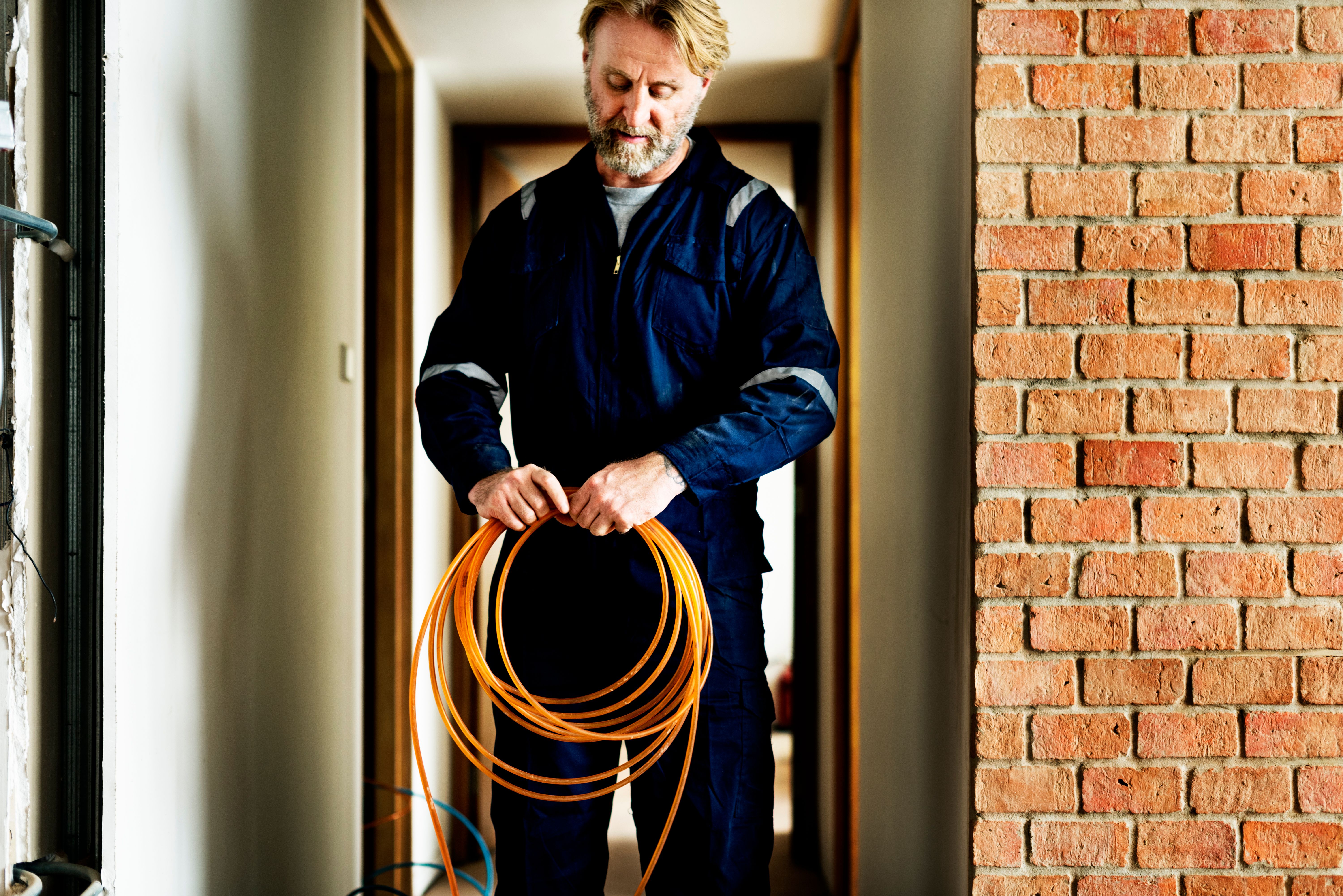 6. Some Final Words
It's always good to know that the law requires your landlord to cover most repairs needed for the property. When they fail to fulfil their duty, there are also many options of forcing them to put things right and make the place safe and functional again.
If you don't want to end up with rogue landlords who always try to evade their responsibilities in the first place, newer schemes like Build To Rent are something you might want to consider.
As a fast-growing sector of recent years, most Build To Rent properties are newly built developments from some of the biggest companies in the UK. By following the most recent and strictest construction regulations, they are more energy-efficient, have better installations, and as a result, demand less repair and maintenance effort.
Even if an issue emerges with your home or the communal areas, you are still in good hands. Build To Rent developments usually have unified management and on-site maintenance teams. With a much better reputation for carrying out their landlord repair obligations, they usually respond more quickly to disrepair reports, not holding back or even ignoring them eventually.