Why Are Corporate Landlords Investing in Build To Rent?
1 Nov 2021
For decades, the UK rental landscape has been full of individual landlords. Why are corporate landlords entering this segment and building new homes for rent?
Build To Rent is not a new concept worldwide: It started in the US many years ago as multi-family housing and is also a very successful model in Canada. But in the UK, seeing an institutional landlord building and operating hundreds of properties is not that popular until recently. Not only have they invested £11bn of capital in constructing new rental homes, but they have committed £70bn and intend to take this market to a whooping £550bn at maturity1. What has driven this change and how will tenants be impacted?
In this article, we will be discussing why corporate landlords invest in Build To Rent properties and its effects on the rental market.

Structural shift from buying to renting 📈
This is primarily because more people are opting for rentals over home ownership. In fact, it is predicted that 30 percent of individuals that currently reside in rentals will never progress to owning a home2. Estimates suggest that the market size and potential for the number of households that opt to rent are 5,202,7001. The inclination toward living in rentals can be attributed to a number of reasons. These include:
Rising real estate prices
Changing attitudes toward rental accommodations
Improved quality of rental properties
Transient jobs and remote work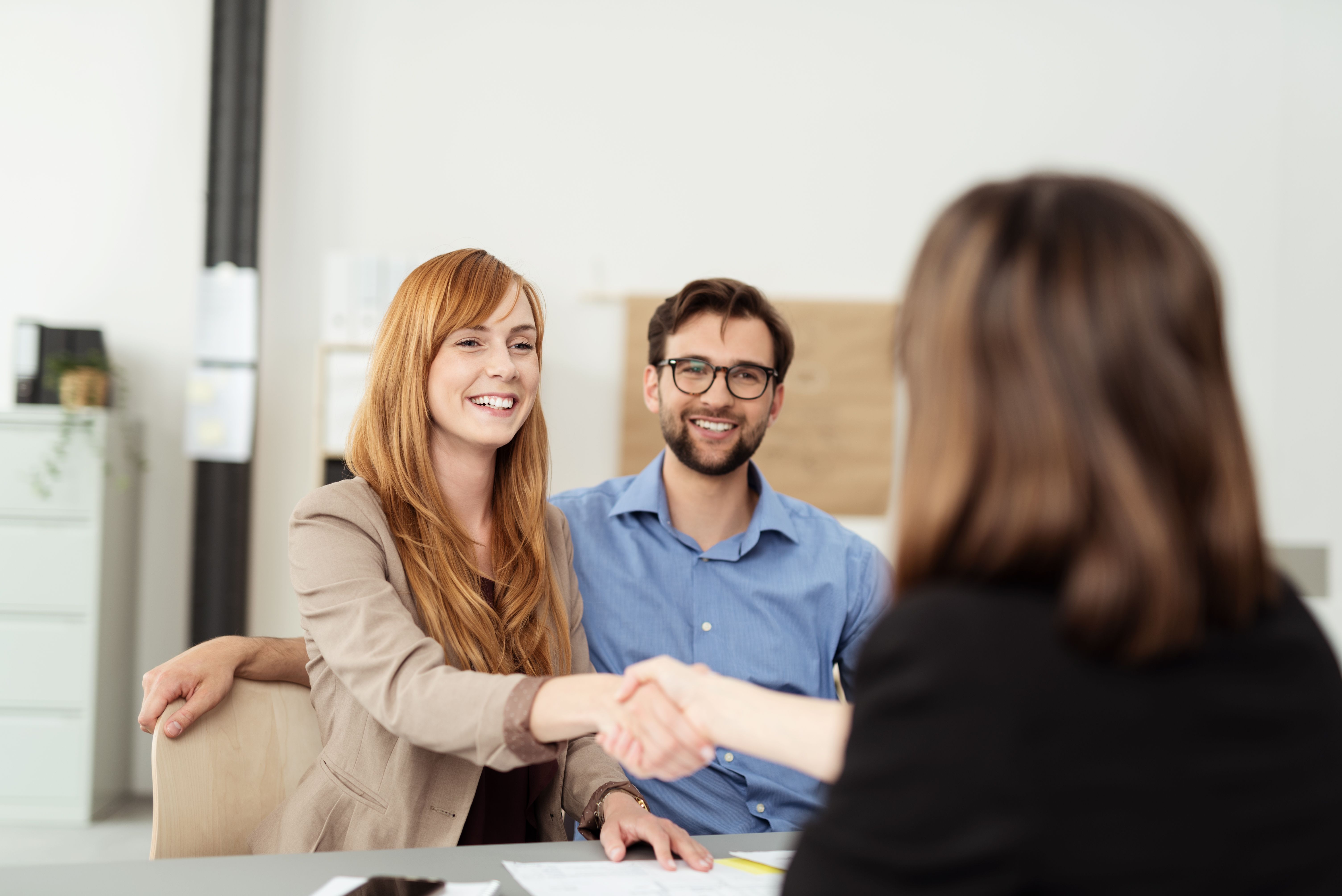 Good Returns 💸
While still in its early stages, the Build To Rent sector promises highly lucrative returns for investors. It is expected to have a value of £550 billion at maturity! Average rental yields in the UK range from 3% to 5%3 but Build To Rent properties are predicted to achieve 7.5%, which is naturally attractive for real estate investors4.
Additionally, landlords investing in Build To Rent properties get to earn a higher rental income. Investing in these properties also allows landlords to retain greater control of their investments and reap long-term investment awards.
Support from the Government and Affordable Housing 🤝
One of the primary benefits of Build To Rent developments is that they can help increase the supply of new homes and solve the housing crisis. Consequently, Build To Rent schemes have also received support from the government. In 2017, the government provided £65 million to support the construction of the largest Build To Rent development in the UK5.
To further ensure that Build To Rent schemes alleviate the ongoing housing crisis, the government has requested Build To Rent developments to allocate 20% of the site to affordable housing and provide a 20% rental discount from average prices in the area; without requiring them to forgo the various amenities offered6 7.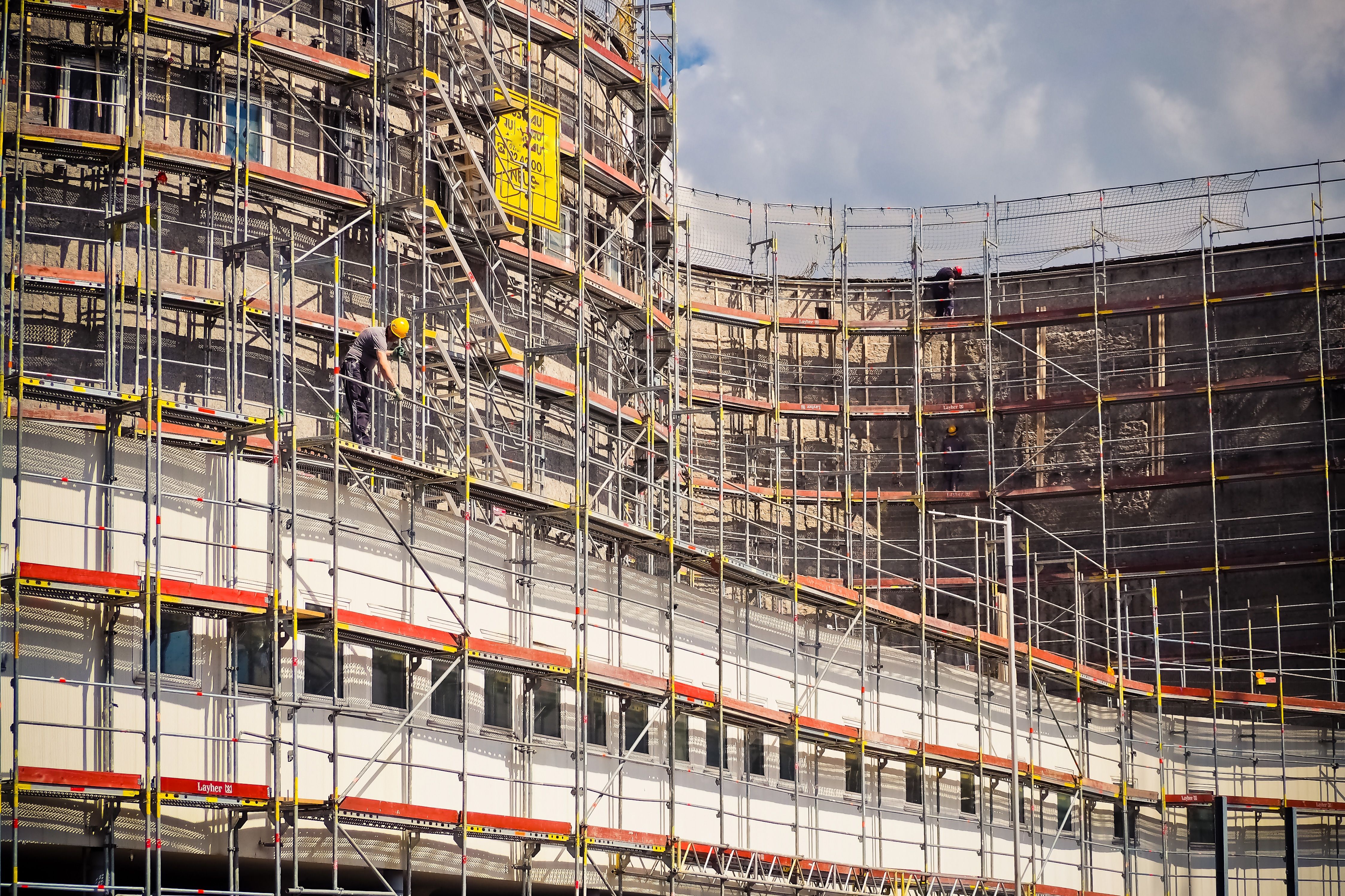 Decline in the Buy to Let Market 📉
The changes in tax laws for Buy To Let properties in 2017 have also contributed to the growing popularity of Build To Rent developments in the UK. Previously, Buy To Let property owners benefited from 100% tax deductibles on mortgage interest. This was also why they preferred interest-based mortgages because of the tax advantages provided. However, the new tax laws have significantly reduced the after-tax profits for Buy To Let property owners. As a result, numerous landlords have withdrawn from this market to explore other prospects8.
Find a Build To Rent Property 🔎
At www.buildtorent.io, we are building a full-scope platform to connect Build To Rent developments and potential tenants. We provide the most updated information and help you find the best properties in minutes, all free of charge.