9 Most Common Amenities in BTR Developments
15 Nov 2021
Which are the most common areas in a BTR development and what type of onsite facilities can you expect if you rent a Build To Rent apartment? How do these contribute to better living standards?
Are you considering renting a Build To Rent apartment? The Build To Rent sector has grown rapidly in the UK in the last few years. In 2019, the number of completed Build To Rent homes increased by 51%, with more homes currently under construction1. Their popularity can be attributed to higher living standards, better management, and availability of amenities that redefine the rental experience. In this article, we will discuss the 9 most common areas in a BTR development.

1. Onsite Gym
Many BTR developments offer an onsite gym as part of their amenities. These gyms tend to be equipped with high-quality fitness equipment that tenants can use free of cost. One example would be Tipi, a rental scheme in Wembley, which provides tenants with a gym that is open 24/7. It has running machines, spinning bikes, cross trainers, and weights2.
Besides this, some Build To Rent establishments like Moda Living also provide access to a fitness instructor that tenants can work with. Moda Living offers weekly online well-being sessions. They also arrange fitness classes for residents3.
Click here to read our blog on the benefits of renting a Build To Rent apartment with an onsite gym.
Note: Some Build To Rent developments do charge a membership fee, so be sure to ask about this when you are looking for a Build To Rent development.
2. Dining Room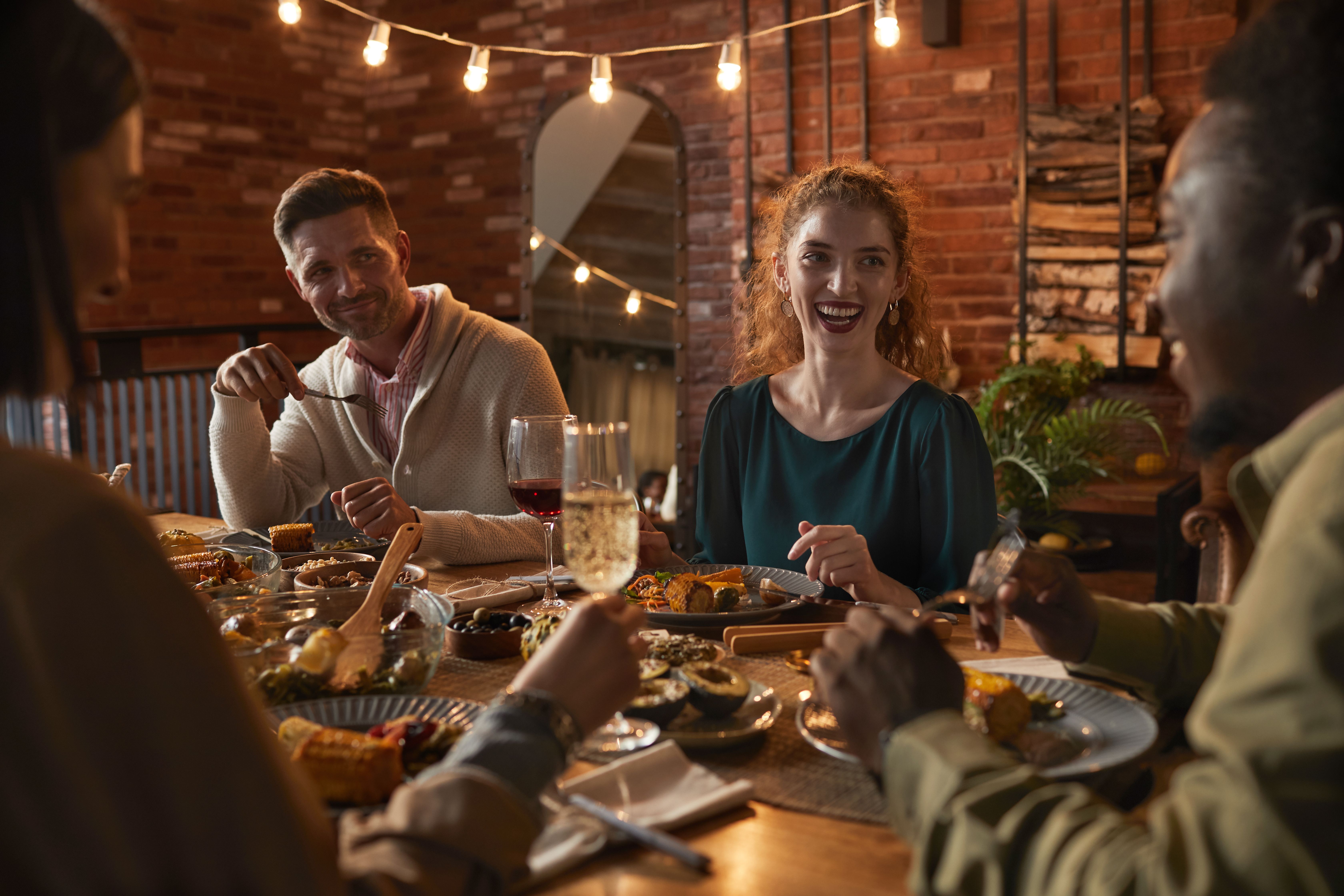 Dining rooms are a common feature in Build To Rent establishments. Tenants can reserve these dining rooms for dinner parties. They are reasonably sized so you can host a number of people comfortably. You may be required to pay a rental fee if you want to reserve this facility.
3. Entertainment Area
A games room or an entertainment area is another popular common area in BTR developments. This space is ideal for blowing off some steam after a long day and having fun with your friends and neighbours. Build To Rent developers usually install a pool table in this room. You can also play video games with neighbours and engage in some friendly competition.
4. Residents' Lounge
Many Build To Rent developments also have a dedicated residents' lounge with free Wi-Fi. These common areas in a BTR development are a great place for tenants to socialise with their neighbours. You can play a game of cards, talk about your day with other residents, or find a quiet corner to read a book.
5. Cinema Room
Cinema rooms are a highly popular amenity in Build To Rent establishments. Instead of heading over to a local cinema, tenants can watch a movie on the big screen free of cost. Tenants can also use cinema rooms to watch a game.
You can heat up some popcorn and enjoy a quiet movie night with other residents in your building. You can also arrange a private screening with your family or friends, though you may need prior permission for this.
6. Co-Working Space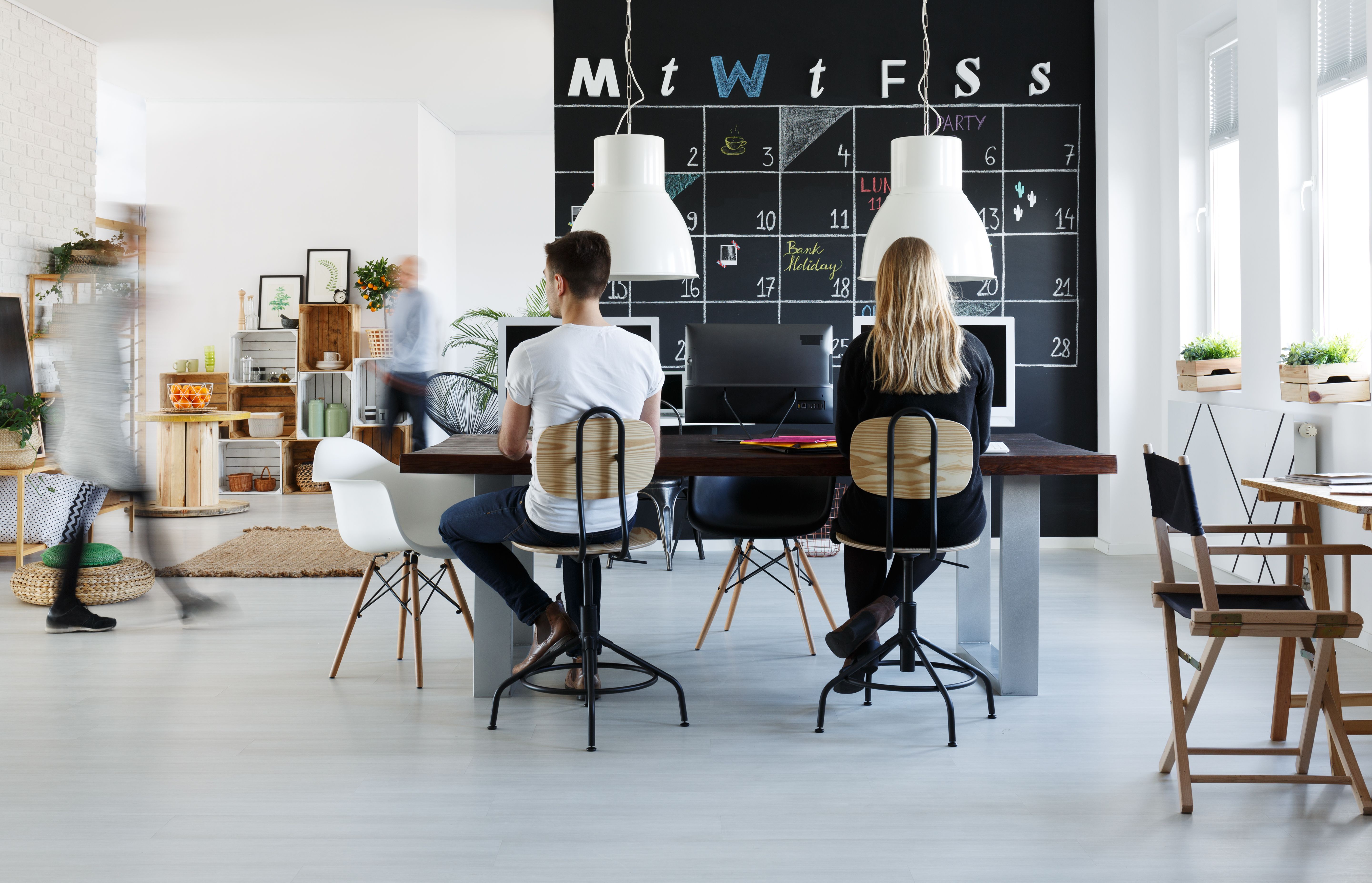 Many Build To Rent developments offer a co-working space to residents. These are fully-equipped office spaces with a high-speed internet connection and essential office equipment. You can find shared copying, printing, and scanning equipment and phone equipment inside. There may also be shared restrooms next to the co-working space.
Renting a Build To Rent apartment with a co-working space lets you book a desk and work remotely in a professional space. It eliminates the distractions of working from home and you get to save money on reduced energy bills. You can also set up a remote office in a professional space and impress clients.
Click here to read our blog on the benefits of co-working spaces for remote workers, freelancers, and entrepreneurs.
7. Rooftop Area
Rooftop areas are a common feature in a BTR development. These rooftop terraces are great for hosting outdoor parties. There is BBQ equipment available and you can use this space to arrange a summer party with neighbours. You can have a fireworks evening, too.
It is also a great place to relax after you have had a long day. Instead of holing up in your apartment, you can sit in the open air and take in the view while you enjoy a drink.
Some establishments also have rooftop gardens that tenants can enjoy. Besides serving as a green space for tenants, these are also great for children who need a play area.
8. Communal Gardens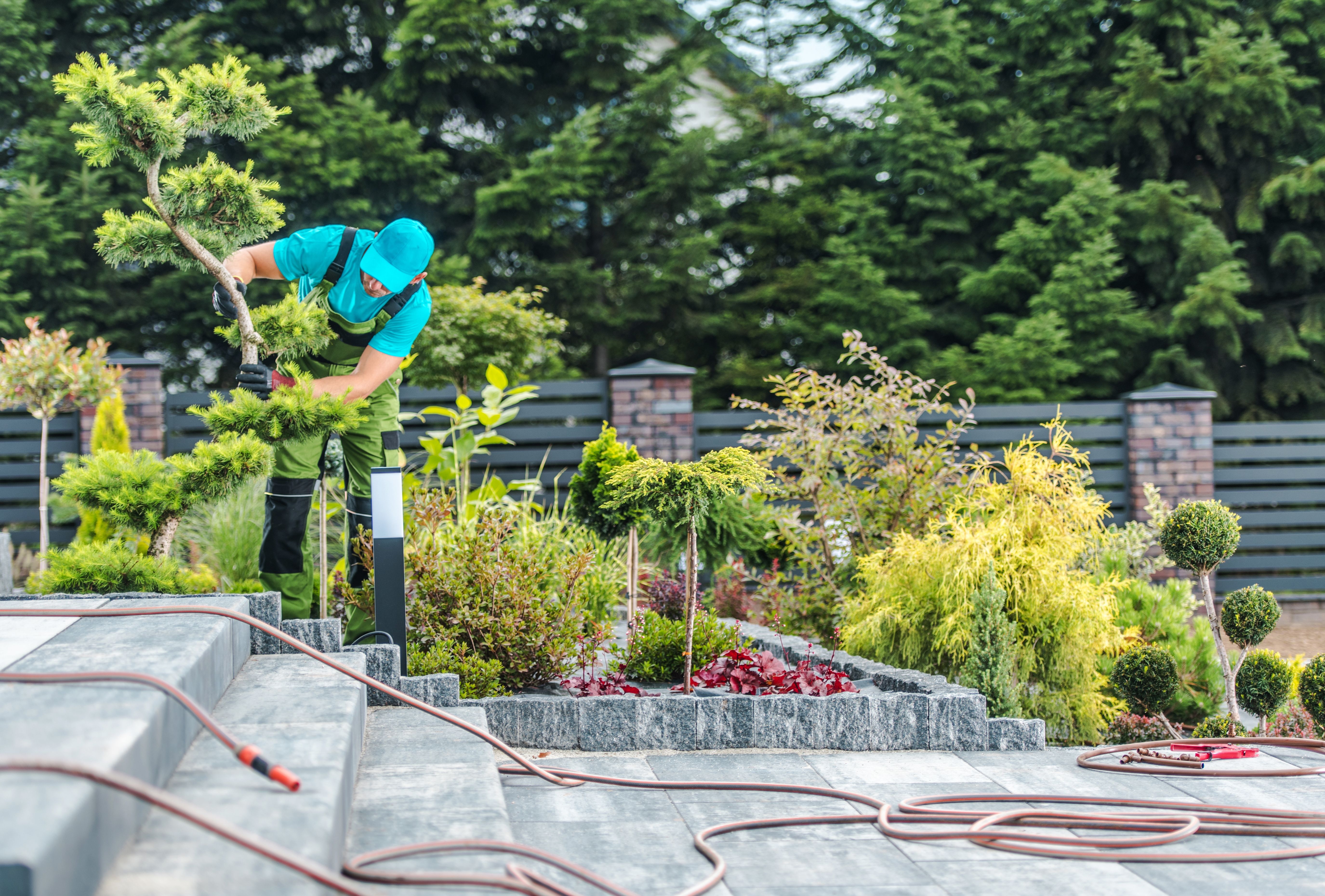 Communal gardens are one of the most popular common areas in a BTR development. You can use this outdoor space to socialise with tenants, go for a walk, read a book, or exercise.
A communal garden also allows you to avail of the health benefits associated with green spaces. They are maintained by the onsite maintenance team. This means you don't have to worry about things like mowing the lawn, watering your plants, and arranging for pest control.
Click here to read our blog on the benefits of renting an apartment with a garden.
9. Bar
Many Build To Rent establishments also have a licensed bar installed within the facility. Instead of heading out for drinks, you can simply go to the bar in your apartment building. This saves you the trouble of a long and tiresome commute. It is also particularly convenient if you just want to kick back and relax with a drink after a long day. These onsite bars are considerably safer than visiting a local bar. You can invite over your friends too and have a good time (as long as you aren't too rowdy!).
10. Wrapping It Up
Build To Rent establishments offer a number of amenities that make them incredibly appealing for renters looking for a more upscale rental experience. You don't have to deal with an inattentive landlord. You also get to take advantage of the common areas in a BTR development and use them whenever you want.
According to a Resident Service Manager overseeing a Grainger BTR development, the purpose of introducing such amenities is to encourage tenants to consider the entire building as their home instead of limiting the idea to their apartment4. They foster community spirit and help you meet new people.
Are you looking for a BTR development that offers some or all of the amenities mentioned? Visit http://www.buildtorent.io/ and check out apartment listings that have these common areas. You are sure to find something that suits your budget!