How To Ask For A Rent Reduction Due To Repairs
7 Mar 2022
Don't hesitate to think about asking for a rent reduction if your landlord hasn't carried out the repair properly. Read on to learn when and how to do so.
When your landlord fails to fulfil their repair obligations, you might have no option other than to force them to do so with formal complaints or even legal action. Once the issue has been fixed, there might be some damages and losses that can't be undone.
Poor conditions because of delayed repair work, for example, may affect your work to the extent that they can affect your income. Even when your landlord doesn't try to dodge their responsibility, it might still cause some major disruption to the daily life of your family while the repair work is taking place.
They are situations you may want to think about a rent reduction as the financial compensation for the damages and disruption. As this issue doesn't always have cut-and-dried answers, it may be confusing for tenants trying to make such a claim for the first time. The information below shows when you may be entitled to a rent reduction due to repairs, and more importantly, how to claim it.

1. When You Can Ask For Rent Reduction Due To Repairs
If you're living in a rented property and your landlord is carrying out repairs, the general rule is that they don't have to compensate you as long as they're doing so in a reasonable way. The reason here is obvious: some minor inconveniences and disruption happening during housing repairs are inevitable and it is not fair to require landlords and their contractors to ensure absolutely no noises or other interferences with your everyday living.
There are some limitations to this exemption from liability, however, and you can ask for rent reduction as financial compensation from your landlords1. When the repair work or the disrepair has disrupted your daily activities, you can claim compensation such as a rent reduction.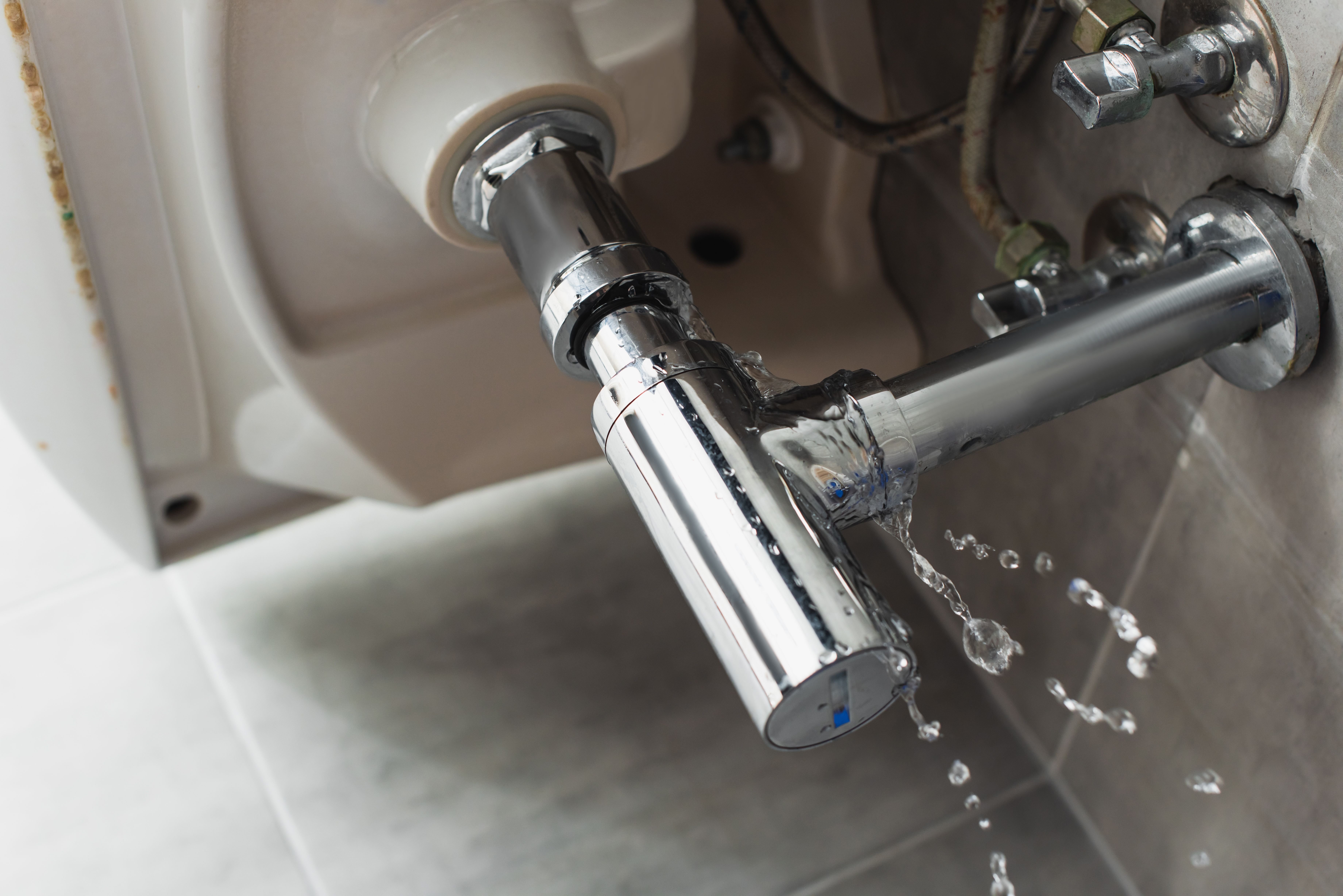 Failure To Carry Out Repairs
The law requires landlords to comply with some repair obligations to maintain the safety of the property and reduce nuisances caused to tenants. These kinds of duties can't be discarded by any tenancy agreement.
If you've properly reported your landlord about the issue, they have to carry out the repairs within a reasonable length of time. Unless it is an emergency situation that needs attention immediately, such as a burst pipe, landlords are usually given 3 or 4 weeks to arrange the repair work to fix the problem properly.
When this time window has passed and your landlord still hasn't put things right, causing disruption to your everyday living as a result, you can ask for financial compensation, usually in the form of the rent reduction. Whether you're compensated or not, your landlord still has to solve the issue to prevent further inconvenience.
Financial Loss
If the failure to repair or the repair work has forced you to spend unnecessary money, you can claim a rent reduction. A common example is when the boiler of your property stops working and you have to use a plug-in electric heater to stay warm, leading to a higher electric bill. Loss of earnings happening because the disrepair makes you unable to work is also a valid reason.
Keep evidence, such as photos with timestamps, bills, and receipts, to prove the amount of money you had to pay due to poor conditions or disrepair.
Damage to Health
If the poor conditions of your rented property affect either your physical or mental health, you can claim a rent reduction. Common examples are extra healthcare expenses such as travelling to hospital or prescriptions. Keep hospital reports and sick notes as proof of the impact on your health.
Disruption and Damages During Repairs
If your family experiences major disruption while your landlord and their contractors are carrying out the repairs, you can ask to be awarded compensation for this. There are no strict definitions for this, but you can think about it when your daily life has been impacted too much.
When the repair work takes up too much space in the property and you can't use it for the whole duration, a rent reduction is an acceptable solution. For example, it is fair to request a 50% rent reduction over the period if the repair work is going on and your family are unable to use at least half of the property2. When the repair works cause some damages to your belongings, it is also your right to demand compensation for it.
Use of Electricity and Gas
The repair work may need to use your gas and electricity. Usually, it just happens for a short period of time and your landlord doesn't have to compensate for this. But for long and complicated housing repairs, your landlord's contractor may use a lot of the property's gas and electricity, which will be counted into your energy bills.
If you feel that the work of your landlord brings a big extra cost on your end, talk to them about fair compensation for what you will pay3. The amount of this reimbursement, which can be paid as a rent reduction, should be equal to the costs added to your energy bills throughout the repair.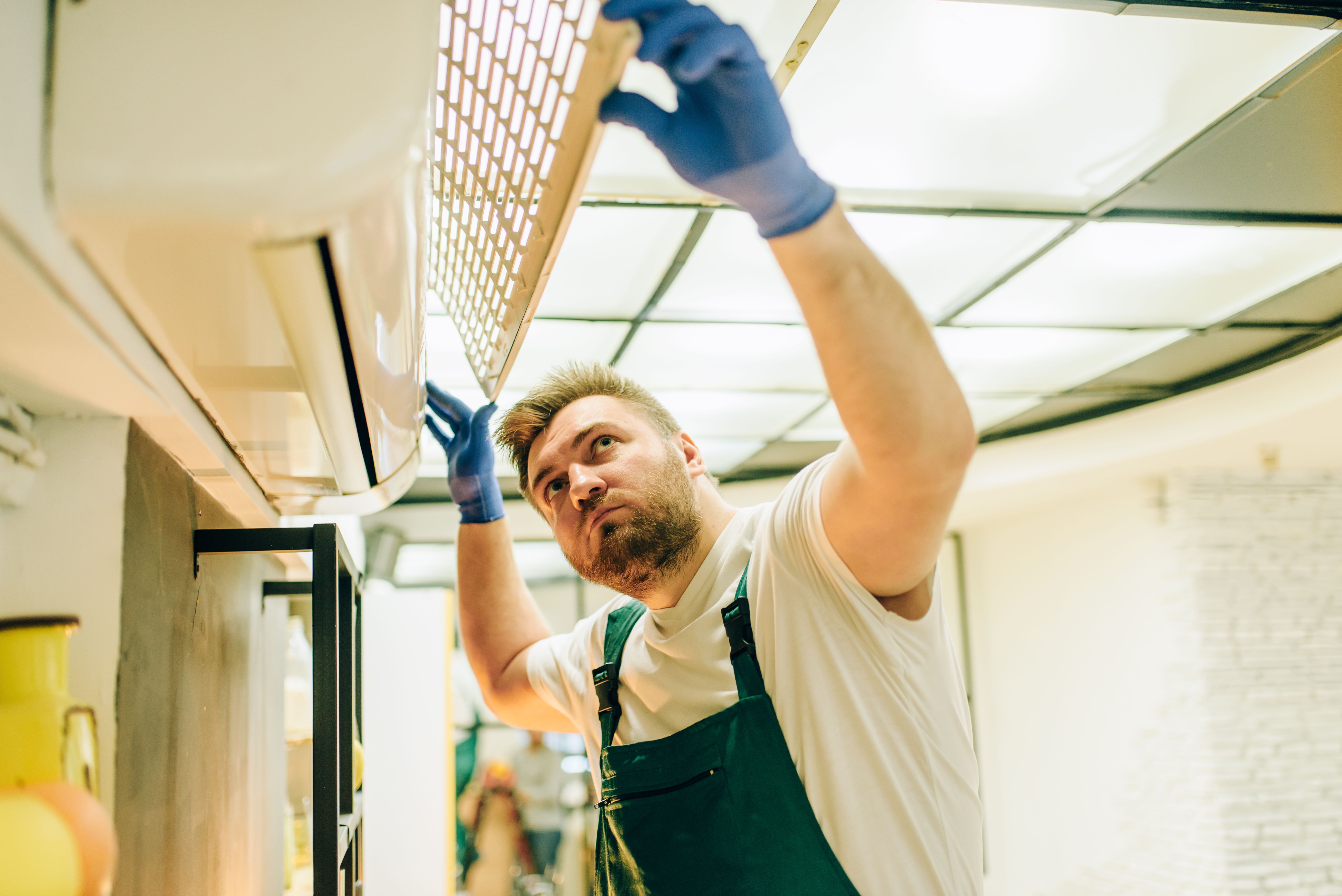 When You Have Repair Yourself
There are some situations tenants can carry out the necessary repair work without an agreement from their landlord. In this case, they can take out an amount of money from rent payments as the cost of the repair work4.
The procedure of doing repairs and using rent to pay for them is quite risky. You should only do this for minor and straightforward repairs when your landlord seems to have no response to your repair's request and clearly has failed to fulfil their obligations.
When you have decided to fix the issue yourself, you're the one who's responsible for the quality of the repair work. Choose only qualified contractors and look after the work closely.
Offset Rent Arrears
In possession cases, it is possible for tenants to argue for their right to offset rent arrears when they suffer damages from disrepair and poor conditions. This option is possible for you when your landlord is in breach of their repair obligations5.
The court will look at all available evidence submitted by all parties to come to the final decision. If your tenancy agreement says that you can't offset rent arrears due to disrepair, it will be likely an unfair term and might be challenged in court6.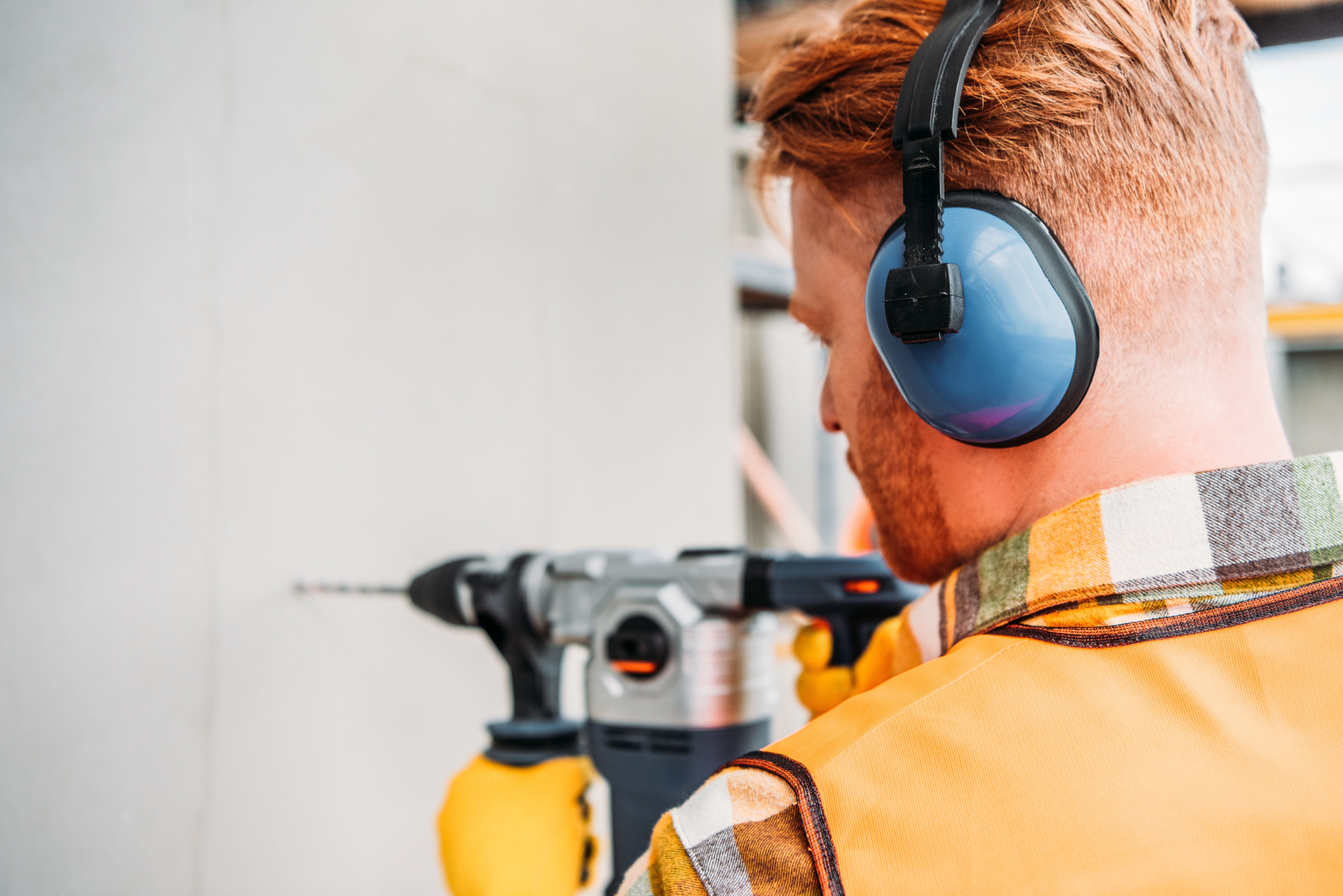 Right to Repair Scheme
If you rent a property from your local authority and they haven't fixed the issue within a reasonable timescale, you can use the Right to Repair scheme7. It allows tenants to complete urgent, minor repairs at no cost to them if the poor conditions affect their safety or health.
Keep in mind that the Right to Repair scheme only covers certain types of repairs called "qualifying repairs". They include, among others, leaking roofs, unsafe electrical fittings or power sockets, and insecure doors and windows.
Your landlord may inspect the issue before deciding whether it is a qualifying repair. They should stay in touch and tell you whether the scheme can be applied. When the repair is eligible, you will get financial compensations, which the landlord may choose to reduce your rent arrears instead of paying money.
2. Should I Withhold Rent?
You aren't allowed to withhold rent even if your landlord has failed to meet their repair obligations. Doing so may prompt them to take steps to evict you from the property.
If you still opt for this risky choice, you should at least set aside some money, preferably in a separate bank account. This will allow you to pay off your arrears straightaway when your landlord starts possession proceedings.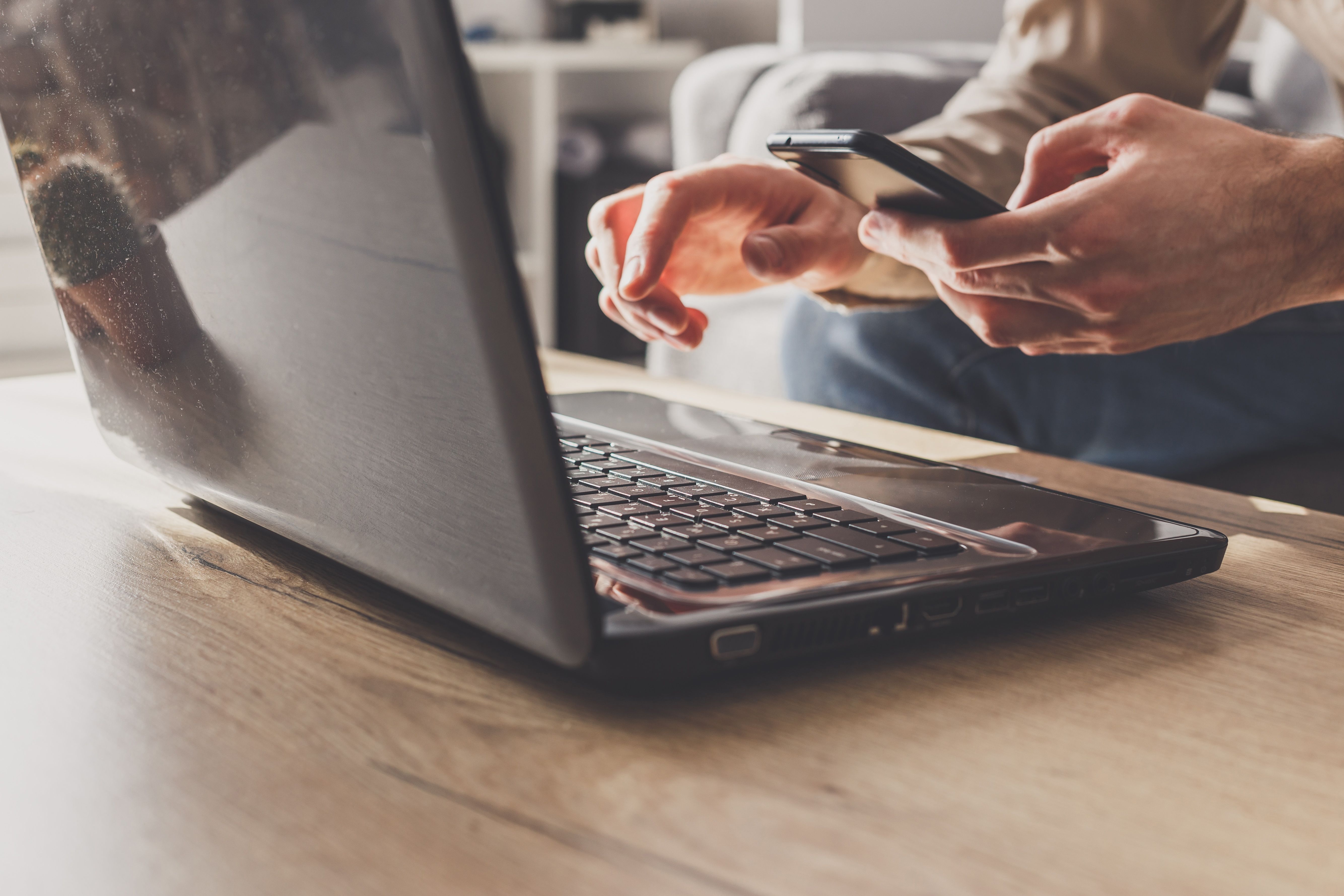 3. How To Get Rent Reduction Due To Repairs
Negotiate With Your Landlord
You should come to an agreement with your landlord first if you think it is fair for you to receive financial compensation from them. This can save both time and money compared to taking more formal procedures8.
Write to them and tell them why they should approve a rent reduction and the fair amount of money for that compensation. Keep records of any exchanges, including messages, letters and emails. A written agreement will come in handy when you need to make a complaint.
Make sure to propose a reasonable request to raise the chance of getting a rent reduction. You should include all available evidence of your disruption and inconveniences. Contact a housing solicitor for legal advice if you're still not sure whether you would qualify for compensation and what the fair amount would be.
Lodge A Formal Complaint
If you and your landlord have failed to reach an agreement about the rent reduction due to disrepair or repair work, you can complain to independent services such as redress schemes or an ombudsman.
You should file a complaint to the Housing Ombudsman Service (HOS) and ask them to look into your issue if you rent from a registered provider of social housing, such as a housing association or your local council9. In case you want to ask for a rent reduction from a private landlord or letting agent, contact their redress scheme.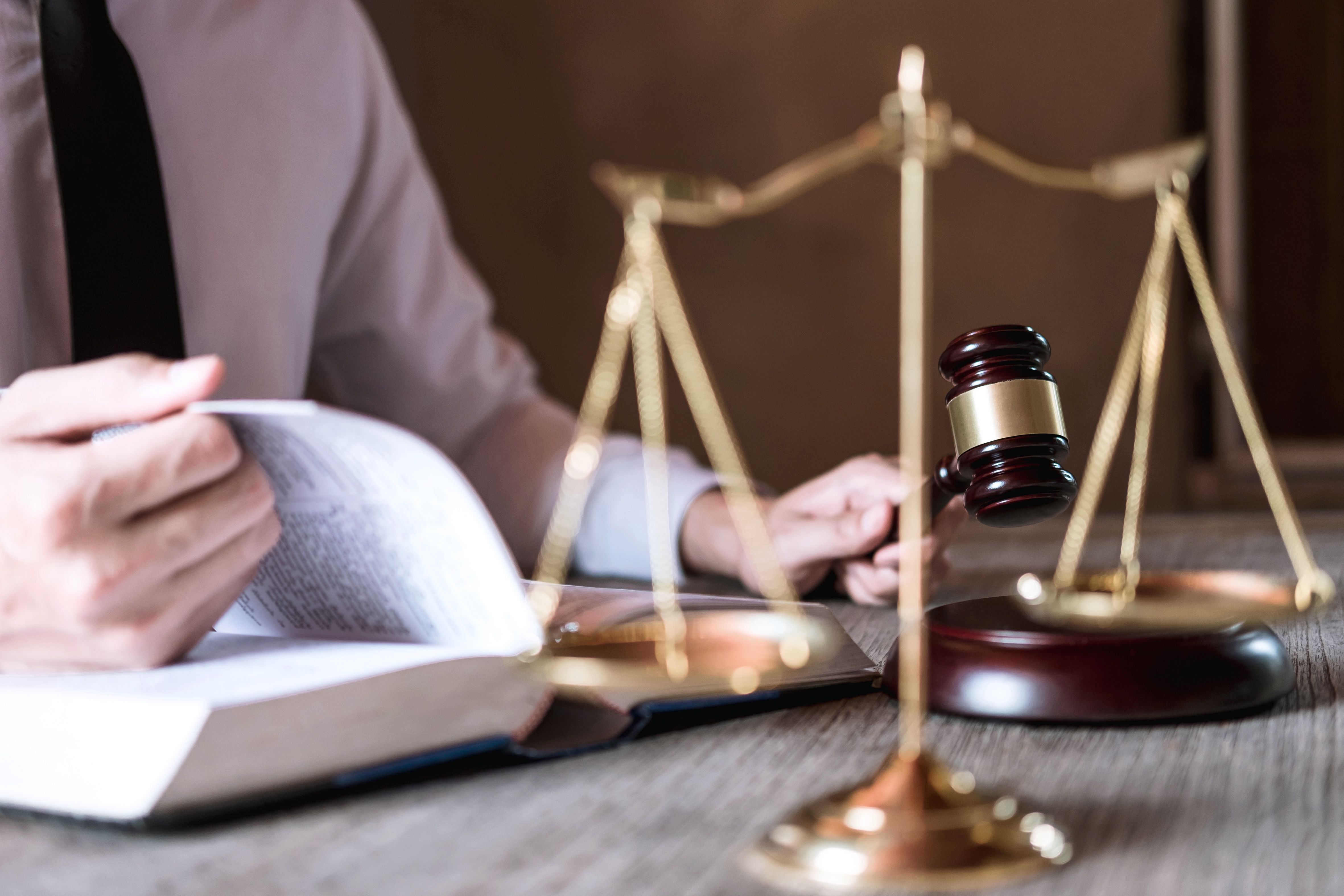 Legal Action
Taking your landlord to court in order to get a rent reduction should only be considered when you have tried every other option. If you suffer from a personal injury because of your landlord's failure to fulfil their repair obligations, you have three years to make a claim. For other types of damages for disrepair, the general time limit is six years10.
4. Conclusion
The question of whether you're entitled to a rent reduction due to repairs doesn't always have a clear answer, but as a tenant, you should be aware of this kind of financial compensation nonetheless. You will never know when you have to make use of that information, especially when it turns out that you have rented from a rogue landlord.
Another option is avoiding this situation in the first place by choosing developments like Built To Rent (BTR) properties, which you can find on portals like buildtorent.io. Consisting of only new builds and managed by professional landlords, these properties have much fewer issues of poor conditions, and even when there is something in need of repair, tenants usually receive more support from on-site management staff.