What You Need To Know About The New Estate Agent Fees Ban?
13 Jan 2022
The new estate agent fees ban was passed in the UK in 2019, and it is understandable if you are not familiar with it. Let's find out which fees have become illegal under the new law
The landscape of private renting has seen a dramatic change over time in the UK. With the introduction of tenant-friendly laws, namely the Tenant Fees Act 2019, people have more opportunities to access affordable housing options without facing unfair costs like letting agent fees1.
Even when the law is on your side - the tenant, you should still understand the basic principles behind it to protect yourself from unlawful fees prohibited by the Act. This guide is going to help you understand this estate agent fees ban, while also providing some recommendations to find a safe-to-rent property in the UK.

1. Which Fees Are Banned?
The Tenant Fees Act was passed in February 2019 with the ban on tenant fees, including agency and admin fees, to name a few2. The introduction of this Act aims to make renting fairer and more affordable for tenants by restricting the amount of fees that agents and landlords can charge them.
Since the ban came into effect, except for the fees explicitly listed on the Act, agents and landlords are not allowed to charge tenants for anything else. They are obliged to pay for services and all the related costs to set up a new tenancy.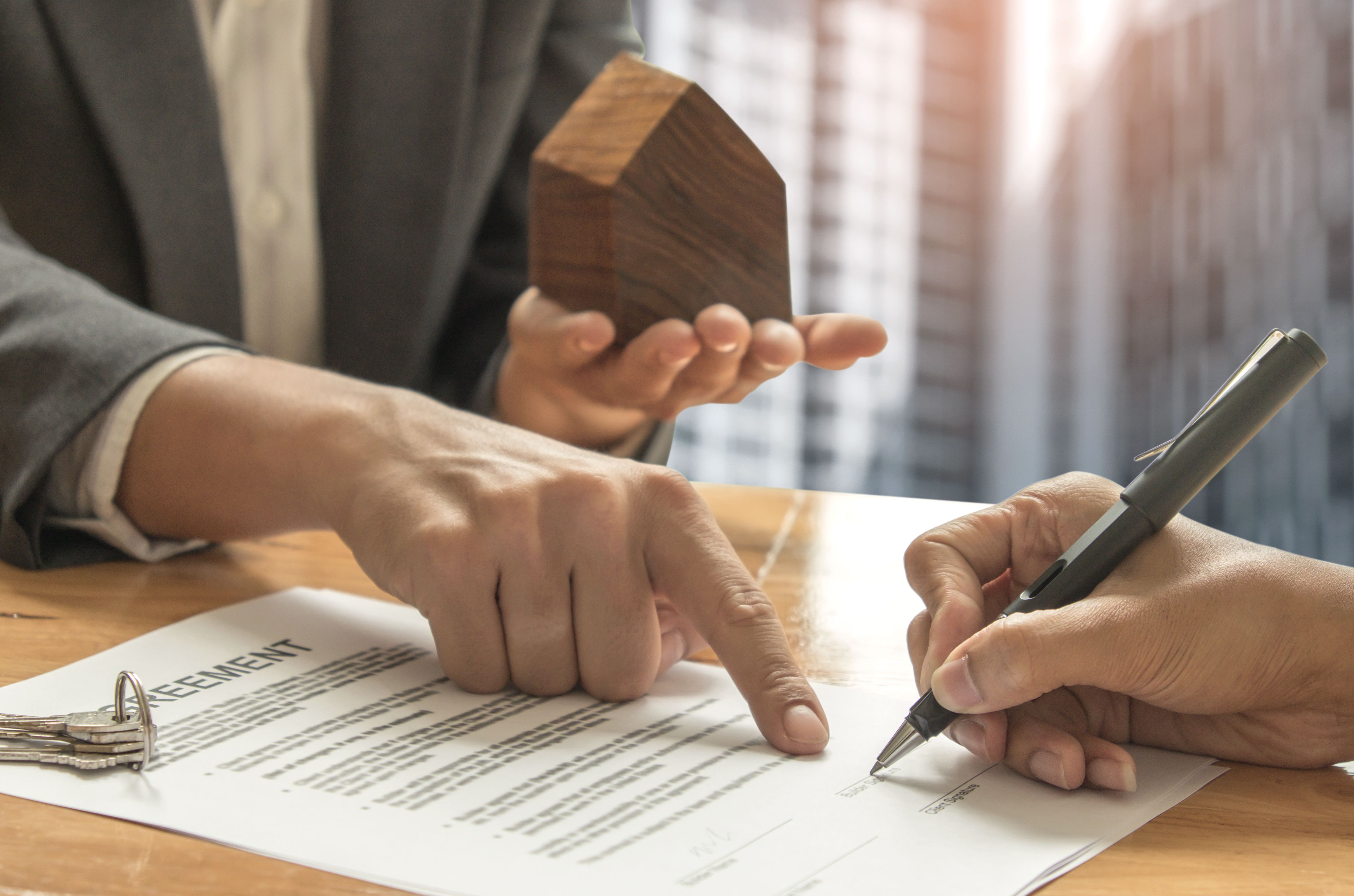 The following fees are prohibited:
Letting fees
Referencing fees
Administration charges
Inventory checks
Exit fees
Property viewing fees
Pet deposit
Agents and landlords who violate this Act are liable for fines. The first violation will be classed as a civil offence with a fine of up to £5,000, while repeated ones within five years will result in a fine of £30,000 or a charge of criminal offence. Local Trading Standards will be responsible for enforcing this Act3.
2. Can Agents and Landlords Still Charge Letting Fees?
The new Act on estate agent fees ban covers any tenancy contracts signed on and after 01 June 2019. Only if the contract was signed before 1 June 2019 and these fees are mentioned in the clauses can landlords charge letting fees. However, it is only effective until 31 May 2020. From 01 June 2020 onwards, the ban on the mentioned fees applies to all tenancies regardless of the contract dates.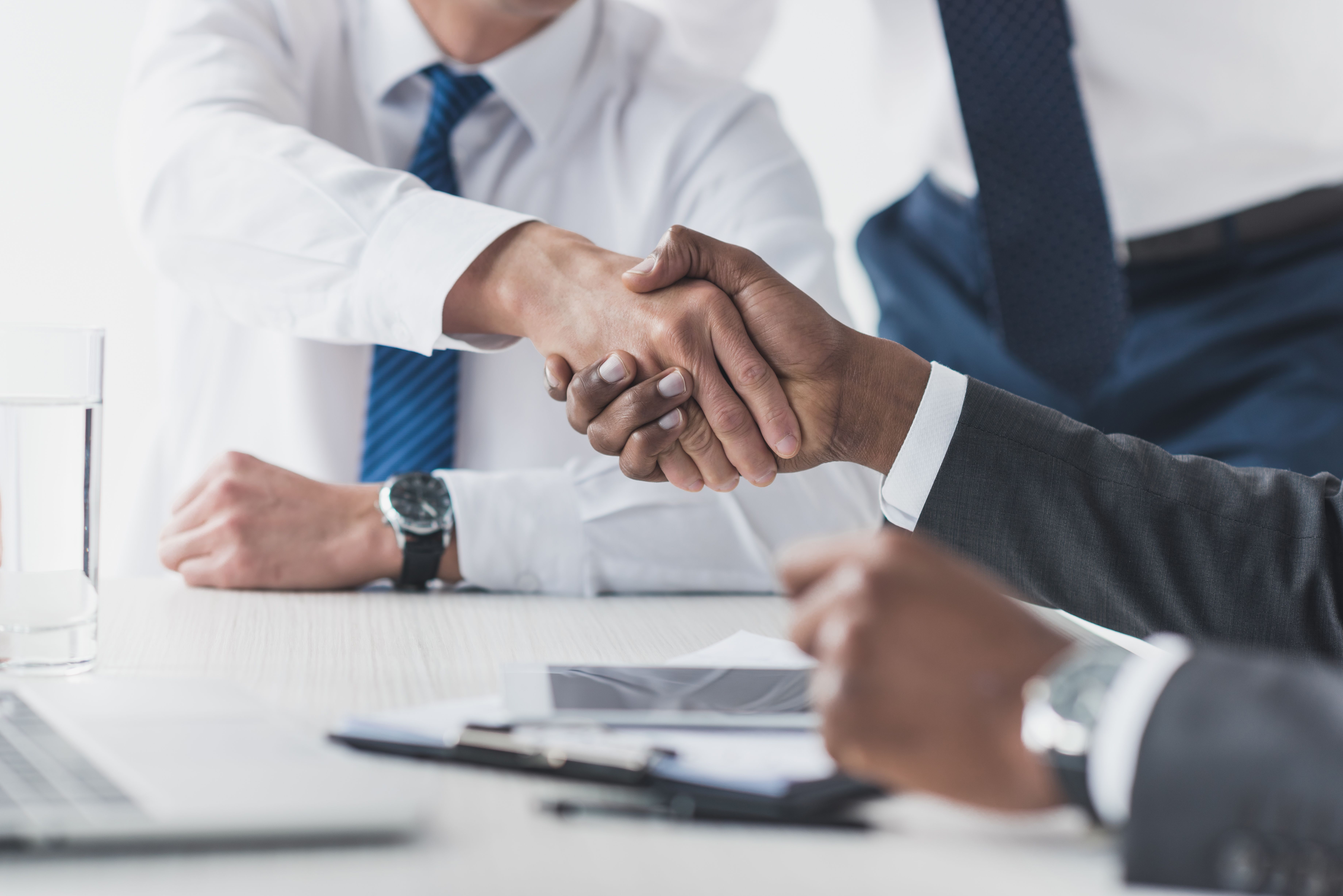 3. What Should I Do If My Landlord or Agent Has Charged A Banned Fee?
You have the right to get a refund for any unlawful fees listed in the estate agent fees ban. To request for a reimbursement of unlawfully charged fees, you can take the steps below:
Confirm that the payment is unlawful
Carefully check the official guidance document from the government and make sure that your payment is not permitted under the law. You will find a complete list of lawful and unlawful fees that a landlord or agent can charge tenants. If you are uncertain, seek assistance from independent organizations such as Citizens Advice.
Ask for a refund directly
When you are confident that your landlord or agent has imposed an illegal fee on your tenancy, use the draft letter in Annex B of the official guidance from the government to request an immediate reimbursement4.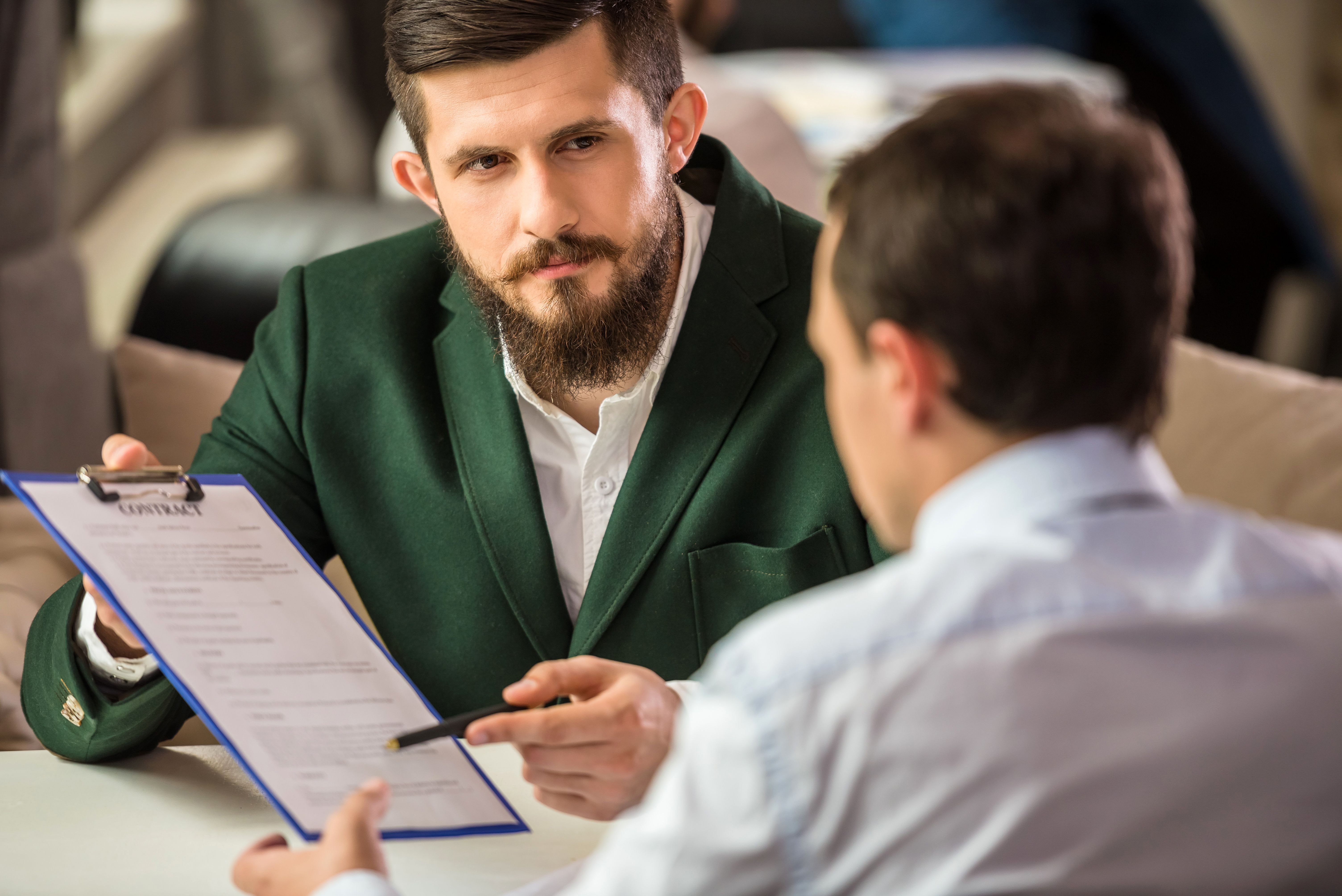 File a complaint to the relevant Redress Scheme
If your landlord or agent fails to issue the refund within the agreed time, you can take further action by complaining to the relevant national Redress Scheme5. Two government-approved schemes in the UK, The Property Ombudsman (TPO)6 and The Property Redress Scheme (PRS)7, can settle disputes between letting agents and their customers, including both landlords and tenants.
All estate and letting agents belong to a Redress Scheme, according to UK law. The role of these independent organizations is to provide reasonable and fair resolutions to disputes between agents and tenants or landlords. A Redress Scheme won't charge you any fee when you raise a complaint about its members.
Agents usually display their Scheme on their websites and in their offices. You can contact your agent for this information if it is not available.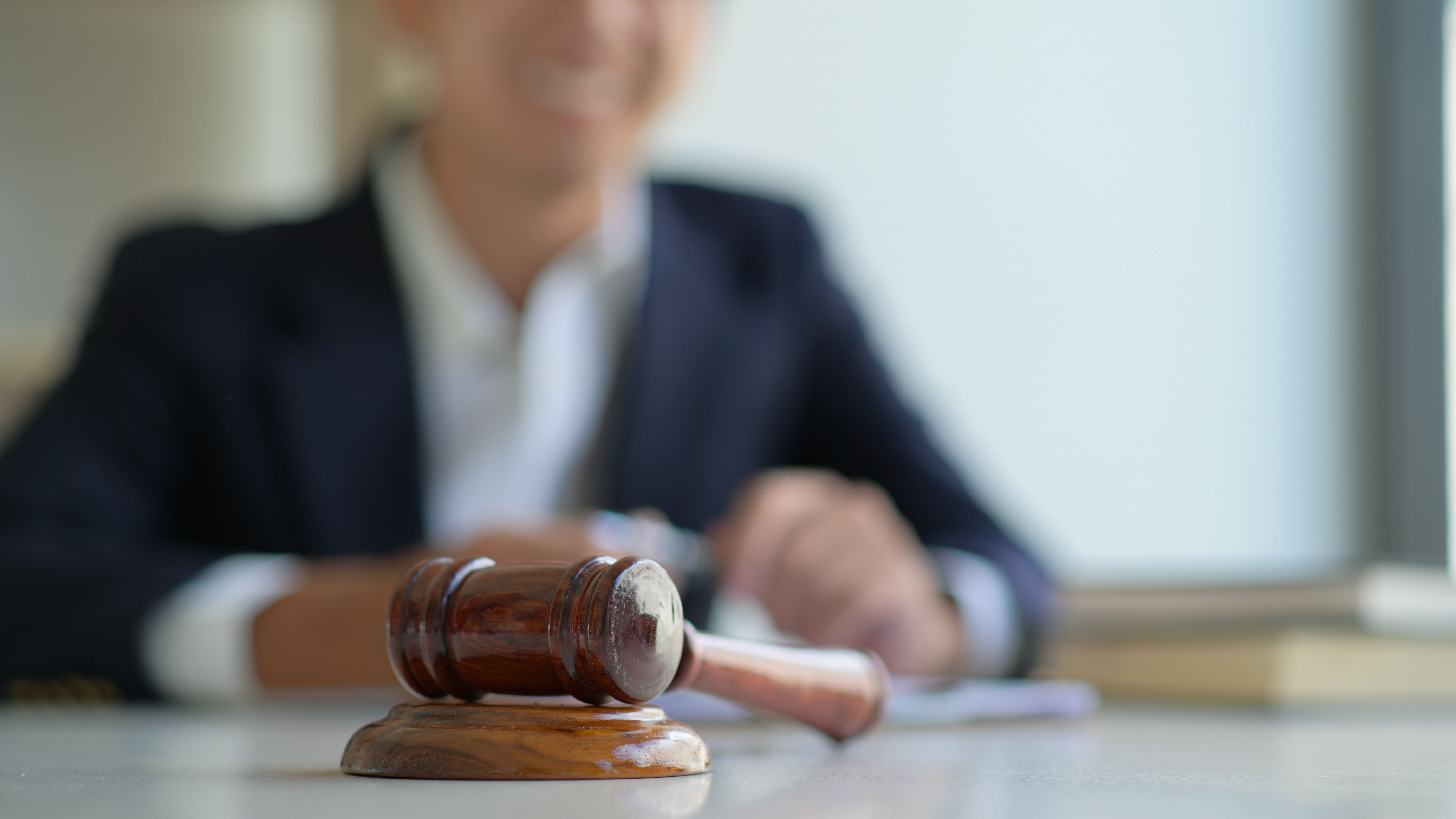 You must explain in detail in your complaint the fees you believe your landlord or agent has unlawfully charged and include all the relevant evidence. The Redress Scheme will examine your evidence and complaint and resolve the matter by making a proposed decision. This process will take a few weeks.
You can accept this decision or request a review if you think the analysis of the Redress Scheme is imprecise. In this case, all parties agree with the proposed resolution, your landlord or agent is legally bound to pay back the banned fees they have charged you.
Contact your local authority
Suppose you are not satisfied with the proposed resolution or your agent or landlord doesn't return the fees as required in the estate agent fees ban, you can contact the local authority, which is usually a trading standard. It is now their responsibility to enforce the ban and collect the refund for you.
Trading standards can take enforcement actions against your agent or landlord and requires them to pay back all unlawfully charged fees. They can also demand your agent or landlords' necessary interests on those fees.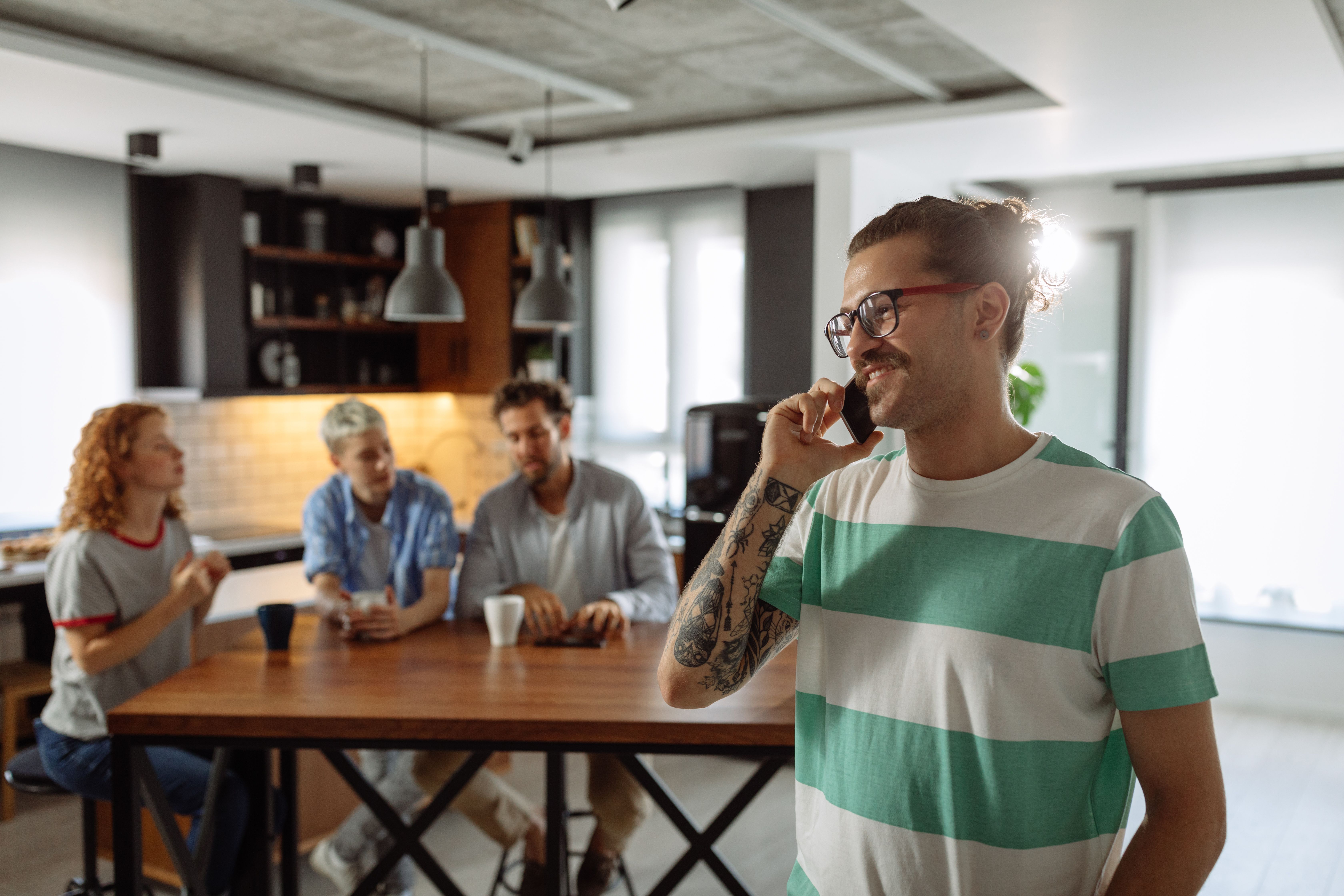 Go to the First-Tier Tribunal
Applying to the First-Tier Tribunal is another route that you can consider as a last resort8. There are five regional offices across England to settle disputes in the private rented sector and leasehold property impartially and independently.
You should collect all necessary evidence to support your application to have a higher chance to win the case. This information will help the Tribunal members decide whether or not to hear your case. The Tribunal can make a decision without a hearing based on the evidence presented in the application form alone, which is called a paper decision. Parties involved in the case, however, can request an oral hearing as well.
Evidence you should keep
Regardless of how you request a refund from your agent or landlord, you should keep and submit the following information to the relevant authority when needed:
Letters or emails from your agent or landlord that asked you to pay unlawful fees
Notes from the verbal conversations between you and your landlord or agent
Bank statements, invoices, receipts and written confirmation of your payments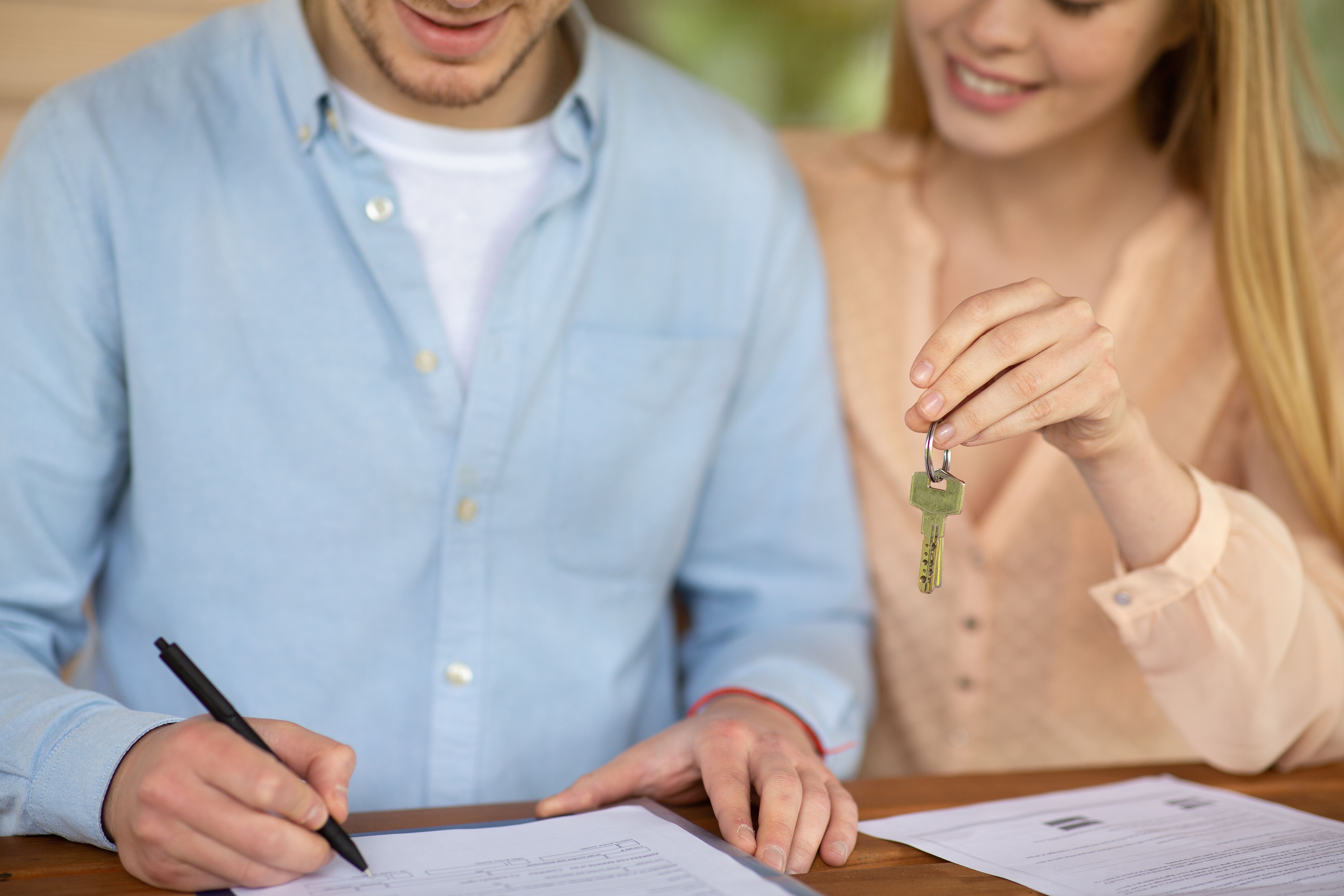 4. What Payments Are Still Legal Under This Estate Agent Fees Ban?
Even though the estate agent fees ban has outlawed letting agent fees and several similar payments, the following fees are still permitted:
Rental payments - paid to landlords at regular intervals during the tenancy
Utility bills - paid directly to utility providers or to landlords or agents in case of an all-inclusive rental
Tenancy variation - charged when tenants want to make adjustments to an existing tenancy
Holding deposit - capped at one week's rent. This amount must be refunded upon the beginning of the tenancy or deducted from the first-month rent
Default fee - permitted when tenants fail to pay their rents
Replacement of keys - when landlords need a replacement key or security device to access the property
Tenancy deposit - limited to 5 to 6 weeks of rent
Click here to learn more about how a tenancy or security deposit works.
5. Where Is Safe to Rent?
The quickest way in the digital era to find a property to rent is using online search websites - such as Zoopla, Rightmove, or more recently buildtorent.io- where you can find the best homes from the best landlords. Otherwise, you can still opt for traditional methods such as letting agents, local newspapers and notice boards.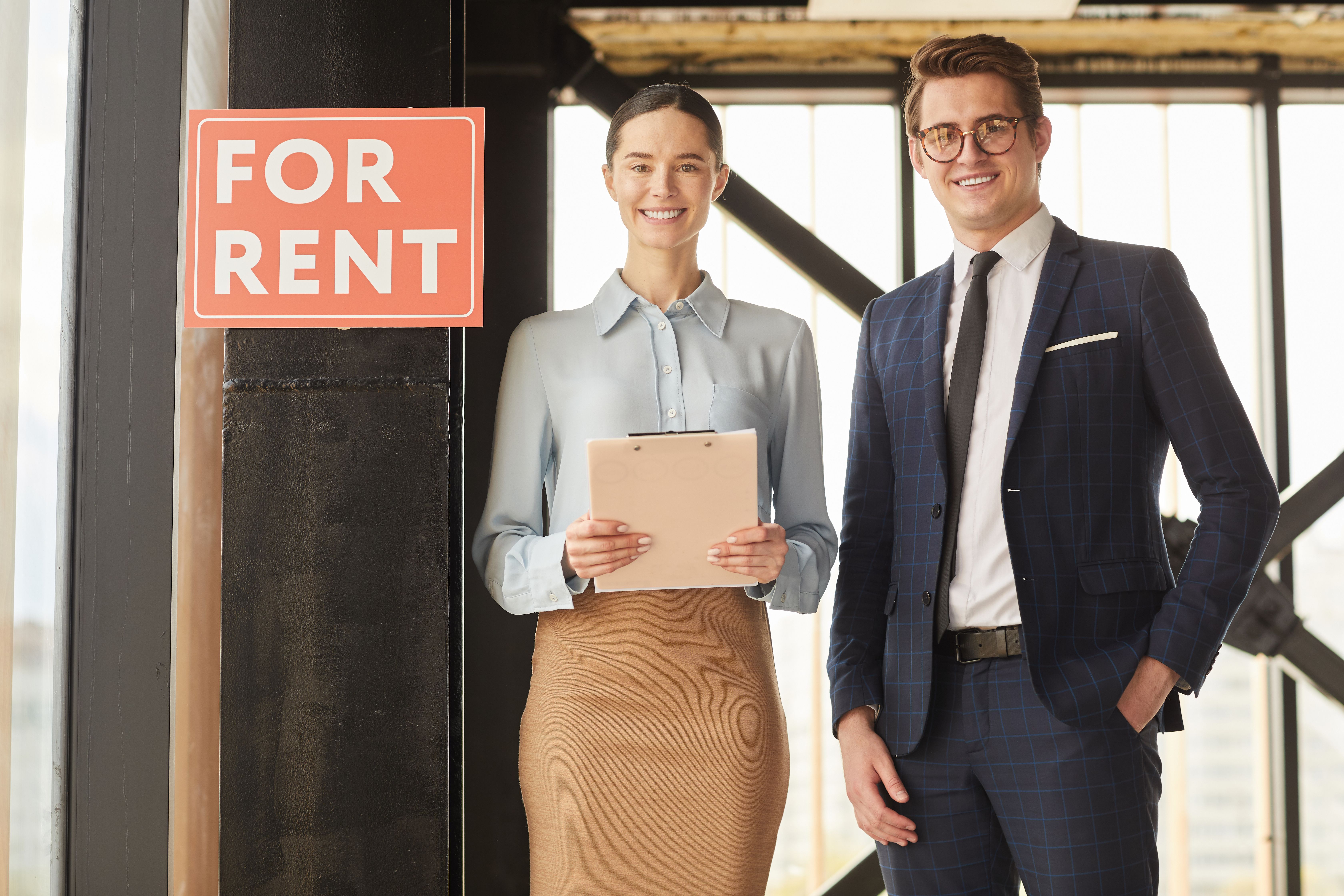 Regardless of exponential growth in the number of competitors in the real estate industry, Build To Rent has its own appeal when safety is one of your top concerns. The service collaborates only with trustworthy landlords, offering tenants the most pleasant and secured living conditions. Tenants can also enjoy exclusive living experiences thanks to numerous high-quality on-site amenities.
If you are still searching for a safe place to rent, take a look at our many Build To Rent properties in the UK at www.buildtorent.io and find a place you and your family can call home.
6. Final Words
The Tenant Fees Act is a massive effort from lawmakers to make sure all tenants in the UK are protected from unfair rip-off fees. This estate agent fees ban also brings tenants more affordable housing options and clearer views of the costs they may face during their tenancy.
You should take advantage of this Act and only agree to pay lawful fees listed and permitted under the law. If you have been charged with one of the banned fees, there are plenty of legal options you can refer to and get back your rightful money.