What is the Future of the Private Rented Sector?
25 Nov 2021
Despite being hugely popular among renters, the Private Rented Sector (PRS) is poised to change due to COVID-19, economic and regulatory developments.
Per a 2019 report, nearly 5.45 million properties are part of the Private Rented Sector (PRS) in the UK. 4.85 million of these homes are in England1. Another 2017 study determined that 63% of households were renting PRS homes in the UK2.
Despite its widespread popularity among renters, the future of the traditional Private Rented Sector is about to change. Read on as we evaluate future possibilities and the challenges that currently confront this sector.

What is the Private Rented Sector?
The Private Rented Sector is a housing type in the UK where a landlord owns a property and leases it to a tenant. The landlord can be:
An individual
An institutional investor
Tenants renting a PRS property can engage with the landlord or the property management company that represents them.
PRS is also known as Buy To Let. The only underlying difference between these two terms is that individual landlords refer to the sector as Buy to Let, while tenants refer to as PRS. Buy to Let homes are considered as traditional PRS properties.
An Overview of the Current Market for PRS homes 📈
The traditional Private Rented Sector has witnessed exponential growth in the last 20 years. In fact, research indicates the size of this sector doubled in London between 2001 and 20113. This is primarily due to a growing population and increase in demand for housing. The majority of this sector is dominated by individual landlords with Buy to Let properties.
According to the 2017 Annual Population Survey4, the percentage of people opting for private renting in the UK has remained relatively stable between 2010 and 2017. This especially applies to individuals between the ages of 25 and 54 years old.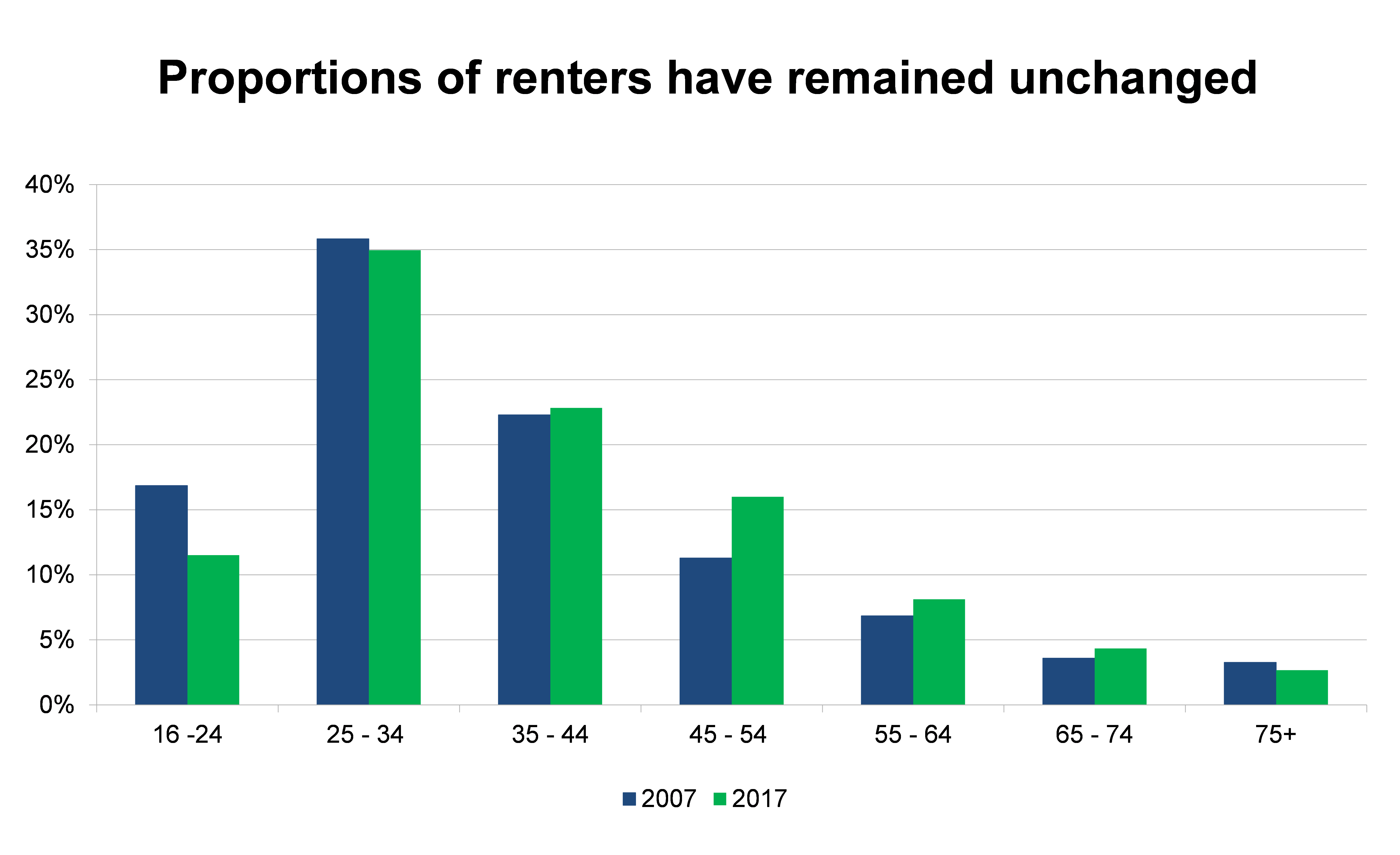 As far as continued growth is concerned, a study estimates that the number of PRS homes in London could reach 1.4 million by 2026. However, lack of affordability and poor living standards indicate that if provided with an alternate, tenants will likely to switch to other options and forgo renting homes that are part of the traditional PRS sector.
Common Problems that Confront Renters In PRS ⚠️
When it comes to the quality of homes and any extra amenities and services made available to tenants, the PRS sector comes up short. There is a general inconsistency across all levels with a number of established problems that continue to plague tenants.
Some of the challenges faced by renters in the Private Rented Sector include:
Short Tenancy Length and Rental Prices
Normal tenancy terms range between 6 to 12 months, beyond which tenants may be asked to vacate the property without any concrete reasons. Thanks to the overwhelming demand for rental homes, landlords have little to lose by turning tenants away or replacing them.
Even if tenants are allowed to renew their tenancy agreement, there is little they can do if their landlord chooses to increase the rent.
Lack of Affordable Housing
Affordable housing continues to be a major problem for low-income families trying to find suitable accommodations within traditional PRS. Growing rent arrears and financial constraints can also lead to eviction.
While the government does provide financial support and housing benefits to individuals earning a low income, qualifying for these benefits can be difficult for most renters. Additionally, finding landlords who accept benefits can be a problem. In most cases, there are only a limited number of landlords willing to offer a private rental property to such applicants.
A report also suggests that due to increased borrowing of mortgage finance by PRS investors and landlords, rental prices in the UK have increased by 7% in the past decade. This has greatly diminished the possibility of finding affordable housing in this sector5.
The housing crisis and growing preference toward renting over homeownership further accelerate the need for better rental accommodations.
Diminishing Quality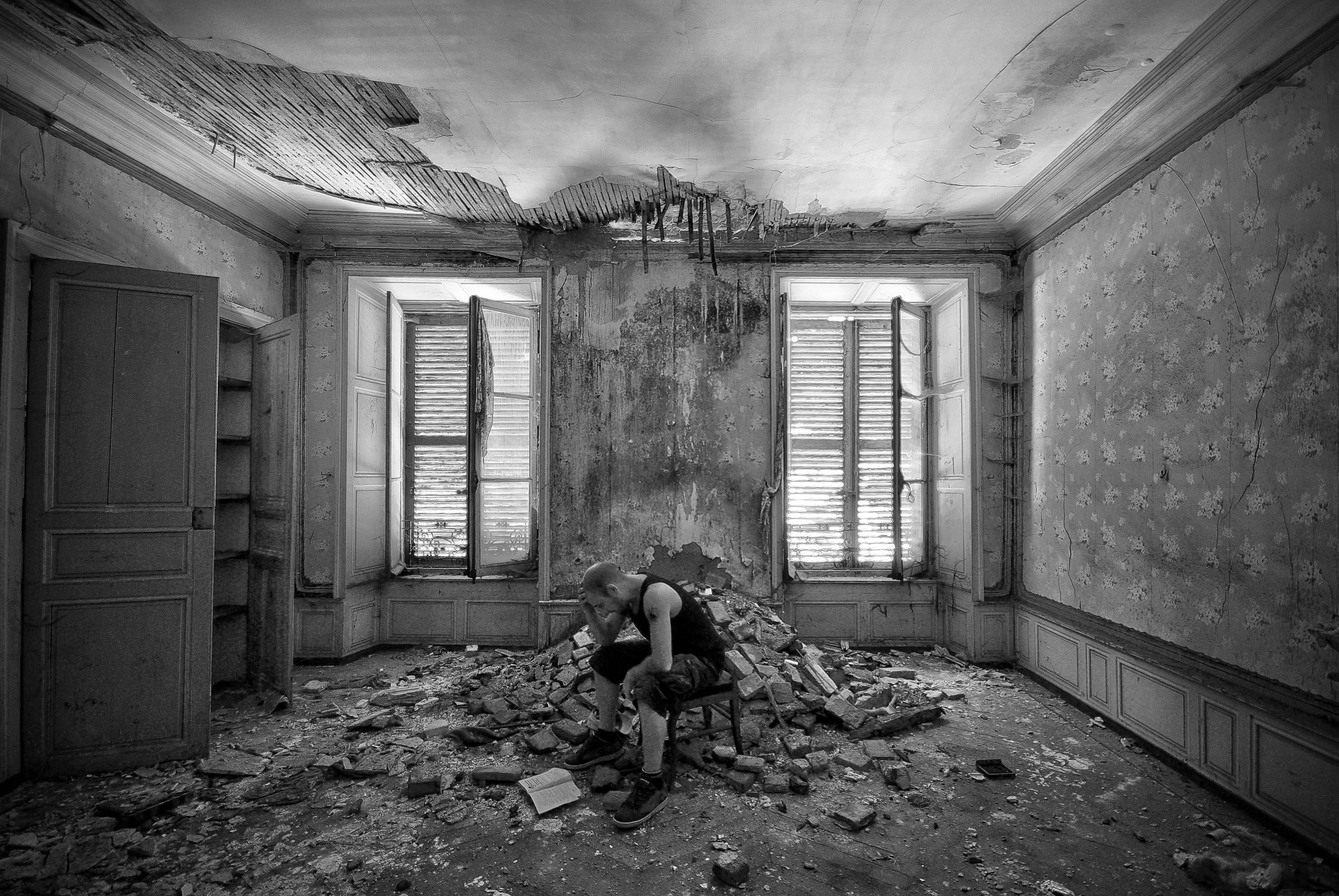 According to the English Housing Survey, 28% of homes in the Private Rented Sector are categorized as non-decent and unfit for tenants6.
New research also shows that most landlords of private rental properties are unaware of their legal obligations. Tenants continue to remain ignorant of their rights as well, thereby settling for a substandard living experience. Some key findings from the study indicate that7:
67% of tenants state that private landlords do not address repair problems
15% of tenants believe that the lack of repairs poses a significant threat to their health and safety
32% of tenants state that their private rental property does not have a Carbon Monoxide alarm
The existing state of affairs leaves thousands of tenants living in unsanitary and potentially dangerous facilities. Private landlords are also unable to provide professional management of their properties without incurring high costs.
Enforcement of Regulations
Despite steps taken by the government to provide more security to tenants, a lack of resources hinders local authorities from enforcing these regulations. Monitoring and enforcing regulations is haphazard at best. This is also because of the rapid growth of the sector in most areas, making it difficult for local authorities to ensure adequate enforcement of laws and protect tenant rights.
How is the PRS Coping During COVID-19? 😷
Unfortunately, rental prices in the private sector have increased amid the Coronavirus pandemic. With the exception of London, average rental prices in the UK have increased by 1.4% from last year. The median rent in London was £1,611 in July with an annual variation of -3.2%. . In comparison, rental prices in North-east England were the lowest and stood at £5358.
Unaffordable rent has only exacerbated the problems faced by renters in the private sector. The government has introduced several measures to help address these issues. This includes:
Help With Rental Payments 💰
Landlords have been instructed to collect rental payments as per the norm during the pandemic. If tenants believe they will not be able to pay rent, then they must inform their landlord accordingly. Tenants are also encouraged to discuss their problems regarding rental payments with their landlords and come up with a plan for late payments that benefits both parties.
The government is also providing financial help to tenants who have lost their primary source of income as a result of the pandemic. Depending on their eligibility, tenants are allowed to claim Universal Credit from the Department of Work and Pension and use it for rental costs.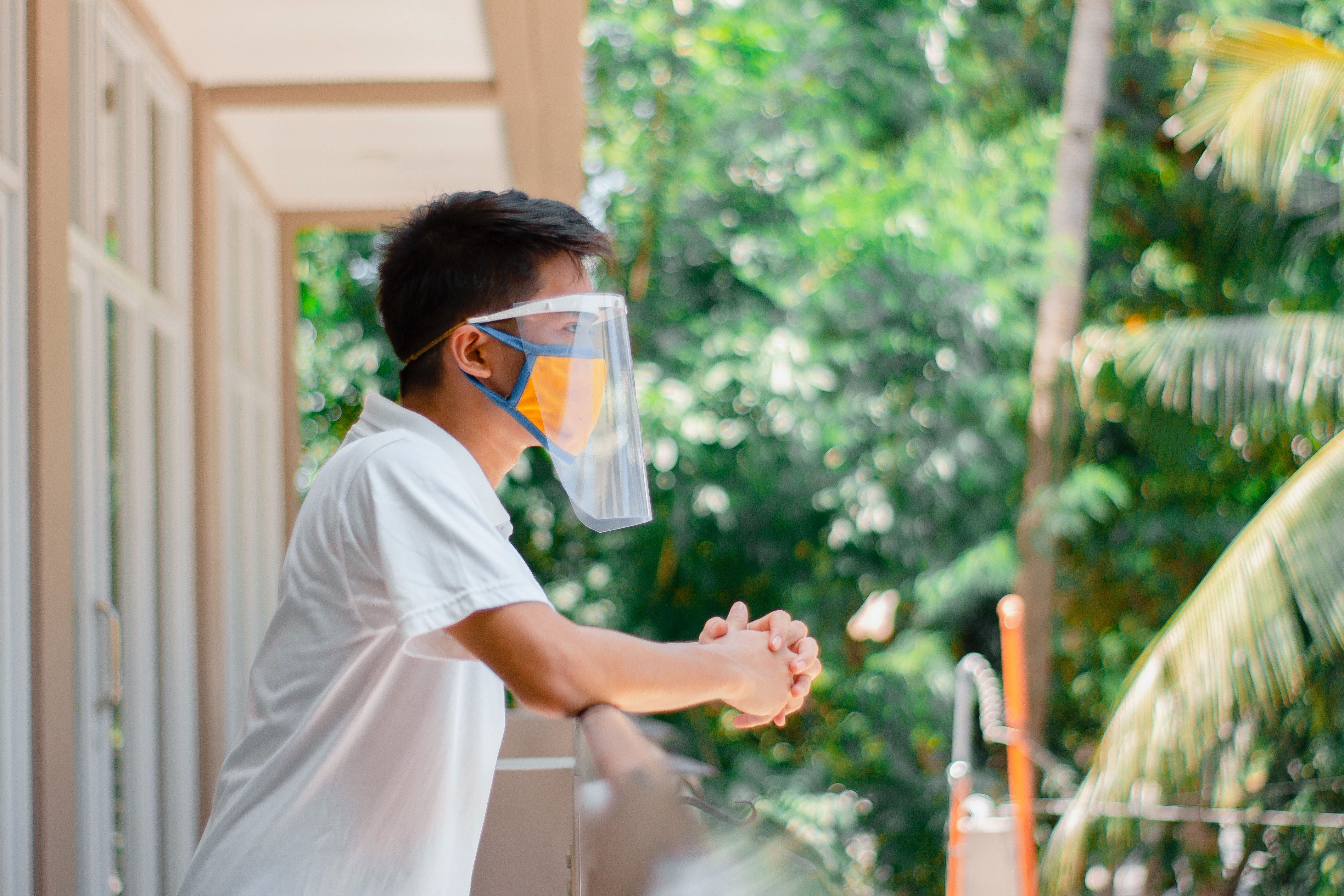 Ban on Eviction 🚫
The government has extended a ban on any evictions during the pandemic. This will stay in effect until the end of September. Any evictions carried out during this period are illegal. Therefore, if your landlord tries to evict you by turning off your water or electricity, changing locks, or subjecting you to verbal or physical harassment, then you must file a report with the police.
Evictions are likely to resume after 20 September 2020. Unfortunately, due to a growing number of rent arrears, thousands of tenants may be liable to face court action when the ban is lifted.
Issuing a Notice for Seeking Possession ⏳
The government has instructed landlords to issue a minimum notice period of 6 months if they want to seek possession of a property. This is likely to remain in effect till March 2021. Landlords can also provide tenants with a longer notice period.
Carrying out Repairs and Rent Increase 🛠️
Landlords are still responsible for carrying out necessary repairs on the property. However, due to social distancing rules, tenants have been told that depending on the need and urgency, some repairs may take longer than usual to complete.
Unfortunately, there are no new rules that can prevent a landlord from increasing your rent during this period.
The Age of Build to Rent: Thinking Beyond the Traditional PRS 🏘️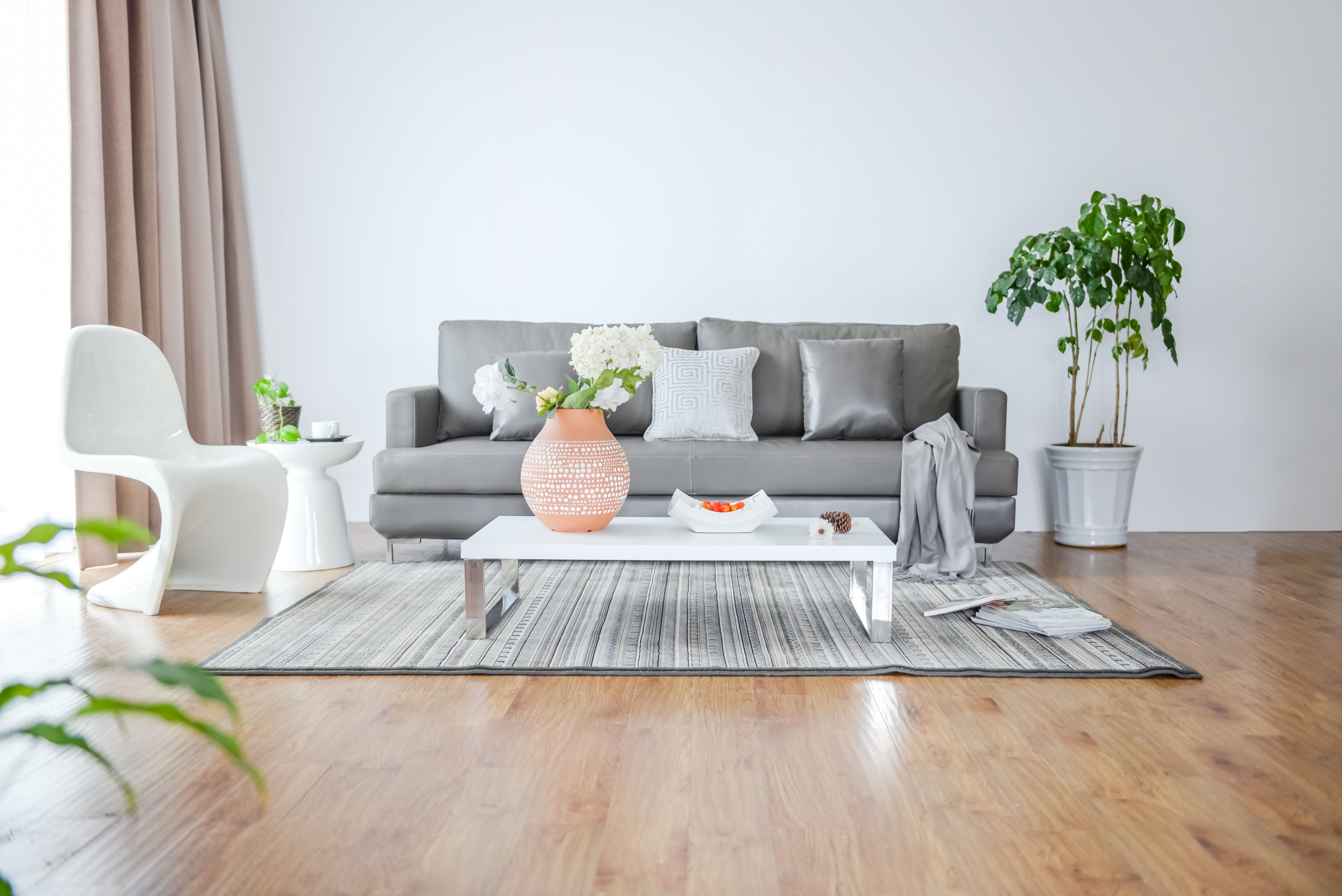 With or without a pandemic, the private sector is confronted by multiple problems that are forcing renters to look for better options. Given the current state of affairs, a 2019 survey of over 2000 renters suggests that9:
Nearly 40% of tenants would be willing to rent a home from an institutional landlord
37% seek more variety in the type of rental properties available
38% are looking for properties with improved safety and energy efficiency standards
34% would prefer to rent without submitting a deposit
35% of renters would favor a long-term tenancy of 3 years over a short one
36% want landlords that do not evict good tenants
Build to Rent (BTR) developments address all of these grievances. For the uninitiated, Build to Rent properties are residential schemes that have been constructed as rental properties. They are not designed for long-term homeownership or sale to a third party. A Build to Rent development is owned and managed by a property development company. There are no individual landlords involved.
It is important to note here that while the concept is distinct from traditional PRS properties, BTR developments are essentially a new subtype within the Private Rented Sector. It is still in its infancy but the growing popularity of BTR homes indicates that these developments are likely to gain a stronghold in the market and attract tenants looking for a high-quality living experience.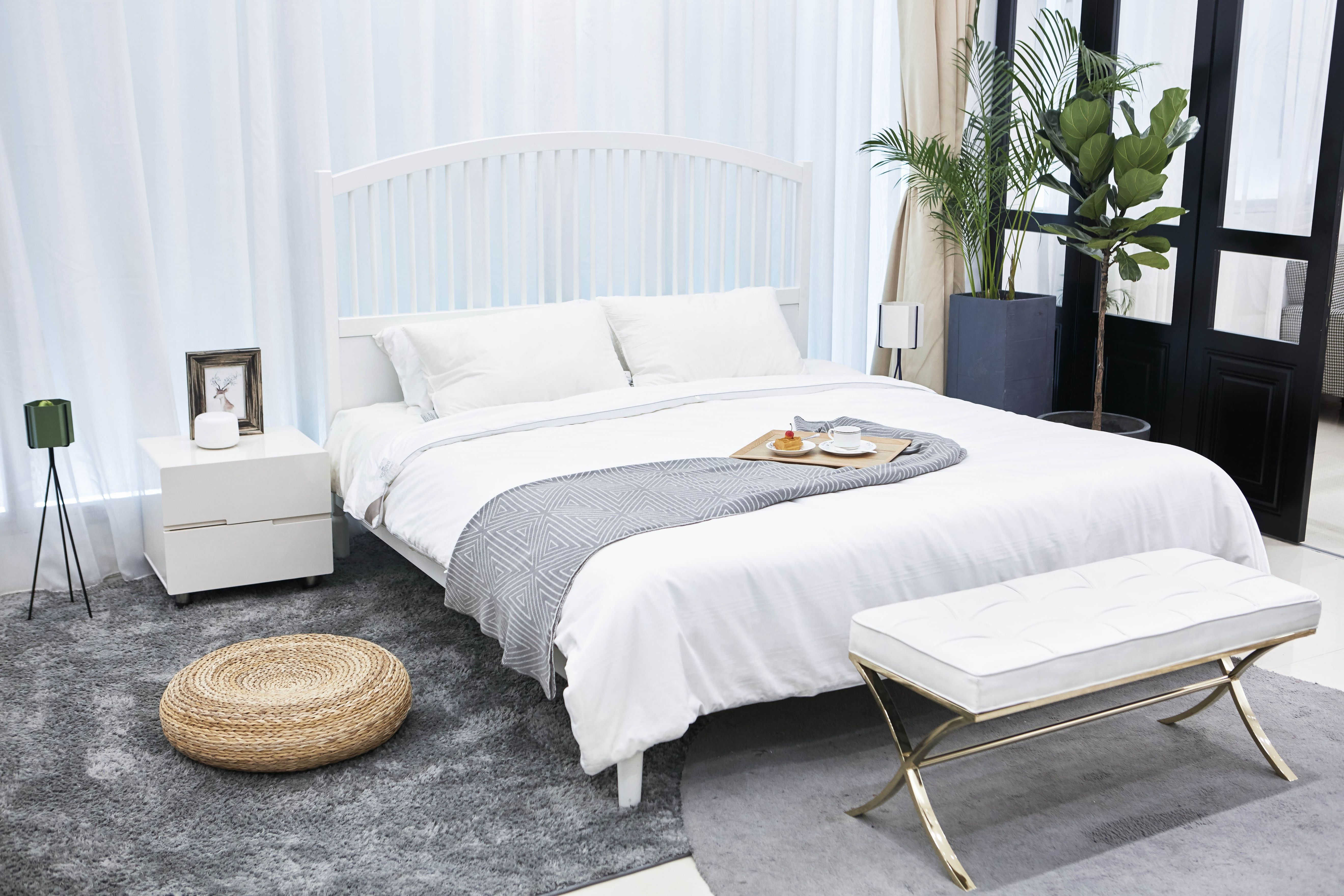 There are several important differences between Build to Rent and traditional PRS. These include:
| Traditional PRS | Build to Rent |
| --- | --- |
| Short-term leases are common | Multiple tenancy options ranging between 6 months and 3 years available |
| Unprecedented hikes in rent prices | Clearly defined rules describe rent prices; any potential increase in rent is based on a formula |
| Poor professional management creates difficulties for renters with landlords not carrying out essential repairs | Properties are maintained by a property company that provides onsite management and prompt resolutions |
| Costs of renting tend to be higher (Deposits, extra charges for pets, payment of utilities, internet, etc.); no extra amenities | Costs of utilities and internet tend to be built into the rental price; extra amenities provided; pet-friendly properties; No Deposit and Zero Deposit schemes available |
| Comprises old rental properties | Offers brand new homes of various types and sizes to renters |
Click here to learn more about Build to Rent and its benefits to tenants.
Wrapping It Up
The future of the traditional Private Rented Sector, or Buy To Let, is grim at best. It's true that UK residents in their mid-30 and mid-40s are 3 times more likely to prefer renting over homeownership10.
Reports also predict that 60% of Londoners will be living on rent by 202511. However, tenants are also looking for improved living standards and more safety and security against sudden evictions and an increase in rent.
The emergence of Build to Rent developments further undermines traditional PRS homes. It presents several new possibilities to tenants and promises a superior living experience that has been inaccessible to renters so far. Over time, we can expect Build to Rent to dominate the private rental market and establish itself as the new normal.
Find a BTR Property 🔎
At www.buildtorent.io, we are building a full-scope platform to connect Build To Rent developments and potential tenants. We provide the most updated information and help you find the best properties in minutes, all free of charge.