How to Find a Place to Rent in the UK?
3 Mar 2022
Finding a new home can be very difficult, especially if you are moving to a different city. You need to set a rental budget, check the condition of the property, choose a suitable neighbourhood and... oh, more!?
As overwhelming as the process can be, it's important you get it right. After all, given the costs of moving to a new place, you don't want to choose the wrong property. If you are wondering how to find a place to rent in the UK, check out the most essential aspects of renting and our house viewing checklist below.

Step 1: Decide the Type of Property to Rent
The first thing you need to do is decide which type of property you want to rent. Typically, there are three choices here. You can:
Rent a room in a large property
Many residential landlords offers single rooms for rent in the UK. These rooms tend to be available within a large property and are offered to multiple tenants. A tenant can live with other renters or with the landlord on the property.
This option is particularly appealing for young, single people looking for a cost-effective way to live on rent. These properties tend to have a high tenant turnover as well, since most tenants are likely to switch to better rental accommodations as their financial situation improves.
Rent a property from an individual landlord
This is the most popular option available to tenants in the UK and in 2017 it was reported that 63% of households rent homes from individual landlords1. If you choose this type, then unlike renting a room, you would be renting an entire property from a private landlord in the traditional private rented sector.
Most landlords seek help from letting agents to find prospective tenants for their property. The letting agent may also be responsible for rent collection, handling complaints from renters and maintaining the property.
Rent a property from an institutional landlord (Build To Rent) 🏘️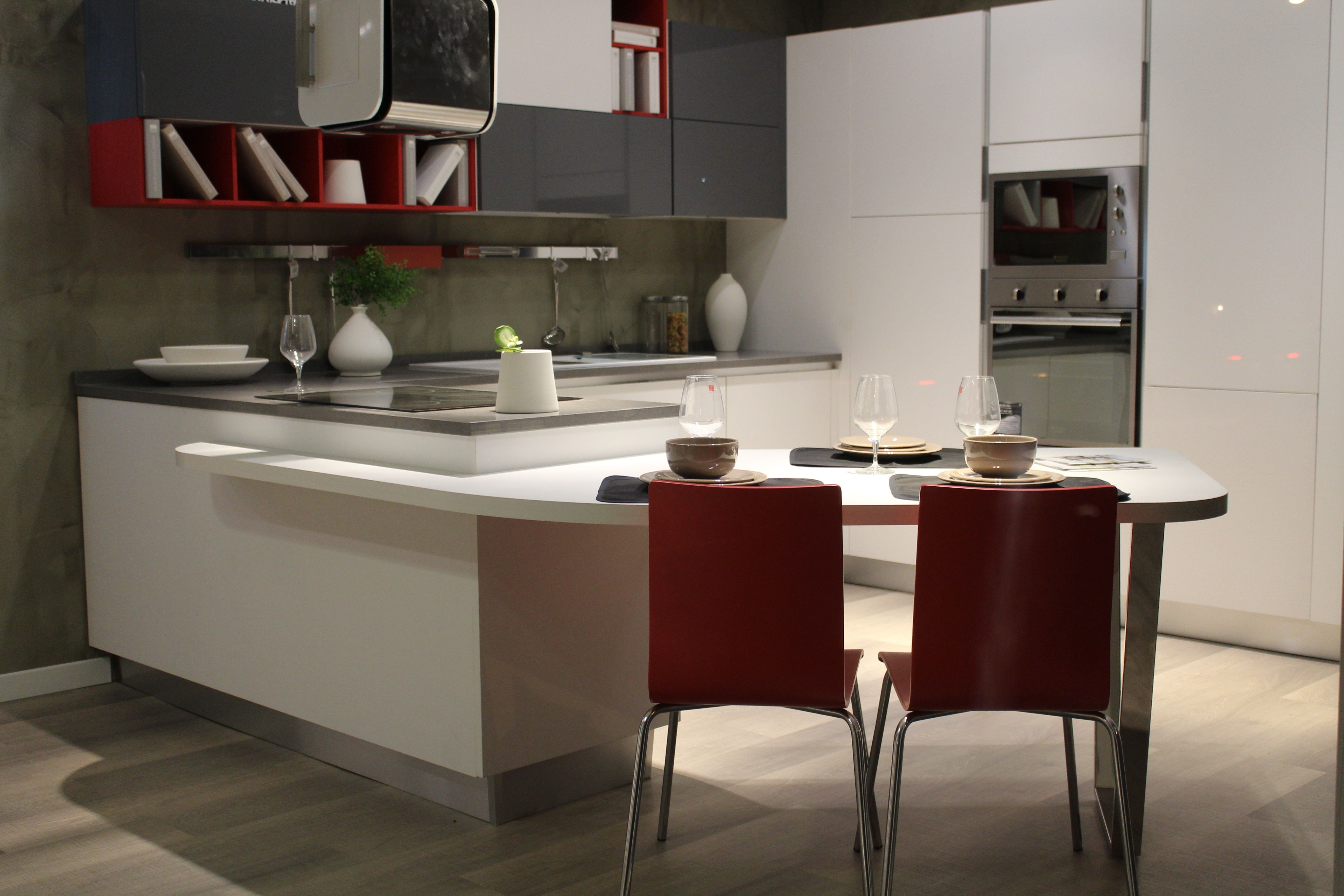 A Build To Rent development is a residential scheme comprising of brand new homes that have been constructed for the purpose of renting them out. They are owned and managed by an institutional landlord.
These homes provide flexible tenancies that range between 6 months up to 3 years and you can access the multiple amenities offered by Build To Rent developers. Currently, there are 157,512 Build To Rent homes in the UK2.
Click here to explore what Build To Rent is and the benefits it offers.
Step 2: Search for Rental Homes 🔎
Nearly every individual looks for rental properties online these days. Depending on the type of property you want to rent, you can choose between several online platforms to help you with your search.
RENT A ROOM
INDIVIDUAL LANDLORD
BUILD TO RENT PROPERTY
Platform
SpareRoom, Ideal Flatmate
Zoopla, Rightmove, On The Market
buildtorent.io
Formality
⭐
Informal processes, involves dealing with individuals
⭐⭐
Regulated processes, involves dealing with agencies
⭐⭐⭐
Highly formal and regulated, dealing directly with large institutions
Price
💷
Often the cheapest option due to lack of space and privacy
💷💷
Market price, sometimes have premium options
💷💷 - 💷💷💷
Market price and above due to premium quality
Property quality
⭐
Can vary with no predefined standards in place
⭐-⭐⭐
Can vary with no predefined standards in place
⭐⭐⭐
New homes with quality above NHBC standards
Service quality
⭐
No proper customer service available, landlords can provide services as per their own discretion
⭐
Service quality depends on letting agents, often not great
⭐⭐⭐
Professional customer service available 24/7; onsite management and maintenance teams present on premises
Complaints
Complaints can only be made to landlords and agents
Complaints can be filed with the Property Redress Scheme or Property Ombudsman, but tenants must deal with agencies first
Complaints can be posted directly to management teams then to PRS and Property Ombudsman
Once you find some suitable options, arrange for viewings and inspect the property. Avoid renting an apartment from an existing tenant - this is called subletting that can lead to legal hassles and you may have to vacate the property.
Step 3: Prepare a House Viewing Checklist 📝
Unless you are renting a Build To Rent property, it is absolutely necessary that you go and inspect the place due to quality issues. Make sure you have a house viewing checklist at hand when you do this:
| | |
| --- | --- |
| ⬜ | Is the monthly rent in your budget? If not, negotiate down or move on to the next property |
| ⬜ | Do taps, light switches, electric sockets, hot water, water pressure, electricity, heating, boiler, radiators function well? |
| ⬜ | Are there signs of mould or pests? Focus on the bathroom, any damp areas, cracks and holes on the walls. |
| ⬜ | Which appliances and furniture come with the property? Do they function properly? |
| ⬜ | What are the bills to pay? Who is responsible for each type and their rough estimates? In most cases, the tenant bears these costs but some Build To Rent companies include them in the rent. |
| ⬜ | Is there a smoke alarm/CO detector? How are they powered? |
| ⬜ | Do all windows, doors and fire exits close and lock properly? How safe is the neighbourhood? Having a concierge or onsite management team can significantly reduce the risk of break-in and theft. |
| ⬜ | Are pets accepted and at what cost? |
| ⬜ | Are safety certificates valid? |
| ⬜ | Are external fixtures in good conditions? These include any pipes and gutters in the vicinity of the property, outdoor yard and garden. |
| ⬜ | What are the emergency contact details? |
Step 4: Gather Documents and Prepare for Credit and Reference Checks ✅
After you have managed to find a place to rent in the UK, you will need to provide some documents proving your identity to the landlord. Other documents include recent bank statements and payslips to provide proof of your reliability as a renter and your ability to afford the rent.
The landlord may also for a copy of your employment contract or accounts, as well as documents showing proof of benefits awards.
Most landlords require you to provide a reference from your employer or a previous landlord as well. They can also conduct a credit check when you file an application to rent the property. A credit check allows the landlord to make sure you pay your bills regularly.
Click here to learn more about tenant reference checks.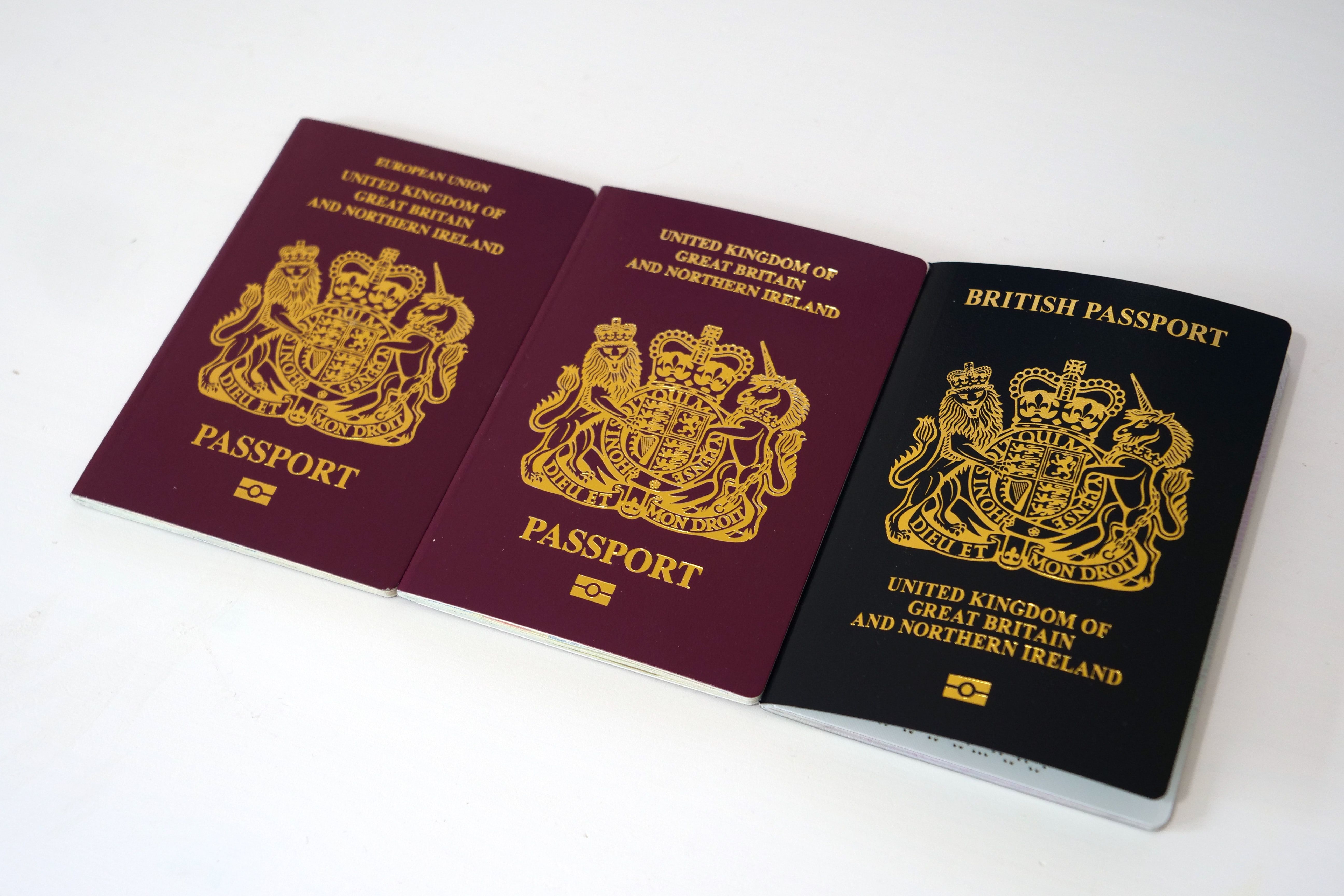 Step 5: Check the Paperwork and Inventory ✅
Besides providing the landlord with necessary documents, you also need to review the paperwork they send over to you. This primarily includes going over your tenancy agreement to understand your rights and responsibilities. You can also take part in an inventory check and maintain a collection of photos of the inventory that was present in the property before you moved in. This is necessary for managing any inventory disputes that occur in the future.
A few other things that you need to check are the meter readings before you move in and whether the landlord or property management company follows a code of practice.
The landlord must also send the following documents to you:
A copy of the 'How to Rent: The checklist for renting in England' guide
A gas safety certificate
Paperwork about your deposit
An energy performance certificate
Step 6: Pay Deposit and the First Month's Rent 💸
You need to ask the landlord about what and how much you need to pay in deposits. These are submitted after you have signed the tenancy agreement. At the onset, tenants are usually required to pay the tenancy deposit and one month rent in advance.
Your deposit needs to be protected under a government-approved tenancy deposit scheme. This will allow you to recover it safely once you vacate the property.
Click here to read our blogs on the costs of renting and security deposits.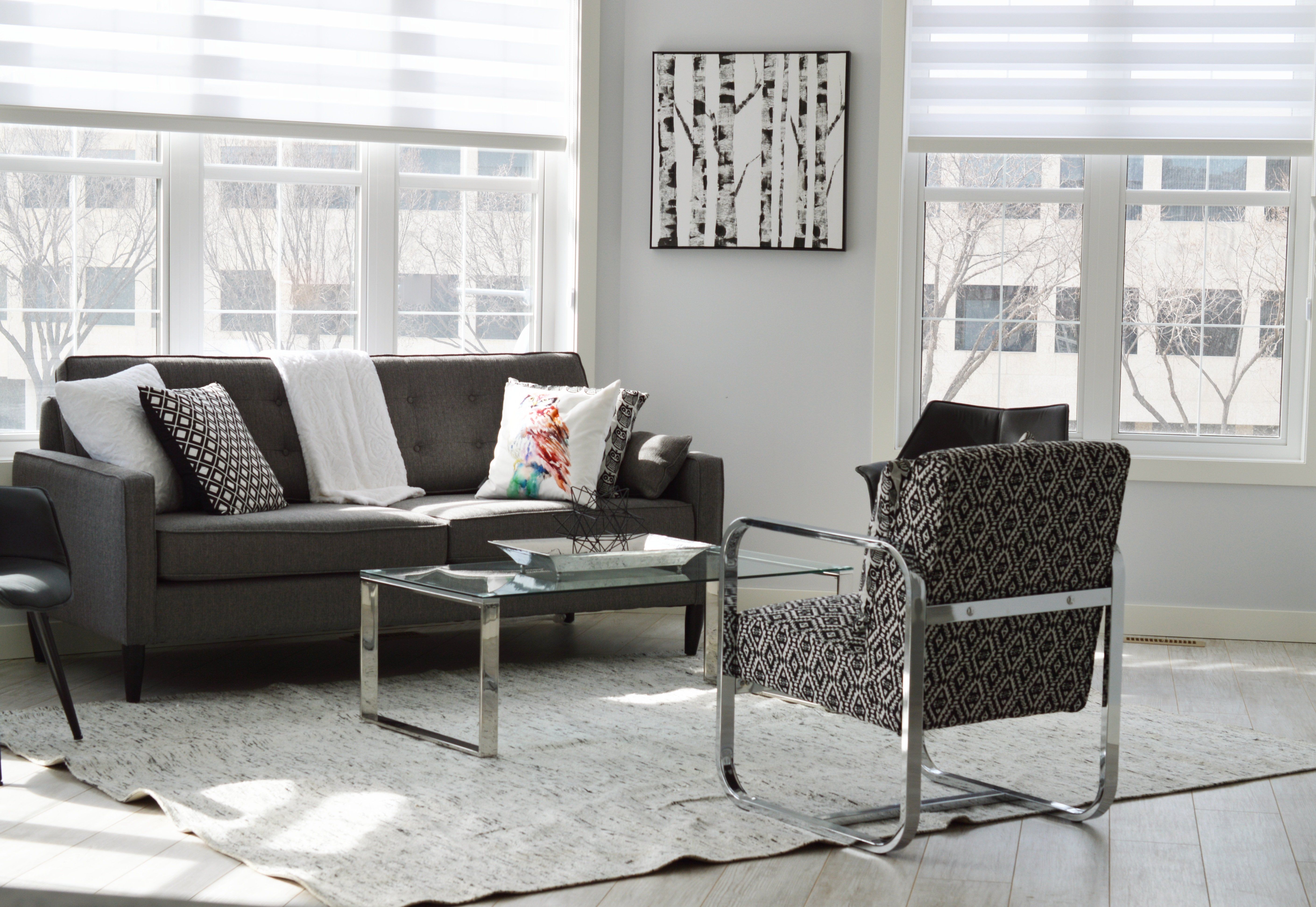 Step 7: Time to Move In! 🚚
Once all the necessary paperwork is in place and you have signed the tenancy agreement, it is time for you to move in. As a tenant, make sure you are aware of your rights and responsibilities and that you are not in breach of any terms and conditions defined in the lease agreement. This can lead to penalty charges or a possible eviction.
Interested in renting a Build To Rent property? Let us help.
At www.buildtorent.io, we are building a full-scope platform to connect Build To Rent developments and potential tenants. We provide the most updated information and help you find the best properties in minutes, all free of charge.