What is Build to Rent?
4 Nov 2021
While not a novel concept, most people are still not familiar with Build To Rent properties and the benefits they present. These properties offer unique advantages usually amiss in other rental homes.
Have you ever wondered why rental house prices and quality in the UK vary so much, especially in big cities? British are somewhat obsessed with homeownership, leading to a huge number of individual traditional landlords who treat their investments in many different ways. Most private rent homes are built and maintained in accordance with the budget of its owner, rather than a general market standard. However, this is poised to change since the government stepped in to promote the Build To Rent (BTR) concept, provide more affordable housing and end the housing crisis.
In this article, we will be discussing what Build To Rent properties are, how they work and what values they offer to the general public.

What is Build To Rent?
Build To Rent properties are residential homes built and rented out to tenants by an institutional investor. The concept isn't limited to designing fantastic private rent homes. Instead, Build To Rent developers are creating small and close-knit communities within their developments (still hundreds of units!), thereby providing a unique but still affordable housing experience. Active players in this new private rental sector are blue chip developers, such as:
Fizzy Living
Foundation Estates
Urban Spectrum
Essential Living
Legal & General
Moda Living
Span Group
EcoWorld London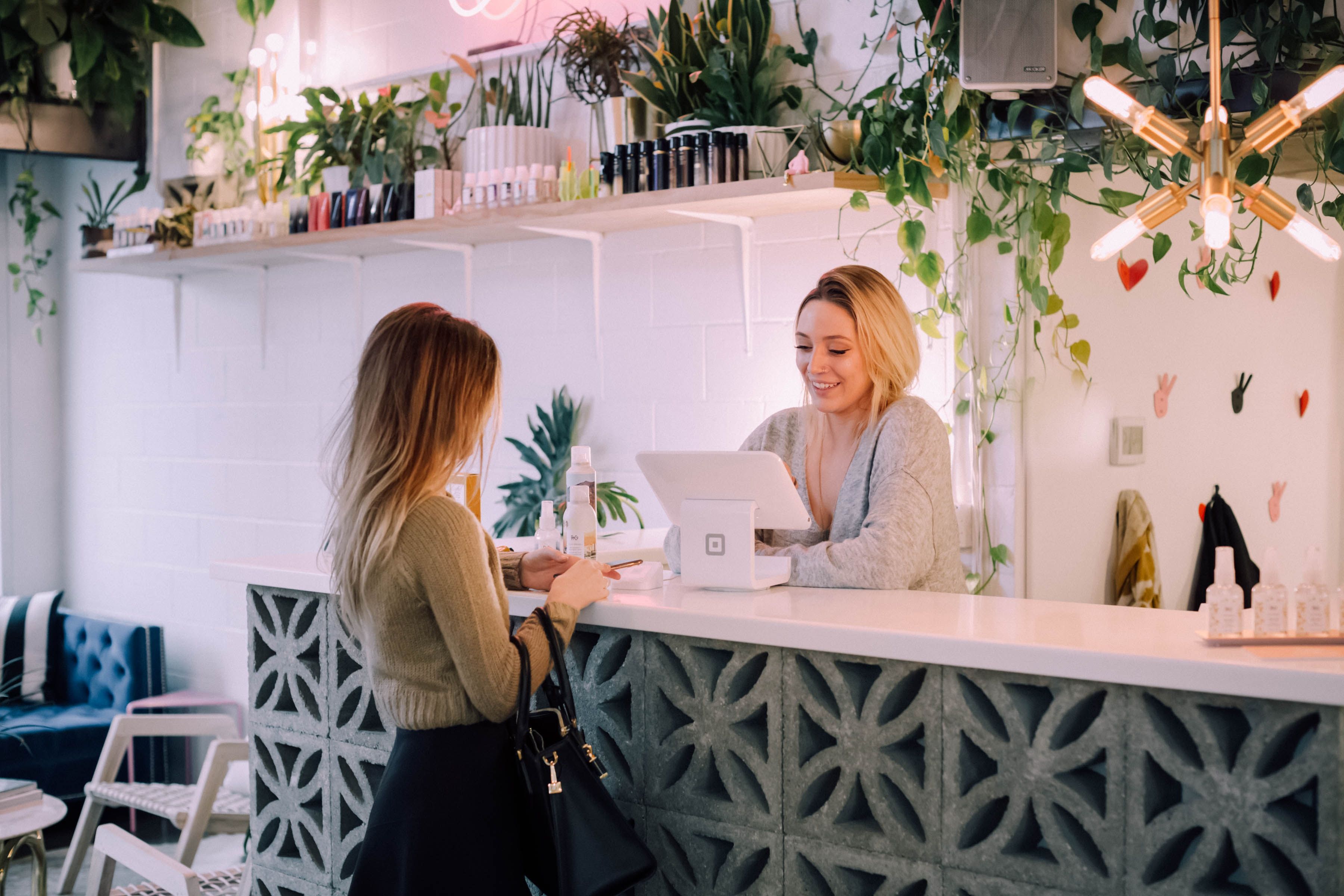 Given its distinctive features, Build To Rent is becoming increasingly popular in the real estate sector. For instance, in 2019, it was reported that the number of Build To Rent homes increased by 40%1. As per the British Property Federation, there are currently 157,512 units in the UK including affordable housing, mostly in Greater London locations2.
What Benefits Come With Build To Rent?
Build To Rent schemes offer amazing benefits that are usually only available to homeowners:
High Quality
One of the key differences of these Private Rent Homes is that tenants get to move into high-quality homes. Previously they had to rely on ex-council or converted properties, with high risks to health and safety. This is not the case for Build To Rent developments whose premium building quality is well above the National House Building Council (NHBC) standards.
Wide Range of Communal Facilities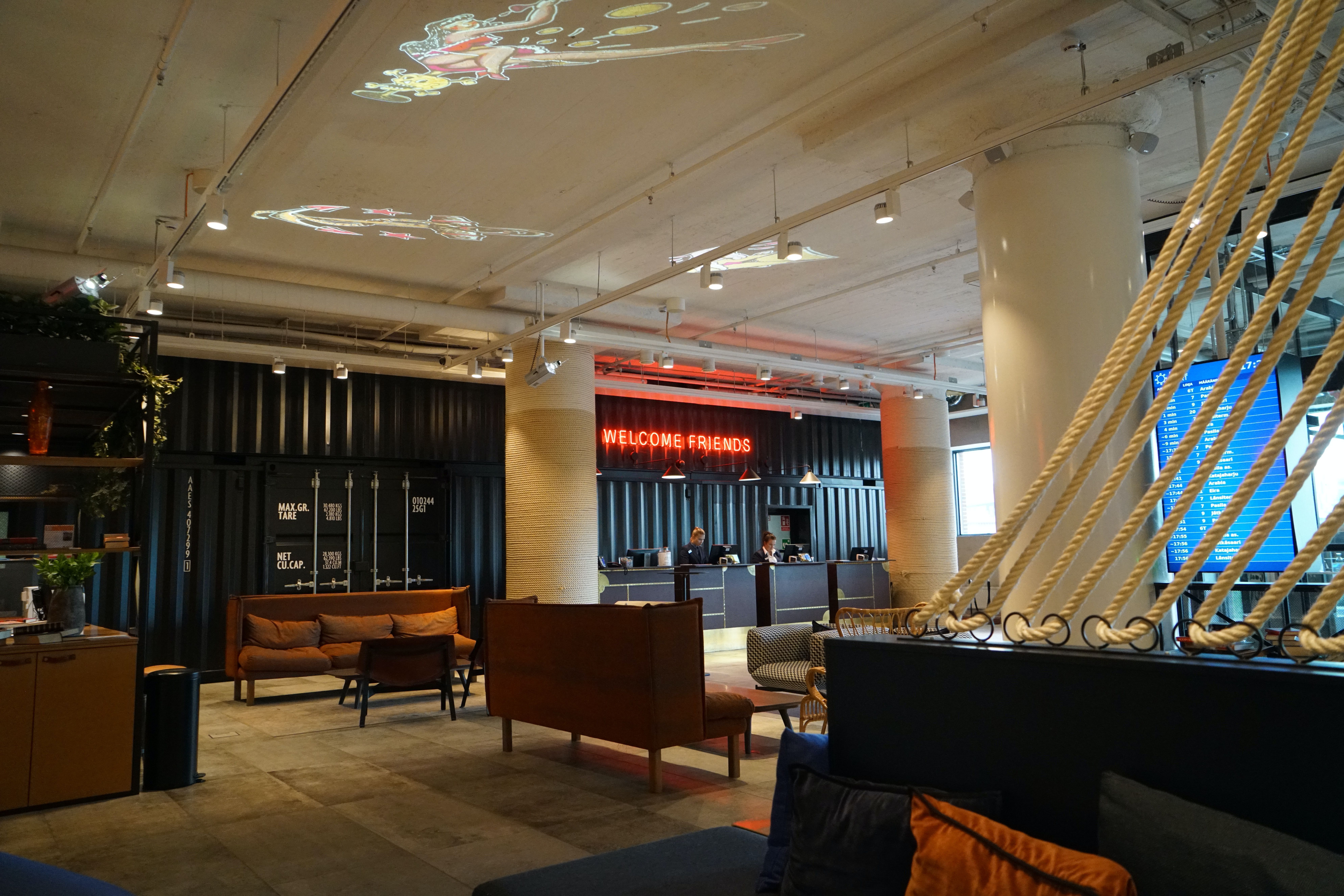 Build To Rent schemes provide central locations near city centres, numerous transport links and premium features including high-quality furnishings, on-site health and fitness facilities, common rooms and shared spaces where residents can gather to spend a relaxing evening, exercise, socialise or study. Some examples are:
Lounge with seatings and TV
Dining room for group booking
Gym & fitness
Games room
Roof terrace
Garden terrace
Library
Meeting room
Secured bike storage
Controlled gate access
Communal space
On-site management
Delivery collection
Green space
Co-working space
These amenities are accessible to all affordable housing benefit tenants and private market renters.
Furnished Properties
Some BTR developments also offer fully-furnished homes. Here's what you can expect to find inside:
Bed and mattress
Built-in wardrobe
Chest of drawers
Sofa
Tea table
TV
Dining table & chairs
Fridge & freezer
Oven
Microwave
Washing machine
Smoke/CO detector
Underfloor heating
This is a major perk for renters worried about the expense that comes with furnishing an apartment and buying home appliances.
Professional Management
Most BTR developments have a management team that is available 24/7 for any problems tenants may experience. These teams also facilitate tenants by welcoming them to the building and helping them out with necessary documentation. You can also count on them to collect your delivery while you are outside and provide recommendations on dining out and visiting nearby attractions.
Numerous Events for Socialisation
Build To Rent homes connect tenants in affordable housing and private market rent to be part of a community. This provides an opportunity to participate in social events and engage with other members of the community. Tenants can also arrange large-scale events to celebrate holidays and special occasions together. Once COVID-19 is over, this will be a big plus in the housing market.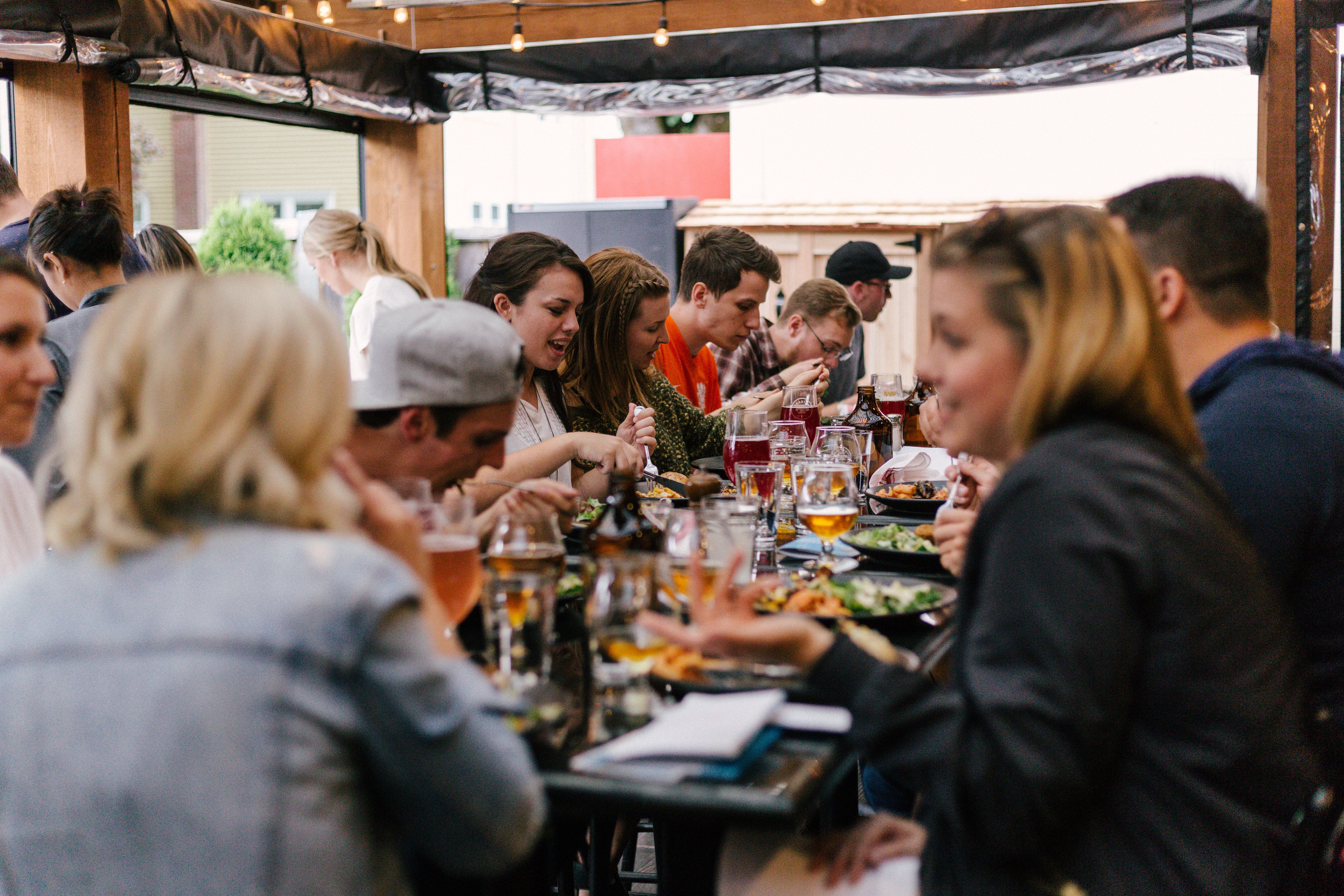 Bills Inclusive
Some BTR developments also include utility bills in the rent price. Even if you find the rent price steep in the beginning, this particular approach justifies the higher cost of renting a Build To Rent apartment.
Welcoming Atmosphere and No Deposit
Unlike the average rental housing, many new build private rent homes are friendly to families, pet owners and students with no estate agents in the middle. To increase flexibility and make it more economical for tenants, many developments offer short-term rental agreements, break periods, no agency fees, no service charges, No Deposit and Zero Deposit options to reduce the financial burden on tenants.
Many of these private rent homes also offer rent discounts for key workers to tribute their effort in fighting against COVID-19.
Long and Flexible Tenancy Agreement
Build To Rent schemes come with multiple tenancy options and longer term tenures. Standard rental agreements tend to be flexible and range from 6-month to 3-year periods. These agreements can be renewed as per the tenant's needs and requirements. In the case of traditional private rent, renters face high risks of moving out at short notice if their landlord/investor sells the investment property.
Reasonable Rental Costs
Reports suggest that the cost of these new private rent homes tends to be 9.3% higher than the private market rents for a particular area. This premium is due to various communal facilities and benefits that come free of charge, such as gym, bike storage, Wi-Fi, 24/7 concierge, delivery receipt, approachable customer services and bills inclusive.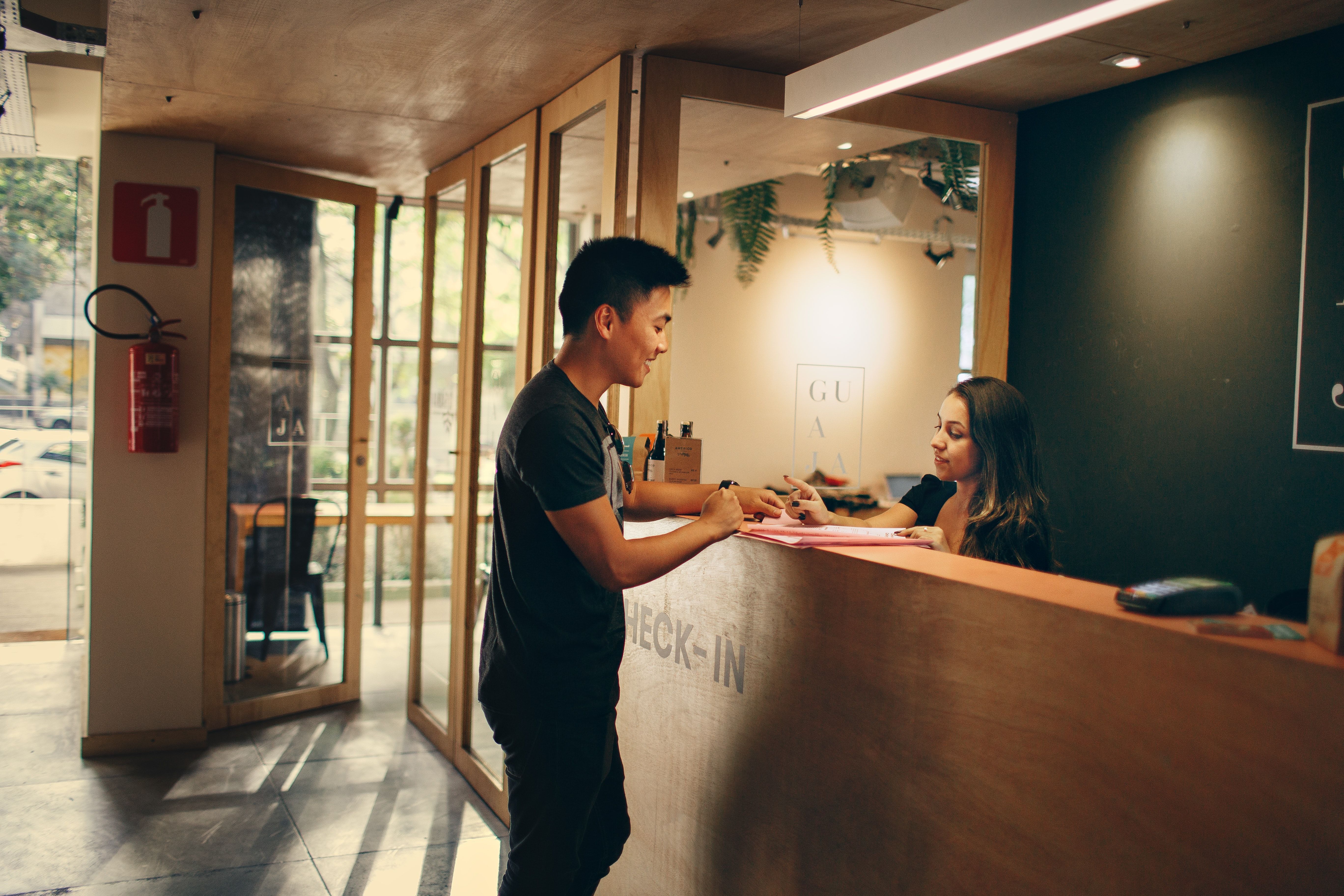 No Unexpected Rent Increases
Rental agreements tend to be more stringent in the Build To Rent sector so you don't have to worry about an obscene increase in rent. The rent is clearly stated and any increase is based on a specific formula. This is not the case with other properties in the Private Rented Sector where landlords and agents often refuse long-term agreements in order to review rent more often.
Is Build To Rent the Right Choice for You?
Finding a reasonably-priced rental property with a suitable number of amenities can be hard in the normal rental market due to a lack of transparency and inconsistent housing quality. If you are struggling to choose between Build To Rent and other housing options, then here's a quick checklist that can help you make up your mind:
You are tired of the moving process due to frequent rent hikes every few months
You want to find a rental property in a good neighbourhood
You want to live in a beautiful and spacious home without eating up your income
You have a combined household income of at least 30x the monthly private market rents
As a bonus:
You enjoy social gatherings and want extra space for entertaining guests in home
You want to lead a fit and healthy lifestyle and need easy access to a gym
If you find yourself relating to most of the above, then Build To Rent would be an ideal fit for you. Renting a Build To Rent property can allow you to lead the lifestyle you desire without having to worry about the cost. These properties provide a unique combination of luxury, comfort and security that is hard to find from other rental options.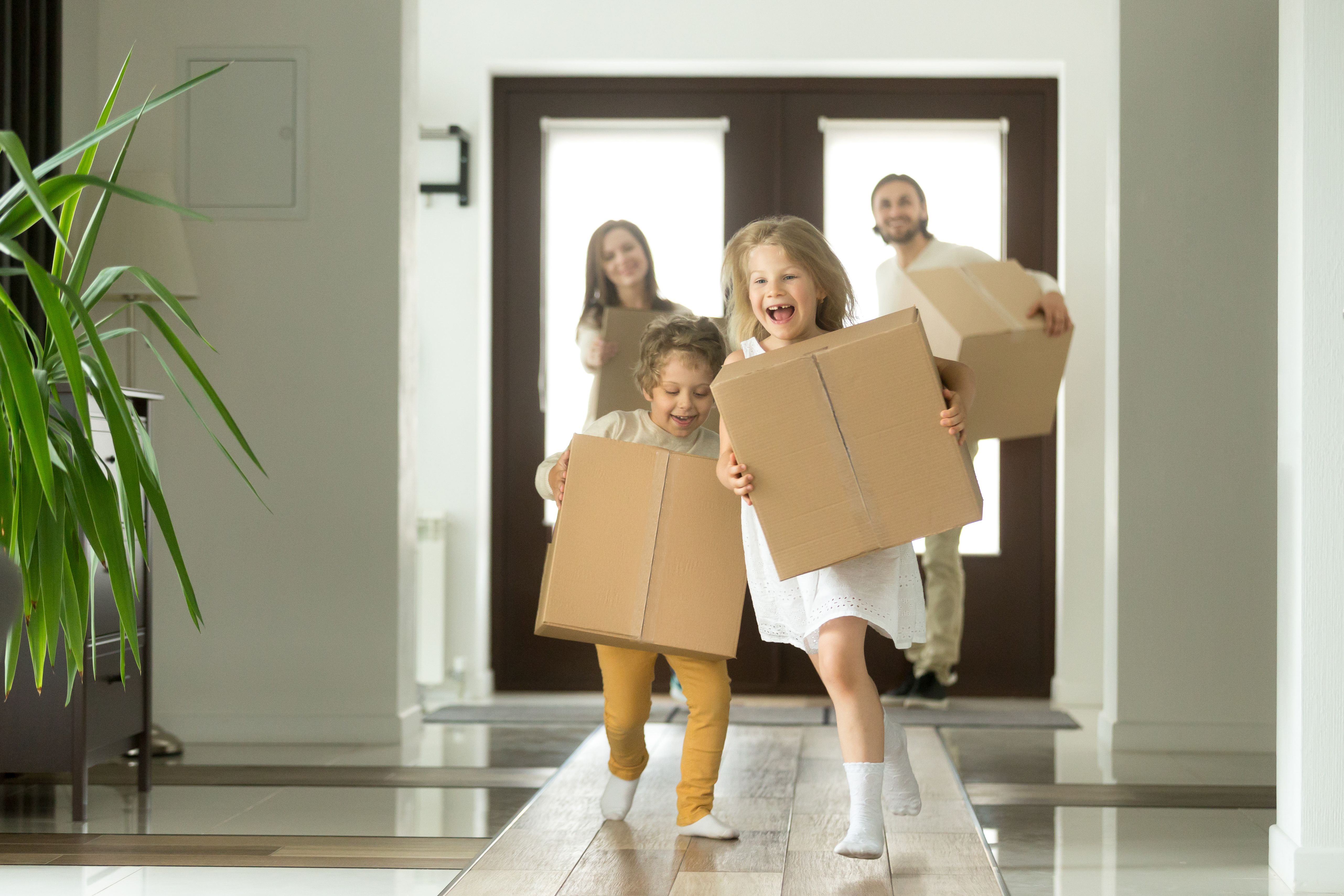 Unlike the anonymous process that amateur landlords enjoy, Build To Rent investments are managed by professional landlords that have a reputation to uphold and must avoid bad reviews at all costs. As a result, they strive to deliver the most affordable housing experience to private renters and establish a long-term tenure with them. The positive word of mouth generated also helps these developers secure new tenants.
Find a Build To Rent Property 🔎
At www.buildtorent.io, we are building a full-scope platform to connect BTR developments and potential tenants. We provide the most updated information and help you find the best properties in minutes, all free of charge.