Everything to Know About Tenancy Deposit Protection Schemes In The UK
3 Feb 2022
Explore why tenancy deposit protection schemes were introduced and how you can check if yours is protected as required by law.
Many tenants have a strong belief that how landlords handle deposits is simply their business, and as a renter, you don't have to be concerned much. This is a wrong idea possibly coming from the fact that it's not until recently the government introduced tenancy deposit protection schemes. All tenants should be aware of them and how you can protect your lawful rights when necessary.
1. What Is A Tenancy Deposit Protection Scheme?
Tenancy Deposit
It is common practice for landlords in the UK to ask tenants to pay a deposit at the beginning of their tenancies. Landlords use this amount of money to guarantee that they could recoup in case tenants cause some troubles. This includes unpaid bills, property damages, rent arrears, and other financial losses for landlords due to tenant's behaviours.
The exact amount of tenancy deposit varies from one landlord to another, but most tenancy agreements require the tenant to set aside 5-6 weeks of rent. This amount could go up further and come with some special requirements for some high-end upmarket properties or special contracts.
If you have tried keeping the property off market by putting down a holding deposit, it will automatically become the tenancy deposit when your tenancy begins.
Deposit Protection
While tenancy deposit has become a tradition in the private rented sector for a long time, there was no specific regulation on this practice, and therefore virtually no protection for tenants.
Landlords were free to demand whichever amount of deposit and decide how it can be deducted. Most also choose to hold all deposits of their tenants by themselves. This was obviously unfair for tenants, letting landlords gain overwhelming dominance over the matter and opening the door for misconduct.
Some rogue landlords were, and still are, slow to return this money back to tenants when the tenancy ended or deducted it only at their discretion. There was a need for new regulations to reduce these dishonest practices and arm tenants necessary tools to protect themselves. The new law should also introduce alternative dispute resolution so landlords and tenants could settle their disputes before going to court.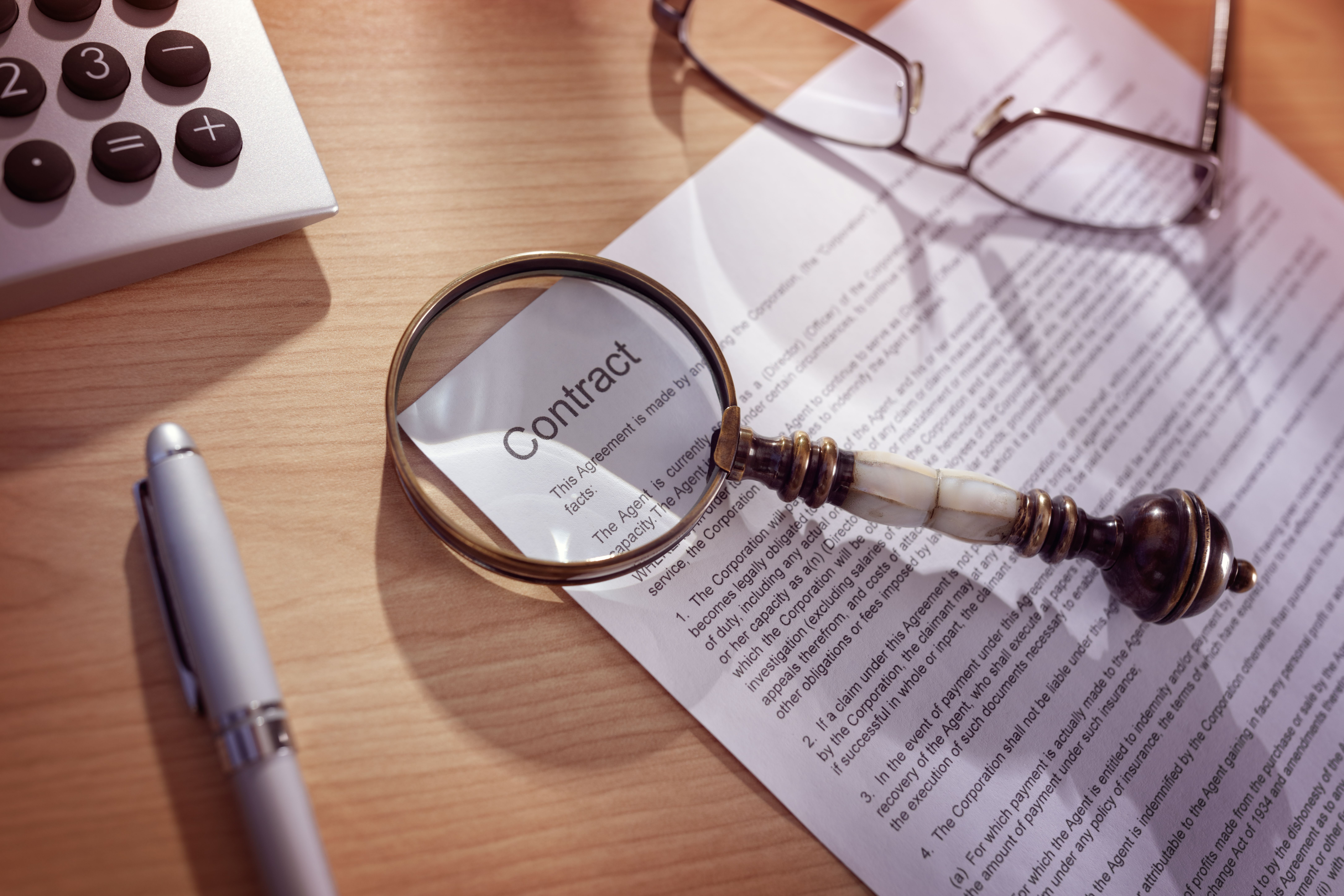 Provisions involving tenancy deposit protection were introduced into the Housing Act 2004 and came into force in April 2007. They were later amended by the Localism Act 2011 and the Deregulation Act.
All these regulations require the landlords of all tenancy agreements signed after 6 April 2007 to protect tenancy deposit in a government-approved agency1. This applies to all Assured Shorthold Tenancies (AST), the most common private renting bracket in the UK.
It's not obligatory for tenants to make those deposits, but when they do, landlords must put this money in an appropriate protection scheme (see more below) within 30 days and provide tenants with relevant information about that registration.
Tenancy Deposit Protection Schemes
A tenancy deposit protection (TDP) scheme is a government-approved agency that sits between landlords and tenants to provide services relating to security deposit in renting. The government gives them the authority to manage tenancy deposits and govern the process of deposit deductions and returns. These impartial bodies serve as a mediator in case there are disputes between the landlord and tenant regarding that deposit.
Overall, they play some important roles:
Govern and protect tenancy deposits
Supervise the deductions of deposit
Supervise the return of deposit
Come with a resolution when disputes happen
Provide landlords and tenants with relevant information about tenancy deposits
Enforce tenants and landlords' responsibilities regarding tenancy deposits.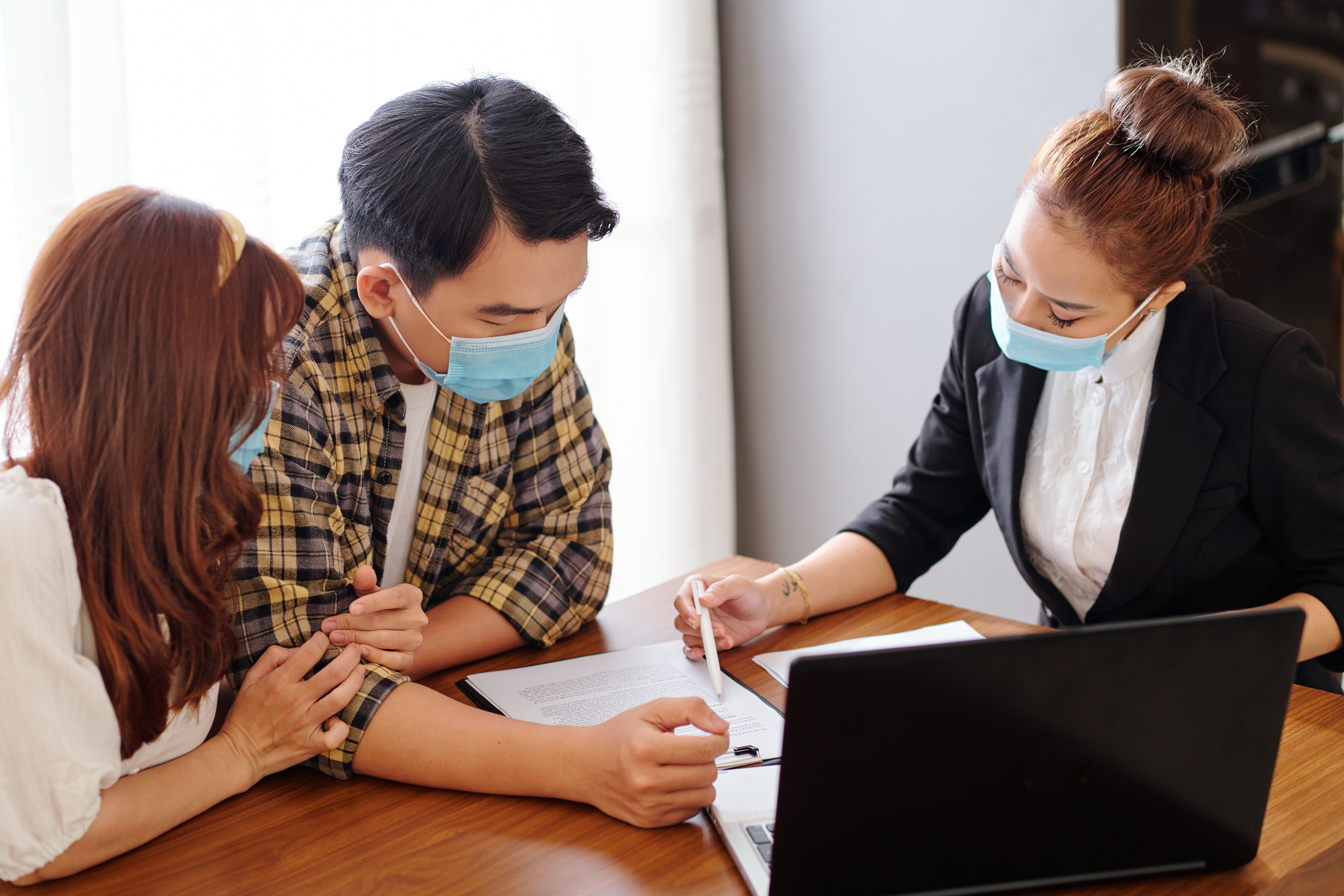 Information Tenants Should Be Received From Landlords
Within 30 days of receiving the deposit from a tenant, the landlord has to confirm to the tenant2:
the amount of deposit the tenant has paid
how this deposit is protected
contact information of the TDP scheme
how to get back the deposit
when and why they would retain some or all of the tenancy deposit
what tenants should do in case there is a dispute over that deposit.
Exceptions
The holding deposit (the money tenants pay landlords to hold a property) doesn't get the same protection as a tenancy deposit. This only changes when a tenancy agreement is reached, meaning that holding deposit will become a normal tenancy deposit and should be protected.
Another exception is when your tenancy is outside the scope of an Assured Shorthold Tenancy, which allows your landlords to accept tangible assets as an alternative to money. The landlord isn't required to protect those items in this case.
2. Types of Tenancy Deposit Protection
The law provides more flexibility to landlords by allowing two types of deposit protection. Landlords are free to choose to put the deposits they have received into one of these types, as long as they meet their obligations defined in the law. These protection types are provided by TDP agencies and must protect the lawful rights of tenants, giving them back the deposit at the end of the tenancy.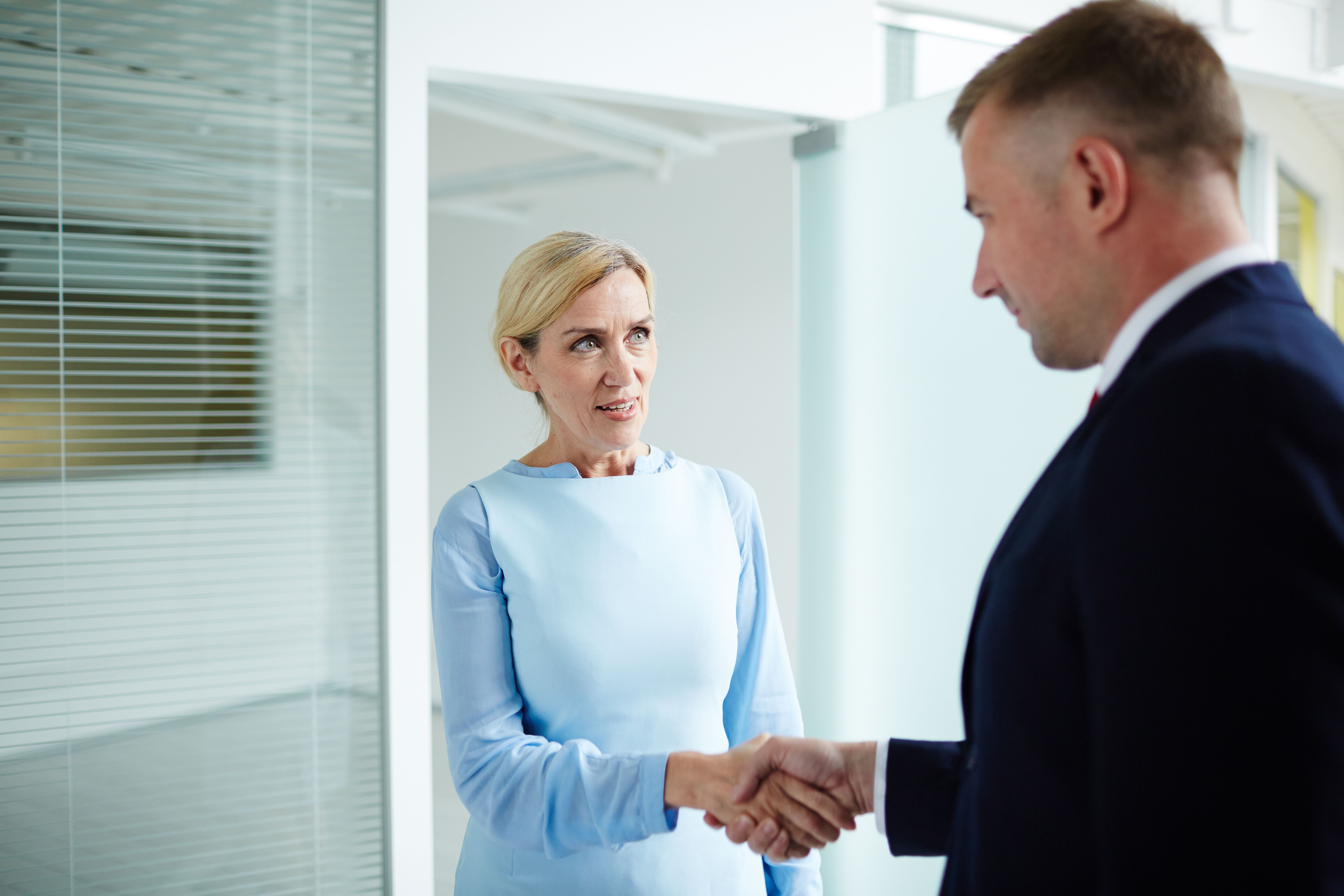 Custodial-based
This is the more traditional way to protect tenancy deposits. If landlords opt for this type, they must give the whole deposit to the TDP scheme to govern and protect until the tenancy ends.
At the end of the tenancy, the tenant and landlord can contact the TDP scheme and ask for the return of the deposit3. The tenant can get the money back directly from the scheme once they and the landlord agree on how much of the deposit should be released.
If a dispute emerges between those two parties, the scheme will keep the deposit until the dispute is resolved, either by a mutually agreed resolution between the landlord and tenant or by a court order if they want to push the matter further. TDP schemes usually provide this service for free and pay their management and administration fees using the interest earned over time with the deposits.
Insurance-based
Insurance-based schemes give landlords another choice if they prefer to keep the tenancy deposit in their own bank account and use it as they wish. They must pay the TDP a premium to be eligible to do this.
Landlords can use deposits put under an insurance-based scheme in any way they want until the end of the tenancy. When this happens, they are required to pay it back to the tenant. If both parties agree on the amount of deductions, the rest of the deposit will be repaid to the tenant.
If there is any dispute over only a portion of the tenancy deposit, the landlord must repay the undisputed amount to the tenant first before transferring the rest of it into the TDP agency. In a scene, the insurance-based scheme will automatically become custodial when there is a disagreement. The disputed portion of the deposit will be returned to the tenant once there is a resolution or court order, just like what would happen in a custodial-based scheme.
If the landlord breaks the law by not returning the rightful amount of money to the tenant, the TDP scheme will repay the tenant with its own money before proceeding to get that money back from the landlord on its own accord.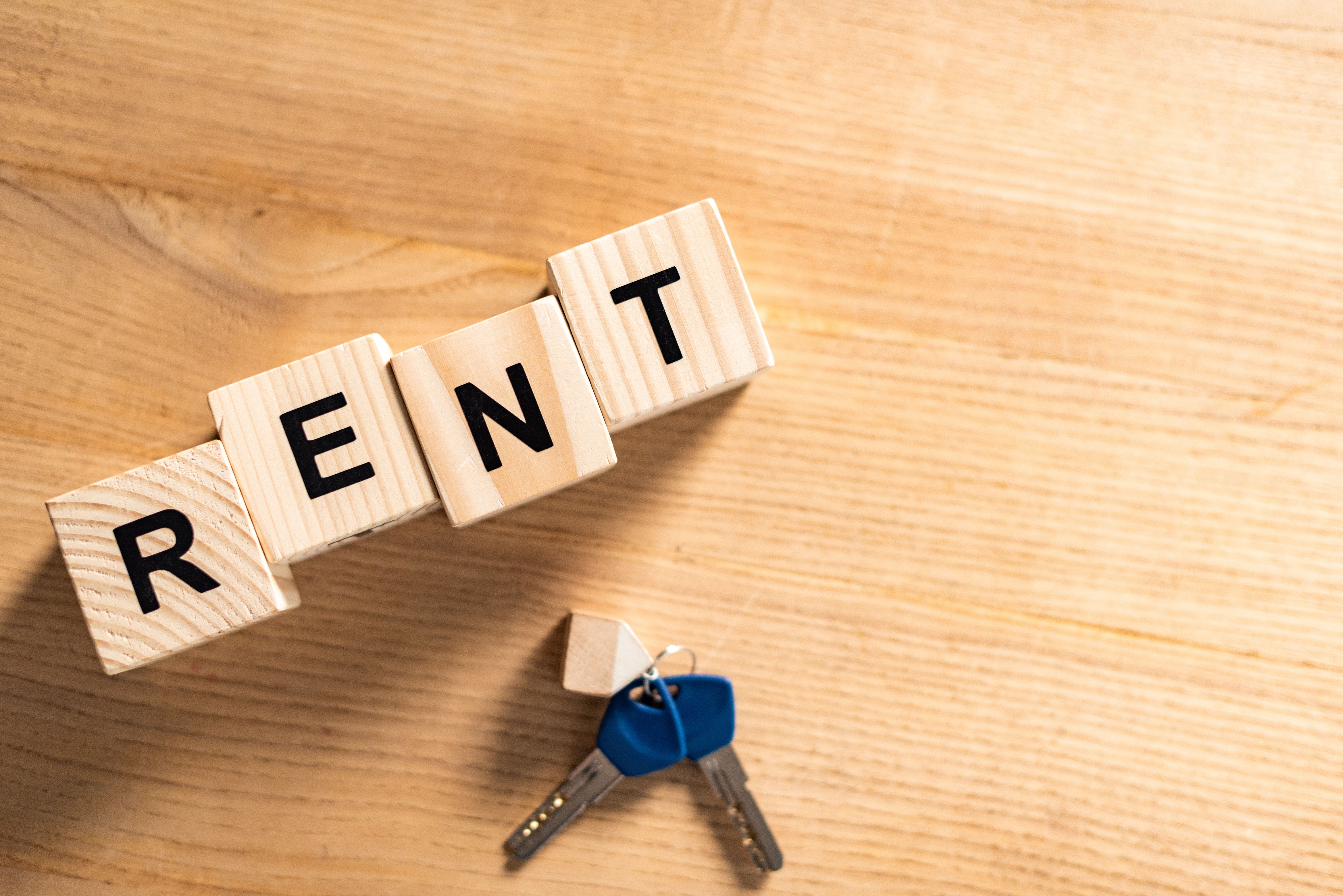 3. Tenancy Deposit Protection Scheme Providers
There are 3 companies authorised by the Ministry of Housing, Communities & Local Government to provide deposit protection services in England and Wales.
Tenancy Deposit Scheme (TDS)
This is the only not-for-profit scheme in the list, which provides both custodial and insurance-based services4. Custodial schemes are free to use and take landlords only three steps to register a deposit. TDS is also the longest-running provider of insured deposit protection schemes in the UK, in which they charge different fees depending on whether the deposit is under or above £500.
Members of the National Residential Landlords Association (NRLA) are eligible for discounts thanks to the cooperation between two organisations 5.
MyDeposits
MyDeposits was established in April 2007, the same time the tenancy deposit protection schemes in the UK came into force, and gained an extension to provide deposit protection in England and Wales in 20136. It is backed by Hamilton Fraser, an insurance company located in Hertfordshire, and originally offered only insured schemes. It was only until 2016 that MyDeposits introduced its custodial schemes.
This company also manages deposits previously held by Capita, another TDP scheme that stopped functioning in 2013. All deposits of Capita at the time were transferred into MyDeposits to make sure tenants' rights were continuously secured without any interruption7.
Deposit Protection Service (DPS)
Unlike TDS and MyDeposits, who only provided insured deposit schemes at the beginning, customers of DPS can only put deposits into custodial schemes before 2013. Since April 2013, DPS has also offered insurance-backed services to landlords8.
4. How To Know Whether Your Deposit Is Protected
If you can't figure out if the deposit you've sent to your landlord has been protected, you can check this information on websites of the providers above. They may ask you to enter some details such as your surname, postcode of the property, the amount of the deposit, and the date your tenancy started. You can look at this information in your tenancy agreement. If your search fails to produce any result, you may need to talk to someone at the provider about the status of your deposit.
To see whether your deposit is protected, head to status checker pages of MyDeposits, TDS, and DPS.
5. What To Do If Your Landlord Hasn't Protect Your Deposit
If the landlord fails to put the deposit into an approved scheme provider within 30 days, they have broken the law, and the local county court can order them to either properly protect it or repay you9. The landlord may also be required to pay a fine of up to 3 times the deposit10.
Going to court, however, may take a lot of time and money. You should avoid unnecessary legal costs by reminding your landlord to put your deposit under protection. Only when you can't reach an agreement with the landlord, you can go to court to demand compensation.
6. Conclusion
As a tenant, you should receive information about how your deposit is protected at the beginning of your tenancy. When you get wind of the fact that it is not the case, you should take action and demand your landlord to put it under a tenancy deposit protection scheme as quickly as possible. An unprotected deposit may not cause trouble right now, but it may leave you vulnerable later when your tenancy ends.
Build To Rent (BTR) is also a great option where you can be assured that your deposit is safely protected. Most BTR developments are managed by professional corporate landlords that have