Types of Tenancy Agreements and How They Can Affect Your Legal Rights
28 Jun 2021
Prepare yourself and find out what rights and responsibilities must be met with this short introduction of types of tenancy agreements in the UK.
Never rush into a contract like a tenancy agreement if you're not aware of its terms and conditions.
The UK's housing laws provide many types of tenancies for both private and social rental markets. Whether it's a written or verbal contract, a tenancy agreement is a legally binding document and has different implied rights and responsibilities.
As a good understanding of this contract is essential, check out this breakdown of different types of tenancy agreements before signing.
1. What Is A Tenancy Agreement?
A tenancy agreement is a contract between a landlord and a tenant, allowing the tenant to live in the property and the landlord to collect rent payments1. Different types of this legal document lead to different rights and obligations for both tenants and landlords.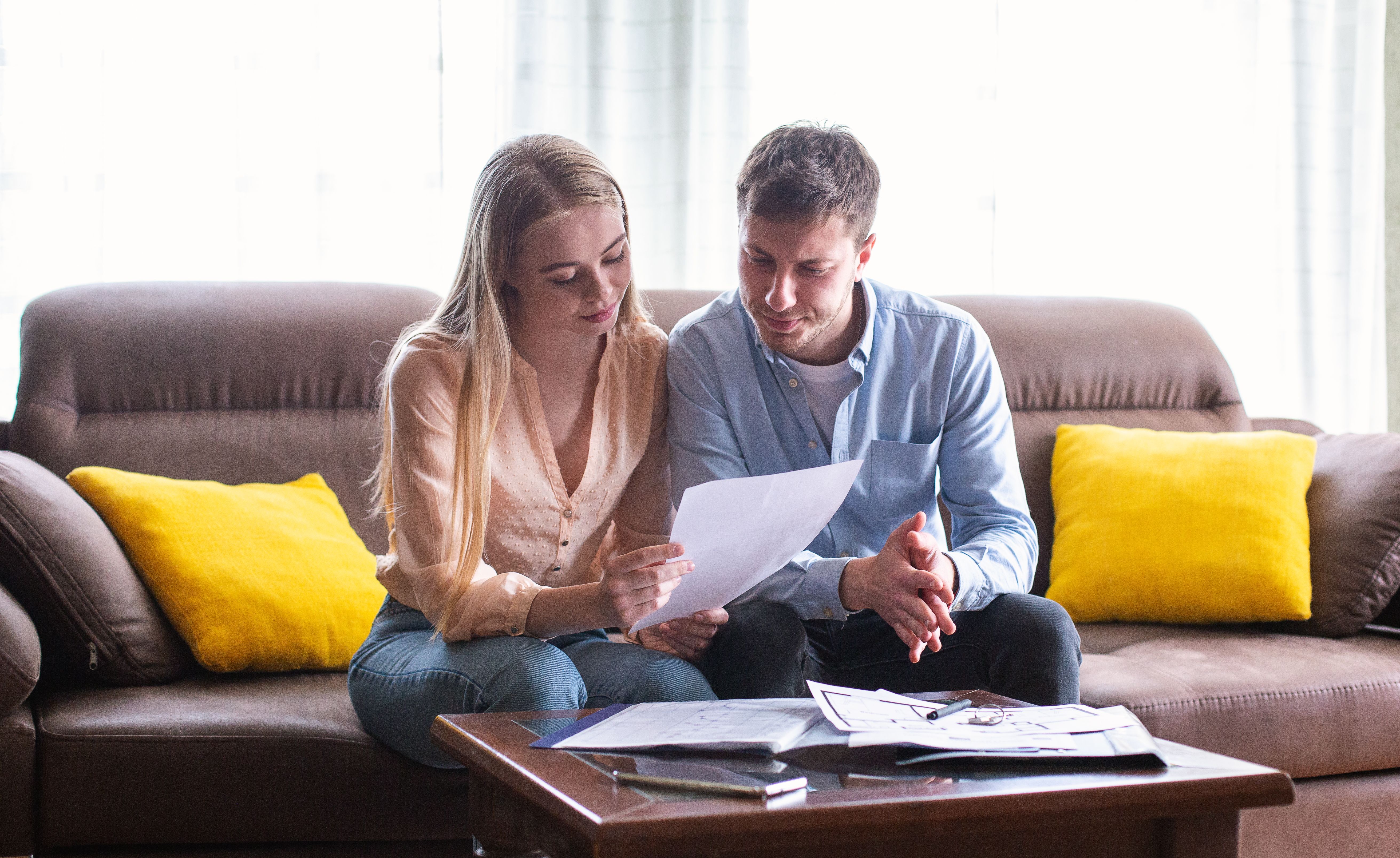 Lengths of Tenancies
Fixed-term tenancy agreements
A fixed-term tenancy agreement has a specific end date for that tenancy, by which the tenant has to leave the property unless there is an agreed extension to the tenancy.
All parties involved in a fixed-term tenancy are aware of when the tenancy will end. The landlord can't also raise the rent or change other terms of the agreement without an agreement from the tenant.
When the tenancy reaches its original end date, the landlord and tenant can sign a new fixed-term agreement or convert it into a periodic agreement if they both wish to continue the tenancy2.
If the landlord doesn't want to extend the tenancy, but the tenant remains in the rental property when the agreement expires, they can start eviction proceedings.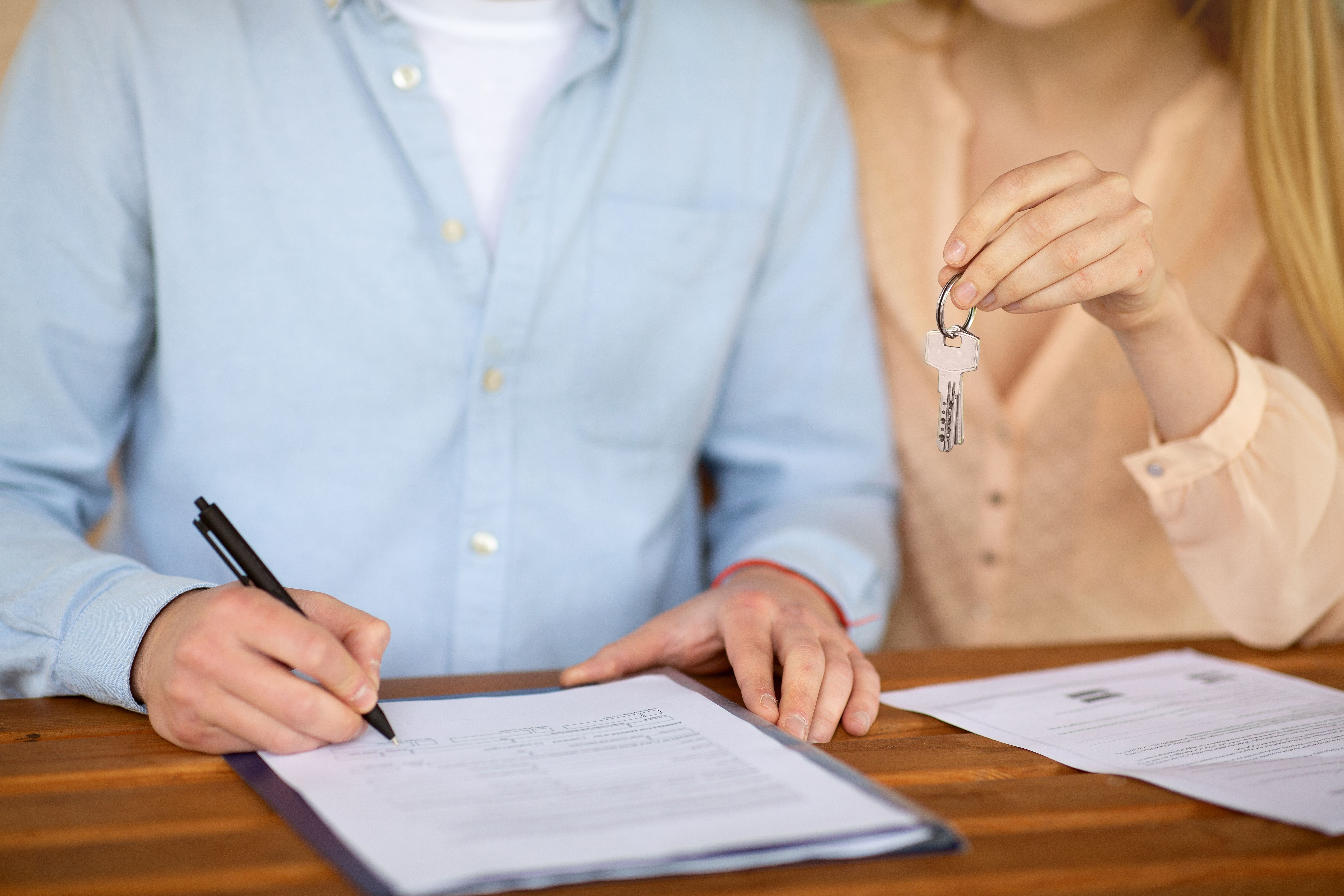 Periodic tenancy agreements
A periodic tenancy will automatically renew on a weekly, monthly, or yearly basis as long as neither the tenant nor landlord wants to terminate it3.
With this type of tenancy agreement, the landlord can adjust the terms of the tenancy, including a rent increase or a decision to end the tenancy, by giving the tenant reasonable notice set by the law.
Written and Oral Tenancy Agreements
A written agreement is not required by law to start a tenancy, but it's recommended for tenants to have one.
It's a legally binding document designed to protect both parties involved. Tenants are advised to read its terms and conditions thoroughly before signing. It's also an opportunity for them to negotiate certain points in the tenancy agreement or ask for clarification before they come into effect.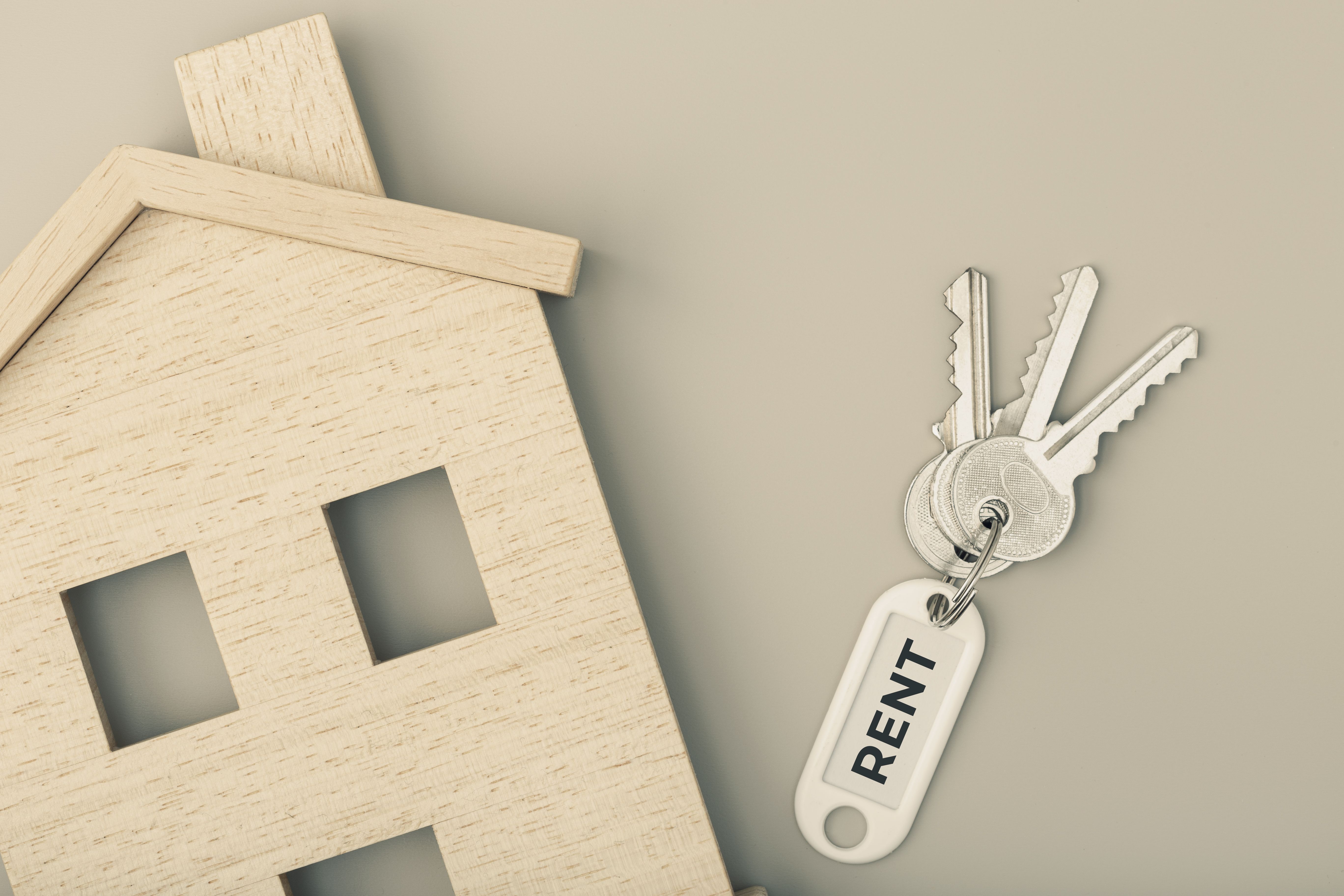 People with visual impairment can ask the tenancy agreement to be written in the format they can use, such as Braille or large print.
Verbal (oral) tenancy agreements are legally accepted and commonly used, but they may put tenants at a disadvantage when problems occur during the tenancy4.
It'll be harder, and maybe impossible, to prove your landlord has violated the terms of the tenancy when they're not in writing. You may have to find other ways to show what was agreed before the tenancy started, including text messages and emails. They are all reliable methods to dispute with your landlord and enforce your rights.
2. Private Tenancies
The number of private tenancies makes up the largest part of the UK's renting market. Over the period from 2007 to 2017, the percentage of households living in a privately rented accommodation rose from 13% to 20% of all households5. This made a stark contrast with owner-occupiers, which saw a steep decline over the same period of time.
Assured Shorthold Tenancy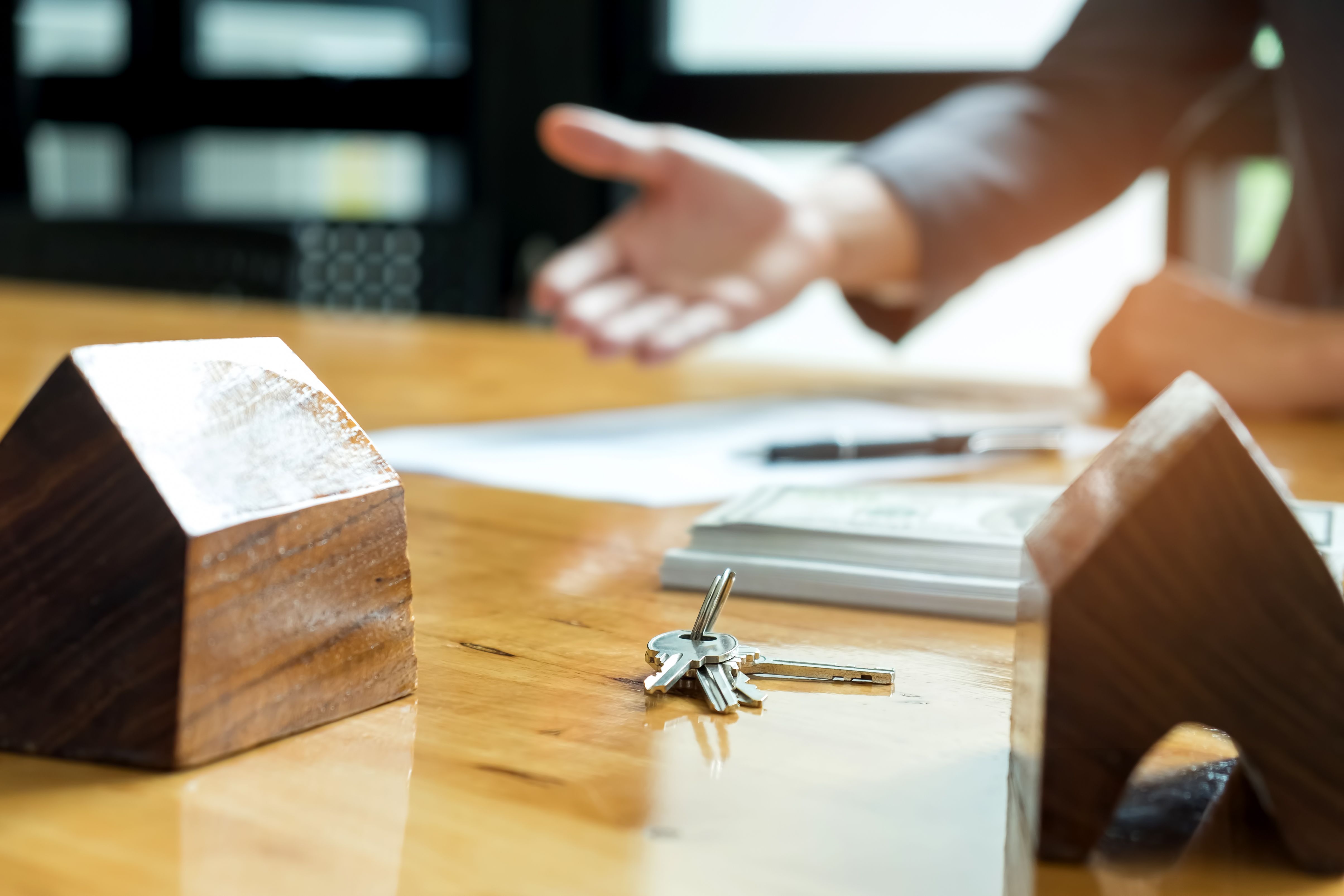 This is the default and most common type of tenancy agreements in England and Wales, with a similar equivalent in Scotland. Introduced in the Housing Act 1988, an Assured Shorthold Tenancy (AST) can be used if the rental property is the tenant's main accommodation and the landlord doesn't live there6.
This tenancy type is called "assured" because it also begins with a fixed term, usually between six and twelve months. During this period, landlords can't raise the rent without consent from the tenant. They also have to put the tenant's deposit into a government-approved protection scheme.
The landlord has the responsibility to keep the rental property, including its permanent fixtures and fittings, in good working order. The tenant also has the right to peaceful enjoyment during the renting.
When the initial fixed term expires, and there is no renewal, the tenancy will automatically become periodic7. This means the agreement will continue as a rolling contract, usually on a monthly basis. The tenant can remain in the property as long as they keep paying rent.
If the landlord doesn't want to extend the tenancy beyond its original end date, they have the right to take back the property by giving the tenant reasonable notice.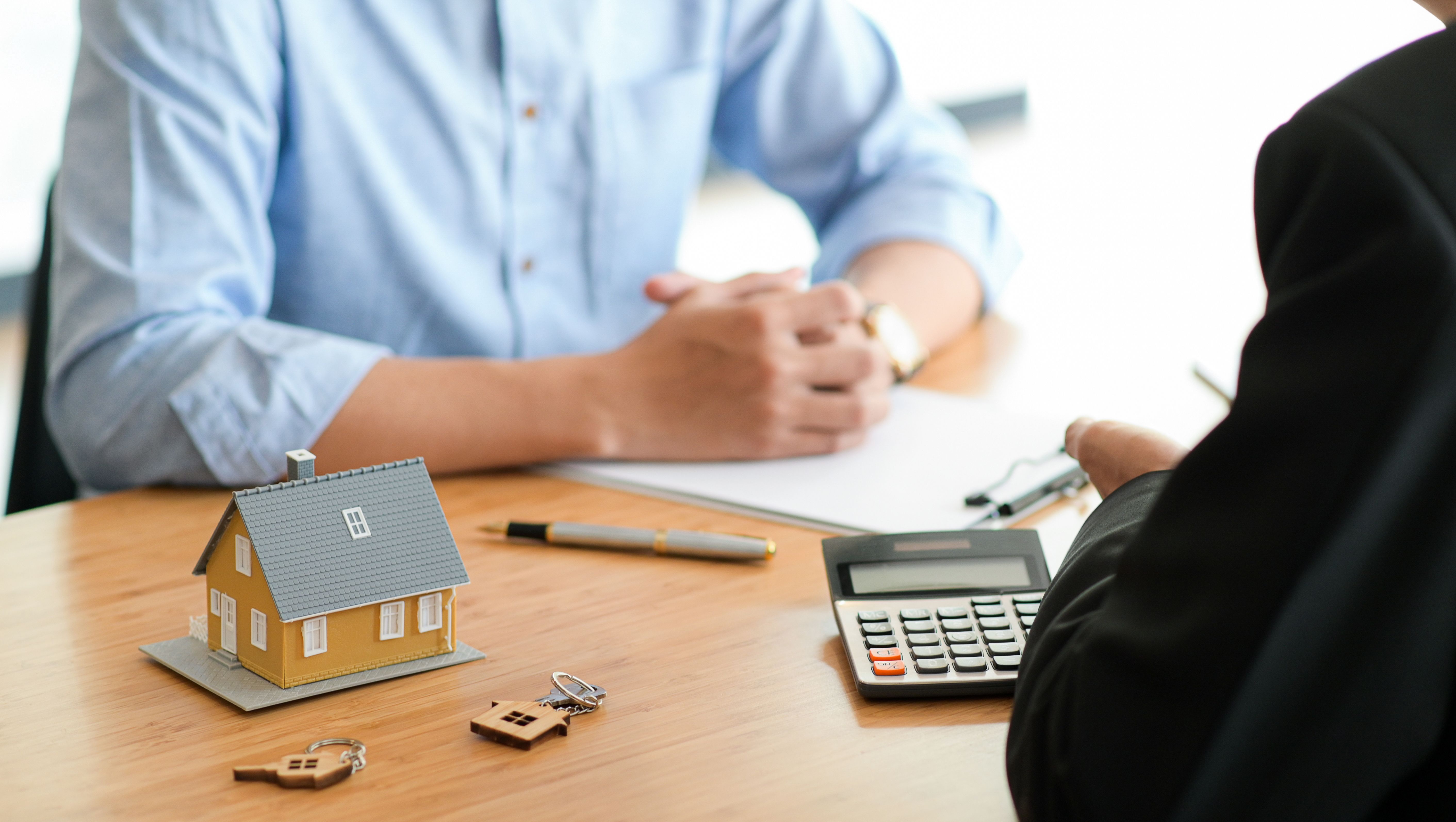 Non-assured Shorthold Tenancy
Tenants and landlords tend to use this type of tenancy agreement when an AST isn't possible. It's commonly used when the rented property isn't the main home of the tenant, when the tenant and landlord live in the same property but don't share any facilities, or if the rent is less than £250 per year8.
In a Non-assured Shorthold Tenancy, landlords don't have to protect the tenant's deposit in a protection scheme, and when they want to end the tenancy, a Section 8 or Section 21 notice isn't required either.
Tenants, however, are still allowed to stay until the tenancy ends as long as they don't break any terms of the agreement.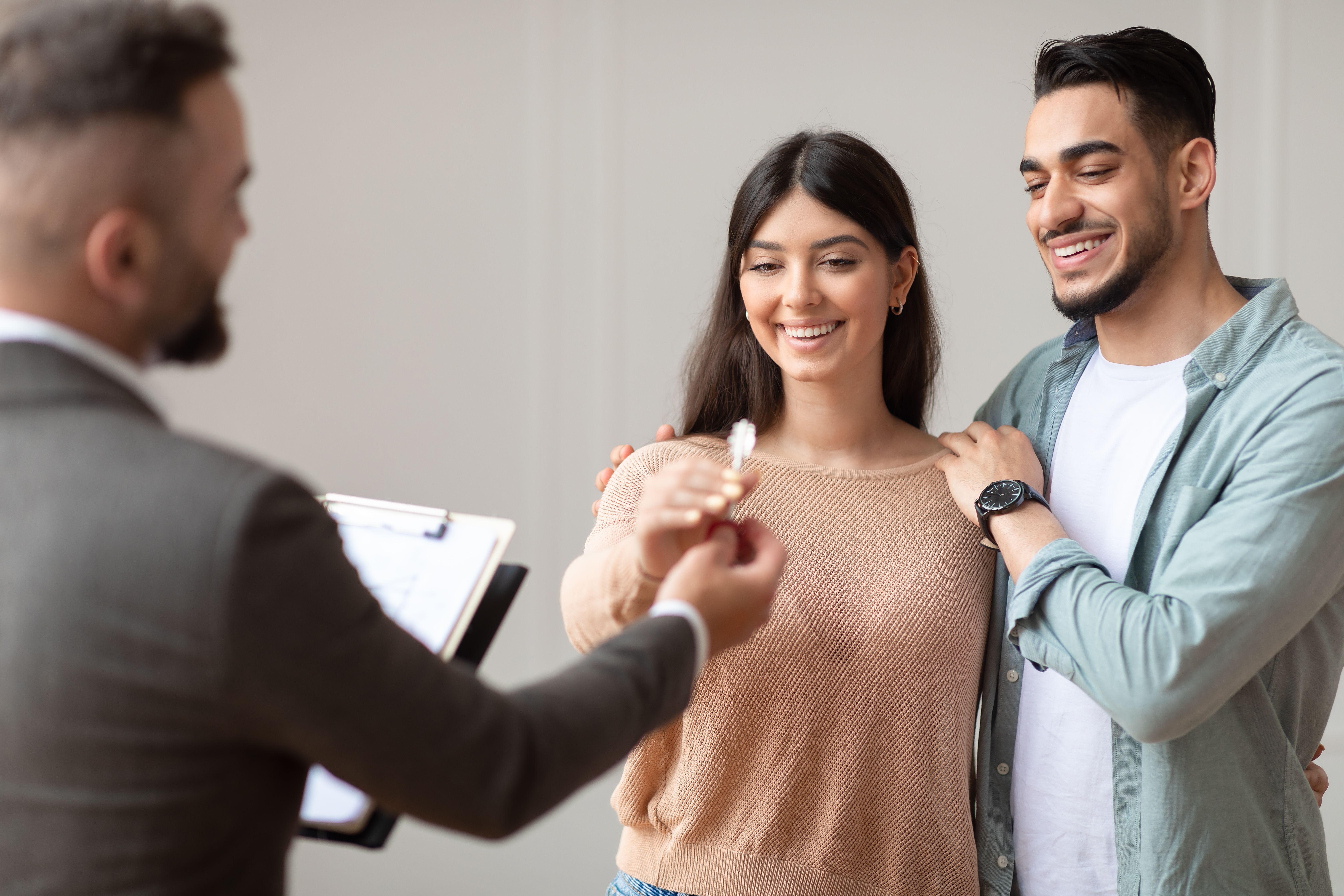 Excluded Tenancy
The Protection from Eviction Act 1977 protects most private tenants from unlawful eviction9. It requires landlords to apply for a possession order if the tenant doesn't leave after the notice period ends.
Certain types of tenancy agreements, known as "excluded agreements", don't come with this protection. Tenants, also called "excluded occupiers" in these cases, can be peacefully evicted by landlords without a court order to repossess10.
They just have to give tenants reasonable notice to leave beforehand, which typically equals to the period between rent payments. If you pay rent on a weekly basis, for example, your landlord can ask you to leave with one week's notice.
Excluded tenancy agreements are usually used in lodging, where landlords and tenants live and share facilities in the same property. Landlords in this tenancy don't have the responsibility to put the tenant's deposit under a government-approved protection scheme.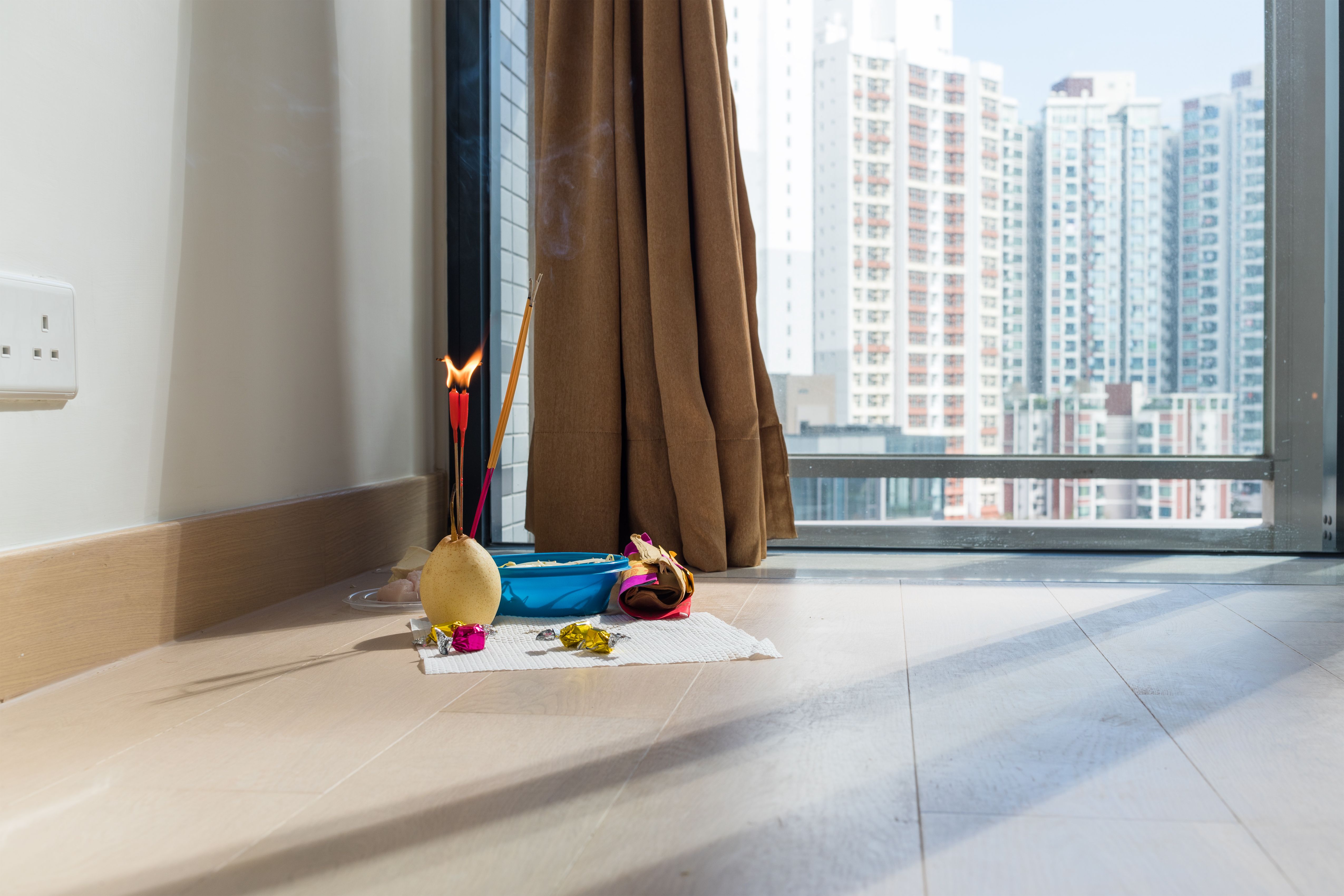 3. Council and Housing Association Tenancies
Tenancies provided by local councils or housing associations give tenants stronger rights and protection.
Since social housing schemes are designed for people with low income, they often come with lower rent compared to the same property in the private rental housing market. As of 2017, social housing occupants made up 17% of all households in the UK11.
Introductory tenancy (Starter tenancy)
Local councils and housing associations usually give new tenants a tenancy that lasts 12 months and acts as a trial period12. It's a way to see if you can respect and comply with the terms and rules of the social housing accommodation.
After this period, you will automatically become a secure or flexible tenant unless your local council or housing association decides to evict you or extend the introductory tenancy for another six months.
You are entitled to almost all rights other tenants have during this period, but there are limits to what you can do (for example, no major improvements to the property are allowed), and it's easier for social landlords to evict you.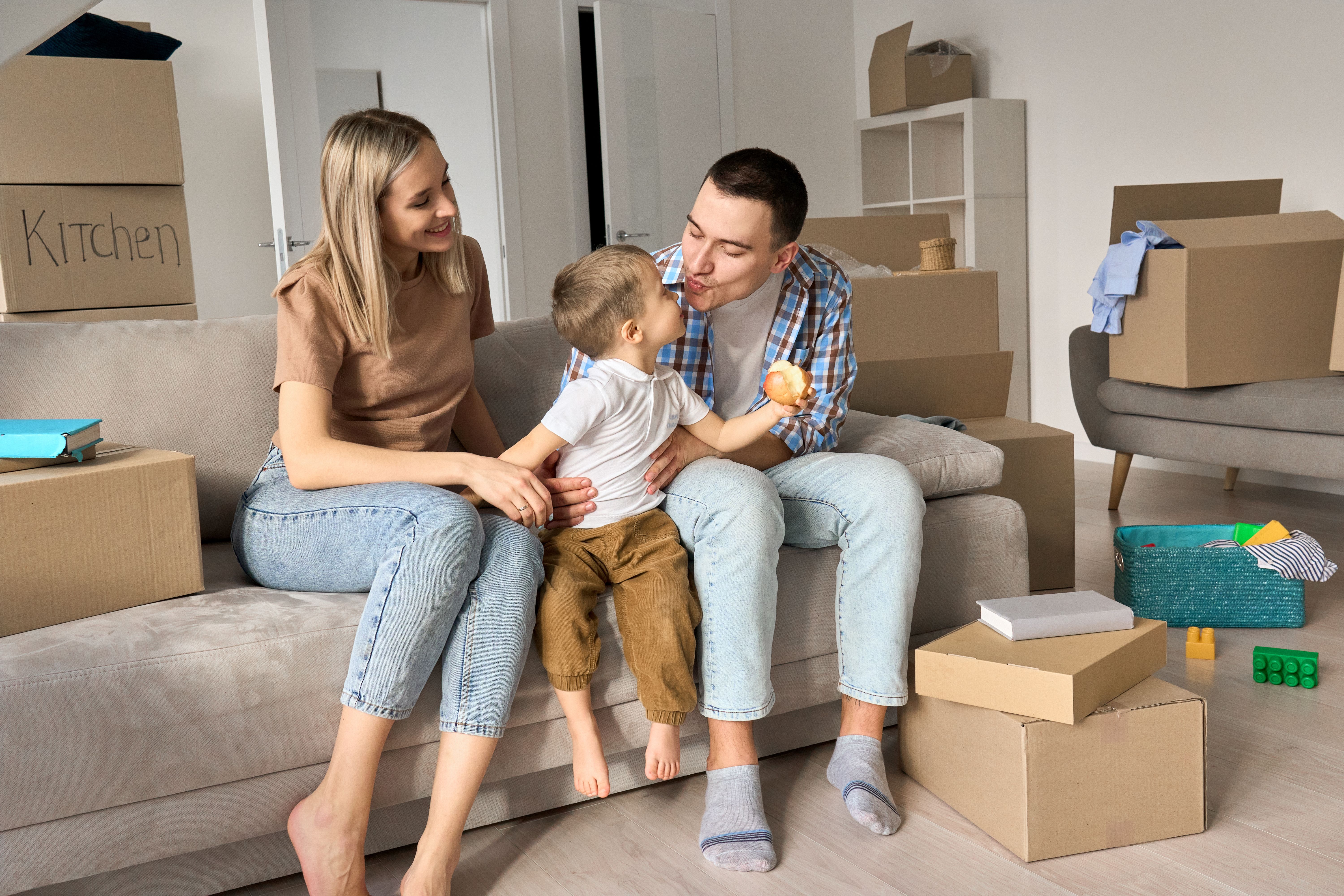 Secure tenancy (Assured tenancy)
If you are a secure or assured tenant, you can normally live in the property for the rest of your life. This is the default category of social housing unless you have been demoted because of bad behaviours during a secured tenancy before13.
Local councils and housing associations typically give tenants a written agreement detailing the terms and conditions of the tenancy. Social landlords can raise the rent if they follow proper procedures, but other basic conditions can't be changed without an agreement from the tenant.
The tenancy lasts indefinitely as long as the tenant follows the terms of the agreement. If your social landlord deems that you have broken these terms, they can start the eviction proceedings against you.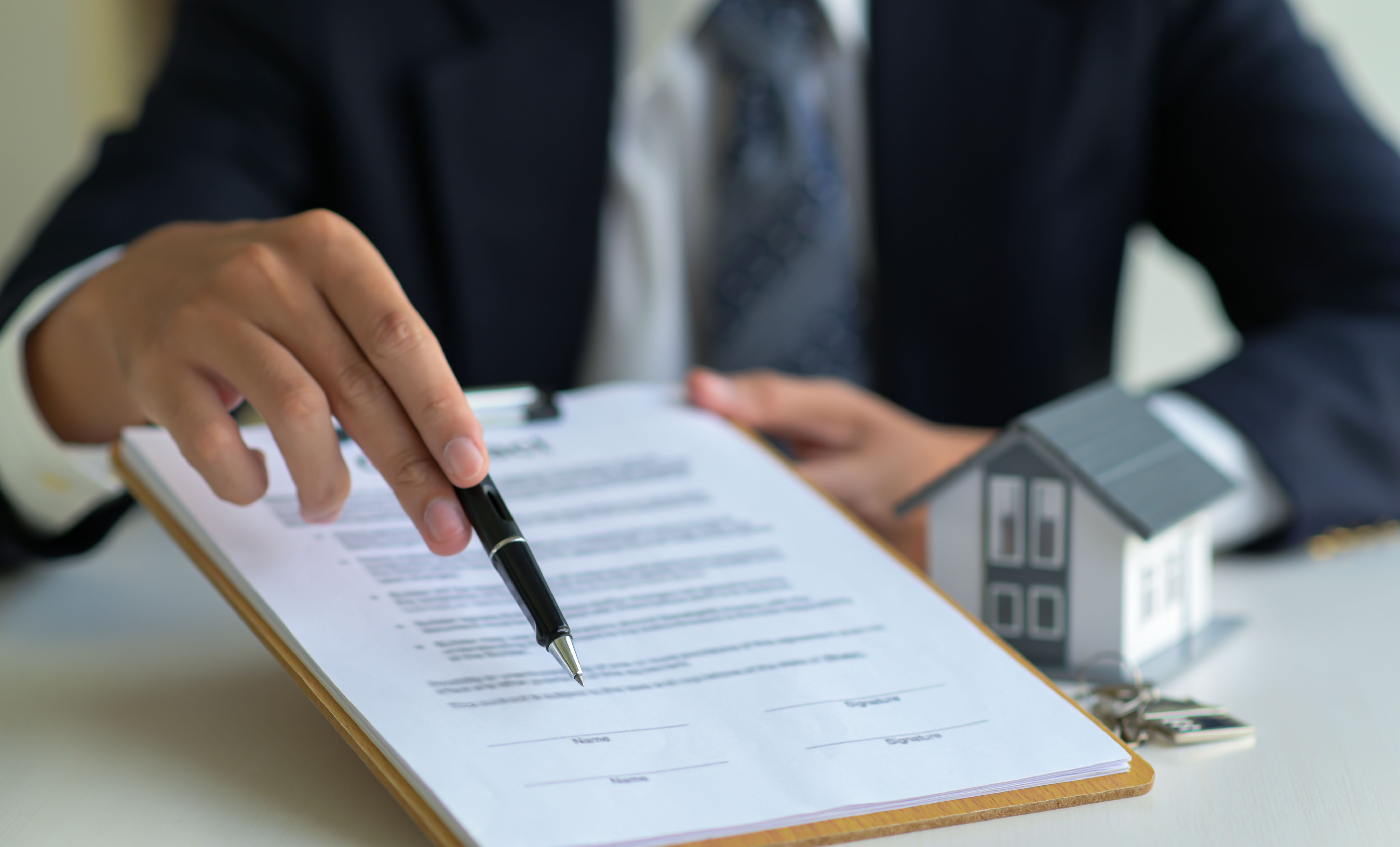 When they want to leave your house, the social landlord will have to give you reasonable notice and a legal reason for the eviction. This may include anti-social behaviours, illegal activities, rent arrears, and other serious breaches of the tenancy agreement.
Social landlords are in charge of major repairs, such as electrical and gas systems, while tenants are responsible for other minor repairs and daily cleaning and housekeeping.
Secure tenants can rent out rooms with written permission from their landlords, but they can't sublet the whole property. Social landlords are within their rights to deny such requests with a legitimate reason like overcrowding.
Secure and assured tenancies can be inherited, meaning a family member can receive the tenancy when the original tenant passes away. A person in the family can be chosen for this succession by the original tenant.
Most social tenants also have the right to buy the property at a discount under the Right to Buy scheme14.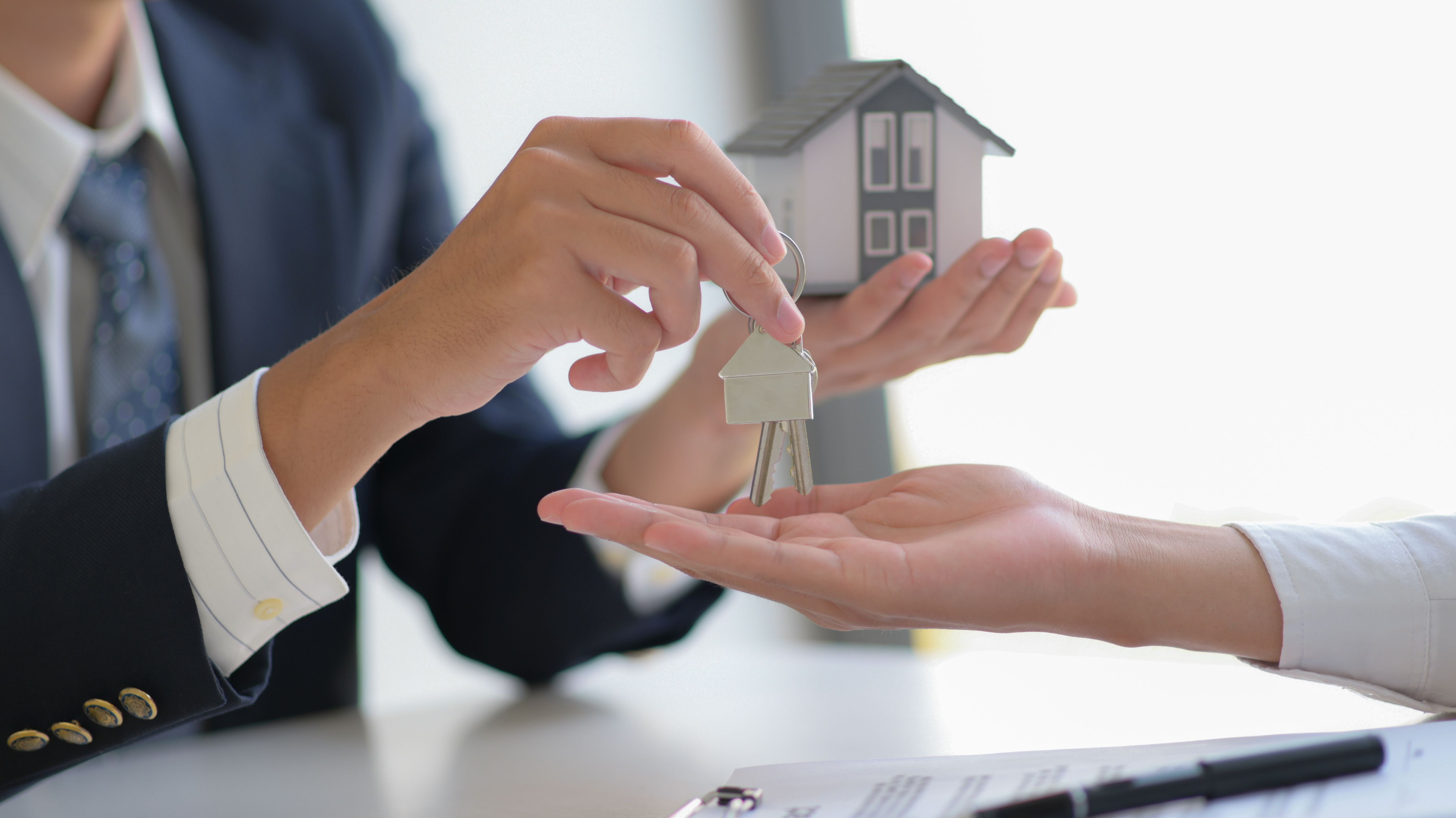 Flexible tenancy (Fixed-term tenancy)
Available since 2012, flexible tenancies are given to social tenants when the landlords don't want to approve a secure tenancy15. With this type of agreement, the tenancy lasts for a fixed period, usually at least five years.
When this agreement comes to an end, your landlord may choose to offer another fixed-term tenancy, upgrade it to a secure tenancy, and refuse to renew it. They will have to explain the reason for their decision, and you will have the chance to challenge it.
Flexible tenants have almost the same right as those under a secure tenancy, except they can't make improvements to their properties.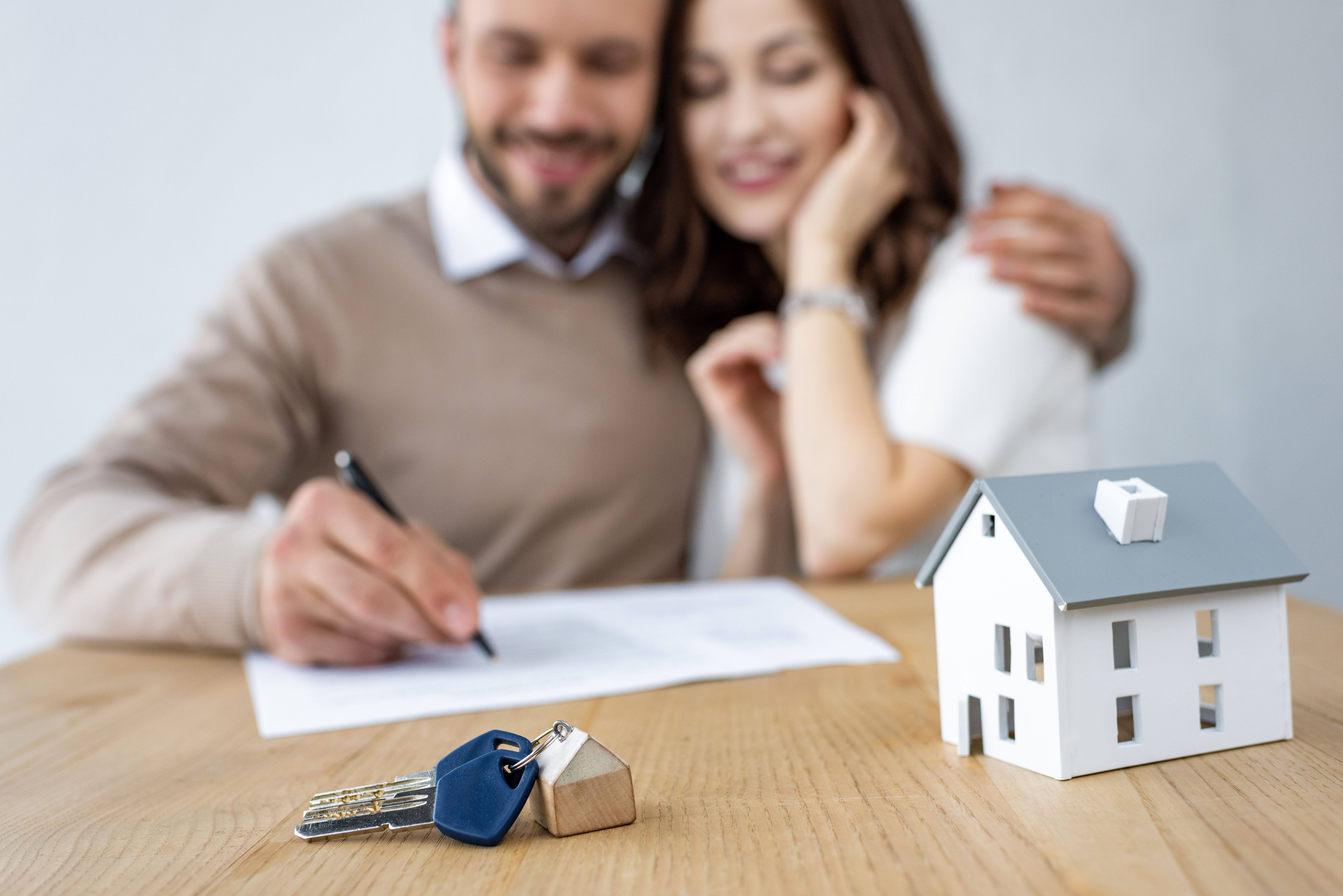 4. Check Your Type of Tenancy If You Rent From A Private Landlord
While local councils and housing associations generally tell tenants exactly the type of tenancy they have been approved of, things can be less clear with private landlords. Your legal rights as a tenant depend on what your tenancy agreement says.
There are some online tools to determine what type of tenancy you have, such as the Tenancy Rights Checker tool from Shelter16.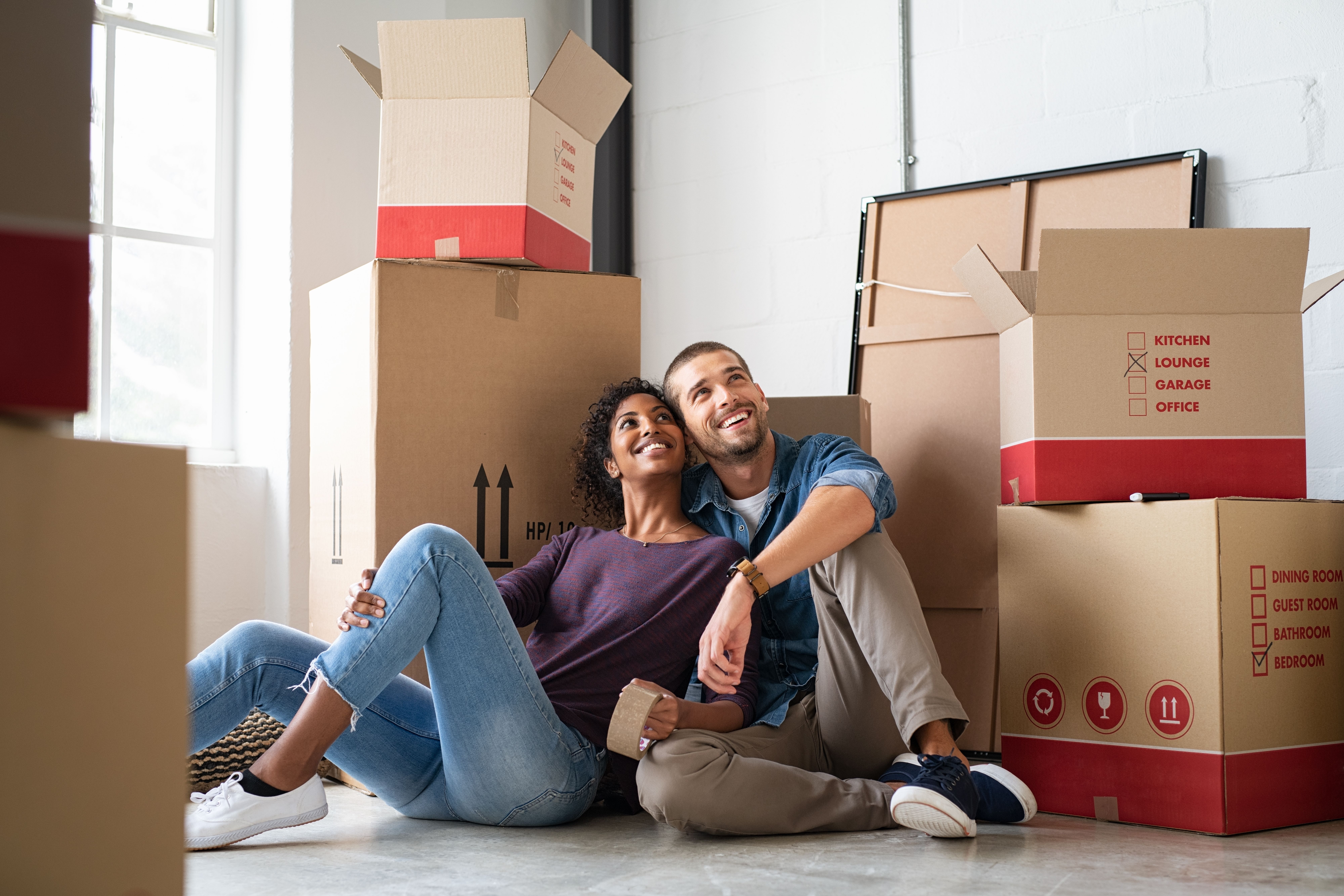 5. Conclusion
Each type of tenancy agreement comes with a different set of legal rights, responsibilities, and procedures that have to be followed when issues occur.
Knowing exactly what form of tenancy you have doesn't just help you avoid legal troubles but also protect yourself against unlawful demands and actions from your landlord.
Don't forget to check out other articles in our blog to learn essential information and advice that every tenant should know.