How to Complain About A Letting Agent
15 Feb 2021
When you think your letting agent's behaviours are in the wrong, maybe it's time to explore the common complaint process and ask them to put things right?
It's not just landlords that don't always see eye to eye with letting agents; tenants too. Not every agent is willing to fulfil their duties and treat their customers in an honest way. The desire to find the best letting agent is perfectly understandable, but even the most reputable agents from the biggest counties may do something you don't agree with.
Make sure you are fully prepared even before signing the tenancy agreement by understanding how to complain about a letting agent, some of which may come in handy during your tenancy.
1. Problems with Your Letting Agents
Common issues that tenants have with their letting agents are:
Illegal fees: Most tenant fees have been banned. Your letting agent can't not ask you to pay for references or credit checks anymore. Check out which fees you can be charged in the link above.
Unfair tenancy agreements: Read your tenancy agreement carefully before signing it. Your landlord and letting agent can't add whatever clause they want in it. For example, they can't waive repair obligations from their side when they're required by the law.
Issues in property management: Most tenants don't have any quibble with their letting agents at first, but a lot of issues may emerge later during the tenancy due to mismanagement. Some letting agents actively evade their responsibilities, not quickly respond to tenants' questions and requests, or provide inadequate support. Some may even go as far as discriminating tenants, all of which are legitimate reasons to lodge a complaint.
2. How to Complain About Your Letting Agent
Speak to your letting agent
Before taking any action involving a third party, you should always have a direct, informal conversation with your letting agent first. In a lot of situations, this may be the quickest and easiest way to resolve the problem without complicating the relationship between you and the letting agent.
Try explaining what you're unhappy about and asking them to put things right in a firm tone. If you're not comfortable speaking alone to your agent, you can ask someone to be there for support. When a face-to-face conversation is not possible, or you simply don't want to, a phone call or a quick message via email is fine too.
You should mull over what you're going to tell your letting agent before meeting them. Write down the points you want to make, which can be referred later during the conversation or while you're drafting the email.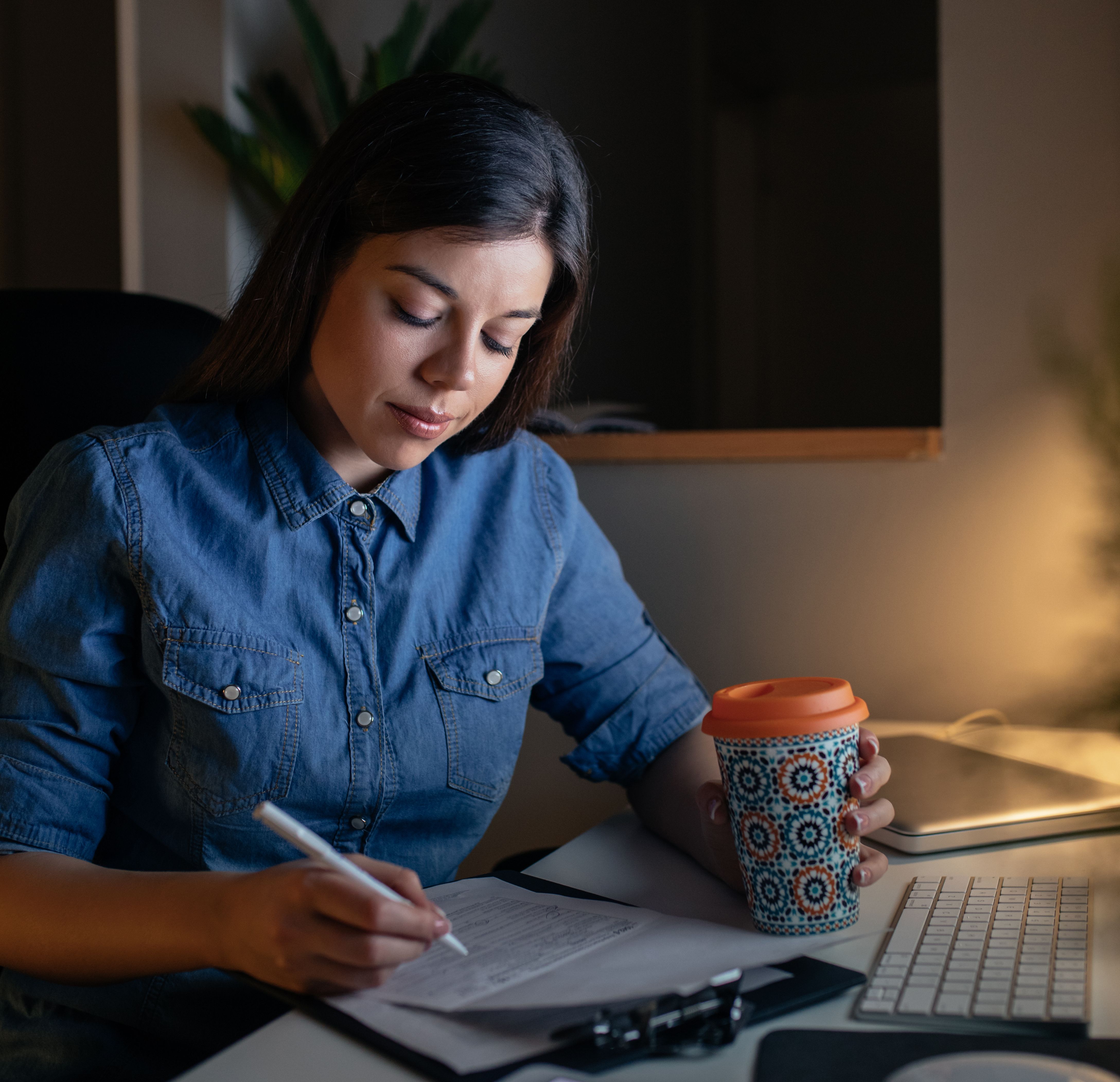 Send a complaint to your letting agent
When a simple conversation or email hasn't solved your issue (for example, when you feel you have caught their attention about the seriousness of the issue and your displeasure at the circumstance), a formal complaint letter is a good next step. It's a good way to inform them that you're determined to fix the issue.
Try to follow the official complaints procedure of your letting agent, which usually can be found on their website. Ask your letting agent directly about this procedure if you can't find it.
In the complaint, use clear languages and include as much evidence as possible, which helps the letting agent go through your complaint more quickly. Your letter should include:
details of what has happened (times and dates of the events, photographs of disrepair or damage, receipts of what you have paid due to the issue, etc.)
why you're unhappy about it
previous conversations and agreements between you and your letting agent
your lawful rights as a tenant and as a customer
the reason why the letting agent is on the wrong
what they should do, especially if required by law
your wish to solve the issue quickly together, with a warning that you might take further actions if the letting agent refuses to put things right.
Keep a copy of everything you send to your letting agent and wait for a response from them, which usually should be done before a deadline according to their complaints procedure.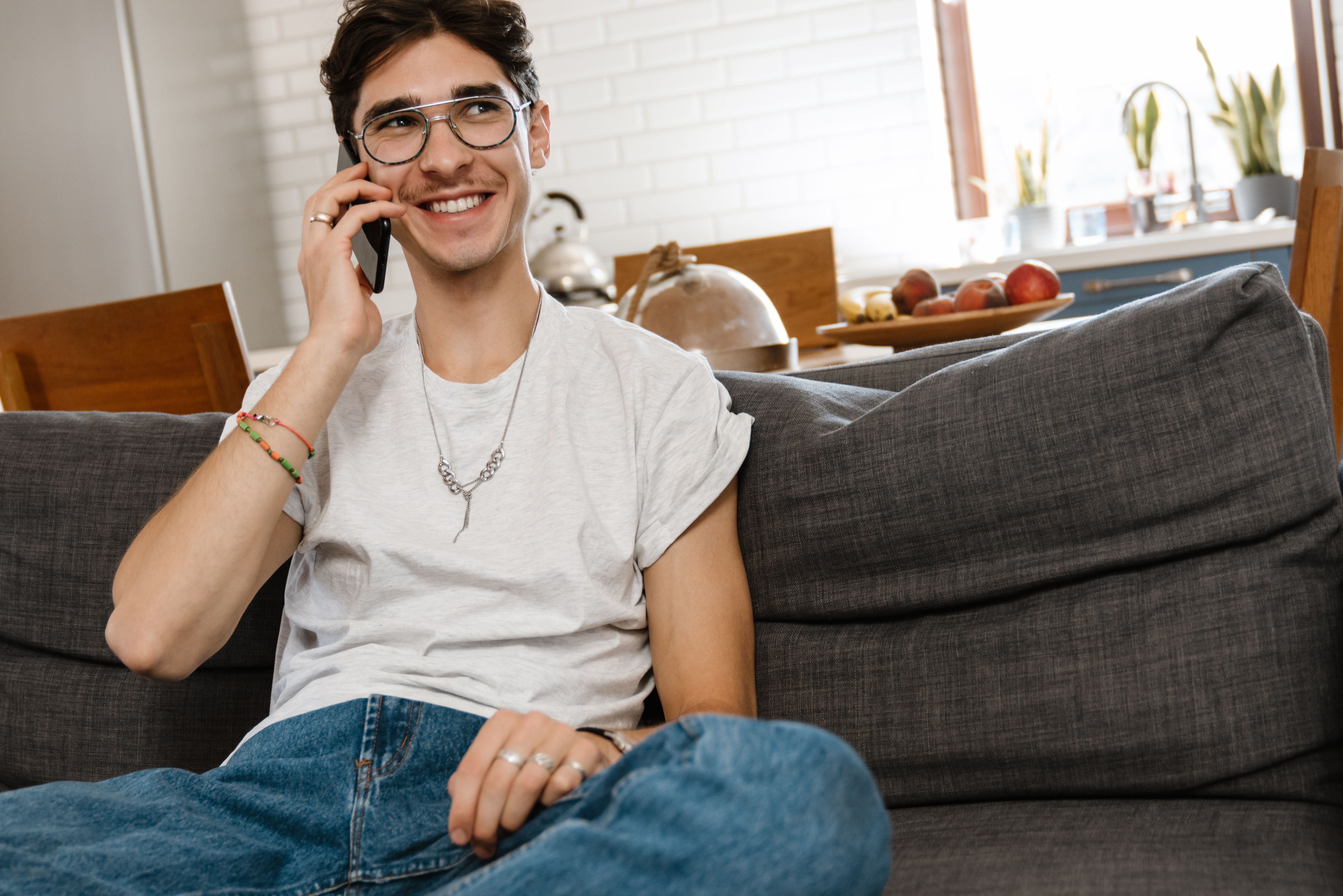 Complain to the landlord
Speak to your landlord is also worth a try if you think they will side with you on the issue once they have been informed about the issue. After all, landlords may not always be aware of how letting agents are carrying out their jobs and may pressure them into fulfilling their obligations.
You can make a phone call or write to your landlord, using the name and addresses that should be on your tenancy agreement in case you've never contacted them. You can even ask the letting agent about this information, no matter whether it's a private, social housing, or corporate landlord.
Complain to the redress scheme
When you have tried to go through every route to settle the problem directly with your letting agent but all to no avail, it's reasonable time to involve a third party. The good news is that the UK's property and other laws provide many options of assistance for tenants when dealing with letting agents.
The first place you should go to is the first redress scheme to which your letting agent belongs. From 1 October 20141, all property managers and agents in England must join a government-approved redress scheme2, which provides independent Ombudsman service for their customers. This means both tenants and landlords can file a complaint to the redress scheme if they think their letting agents have failed to do their job. This includes unfair treatment, hidden fees, and poor service.
You should wait for an official reply from your letting agent first before formally complaining about them via their redress scheme. This duration shouldn't be more than 8 weeks, after which you can go straight to the redress scheme even without a response from your letting agent. You can learn more about the complaints procedures of PRS3 and TPO4 on their websites.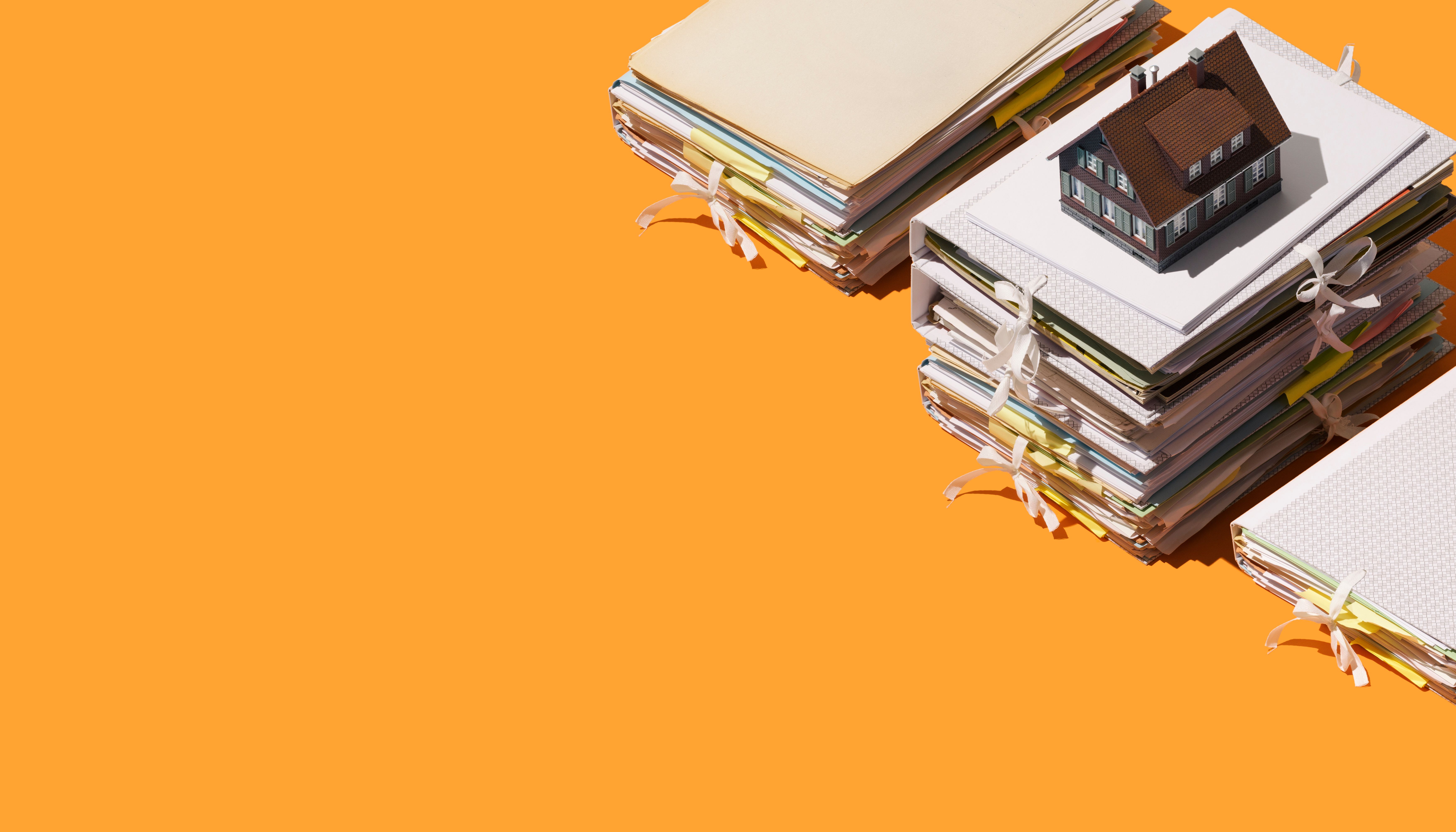 Complain to the professional body
On top of a redress scheme required by law, most trustworthy letting agents are also are affiliated to a professional body, such as:
What these trade bodies do vary from each to another, but generally they all have some regulations and rules that their members - the letting agents - must comply with. Some trade bodies require their members to undertake qualifications in order to get accredited. To make sure letting agents not fall foul of the law and their codes of practice, these organisations usually provide an arbitration service that can be useful for tenants.
You should go through the official complaints procedure of your letting agent before their trade body can take up your issue. Find out which trade body your agent belongs to and have a look at their complaints process. These guides should lay out when you can send your complaint to them, what they can and can't investigate, and an official complaint form.
Report to the Advertising Standards Authority (ASA)
The Advertising Standards Authority (ASA)10 acts as the independent regulator of the UK's advertising industry, with many rules relating to private landlords and letting agents. For example, they must show information about non-optional fees and charges in a prominent way if they want to advertise a property after 31st October 201311. The purpose of this requirement, which applies to both in-print and online adverts, is to promote more transparency in property pricing12.
If you think your letting agent has failed to disclose any fee, you can report it to the ASA following their procedure13.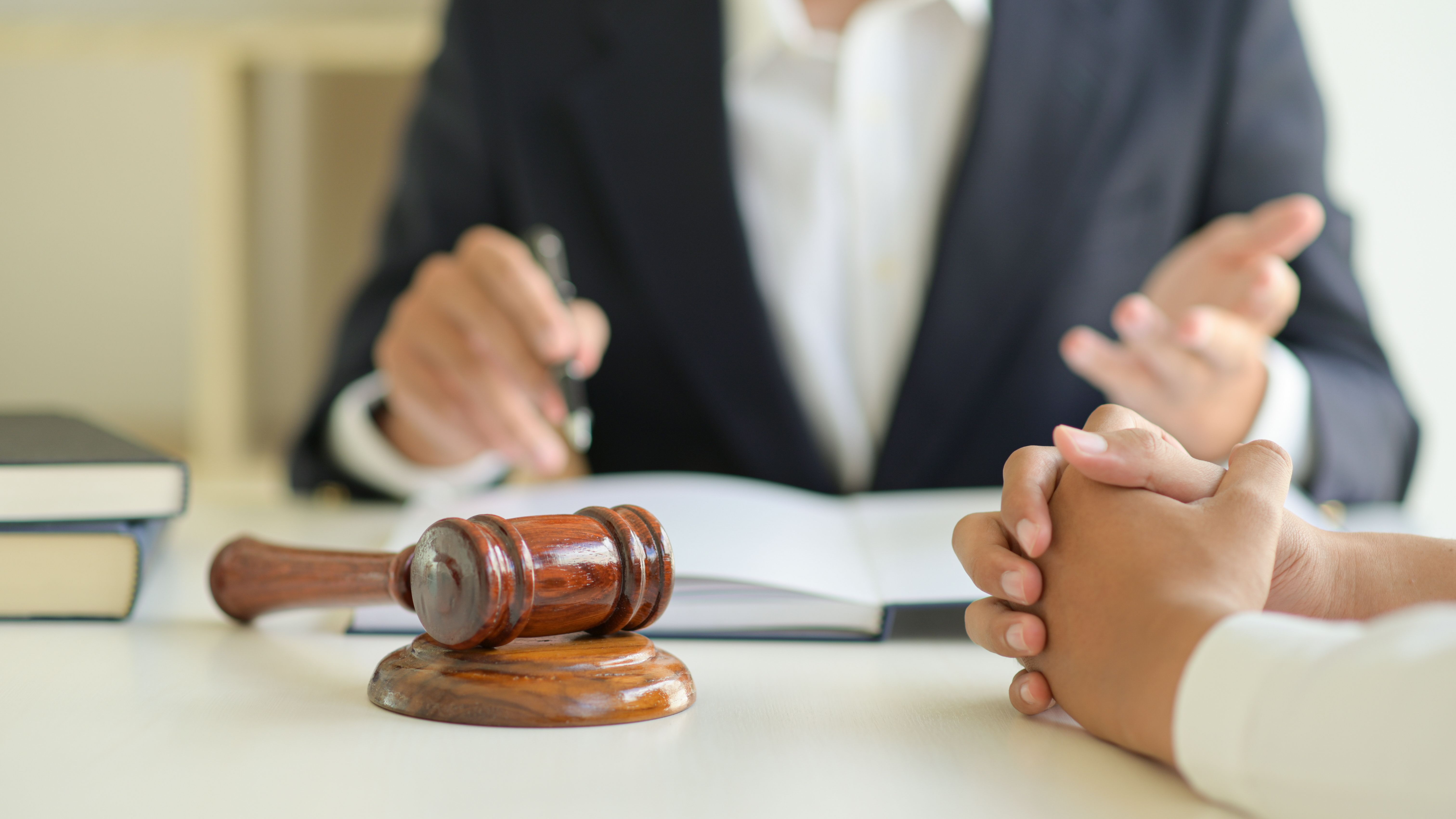 Contact your local council
Local authorities can help tenants with various problems caused by their letting agents, including:
unfair or dishonest trading behaviour,
harassment,
illegal eviction,
disrepair that leads to safety risks.
Write a letter to them explaining your issue as well as what you have done trying to resolve it with your letting agent before coming to them. This letter should have information and evidence you have gathered, including copies of letters between you and the letting agent.
Disrepair
Your local council may contact your letting agent and explain the law with them about their repair obligations. They may even carry out necessary inspections before ordering your landlord or letting agent to do the repairs.
Harassment and Illegal eviction
Your local council may investigate your letting agent's behaviours and formally tell them to stop the eviction or the harassment. Your letting agent can be taken to court if they ignore those notices.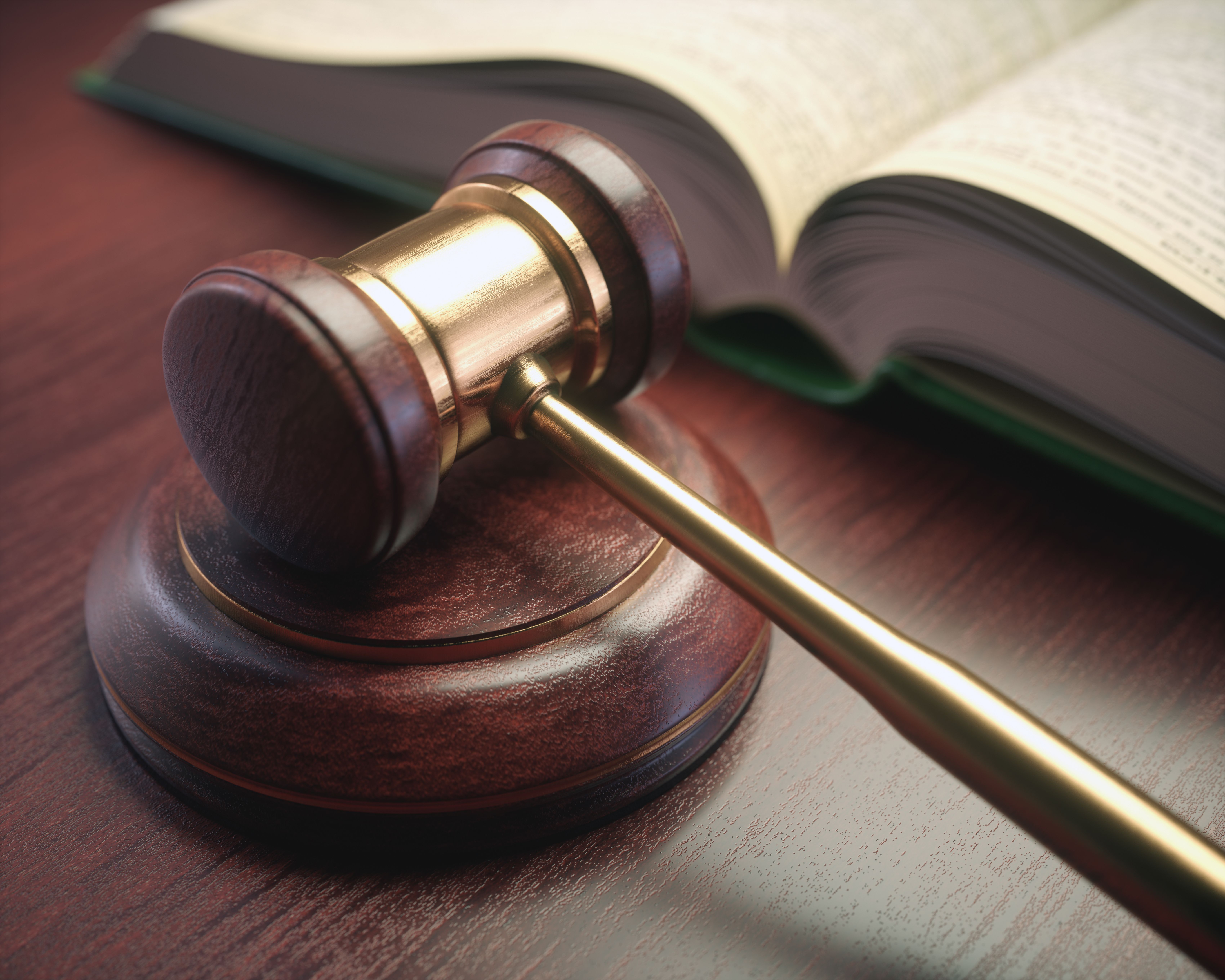 Unfair, dishonest, or reckless behaviours
If your letting agent violates any consumer rights protected under the law, you can come to the Trading Standards department14 of your local council and file a complaint. The Consumer Rights Act15 forbids letting agents to:
fail to fully disclose fees,
charge an unreasonably high amount of money,
act without due care,
or take an unreasonable amount of time to get something done.
Take legal action
If all steps above don't bring a satisfying outcome, you can always rely on legal action to sort out the problem. There are several serious situations this may be the most certain way to ultimately put an end to the issue, such as illegal eviction, discrimination, or harassment coming from your letting agent.
Remember that court action usually takes up a lot of time and expense, so only consider it as your last resort. Get legal advice from professionals and trained advisers, including lawyers and nearest Citizens Advice office16, and ask them to look at your problem first. They must go through all options available to deal with the issue and suggest whether you should pursue court action or not.
3. Which Is The Best Letting Agent For Tenants?
You should never rely on services from an agent that don't always work for your best interest. The best way to avoid such a nuisance is either make sure to choose an agent carefully or limit their involvement as much as possible. This puts Build To Rent (BTR) properties - a rising investment scheme in the UK, in the spotlight as a safer alternative.
With online portals like www.buildtorent.io, you can find BTR properties suitable to your needs while in direct contact with established institutional landlords, from whom you can expect excellent customer services. This removal of the middleman is one of the biggest benefits of BTR as it helps tenants avoid irresponsible letting agents from the very beginning.
4. Conclusion
Although tenants usually don't lack options to complain about letting agents when they're evasive or dishonest, don't rely on them as anything but a last resort. Instead of stressing out yourself with complaint procedures, try to eliminate the involvement of letting agents in the first place. As a new and fast-growing sector, Build To Rent properties open up a new option for tenants, give them reliable and professional services directly from trusted landlords.