What Is an Energy Performance Certificate?
17 Jan 2022
Apartment renters in the UK should always ask for an Energy Performance Certificate. A high EPC rating helps lower energy bills, avoid healthcare costs and enjoy more comfort.
Are you worried about your energy bills continuing to rise? Is your apartment poorly insulated? Then it is likely your apartment has a low EPC rating. Short for Energy Performance Certificate, EPC ratings are vital for tenants looking to rent a home in the UK. In this article, we will be answering some of the most critical questions about how these ratings work and why tenants must review a property's Energy Performance Certificate before they decide to move into a property.

What Is An Energy Performance Certificate?
An Energy Performance Certificate is a legal document prepared by a Domestic Energy Assessor. It assigns a rating that illustrates the energy efficiency and the level of carbon dioxide (CO2) emissions of a property. EPCs were introduced in England and Wales in 2007. They are an essential part of the Energy Performance of Buildings Certificate of Inspection Regulations1. As per these regulations, all buildings that are to be constructed must have an EPC rating. The following variables are taken into account when calculating this rating:
The construction of a property
The type of dwelling
Insulation
The type of boiler
Double glazing
The heating system
Every property is rated between grades A and G, where A is the most energy-efficient, and G is the least energy-efficient. An EPC also carries recommendations on how a property owner can improve the energy efficiency of a home and the estimated energy costs. It has a validity of 10 years.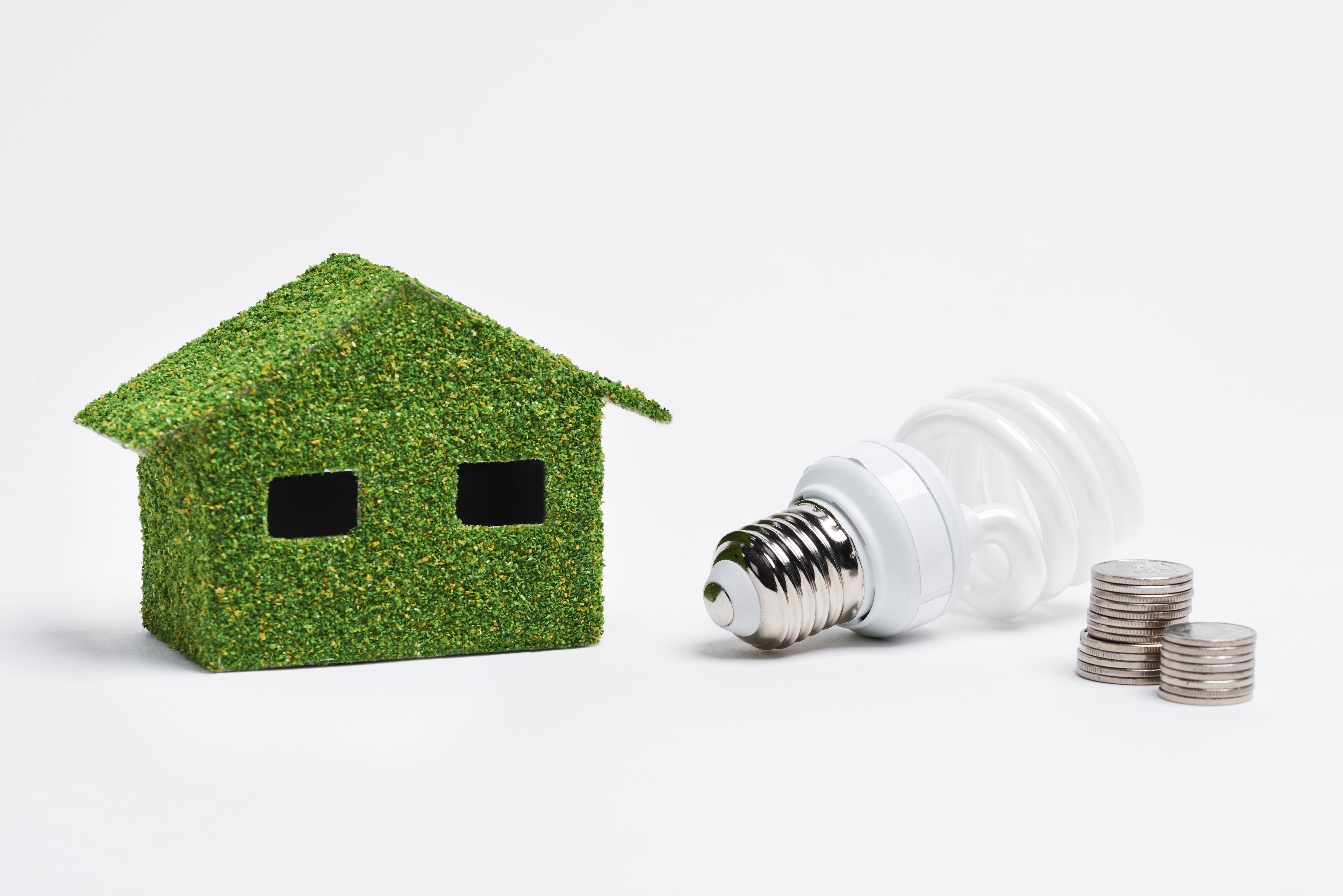 What Are the Benefits of a High EPC Rating For Tenants?
Some of the primary reasons behind why all tenants should make sure a property has a high EPC rating include:
You incur lower costs in energy bills
You can prepare a more accurate budget to determine the overall costs of renting
You can reduce your carbon footprint and environmental impact of your CO2 emissions
You can limit the health concerns associated with living in a cold home
You can request your landlord to follow the recommendations outlined in the certificate to make your home more energy-efficient
When you rent a property, make sure you ask the landlord for a copy of their EPC for the property and do check the date for validity.
What Is the Minimum EPC Rating for Rental Homes?
Most homes in the Private Rented Sector rank poorly in terms of energy efficiency. More than 6% of households in this sector are F and G rated2.
Residing in these properties can lead to increased discomfort, ill health, and high energy bills for tenants. Tenants living in F and G-rated properties also tend to suffer from cold-related illnesses. The NHS incurs £35m annually in healthcare costs due to these ailments3.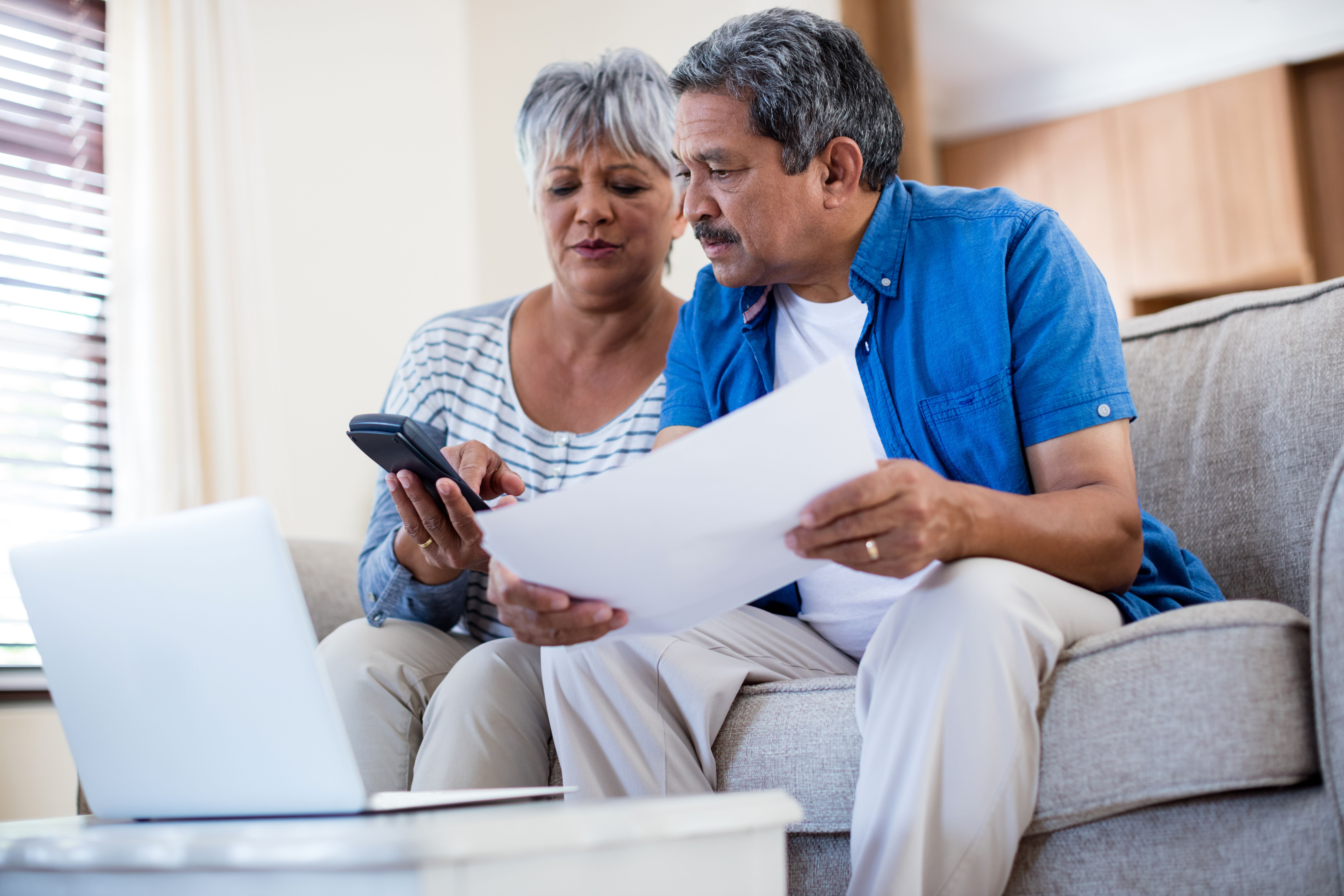 Since April 2018, the Domestic Minimum Energy Efficiency Standard (MEES) Regulations require all private rental properties to have a minimum EPC rating of E. It is not permissible to rent properties with an F or G rating. A landlord is also responsible for making the required adjustments that can raise the rating to E, including:
Increasing loft insulation
Improving internal or external wall insulation
Installing floor insulation
Switching to a more efficient heating system
Replacing single-glazed windows with low E double-glazed windows
As per the Residential Landlords Association, the average costs needed to convert an F or G rated property to an E rated one is nearly £1,2004. However, if these improvements require landlords to spend more than £3,500, they can request an exemption.
Landlords that violate the MEES regulations can be fined up to £5000 for each property5.
Energy Efficiency in Build To Rent Properties
As someone looking to move to a new place, consider choosing a Build To Rent property. These are constructed to provide tenants with a premium living experience that ensures their comfort and promotes their health and well-being. As far as energy-efficiency is concerned, Build To Rent developers incorporate energy-efficient initiatives from the beginning. These homes tend to have an EPC rating between A and C.
Some of the initiatives undertaken by Build To Rent developers to increase energy-efficiency levels and reduce CO2 emissions include:
Energy display and monitoring systems
Passive solar design
Car-park exhaust fans
Glazing upgrades
Efficient LED lighting
As per the Energy Saving Trust, moving from a traditional PRS property with an "F" rating to a Build To Rent property with a "B" rating can help you save around £4,000 on energy bills over three years6.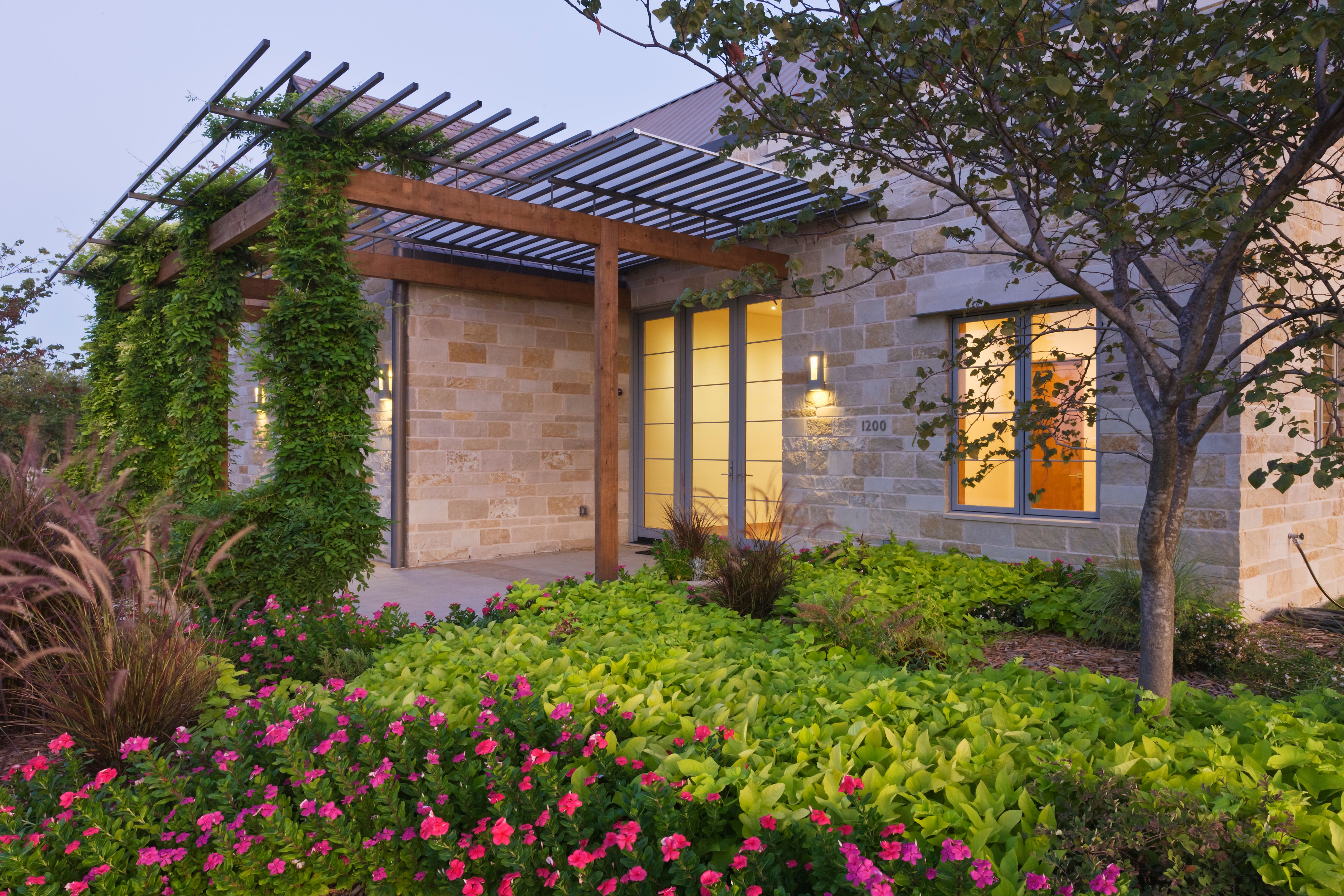 Final Thoughts
As a tenant, keep in mind that your landlord is required to show you a copy of the Energy Performance Certificate for a rental home. Given the physical and financial benefits of renting a home with a high EPC rating, we also recommend that you look for a Build To Rent property.
If you are not sure where to start, visit www.buildtorent.io and discover a wide range of Build To Rent homes in the UK that will work perfectly for you and your family!