Rental Home Insurance: Which Policy Should Tenants Get?
19 Jul 2021
Buying rental home insurance may sound unnecessary for tenants, but this article will explain why it's not the case and what you should get for your belongings.
Despite the safety net it can bring, rental home insurance is not as popular among tenants as one might expect. Data from Nationwide Building Society suggests that only half of renters in the UK have tenants insurance in place1.
One of the barriers keeping them from taking out a policy is their doubt about the necessity of the insurance, and confusing adverts from insurers aren't helpful either. If you're currently on the fence, read on to find out which type of rental home insurance you should get as a tenant.
1. What Is Home Insurance?
Whether you own or rent a property, home insurance can provide some financial help when you need money to repair damage to your property or cover the loss of stolen belongings.
Like other types of insurance, it requires customers (property owners or tenants) to sign up for premiums, which can either be paid in monthly instalments or all at once.
There are three home insurance types: landlord buildings insurance, contents insurance, and combined insurance.
Building insurance: it covers the building structure and permanent fixtures and fittings, such as kitchens, toilets, and baths. Some policies also cover additional buildings like garages and sheds.
Contents insurance: also known as tenants insurance or renters insurance, this kind of policy covers possessions of tenants, such as clothes, computers, and non-built-in furniture and appliances like televisions. Some might come with additional cover for tenants' liability and valuables2.
Combined insurance: the final form of home insurance includes both types above in a single policy.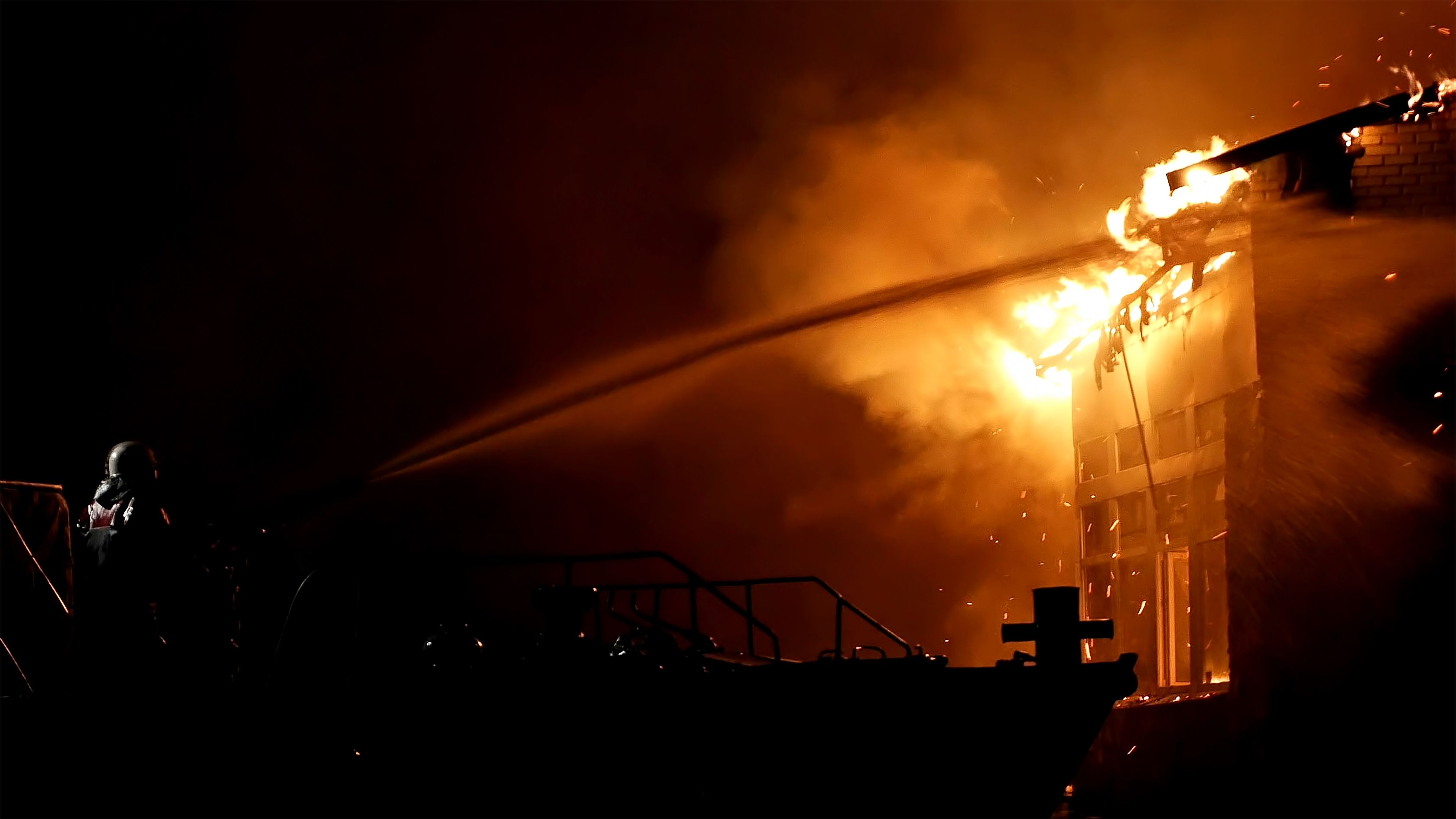 2. Home Insurance You Should Get As A Tenant
As you can easily guess from its name, contents insurance (or tenants insurance) is usually the only policy you should sign up for while living in rented accommodation.
While your landlord is under an obligation to fix issues related to the building that aren't caused by you, they aren't required to look after your belongings.
According to the mentioned report from Nationwide Building Society, 19% of tenants think their landlords have to arrange cover for their possessions. This is not the case at all.
Your landlord is only responsible for taking out insurance for the property you're renting from them, as well as any items they have to provide as part of the tenancy agreement. Basically, the onus is on you when it comes to your belongings.
While you are under no legal requirement to take out contents insurance as a tenant, you should do it anyway3. It will help you protect your possessions in the rented property.
This is particularly important for valuables or things you can't afford to replace if they are lost through a burglary or a fire. Insurance providers would help you avoid being left out of pocket in those circumstances.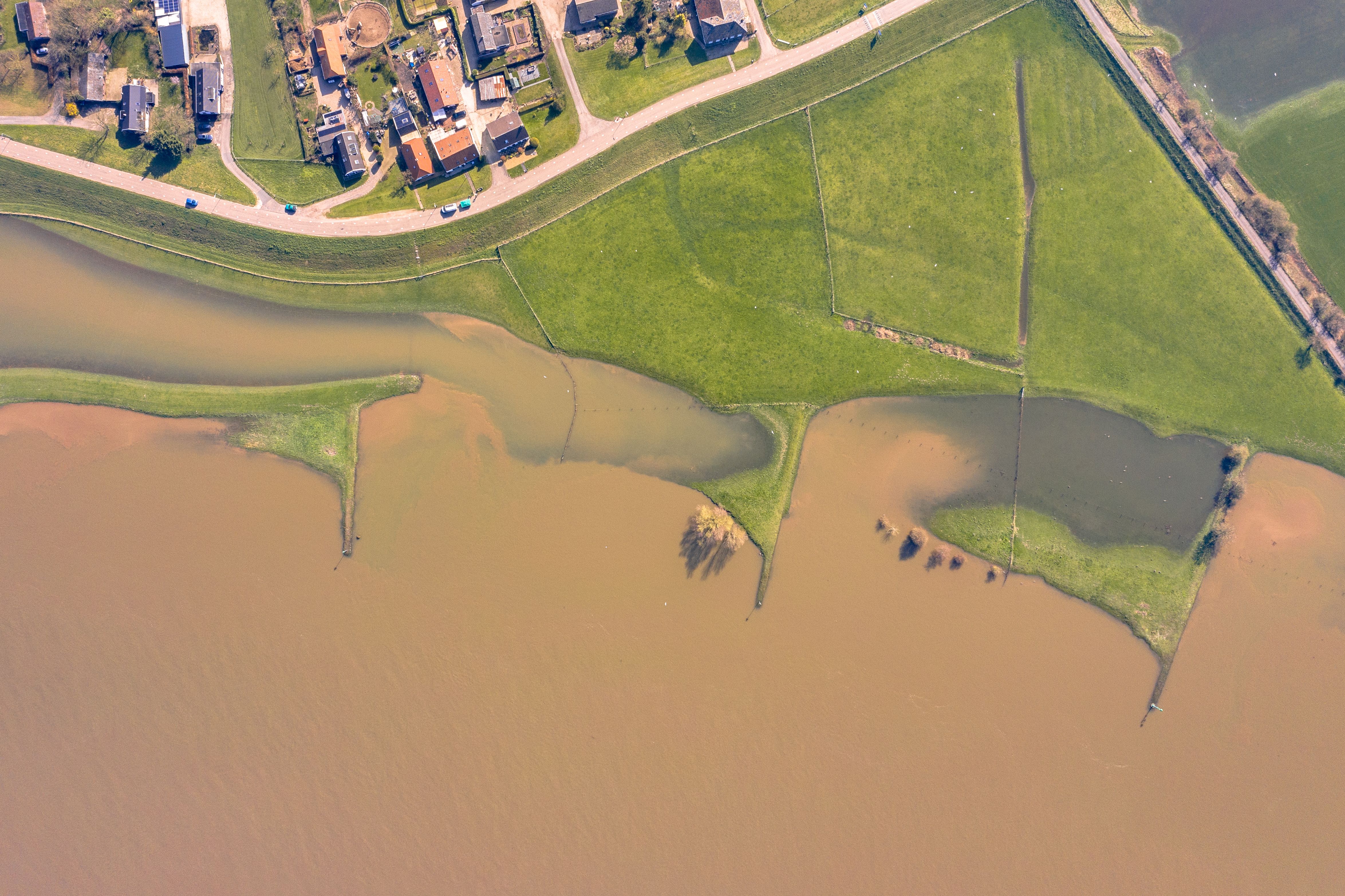 3. Home Insurance You Don't Need As A Tenant
Your tenancy agreement may say that you should keep the flat or house in good shape, but this burden ultimately lies on your landlord's shoulders.
As long as you use the building, including permanent fixtures and fittings, in a reasonable way, it's your landlord's responsibility to repair and keep them in good order4. You should take out insurance for your belongings and don't need to worry about buildings insurance.
4. What Does Contents Insurance Cover?
Essential cover
Your contents policy should at least provide the following benefits:
Personal possessions cover
This is the basic contents cover. The details vary from policy to policy, but usually, contents insurance for tenants provides some levels of cover for your personal possessions against events outside of your controls, including burglary, floods, fire, and storms.
Most policies will replace your belongings when they have been stolen or damaged with a new replacement5. You may also have the option of taking cash instead.
When the item isn't available in the market anymore, the provider may pay out an equal amount of money so you can purchase a similar model.
This new-for-old cover usually has some exclusions. Content insurance providers usually refuse to pay for items like curtains, bedding, and clothes as they tend to get damaged by wear and tear faster than other items.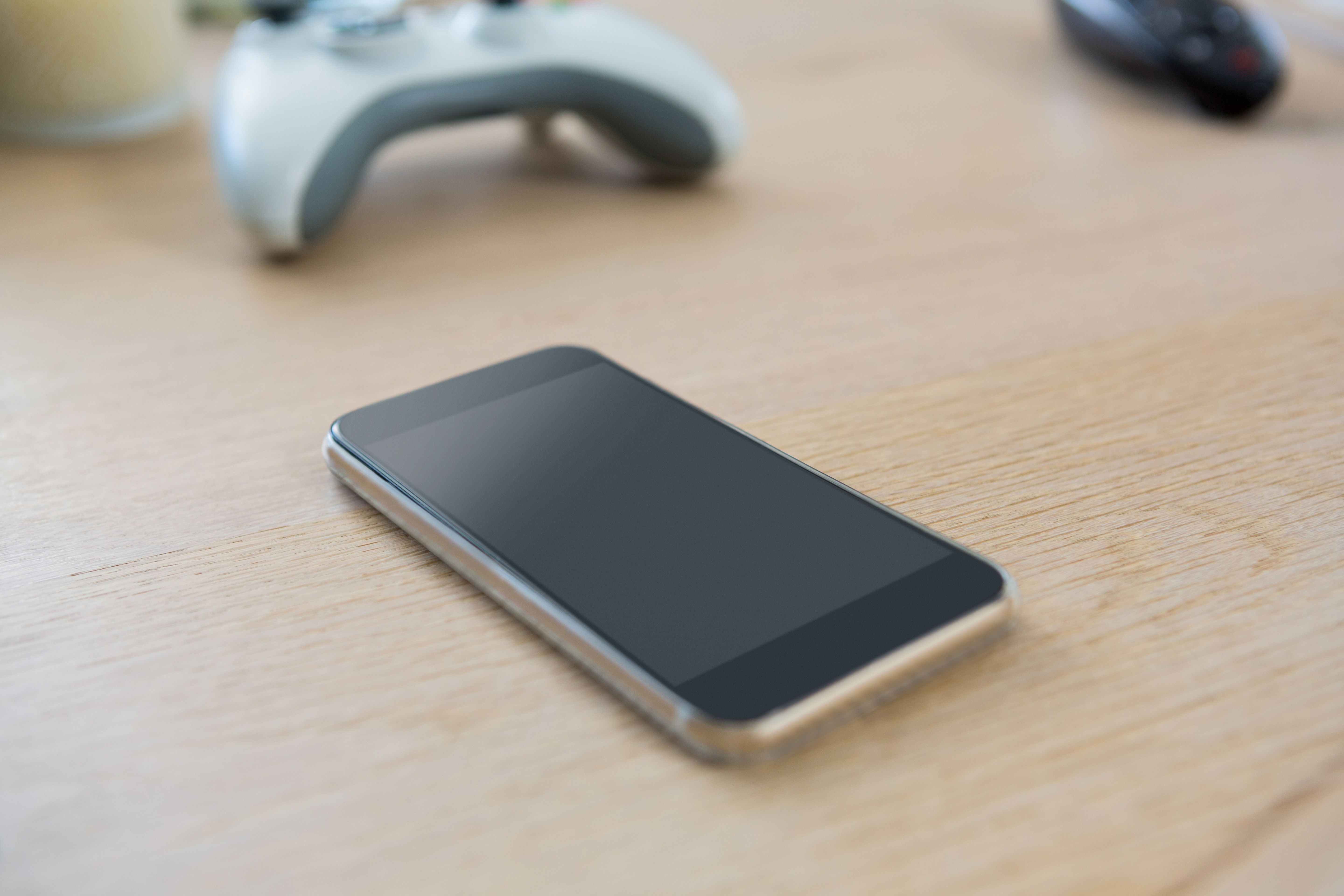 Accidental damage cover
Many providers also offer to protect your possessions against accidental damage, for example, when you knock over your TV or spill coffee on your carpet6.
Other Extras
Many insurers also let you add additional benefits to your arrangement, such as:
Possessions outside the home: this protects belongings when you take them out of your house. Some are valid as long as you're in the UK, while others go beyond that and provide protection even if you go abroad. This includes situations like losing a camera while travelling or leaving your phone in a taxi7.
Cover for valuables: tenants insurance often comes with an upper limit and doesn't provide protection for high-value items like art, watches, or jewellery. Insurers, however, may let you add them separately. Contents insurance policies either give a total limit for all your valuables or an individual cover limit for each item.
Bicycle cover: while most insurance policies don't cover bikes as standard, they may allow you to add your bike as extra cover to your policy8.
Tenant's liability: this liability insurance will usually pay towards fixing the damages caused by you to the rental property, which your landlord will expect you to cover out of your pocket as your legal liability9. Some insurers may directly compensate your landlord for the repair instead.
Adding those extras to your policy will raise the premium of your tenants insurance, but if a disaster strikes, those crucial covers may come in handy.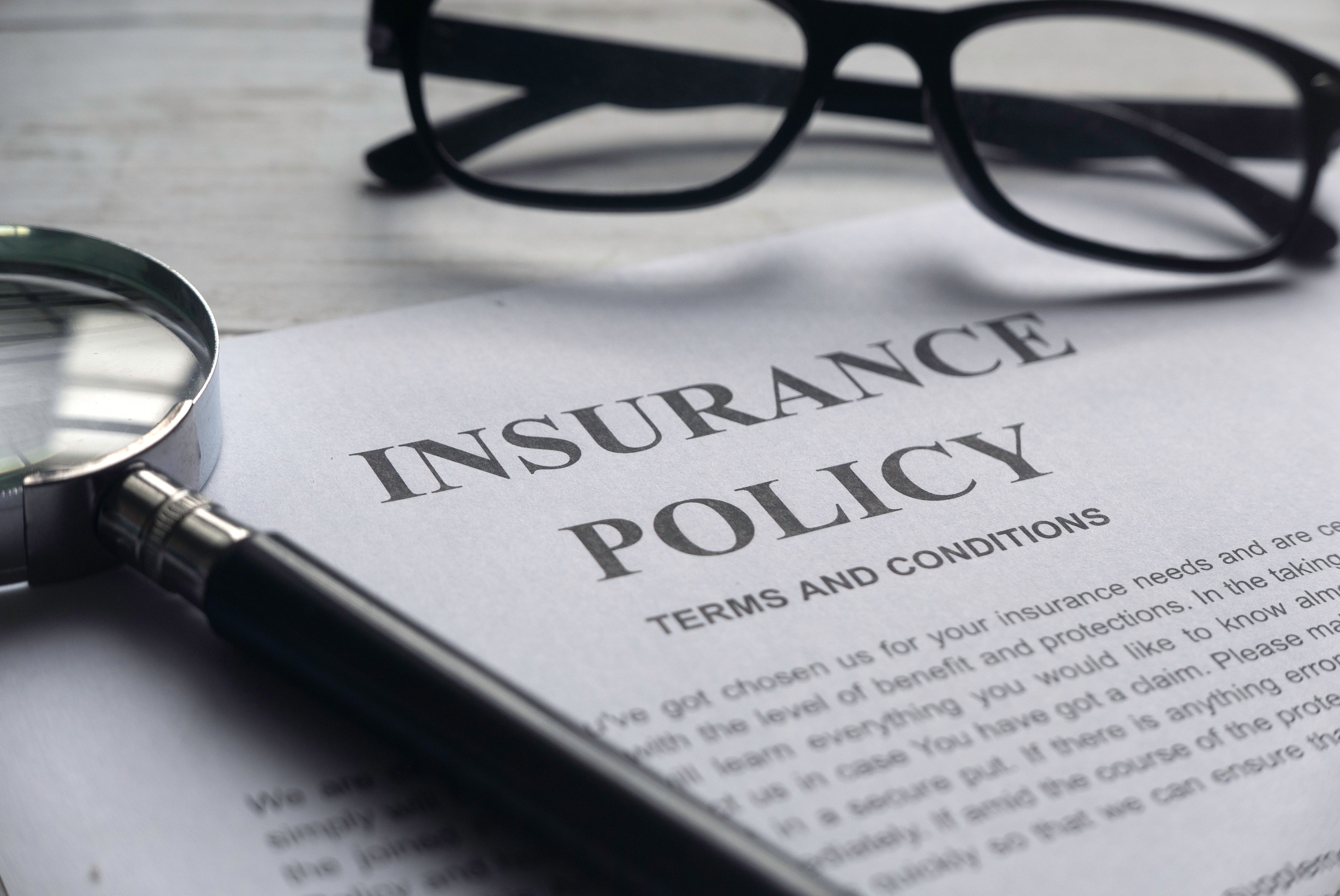 5. What Isn't Included In Contents Insurance?
The arrangement provided by your insurer will typically give a set of exclusions, some of which require an extra in addition to the standard home insurance policy.
Wear and tear: most policies will refuse to pay for or replace contents that have been damaged by usual wear and tear or mechanical breakdown10.
Valuables: contents insurance usually sets a value limit for a single item. All your items that exceed this limit will need a separate cover against damage or theft.
Possessions outside the home: some insurers may extend the cover to items you have taken away from home, but others don't.
Unoccupied home insurance: most policies won't apply when you have left the property for a specified period. This includes when you are on vacation for several months or when you have moved out before your tenancy ends.
Unforced entry: if you're burgled due to leaving a door unlocked or a window open or if someone who has been invited to your home steals something from you, it's unlikely that you could make a successful claim.
Business contents: you will need a separate type of insurance to cover some items, such as work laptops, when you use your home as a place of work.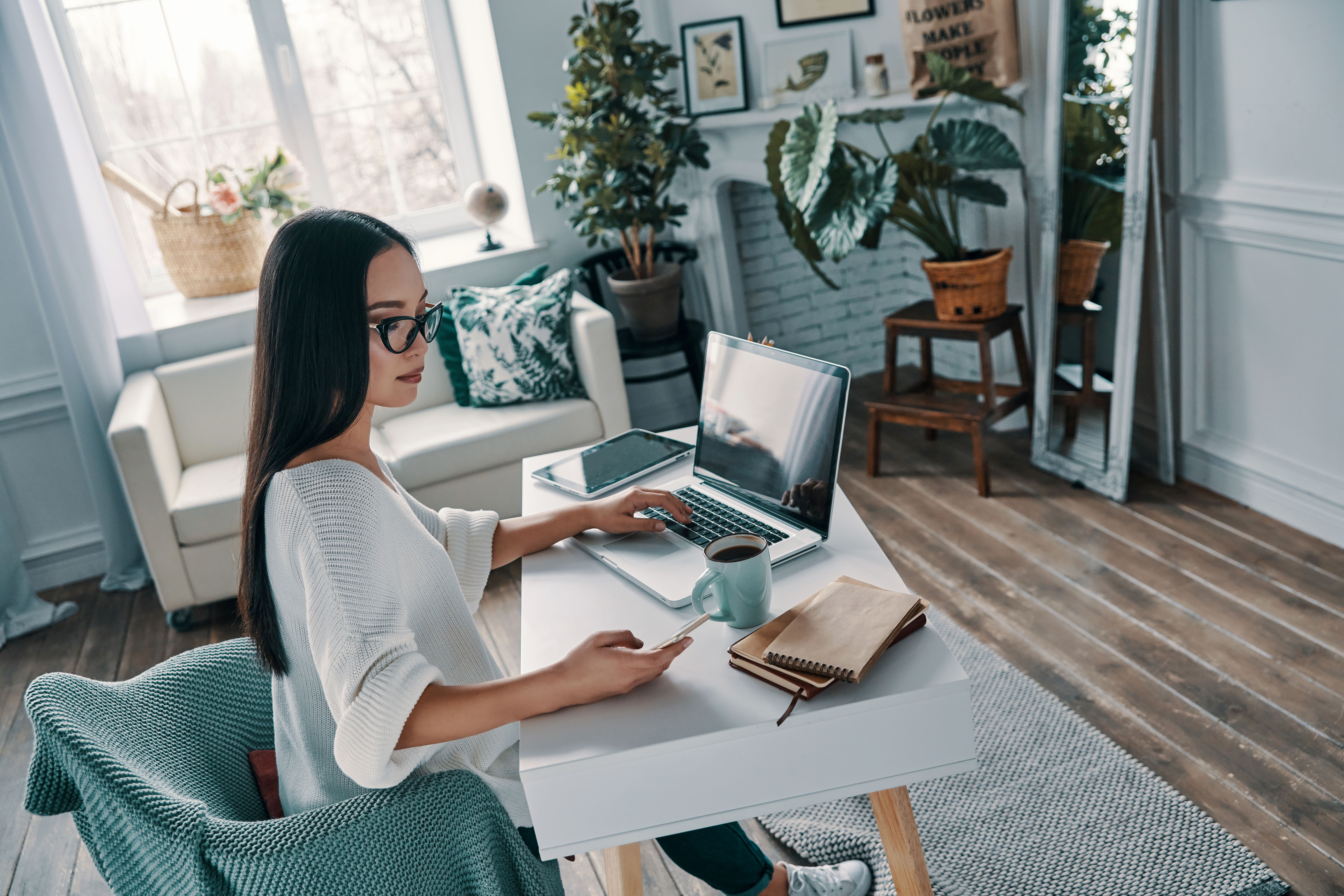 6. How Much Does Contents Insurance Cost?
While the cover of different policies varies, the average cost of contents insurance for tenants is approximately £97. This value is based on the data from Compare the Market between December 2019 and March 202011.
The exact premium you're required to pay depends on many things. The most important factor is the level of protection you want to get, including the estimated value of your items.
The number of previous claims and the location where you live may also play a role. An area prone to flooding or with a high crime rate, for example, may prompt the insurer to raise the quote.
7. How To Get The Best Quote For Contents Insurance
If you're finally convinced that contents insurance is worth getting, you must know that an expensive policy isn't always the best for your needs. You have to make sure the premium is affordable while being able to cover you in case your belongings are damaged or stolen.
Before getting tenants insurance, you may want to ask yourself the following questions first:
Which contents do you want to be provided cover for loss and damage? Think about which appliances, valuables, or furniture would need protection against common risks.
How much are they worth? Determine the cost of the contents you want to have in your policy.
Once you have figured those things out, you can start seeking the best contents insurance policies on the market. Use these tips to get the best insurance quote while still getting adequate protection for your contents.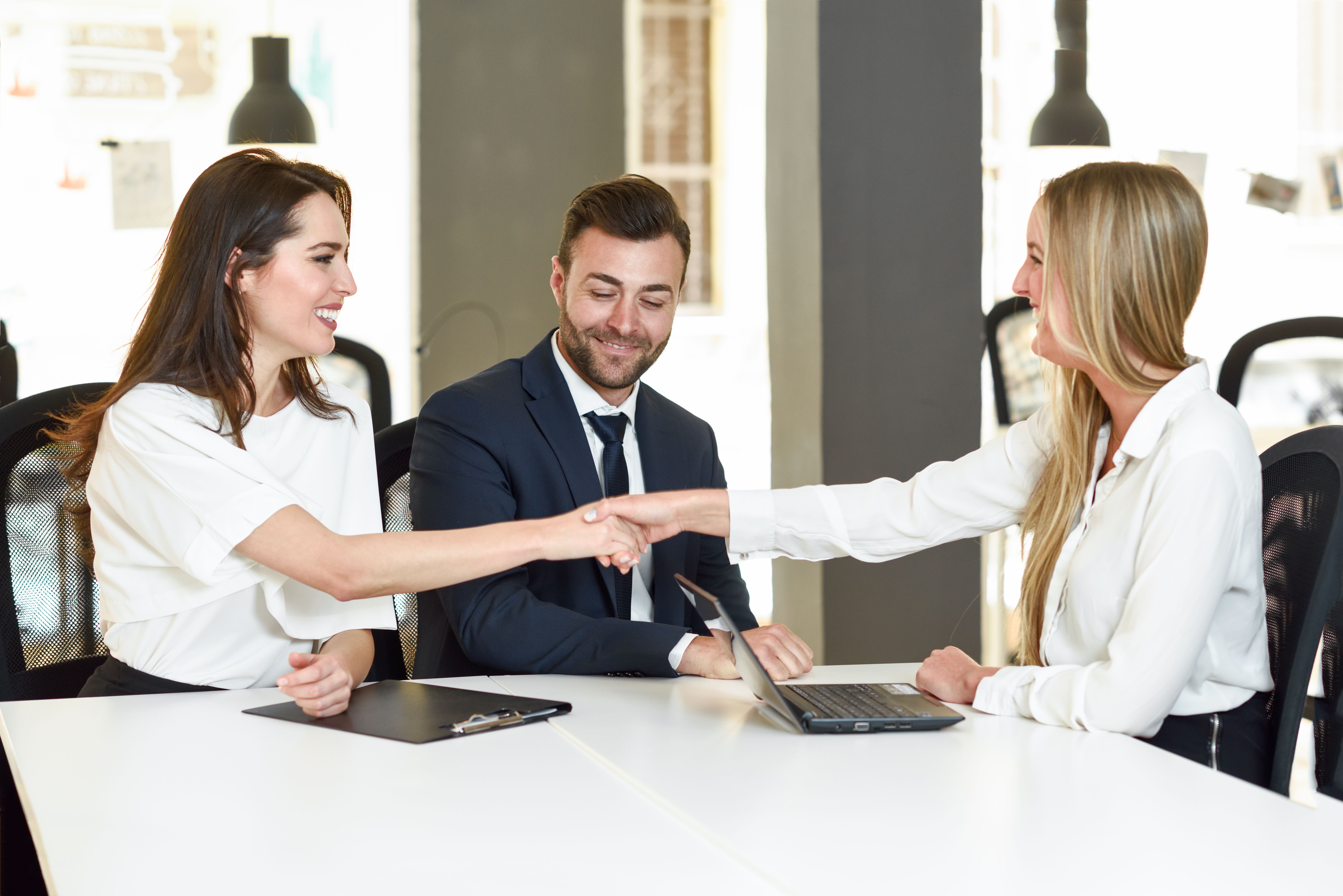 Shop around for great deals
There is no need to stick with a popular or familiar brand if you feel it doesn't have a fair or affordable policy.
Whether you take out contents insurance for the first time or your current policy is due for renewal, it doesn't matter. Don't hesitate to compare the cover and cost between insurance options.
It's also fine to request a discount on your insurance. Your current provider may be willing to match the prices of other companies.
Opt for an annual premium if possible
Paying all at once for the premium of the whole year may cut down the overall cost a little. This is because when you choose monthly instalments for your policy, interest is typically added.
If an entire upfront payment is too much for you, a zero-interest purchase credit card might be a good option12. It would help you spread the payments over many months without added interest.
Only add extras when you really need them
Starting with the standard policy and working your way carefully through the list of extras. Pay close attention to each extra to see what additional protection you can get and whether it's really worth it.
Contents insurance policies vary between providers, so you may get add-ons to have the same level of protection. Some insurers, for example, only cover electrical appliances in their accidental damage policies and provide cover for drink spills for an additional cost.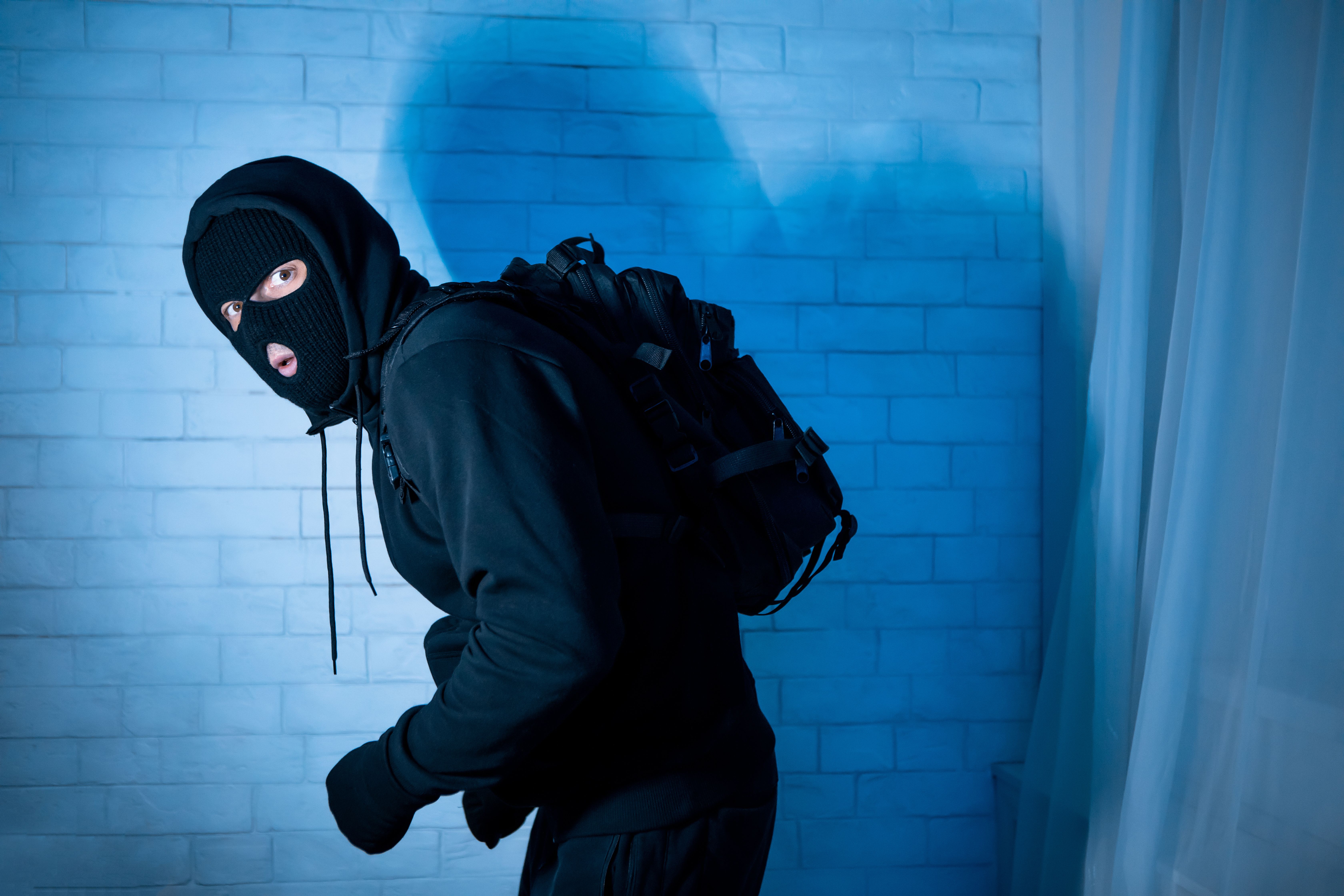 Improve the security of your home
One of the best ways to reduce the premium is to show your providers that you have solid home security measures, thus reducing the chance of making insurance claims.
Locks and Alarms: reduce the risk of theft by setting up reliable locks and burglar alarms in your home. Keep all your valuables in a good home safe.
Smoke detectors: installing smoke alarms in your home may also prompt your insurer to lower the premiums.
You may need to get permission from your landlord to install additional security measures, but it's worth the effort to protect your belongings while getting the cheaper deal at the same time.
Renting from new schemes like Build To Rent (BTR) is also a good way to get a better quote. Tenants of these properties benefit from the newest construction standards and on-site management from specialist operators. You can search for BTR properties from top institutional landlords on portals like BuildToRent.io
Consider a higher excess
Most tenants insurance carries an excess, meaning the insurers won't pay out until the claim goes beyond a predetermined amount of money. This excess is typically in the range of £50 to £10013. You will be usually offered a cheaper premium if you accept a higher excess.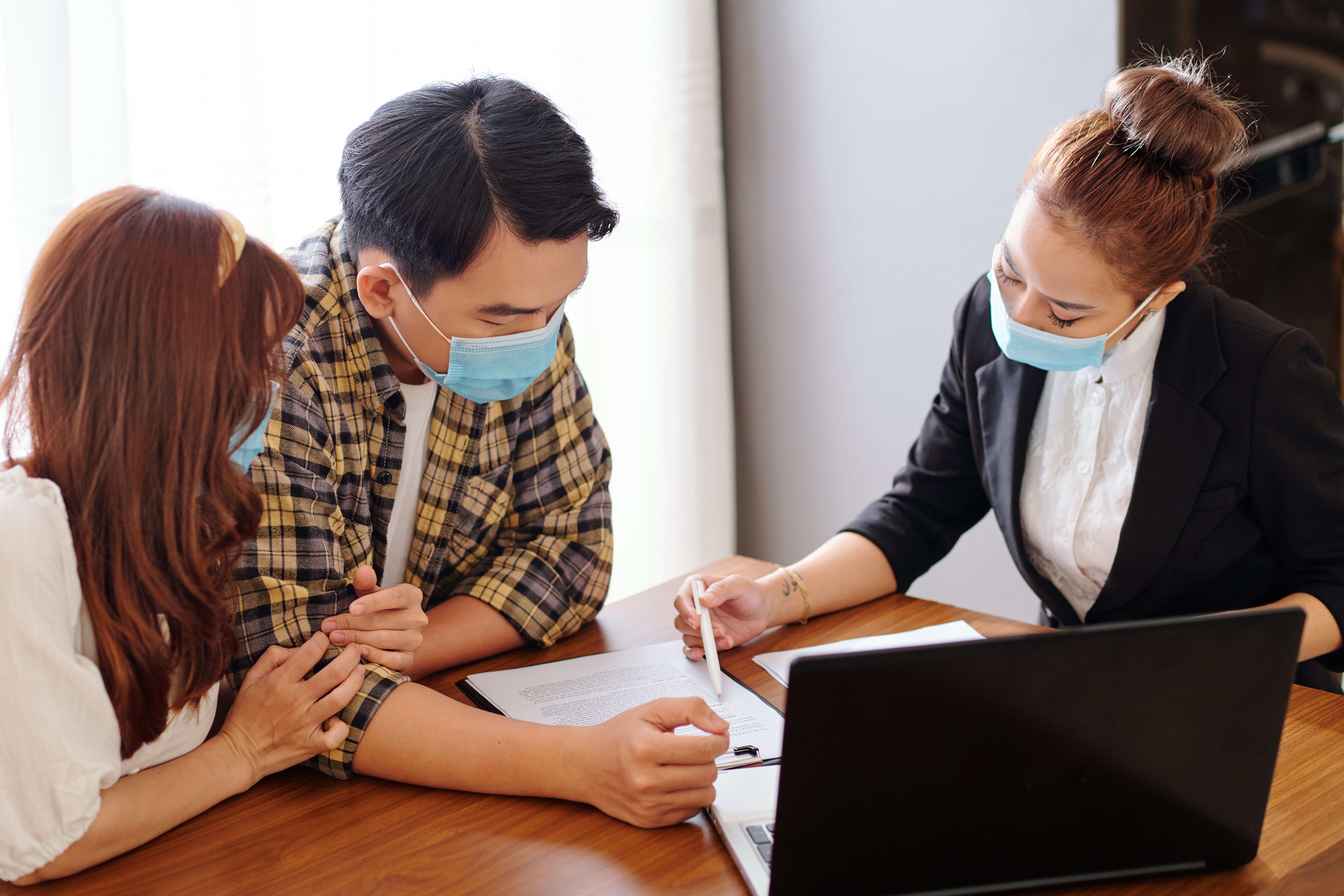 8. Rental Home Insurance FAQs
Will the insurer cover if I damage my contents accidentally?
Tenants insurance policies usually have two cover levels for accidental damage. The basic cover applies only to electrical goods like your TV, computer, or video game consoles.
If you prefer your insurer to cover the damage when, for example, you have spilt wine on your carpet, you may need to pay for an extra. If you think you're a clumsy person, these extras may be worth a look.
Am I still covered when I'm away on holiday?
Insurers usually limit the number of days you're away from your home while still receiving the cover. The typical period is 30 days.
Can I still take out contents insurance if I work from home?
Different insurers have different policy details when it comes to working equipment.
Check with your insurer to find out about this if you work from home. Failing to do so might affect your cover or even invalidate it as working equipment is usually covered by business contents insurance - a separate and different policy14.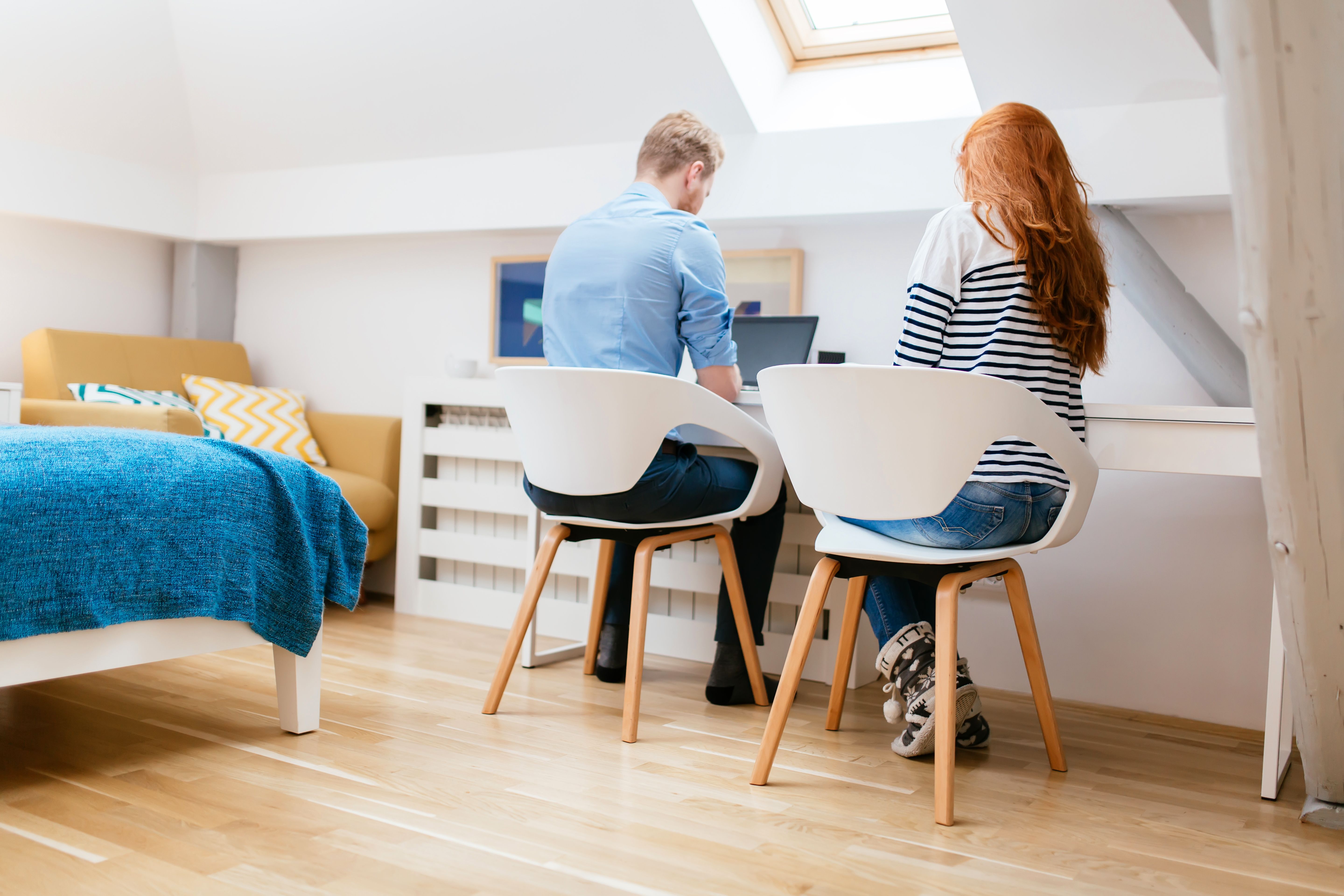 9. Conclusion
Keeping your belongings safe isn't your landlord's responsibility. It's totally up to you to decide whether the contents in your rented home should be covered by insurance from loss or damage.
It's never late to shop around and take out a home insurance policy for your personal possessions. If something goes wrong out of the blue, you won't be left out of pocket and will have the chance to recoup the cost.