Furnished Apartments for Rent: What Are the Pros and Cons?
19 May 2022
Furnished apartments for rent can make it easier to move, help you save money on furniture and settle into your new home more quickly. On the downside, they are also a bit more expensive and you'll need to avoid damages.
Are you looking to rent a new apartment? Moving apartments can be a hassle in itself, especially when you have to lug all your furniture around. You have to find a reliable moving company, make sure none of your furniture is damaged in the process and also bear some extra costs. Finding furnished apartments for rent can be highly appealing here. Landlords in the traditional Private Rental Sector don't always offer furnished apartments. However, if you are renting from a Build To Rent property developer, you can get a brand new apartment with a furniture pack.
Read on as we discuss the advantages and disadvantages of renting a furnished apartment and the cost attached to it.

What Can You Expect to Find In A Furnished Apartment?
A fully furnished apartment typically comes with a basic furniture pack that consists of items you need to live. The exact contents of a furniture pack will vary according to the landlord you are renting from. However, most furnished homes offer the following:
Bed and mattress
Bedside tables
Wardrobe
Sofa and coffee table
Dining table and chairs
TV stand
You can also expect a fully-integrated kitchen with appliances such as a fridge and freezer, a microwave, an oven, a dishwasher and a washer-dryer. Some landlords may offer a TV and a chest of drawers as well.
What Is The Difference In Cost of Furnished And Unfurnished Apartments?
According to a study, the cost of renting a furnished space in the UK can be 7% to 21% higher than an unfurnished apartment depending on where you live. The study examined the difference in rent for furnished and unfurnished two-bedroom apartments across 9 major cities in the UK and here's what they found1:
| City | Difference In Cost (%) | Difference In Monthly Cost (£) |
| --- | --- | --- |
| Sheffield | 21% | £128 |
| Newcastle | 14% | £85 |
| Birmingham | 20% | £127 |
| Manchester | 15% | £101 |
| London | 9% | £128 |
| Leeds | 19% | £128 |
| Glasgow | 13% | £86 |
| Coventry | 15% | £102 |
| Cardiff | 7% | £50 |
The average furniture pack that was taken into consideration included 2 double-bed frames, 2 mattresses, a sofa, a bookcase, a coffee table, a TV, a table and chairs, a desk and an office chair.
Depending on your budget and your need for convenience, the extra cost of a furnished apartment can be worth it. Let's look at the various advantages and disadvantages of furnished apartments for rent to understand this better.
The Advantages of Furnished Apartments for Rent
Easier to Move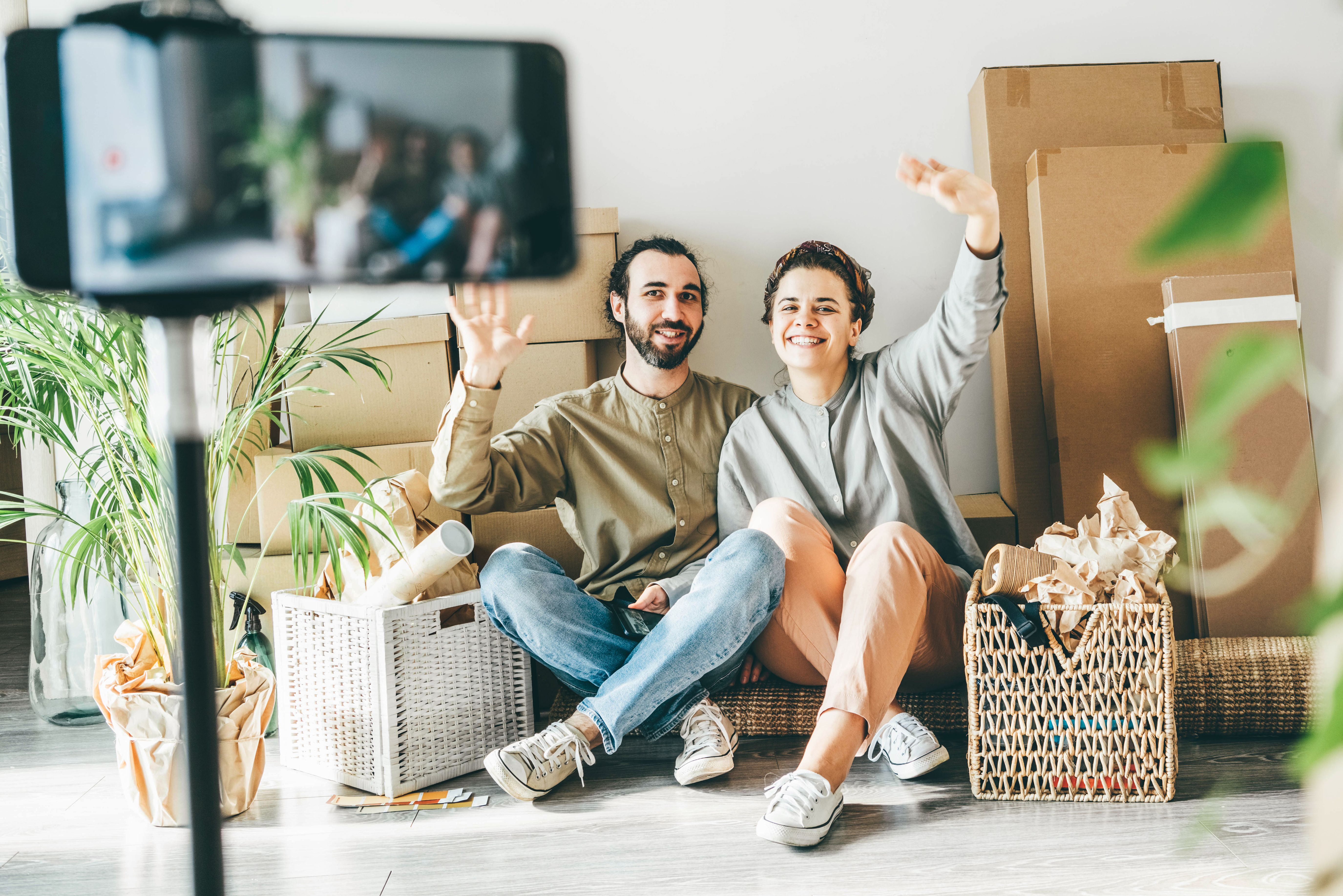 One advantage of renting a furnished apartment is that it becomes much easier to move. You only need to take items such as utensils, books, clothes, shoes, a laptop and other valuables. This isn't just convenient. It is also less costly. On average, a removal company in the UK charges between £300 – £400 for a 1-bed property, £400 – £550 for a 2-bed property and £550 – £750 for a three-bed property2.
These costs can be lower if you are not taking any furniture with you.
Click here to learn about the other costs of renting an apartment.
Save Money on Buying Furniture
Besides paying a moving company, you also get to save money on buying furniture for your apartment. If you are renting for the first time or have moved to a different city, then this can be a major plus. On average, it costs £5,500 to furnish a two-bedroom apartment. This can be broken down as spending £1,750 per bedroom and £2,000 for furnishing your living room and kitchen3.
Of course, these costs will vary depending on what you are planning to buy and from where. Either way, you will be able to save a significant amount of money if you move to a furnished apartment.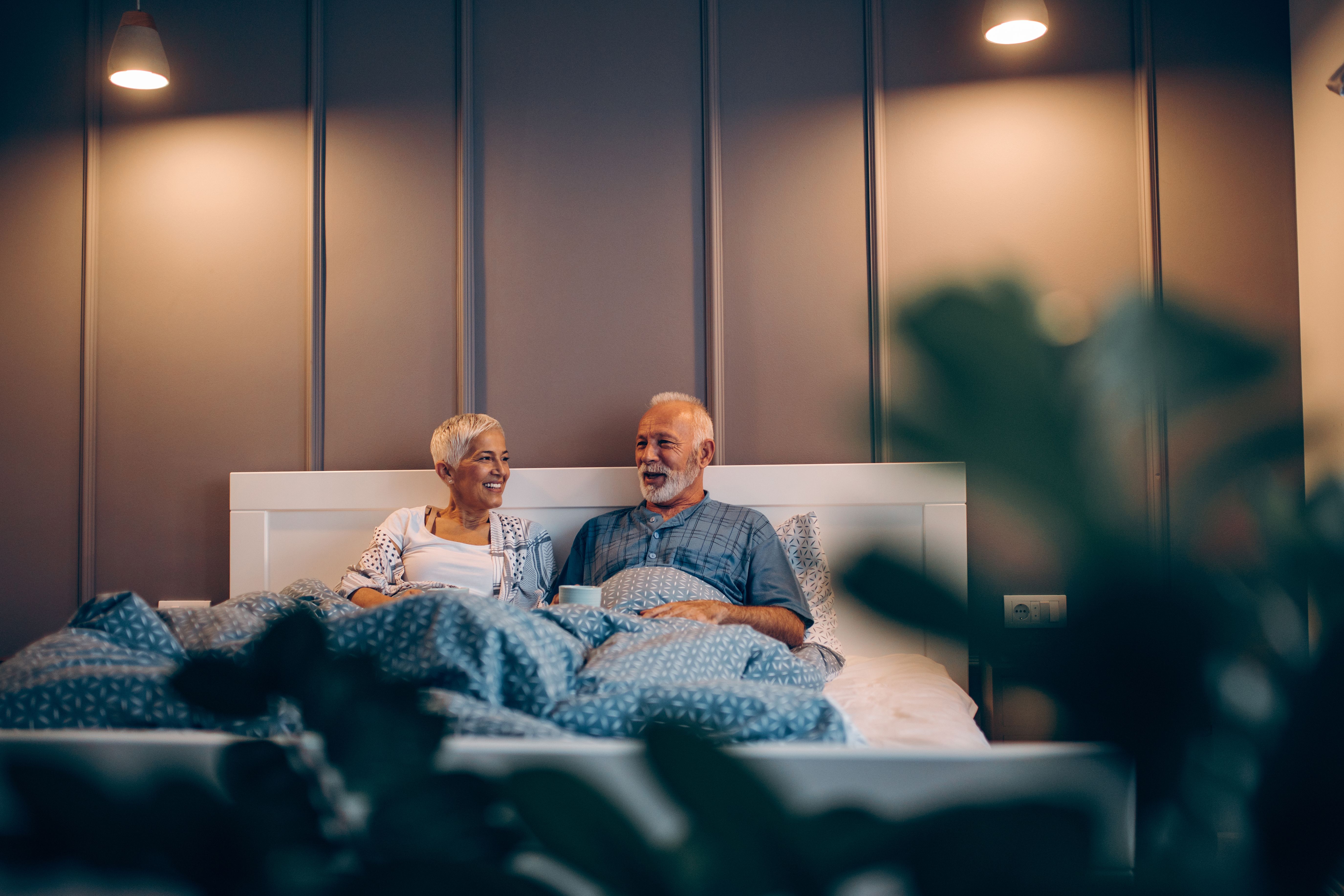 Works for Short-term Rentals
A furnished apartment is perfect for people looking for a short-term rental. For instance, if you tend to move around a lot or are unsure about the city you moved to, then a furnished short-term rental is more feasible.
There is a lot of expense and commitment attached to furnishing an apartment. If you are planning to rent long-term and will be able to keep your furniture with you, then such expenses make sense. However, if you don't plan to stay in one place, buying furniture and paying for moving costs every time you switch apartments can be very expensive.
This also applies to first-time renters who are trying to reduce the costs of renting. In such cases, you can rent a furnished apartment and save money to buy furniture when you move again.
Settle Into Your New Home Faster
Moving can be very stressful. A furnished apartment means you don't have to spend time assembling your furniture once you move in. This can allow you to settle in your new home more easily and make the process a lot less tiring. You don't have to worry about any of your furniture getting damaged during the moving process either.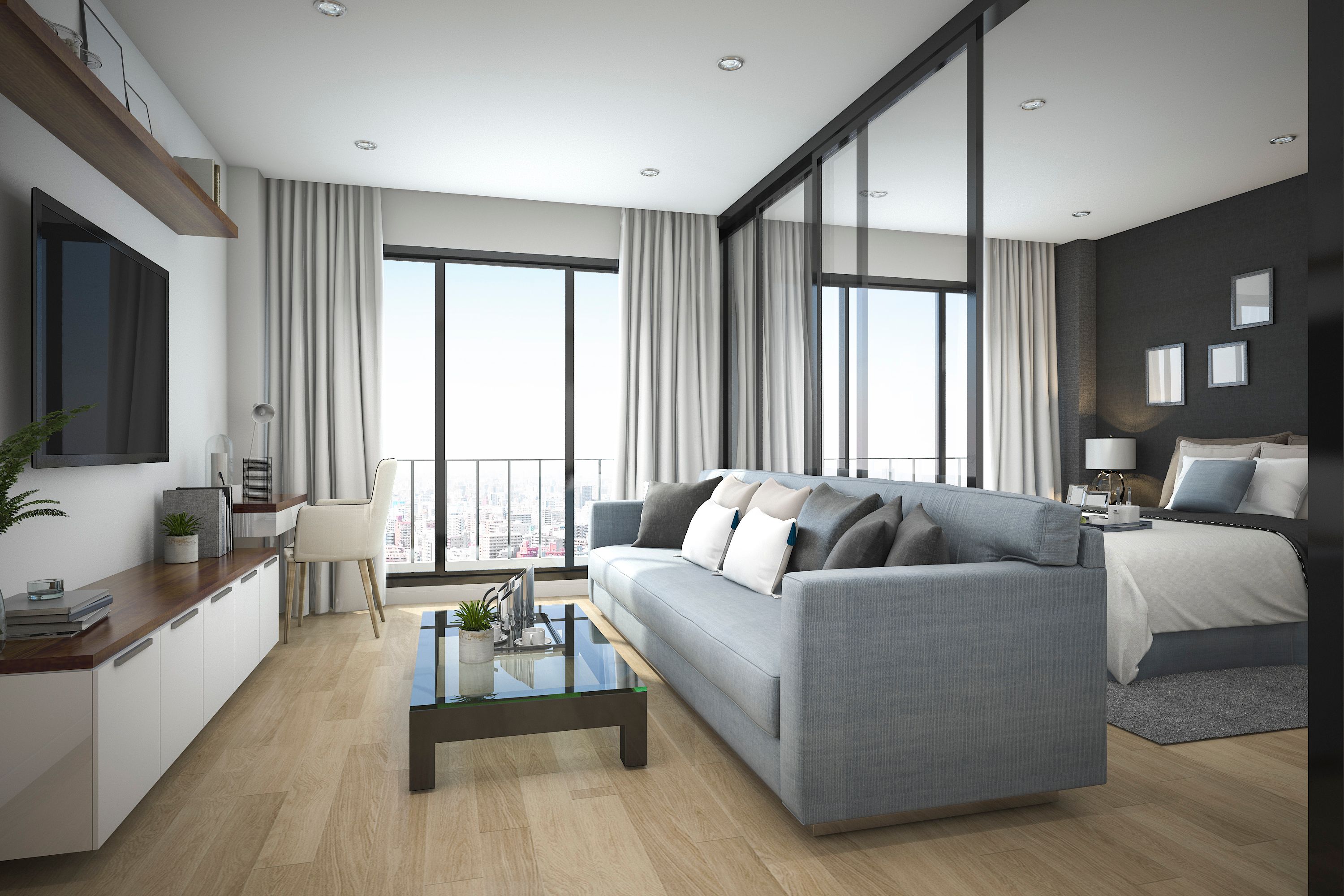 Avoid Hassles of Getting Your Furniture to Match the Apartment
Most furniture designs are made to complement specific home themes and you need furniture that matches the tone of your home. When you go apartment hunting, you also need to consider how your home will look when you furnish it. For example, if your furniture has an old-fashioned look to it, it won't go very well in an ultra-modern home. Finding the right apartment can take a lot of time and effort in such cases.
However, if you are renting a furnished apartment, then you can expect it to be furnished in a way that matches the apartment.
What Are the Disadvantages of Furnished Apartments?
While there are plenty of benefits to renting a furnished space, you need to be aware of the challenges that come with furnished apartments for rent. These include:
Paying Higher Rent
As mentioned earlier, renting a furnished apartment will mean paying 7% to 21% more in rent, depending on where you live. Of course, this premium comes with other perks, such as living in a brand new home with modern fixtures and fittings and getting access to a host of amenities such as free Wi-Fi, parking, bike storage, concierge services, free gym access, etc.
Click here to learn more about the Build To Rent model and the benefits you can expect from this type of renting.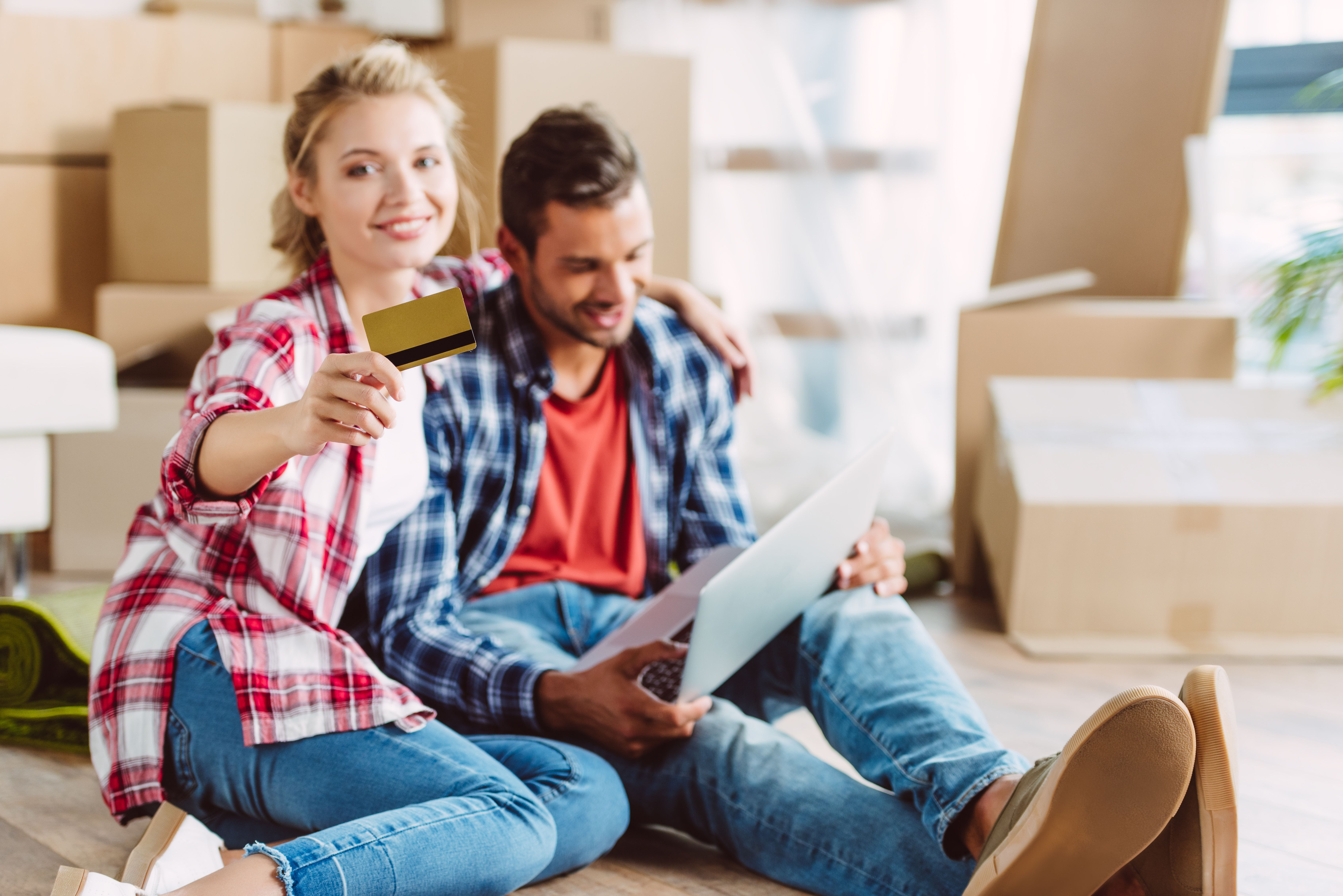 Avoiding Damages
One disadvantage of furnished apartments for rent is that you need to spend a little more time on maintenance and making sure the furniture doesn't get damaged. Of course, those same concerns still apply to any furniture you own. No one wants a huge spill on the sofa or a broken chair. However, in the case of a furnished apartment, any accidental damage could mean that you lose a chunk of your security deposit. To avoid this, you need to take a lot of care of the items that come with the furniture pack. If you have children, then this can be even more difficult. On the plus side, you have an incentive for always keeping your apartment neat and tidy.
To prepare yourself for any unexpected expenses, we recommend asking your landlord about the cost of any damages to the furniture and whether you need to pay for it.
Using Poor Quality Furniture
If you are renting a furnished apartment, there is also a chance that you won't like the furniture present or suspect the quality of materials used for it. Since Build To Rent offers brand new homes, you don't have to worry about the furniture being extensively used or damaged.
To avoid any other problems, make sure you carefully inspect the furniture when you see the apartment. You can also ask your landlord how old the furniture is and whether it has been in use. If you feel unsatisfied with the quality, you can simply look at a different apartment.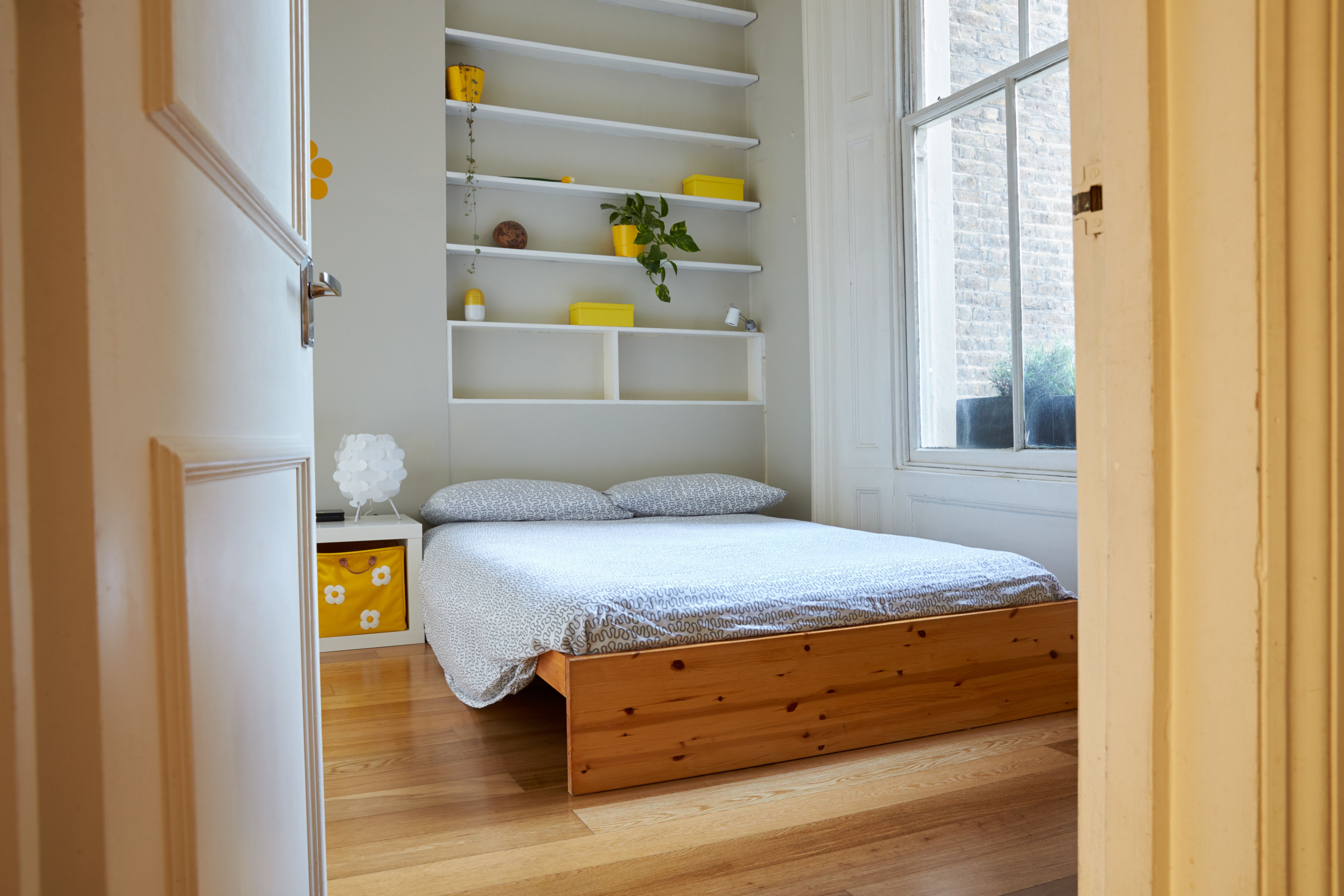 Selling or Storing Furniture You Previously Owned
Some renters tend to have at least some furniture from their previous apartment that they want to continue using, such as a couch, an office desk or a table and chairs. Depending on the amount of space you have in your new apartment, this may not always be an option and your apartment can get cluttered instead.
In such cases, you might have to sell the furniture you own. Another option is finding a furniture storage unit and having it stored safely until you can use it again. As per a report by The Self Storage Association UK, this has an annual cost of £23.11 per square foot. This cost increases or decreases depending on the unit's size, the facility you are using, and any extra services you sign up for4.
You can also ask your landlord if they would consider removing some of the furniture that you do not need.
Starting Afresh Each Time You Switch
Renting a furnished apartment is great, but it also means that you will have to start afresh every time you decide to move. Depending on your lifestyle, this can be an advantage, as well as a disadvantage. As mentioned earlier, if you move around a lot, then you don't need the extra baggage that comes with furniture.
On the other hand, if you are likely to stay in the same city for several years, then you will have to make sure that the next apartment you move to meets your expectations regarding the type and quality of the furniture being used.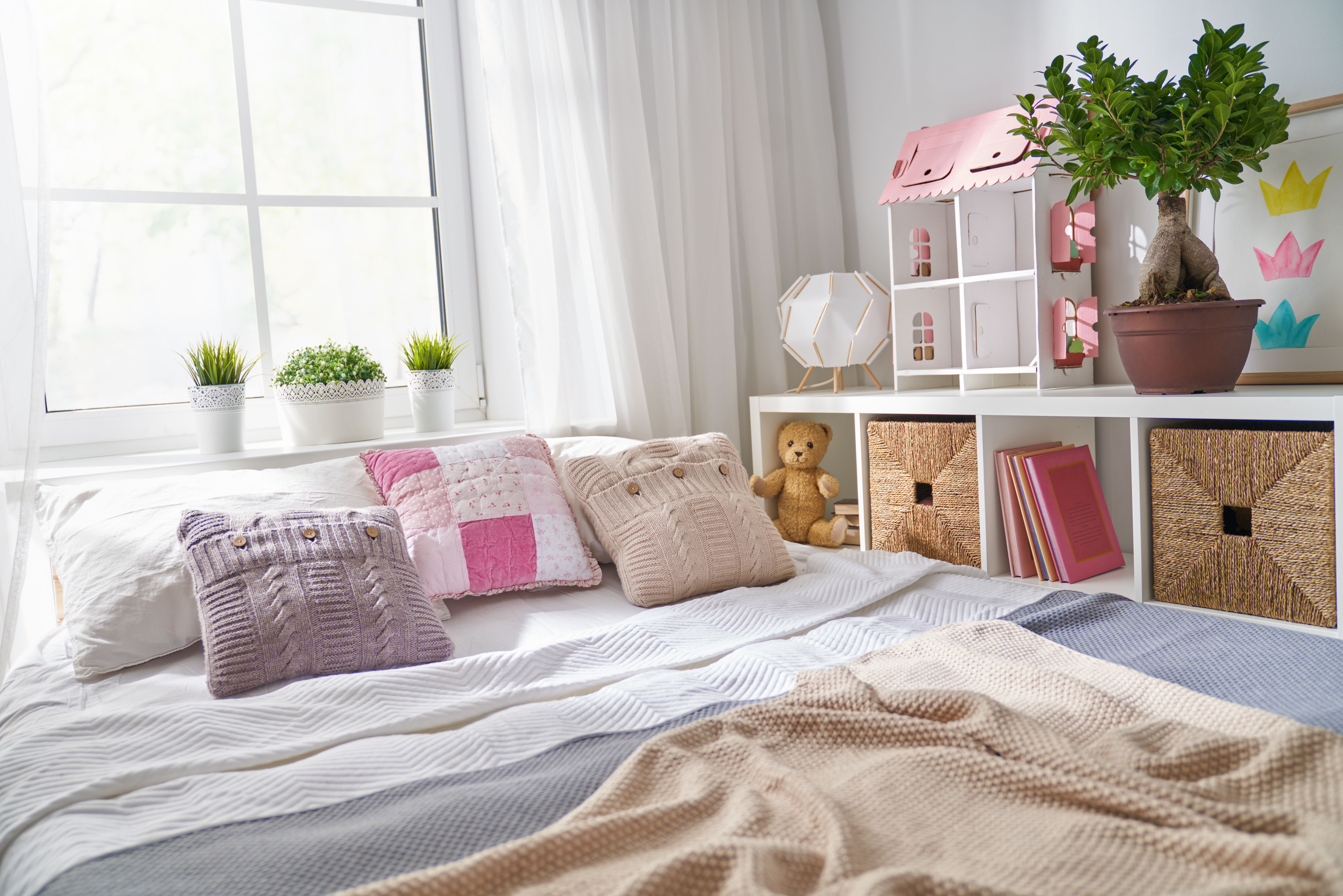 Where Can You Find A Furnished Apartment?
There are plenty of pros and cons attached to furnished apartments for rent. Depending on your budget, your lifestyle and whether you currently own any furniture, renting a furnished home can be very advantageous. It makes it much easier to move and you also get to save money that would be spent on furnishing your home.
If you are looking to rent a furnished home, head over to www.buildtorent.io for the best apartment listings that offer a furniture pack.