What Are the Benefits Of A Property with Parking To Rent in London?
23 Nov 2020
Parking problems generate a cost of £6.1bn annually in London and wastes time, fuel and money. Build To Rent developers offer tenants a secure property with parking to rent that limits access to your car and provides you with a designated parking space.
The lack of adequate parking space is a problem that confronts every Londoner who owns a car. Renters, in particular, struggle to find a good parking space every day. To add to their woes, they also need to deal with the high costs of parking. Finding a property with parking to rent can help alleviate this problem to some extent. Read on as we review some of the most significant problems related to parking in London and whether tenants should consider renting from property developers that offer a dedicated parking facility.
1. An Overview of the Parking Problems in London
When it comes to finding parking space, London is the most difficult city to live in across the UK. The demand for parking spaces is highly intense in London. Approximately 70% of Londoners state that finding a parking space is a source of additional stress for them. 66% of Londoners also feel there is insufficient parking space in the city. The lack of adequate parking space can create a number of problems for these individuals1. These include:
Frequent Parking Fines
81% of Londoners were subjected to parking fines in 2016. 17% of these drivers paid parking fines 4 or more times. What's more, parking fines in London are much higher than in other cities in the UK. Londoners must pay around £65 per fine. This is double the amount usually charged in other cities.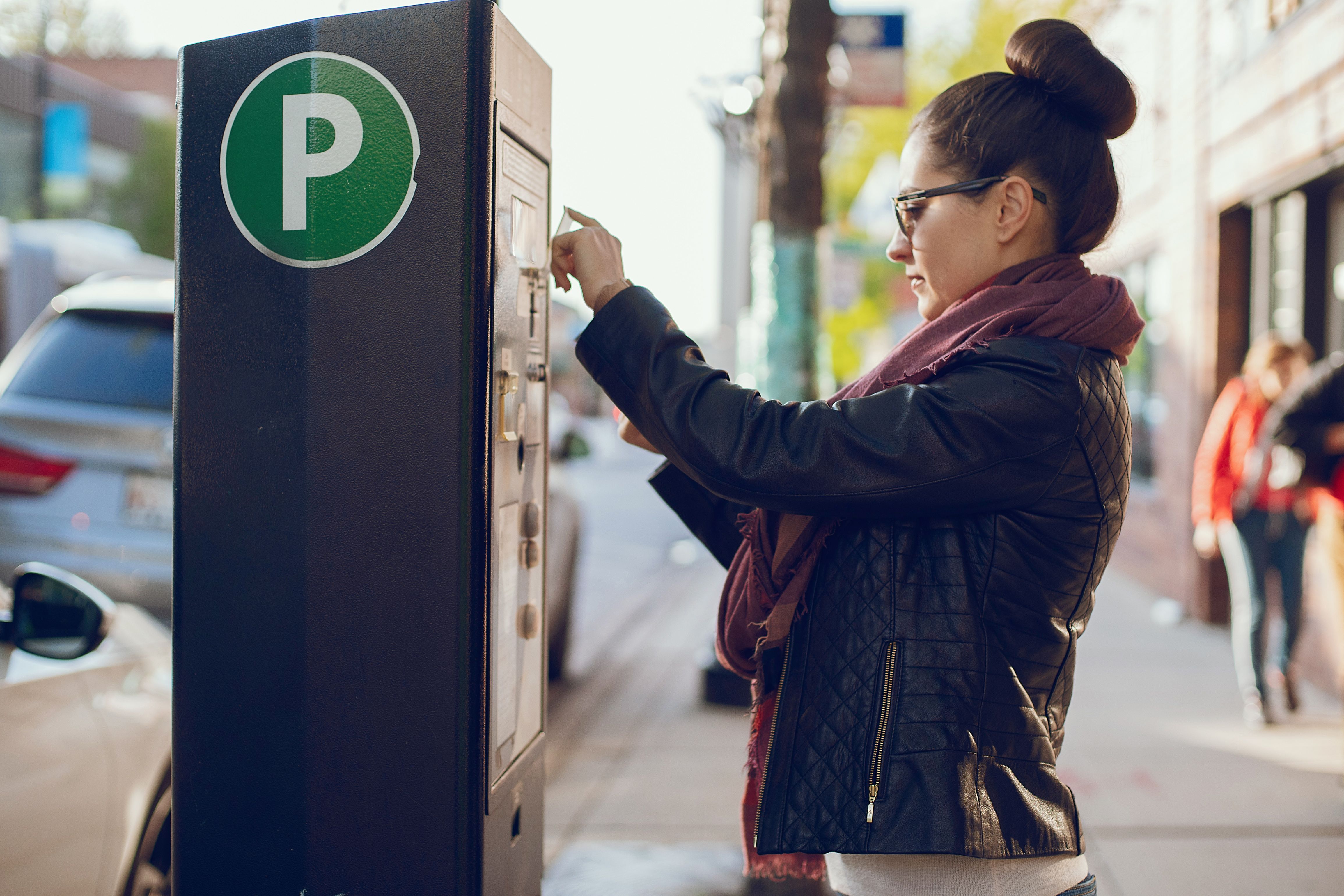 Monetary Costs of Finding Parking
Londoners spend a significant amount of time, fuel and money trying to find a parking space in the capital. The estimated cost of this is approximately £6.1 billion per year. Let's review a breakdown of this cost:
Londoners waste 0.5 billion litres of fuel searching for parking annually.
The average driver spends 12 minutes hunting for parking in London. This is equivalent to 67 hours per year for one driver.
Drivers in London also overpay for parking by 19 minutes every time they park their car. This generates an individual cost of £380 per driver in a year and an accumulative cost of £1.5 billion.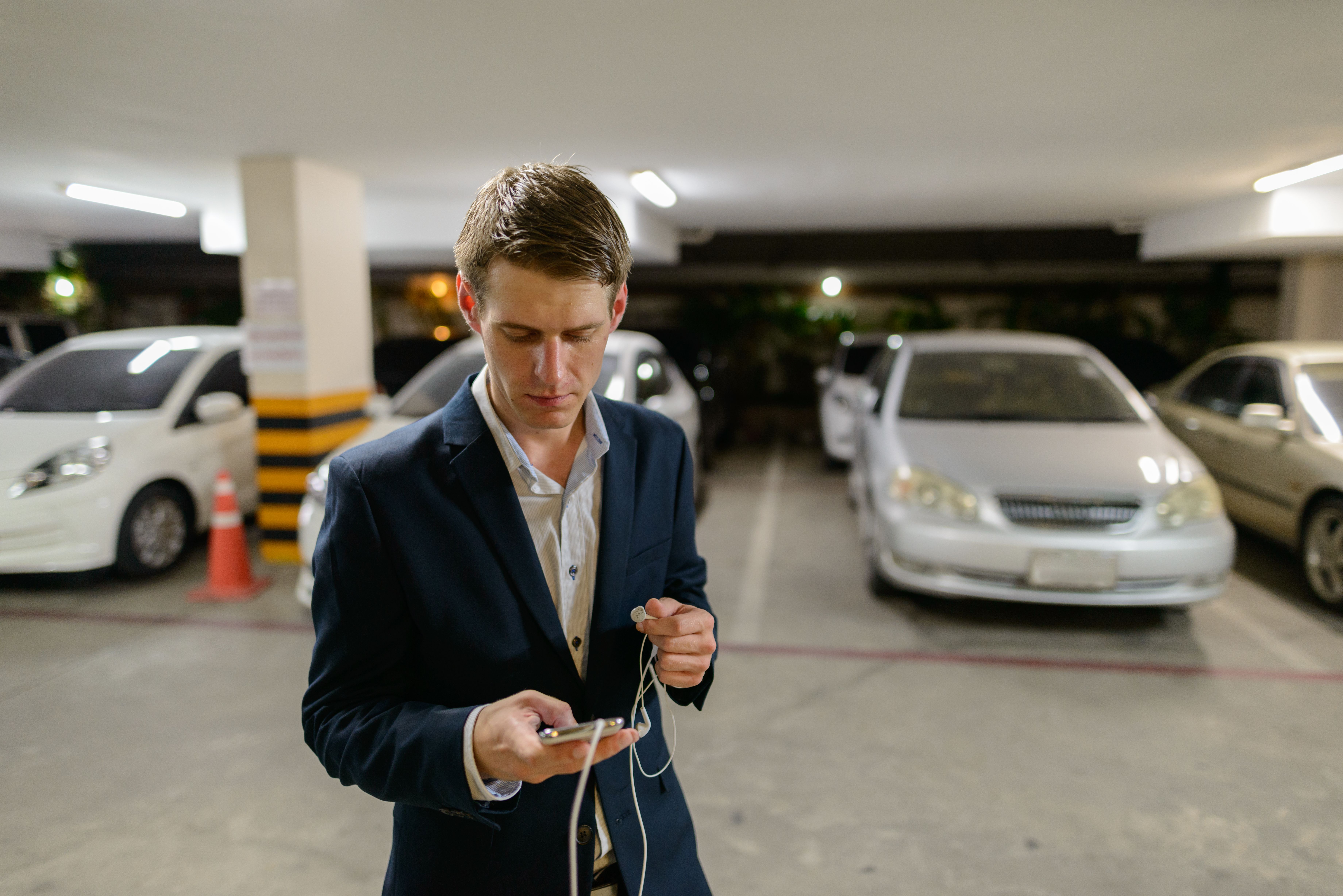 Social Costs of Finding Parking
The search for parking spaces also has a significant impact on the environment and increases pollution levels. The time spent searching for parking is responsible for 1.1 billion emissions of carbon. The collective cost of time, fuel and social value of releasing extra carbon emissions cost £1,104 per driver. This is 1.5 times higher than the national average.
Problems for Business Professionals
The time lost searching for parking costs business professionals and workers that end up reporting to work late. Many professionals also end up missing appointments. 46% of workers were late to work or missed appointments due to parking problems. 34% of workers also failed to reach their destination due to parking trouble.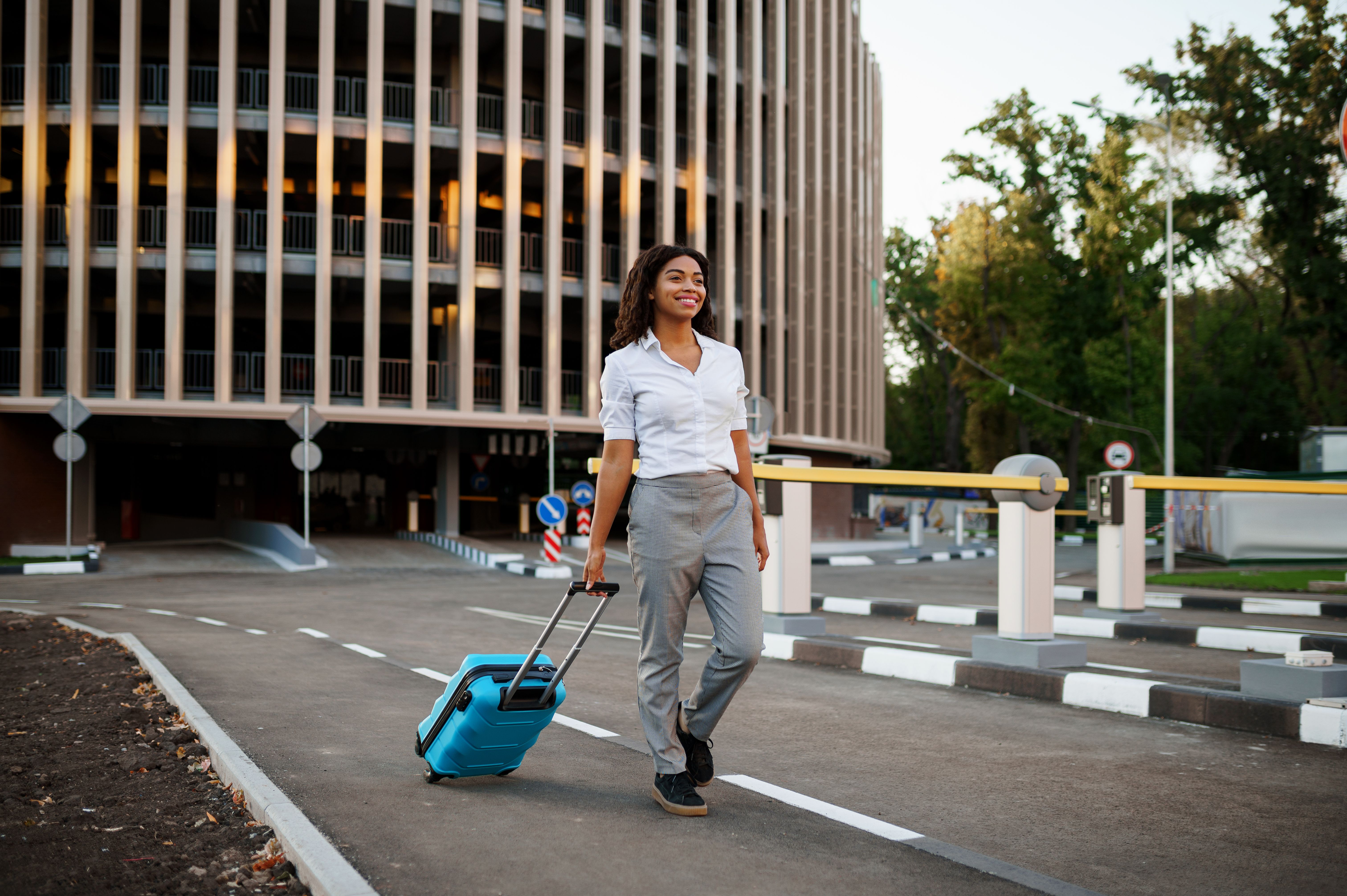 2. How Many Renters Own Cars in London?
Before we discuss the benefits of a property with parking to rent, let's take a look at some statistics related to car ownership and how many renters have cars in London.
The number of registered vehicles in London is approximately 2.6 million, and 54% of families have at least one car. Londoners in outer London are more likely to own a car. Moreover, the percentage of car ownership is higher among men (46%) than women (34%)2.
According to CBRE and the Independent, over 30% of households or 2.7m tenants rent in London, of which 20% own a car. Let's take a look at the average monthly cost of parking in some London boroughs:
| Boroughs | Monthly Cost of Parking |
| --- | --- |
| Barking and Dagenham | £50 to £300 |
| Bexley | £50 to £125 |
| Brent | £90 to £375 |
| Bromley | £60 to £225 |
| Enfield | £105 to £162 |
| Greenwich | £92 to £275 |
| Harrow | £90 to £125 |
| Havering | £65 to £125 |
| Hillingdon | £50 to £156 |
| Lewisham | £75 to £750 |
| Newham | £62 to £250 |
| Southwark | £90 to £250 |
| Sutton | £73 to £188 |
| Waltham Forest | £46 to £500 |
3. The BTR Model Offers Access to Property with Parking to Rent
Resolving the parking problem in London would require some large-scale infrastructural changes. However, for renters that own a car, the problem of trying to find a parking space near their home or apartment can be resolved if they opt for a property with parking to rent.
Many Build To Rent (BTR) developments offer this facility and have a dedicated parking space for residents to park their cars. Some of the key benefits of such facilities include:
Efficient Security Systems
With Build To Rent, you usually get a secure space to park your car. Most Build To Rent property developers invest heavily in security and have a 24-hour CCTV surveillance system and controlled access. This means that no damage will be inflicted on your car during the night since any unauthorised personnel will not be able to access the facility. In addition, you don't have to worry about your car getting stolen.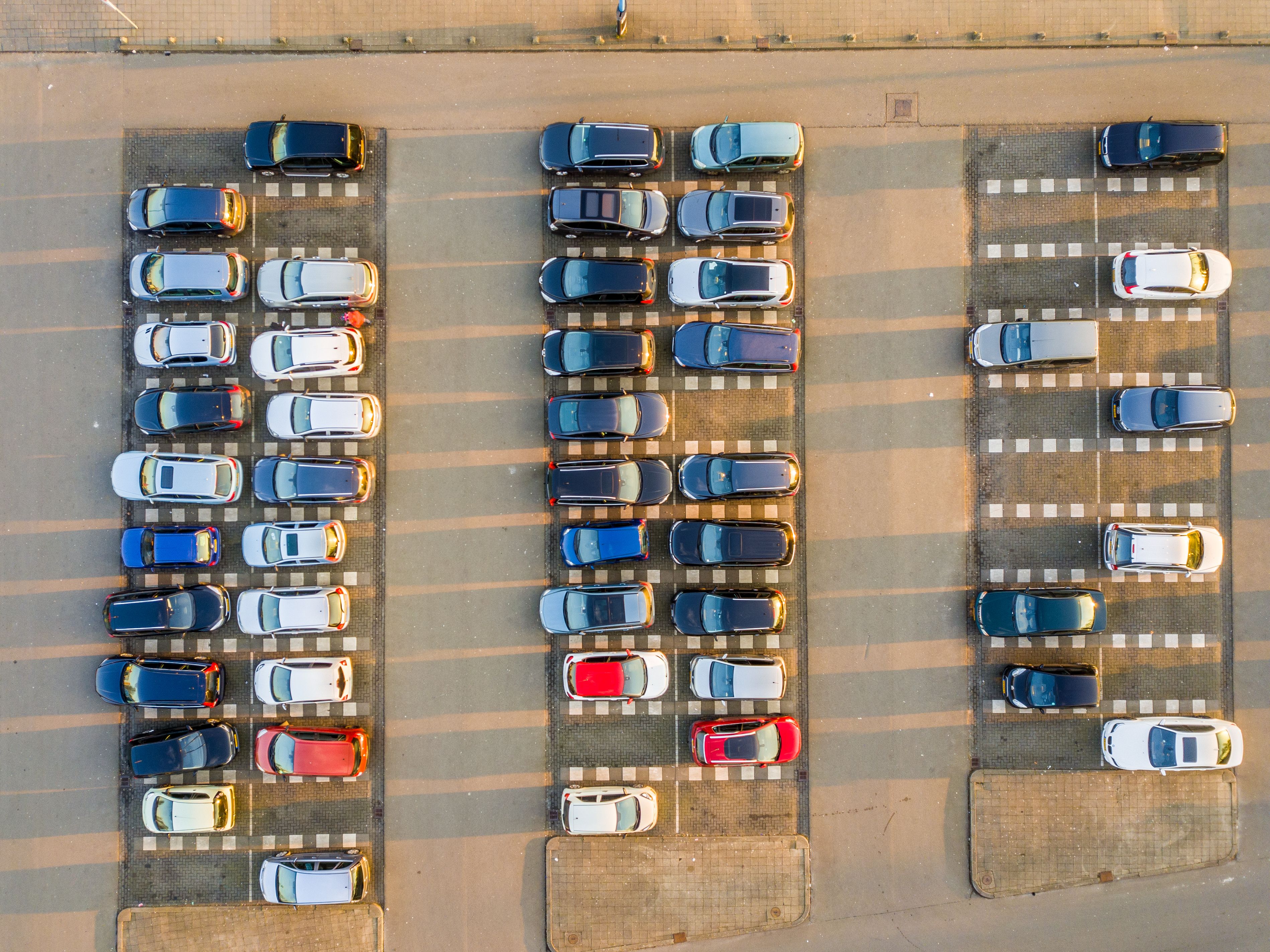 Underground Parking
Many Build To Rent developers also provide underground parking facilities. An underground parking facility is highly secure since your car will not be visible like in an open parking lot. This reduces crime and limits access.
Also, an underground parking facility helps control pollution, allowing you to reduce your carbon footprint. You can also expect your car to be protected from frequent rains, dust, and the occasional snow in London. You can save time on cold winter mornings that would otherwise be spent shovelling snow from your car. Overexposure to weather elements can also affect car performance. Limiting these factors can allow your car to last longer.
Some Build to Rent that offer parking facilities include:
UNCLE Elephant and Castle – You'll need an annual parking permit from Southwark council costs £125/year.
Union Wharf – Free private parking facilities available to all residents.
UNCLE New Cross – A resident's parking permit costs £120/year.
Vida House – Private parking available for all tenants.
Thurston Point – Secure underground parking available at an additional cost.
Quebec Quarter – Limited private parking available at an additional charge.
Churchwood Gardens – Free parking facilities provided to tenants.
OKR, Ossory Road – Restricted parking available at an additional cost.
Sovereign Court – Parking facilities available on request.
Buckingham Green – Free-of-charge residents car parking facility available for up to 39 cars.
Merchant Square – Secure underground parking available.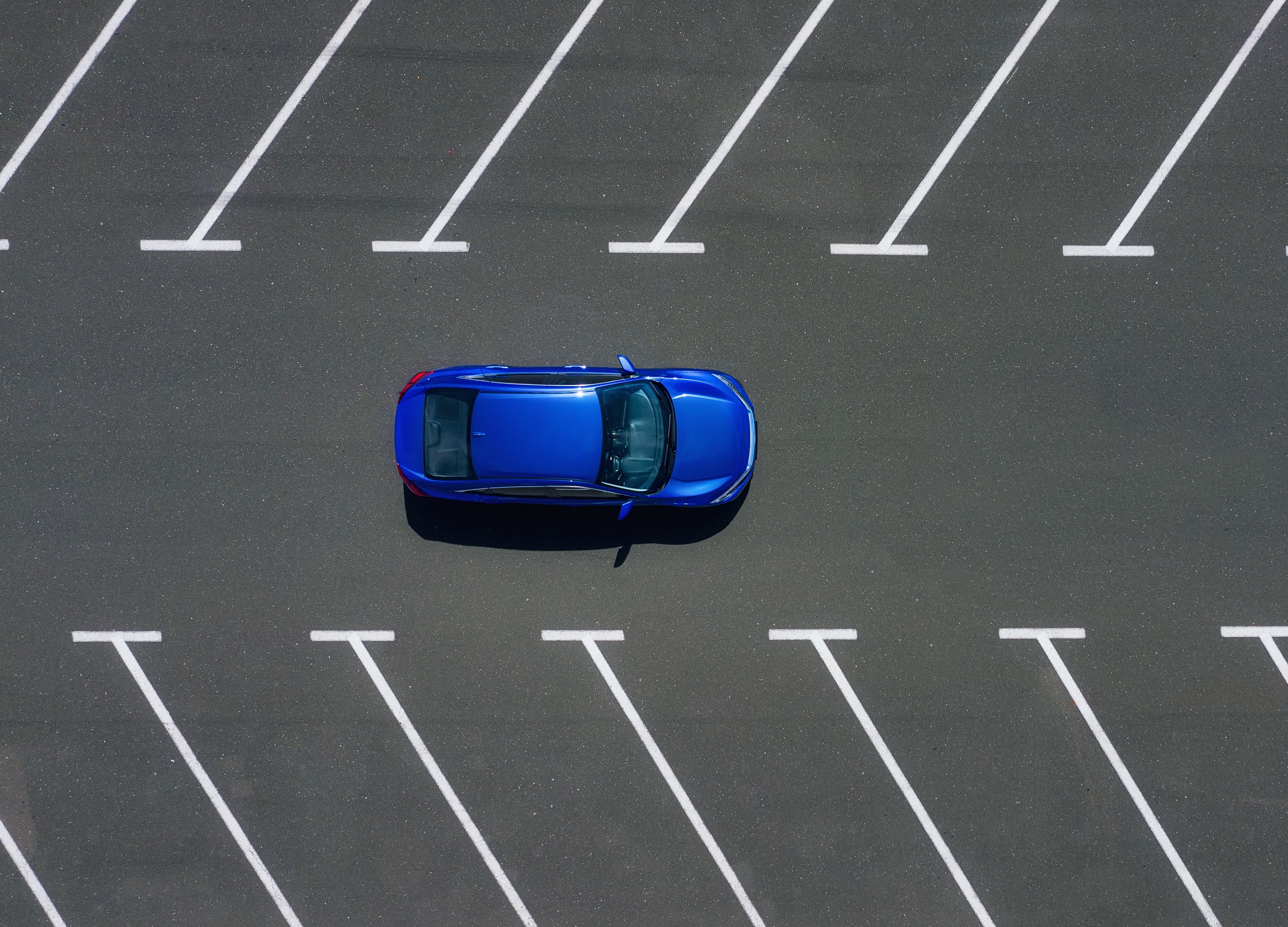 4. Wrapping It Up
Parking continues to be a significant problem for Londoners. It translates into high monetary and social costs and wastes time, money, and fuel. Londoners must pay higher than usual parking fines and lose over 67 hours a year just trying to find a space to park. The environmental impact of insufficient parking spaces is also notably high.
Build To Rent offers property with parking to rent in London. These facilities are highly secure and tend to be located underground. This ensures your privacy while also preventing your car from getting stolen, damaged or vandalised.
If you are interested in finding a Build To Rent property with a parking facility, head over to www.buildtorent.io and explore numerous property listings in London that offer this feature.