What Are the Benefits of Having an Onsite Gym (Even If You're Not a Fitness Enthusiast!)
9 May 2022
Many Build To Rent Developments have an onsite gym. Is it worth it, though? How can you benefit if you choose to rent an apartment with a gym? How much money and time can you potentially save?
The Build To Rent model has been designed to transform the renting experience for tenants in the UK. One of the primary features that make Build To Rent developments so attractive is that they are purpose-built to offer a wide array of amenities to tenants. One of these is access to an onsite gym.
How beneficial is it, though? If you are not a fitness enthusiast, should you consider moving to a Build To Rent development? In our opinion, yes. You should. Read on as we discuss why you should rent an apartment with a gym and how you can benefit from the same.

1. Helps You Focus On Your Health and Well-Being
Even if you don't go to a gym, it is still important to focus on your health and well-being. Exercising regularly is an essential part of staying healthy. According to the NHS, regular exercise can help you1:
Lower the risk of heart disease, cancer, type 2 diabetes, and stroke by 50%
Lower the risk of early death by 30%
Lower the risk of osteoarthritis by 83% and hip fracture by 68%
Physical activity such as exercise can also boost your self-esteem, help you sleep better, and improve your energy levels. It improves your mental health and reduces the risk of dementia, depression, and Alzheimer's.
Having an onsite gym makes it easier to tap into these benefits. Many Build To Rent developments also have communal gardens, rooftop gardens, and other social spaces, where you can walk and increase your vitamin D intake. This can have additional benefits for your health.
Click here to learn more about how Build To Rent developments promote health and well-being.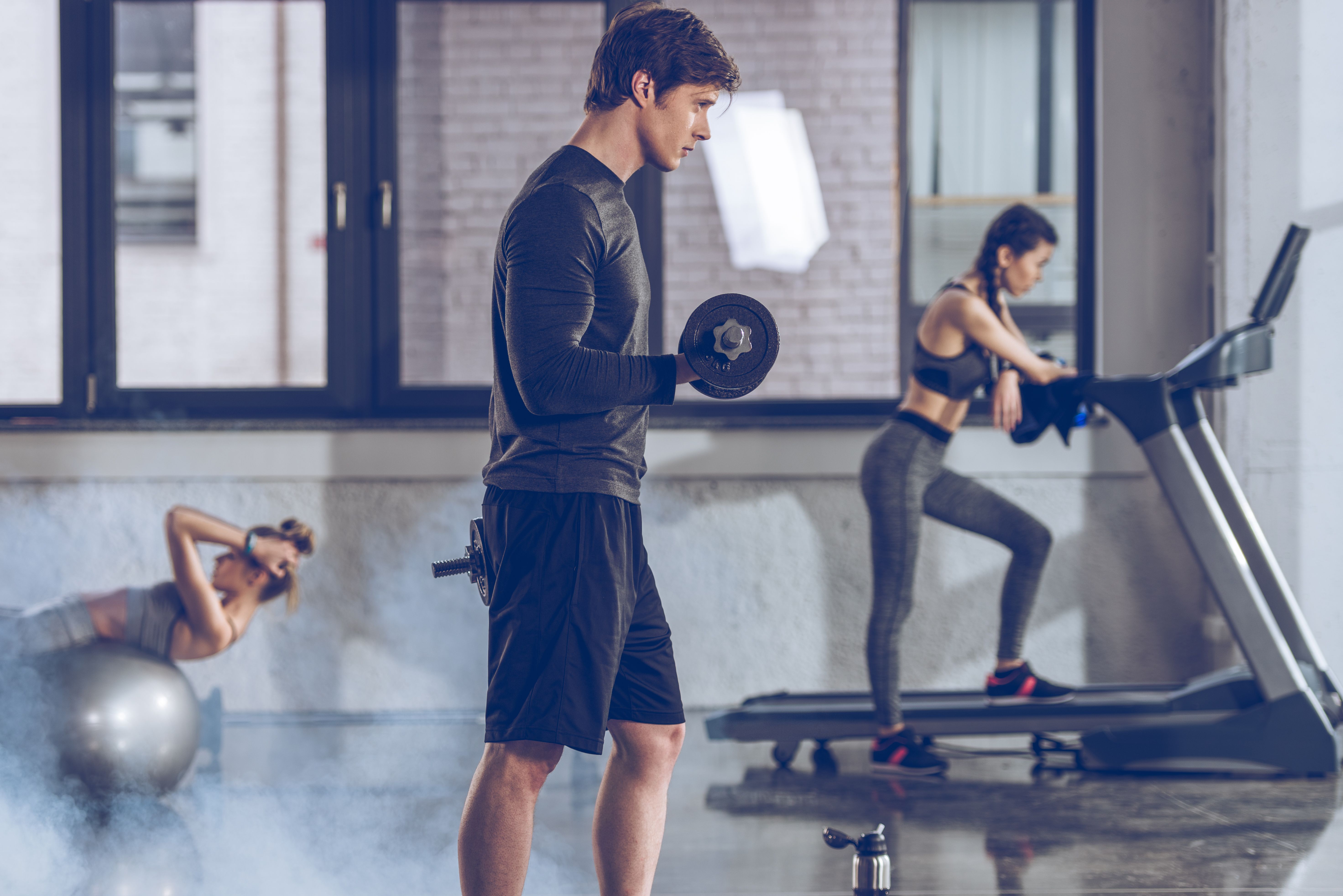 2. Fits Into Your Daily Schedule (No More Excuses!)
A survey by Better found that 39.46% of people cite lack of time as the biggest reason they don't go to the gym2.
It's understandable, of course. You have to work, do house chores, spend time with your partner, or meet up with friends. Going to the local gym is pretty much bottom-of-the-barrel stuff (even if it is super close).
An easy solution to this would be to rent an apartment with a gym. This way, you can fit a trip to the gym easily into your daily or weekly schedule and stay fit and healthy.
3. Offers a Comfortable Atmosphere
It can be hard to find a local gym with an atmosphere you are comfortable with. According to a survey by Better, 16.55% of people avoid going to the gym because they are uncomfortable or unconfident. An additional 14.28% of individuals also said they don't go because the gym is always too busy, with too many people present.
These types of problems are expected for local gyms, where you may not have the luxury of dropping by whenever you want. Instead, you have to think about the commute and fitting these trips into your schedule.
Once again, renting a home in a Build To Rent development with an onsite gym resolves this problem. You get to maintain some semblance of privacy and exercise alongside other tenants. You may even make a few friends!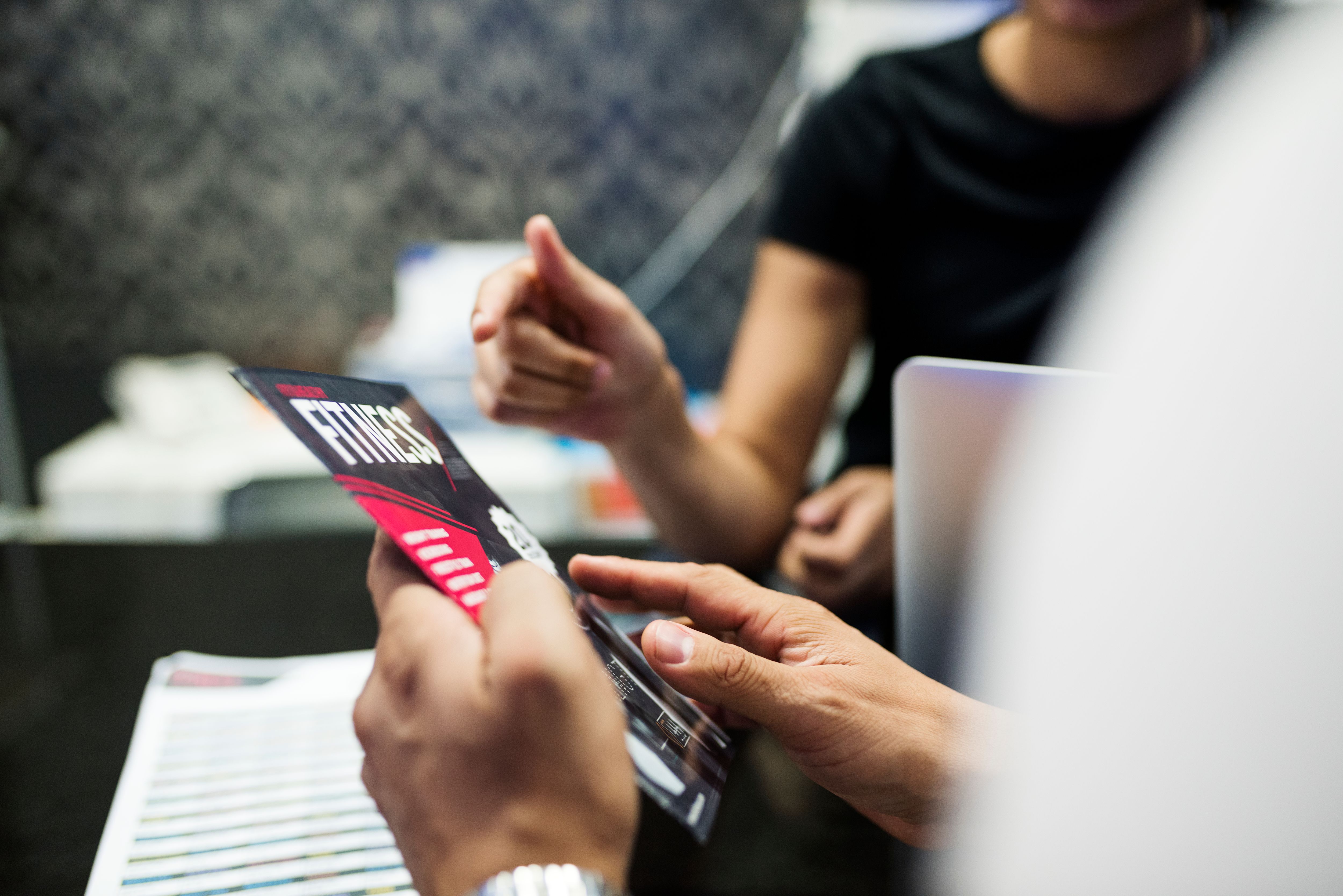 What's more, since the gym is located in your apartment complex, you can time your visits as per when there are fewer people around. This is particularly easy if you are working remotely. You can take a break during the workday, pop by the gym to get some exercise, and then head back. Exercising is also incredibly rejuvenating. As mentioned earlier, it helps you keep your energy up, which is great for your productivity.
4. Saves Time and Money Spent On Gym Memberships and Travelling
As per Deloitte and EuropeActive, the average monthly fee of gym membership in the UK is £40.533. This can be as much as £486.36 a year. It can go higher depending on the type of facilities and equipment available.
A survey by market researchers Mintel also revealed that 47% of people in the UK avoid going to the gym because of the high membership fees. If you are worried about the same, then renting a Build To Rent apartment could hold the answer to your problem.
Many Build To Rent complexes offer free access to onsite gyms. You don't have to pay a membership fee and can access these facilities free of cost.
What's more, you get to save time and money that would be spent travelling to and from the gym. In 2017, the average commute in the UK was stipulated to be 626 miles per month. This amounts up to £150 per month in travel costs (or more than £1,700 annually!)4.
Add travelling to and from the gym to these numbers and you will get a hefty amount. However, if you rent an apartment with a gym, you no longer have to worry about these extra costs.
5. Getting Access to a Variety of Equipment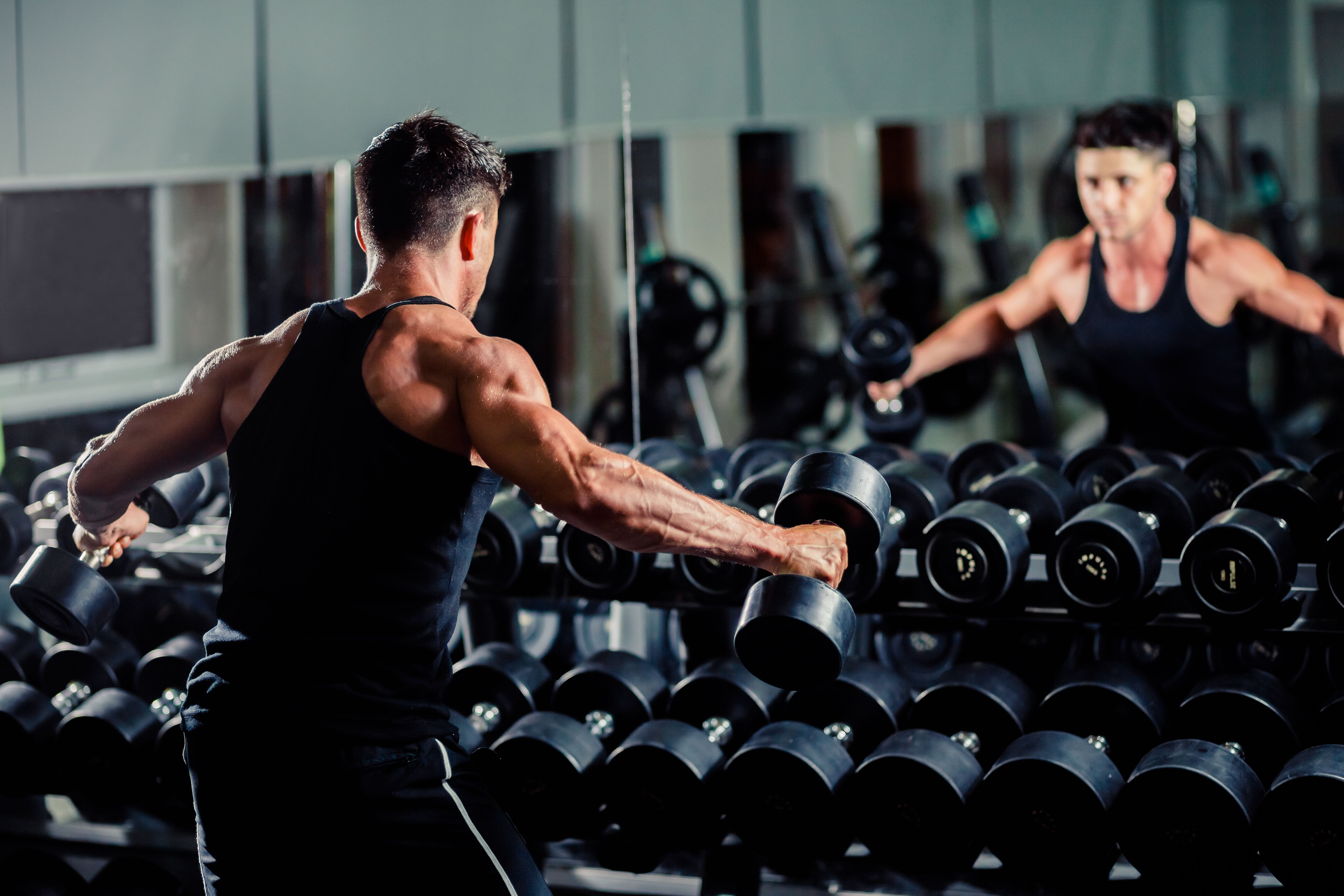 As mentioned earlier, most cheap gym memberships also come with substandard or a limited amount of equipment. That isn't the case with onsite gyms offered by Build To Rent developers. These gyms are brand new and equipped with first-rate fitness machines.
You also get access to a wide variety of equipment. So, whether you are looking for equipment used for aerobic exercise, strength training, balancing, or stretching, you are likely to find it here. This can help you expand your exercise regimen, which can do wonders for your health and help you stay in shape. You can build an exercise plan that includes everything from cycling and running to bench press, pull-ups, squats, etc.
6. Getting Access to Fitness Classes
Many Build To Rent developments also offer fitness classes that you can sign up for. Moda Living introduced a resident wellness programme that encouraged tenants to join the onsite gym and play sports on rooftop courts. The Build To Rent developer also collaborated with a digital wellness startup, Hero, to offer health and fitness advice to tenants5.
Moreover, Moda Living is offering virtual fitness classes that tenants can participate in. These classes are streamed online. They are part of the development's weekly well-being sessions6.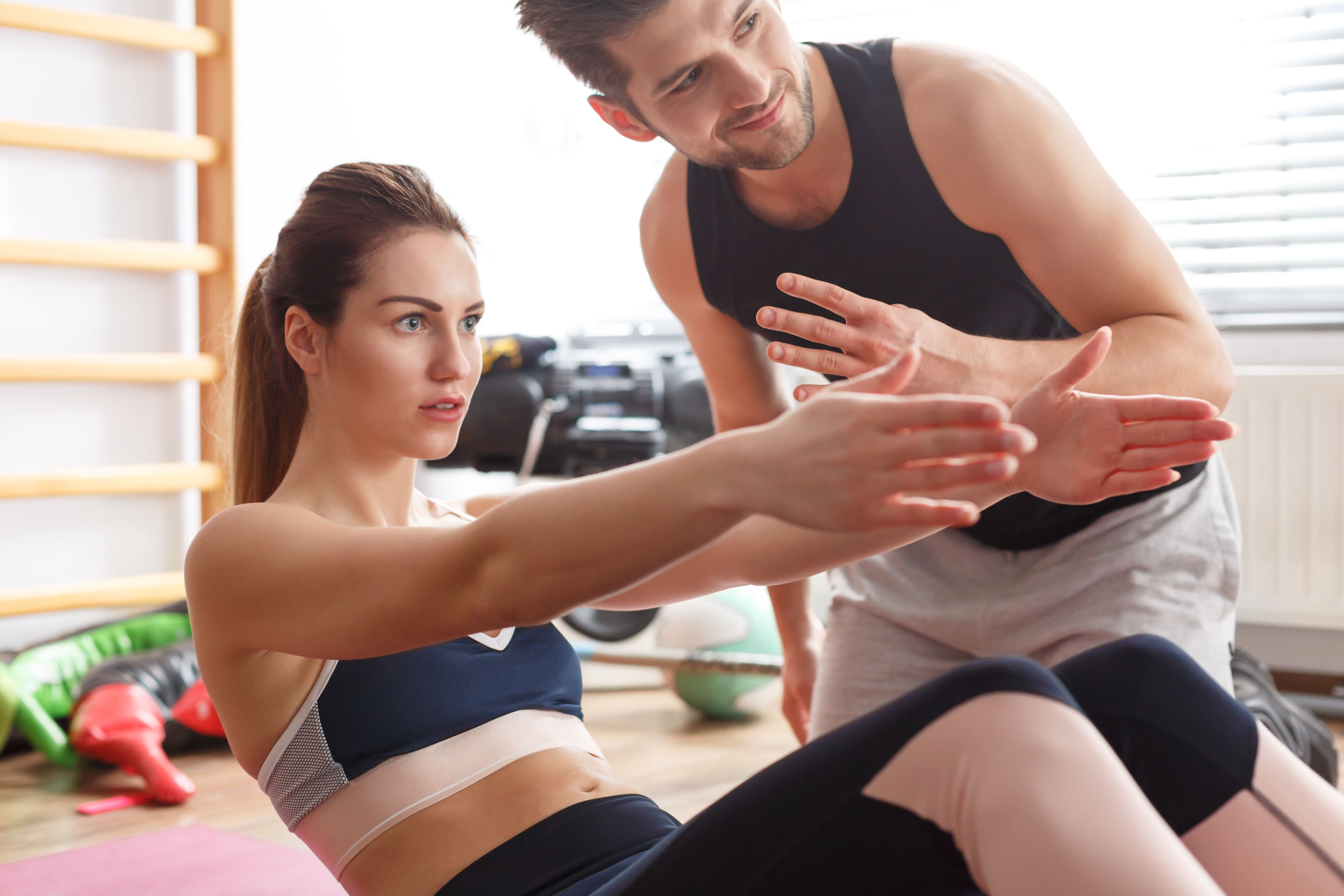 7. Availability of a Swimming Pool
Besides an onsite gym, some Build To Rent developments also have swimming pools available. If you are not too enthusiastic about working out in a gym every other day, you can always opt for swimming instead.
It is a very healthy form of exercise that does wonders for your heart and lungs. Swimming also builds muscle strength, increases endurance, and keeps you in shape. According to the NHS, swimming regularly can lower the risk of chronic illnesses, help improve your mood, and enable weight loss7.
8. Conclusion
Whether you are a fitness enthusiast or not, going to the gym is always a good idea. It is vital to staying healthy and avoiding chronic illnesses that can have a debilitating effect on your life. The Build To Rent model makes this easier. Many Build To Rent developments offer free access to an exclusive onsite gym that can be used by tenants.
Besides the health benefits, you also get to save money otherwise spent on gym memberships and commuting to and from the gym.
Are you ready to rent an apartment with a gym? Visit www.buildtorent.io today and view available listings in your city for Build To Rent apartments that offer fitness facilities and other amenities.