Buy vs Rent: 8 Benefits of Renting You May Enjoy
16 May 2022
With upfront costs, maintenance, Stamp Duty and service charges, buying your own place may not be cheaper than renting. Join us to learn about the benefits of renting and why it may cost you less.
Should you buy or rent a property?
Given the notions of financial stability attached to homeownership, most people are likely to prefer buying a home over renting one. However, depending on your needs, lifestyle and budget, there are plenty of advantages of renting that make it highly appealing to a large segment of individuals in the UK.
Read on to find out what the benefits of renting are and whether you should buy or rent a home.

The Benefits of Renting
There are plenty of reasons why renting can be beneficial for individuals who can't afford to buy a home just yet. Here are our top 8 reasons why you should rent a home:
1. Lower and Fewer Upfront Costs 💰
Homeownership represents a significant investment that requires you to sign up for a mortgage. Not only do you incur extra debt, but you also have to bear the upfront costs and closing costs on a mortgage1. These include:
The deposit, 5 to 20% of the purchase price
Valuation fee, £150-£1,500 subject to property value
Surveyor's fee, £600-£2500
Legal fees, £850 - £2,000
The deposit, 5 to 20% of the purchase price
Mortgage arrangement fee, £700+, and booking fee, £99 - £250
If you choose to remortgage, then you will have to pay the arrangement fees again with any applicable early payment charges. People often have to remortgage a few times in life to avoid an automatic increase in interest rates.
In the case of rental properties, you will have to pay a month's rent in advance and in some cases a tenancy deposit. This is a lot more economical and will contribute to actual rental payments. As long as you don't violate any terms and conditions in your rental agreement, you'll get your deposit back once you choose to move out of the property.
Click here to read our blogs on the costs of renting and security deposits.
Fact: Average home prices in London were £605,437 in July 20202, while the average rent for a one-bedroom flat costs between £1,300 and £1,7003.
2. Greater Mobility 🚚
One of the biggest benefits of renting is that it provides you with the flexibility you need to switch homes and move to a more upscale property. As you get a better job, receive a promotion or your family gets bigger, you can trade up and move to a more sought-after location or a larger property. For tenants looking for flexible leases, Build To Rent properties are highly appealing as well. These properties provide lease terms ranging from 6 months to 3 years, with house type and size both vary. This extends even greater flexibility to tenants looking to upgrade their living situation.
Compared to renters, homeowners may find it difficult to enjoy the same type of mobility. Buying a home is a long-term commitment as you need to pay off a mortgage which can take decades. In some cases, you may also choose to invest in a larger, more expensive house early on to accommodate a growing family.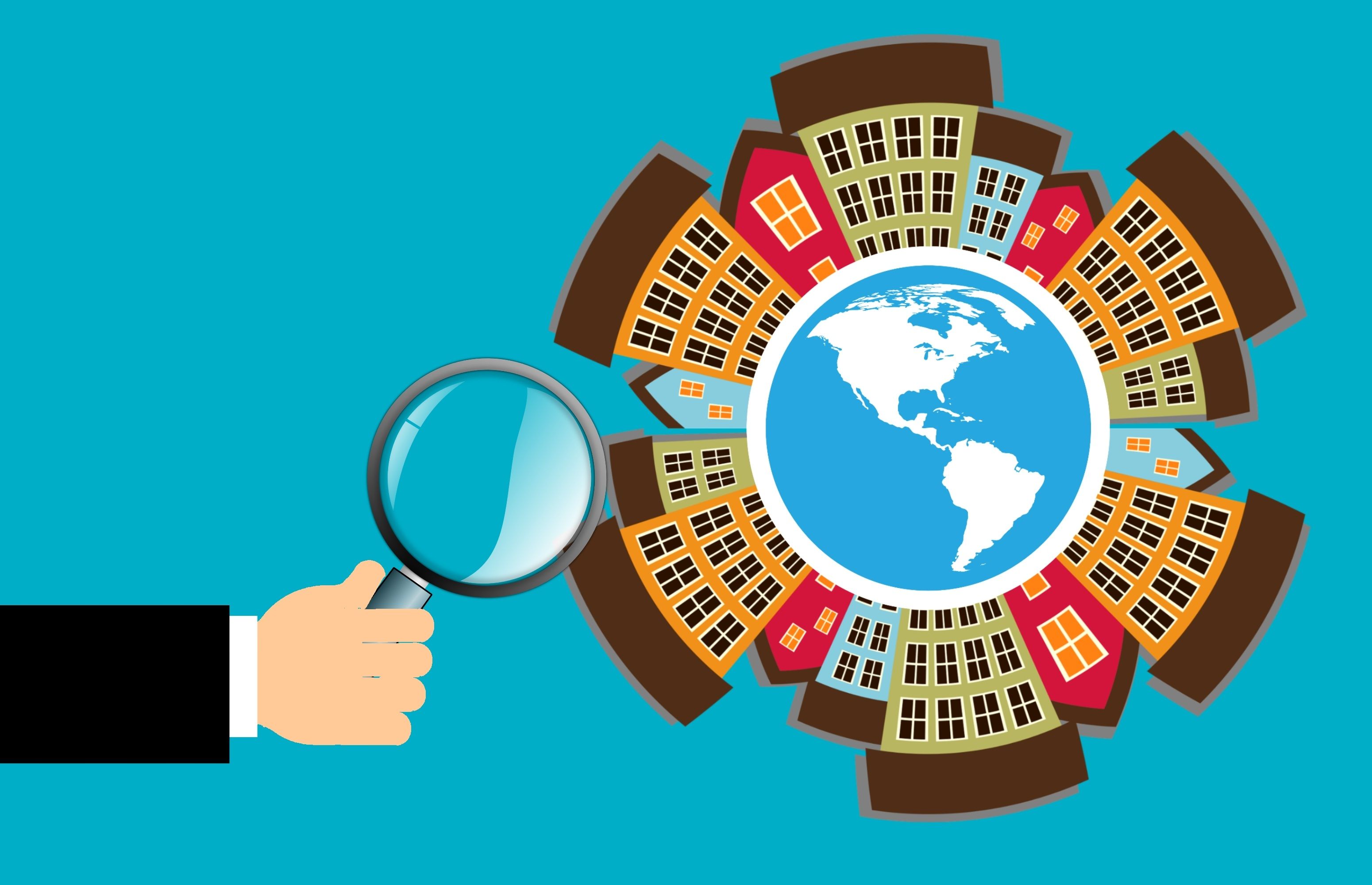 3. No Maintenance or Upgrade Costs 🔧
When it comes to the buying vs. renting debate, another reason why renting is so appealing is that you don't have to bear maintenance costs. If the boiler stops working or a pipe bursts, you can simply notify your landlord and expect them to take care of the problem. These benefits are even more pronounced for tenants living in Build To Rent properties where the management can resolve the problem immediately. This luxury is not extended to homeowners.
Even if you have homeowner's insurance, it won't pay for repairs and maintenance costs that aren't covered in the policy. You can purchase a separate insurance policy for extra coverage, but this will require you to pay a hefty premium.
As a renter, you do not have to consider making upgrades to the kitchen or other areas of your rental property. If you are looking for a change, you can simply look for an upscale rental apartment and upgrade your living situation. This can save you a significant amount of time and money that would otherwise be expended toward home improvement.
4. Easy to Budget ✍️
Homeownership may add to your equity over time as you pay your mortgage off, but there are certain benefits of renting a home that provide more financial security. For starters, it allows you to prepare a budget and stick to it. Since your rental costs will be fixed, you can control your expenses and boost savings while still enjoying a lifestyle that would otherwise not be accessible to you. If you are opting for a Build To Rent development, for example, then you are likely to have some bills covered.
As mentioned earlier, Build To Rent properties also offer flexible leases that can range from 6 months to 3 years. If you are looking for long-term consistency in terms of budgeting and cost control, then signing a 3-year tenancy can be a very attractive option. These lease options are also relatively stable and you won't have to worry about the threat of eviction or unpredictable price hikes.
For homeowners, it can be harder to outline expenses and prepare a budget. While your mortgage payments will remain fixed, you must make room for unprecedented costs such as property damage and maintenance costs.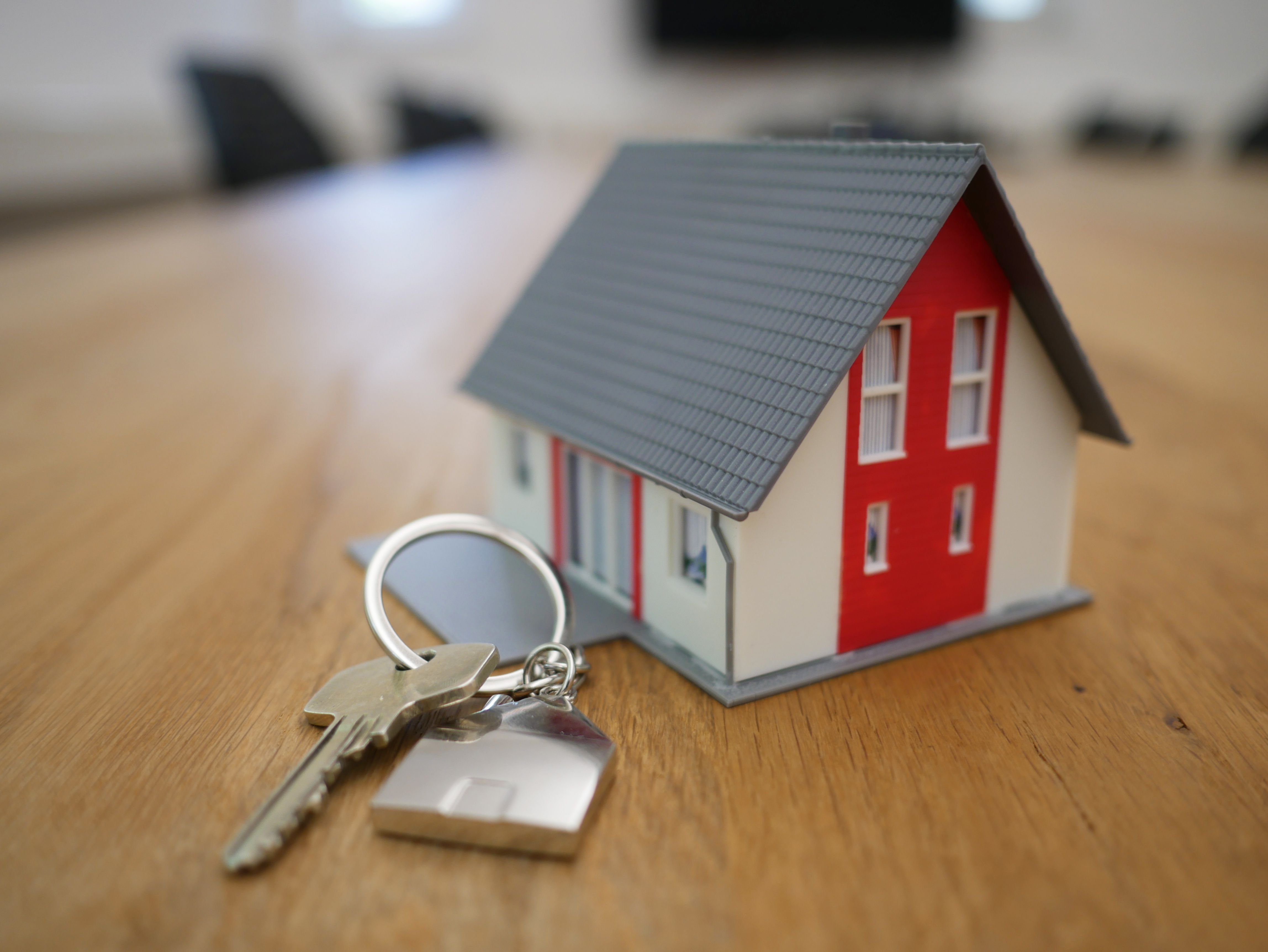 5. Great Access to Amenities
It can be argued that buying a home provides you with greater access to amenities and a more comfortable lifestyle. In contrast, renters may be forced to lease a debilitated rental property with poor management standards and an inattentive landlord that severely impacts their quality of life. These concerns hold true for many properties in the traditional Private Rented Sector.
In contrast, a Build To Rent property provides access to a gym, a library, a lounge room with large screen TVs, a dining area, an open kitchen, a games room, a roof terrace and more. The best part is you get to enjoy these facilities with no investment required from your part.
Remember, unlike the traditional Private Rented Sector where properties are managed by a landlord or a local agency, Build To Rent developments are owned and managed by large companies. These have the resources available to provide you with an optimal living experience, plus a tenant-focused approach that can be very beneficial for renters.
6. No Stamp Duty Land Tax
Besides the costs discussed above, homeowners must also pay Stamp Duty Land Tax. This tax is applicable to the majority of property sales and transfers. It can be between 2 percent to 12 percent depending on the value of the property. Here's a quick breakdown of the average Stamp Duty in the UK for a single-home owner4:
| Property value | Tax rate |
| --- | --- |
| Under £125,000 | 0% |
| £125,001 and £250,000 | 2% |
| £250,001 and £925,0000 | 5% |
| £925,001 £1,500,000 | 10% |
| £1,500,000 and above | 12% |
If you were to buy a £500,000 property, Stamp Duty to be paid is:
0% x £125,000 + 2% x £125,000 + 5% x £250,000 = £15,000.
As a renter, you don't have to worry about paying property taxes as these will be handled by the property buyer. This is easily among the biggest benefits of renting.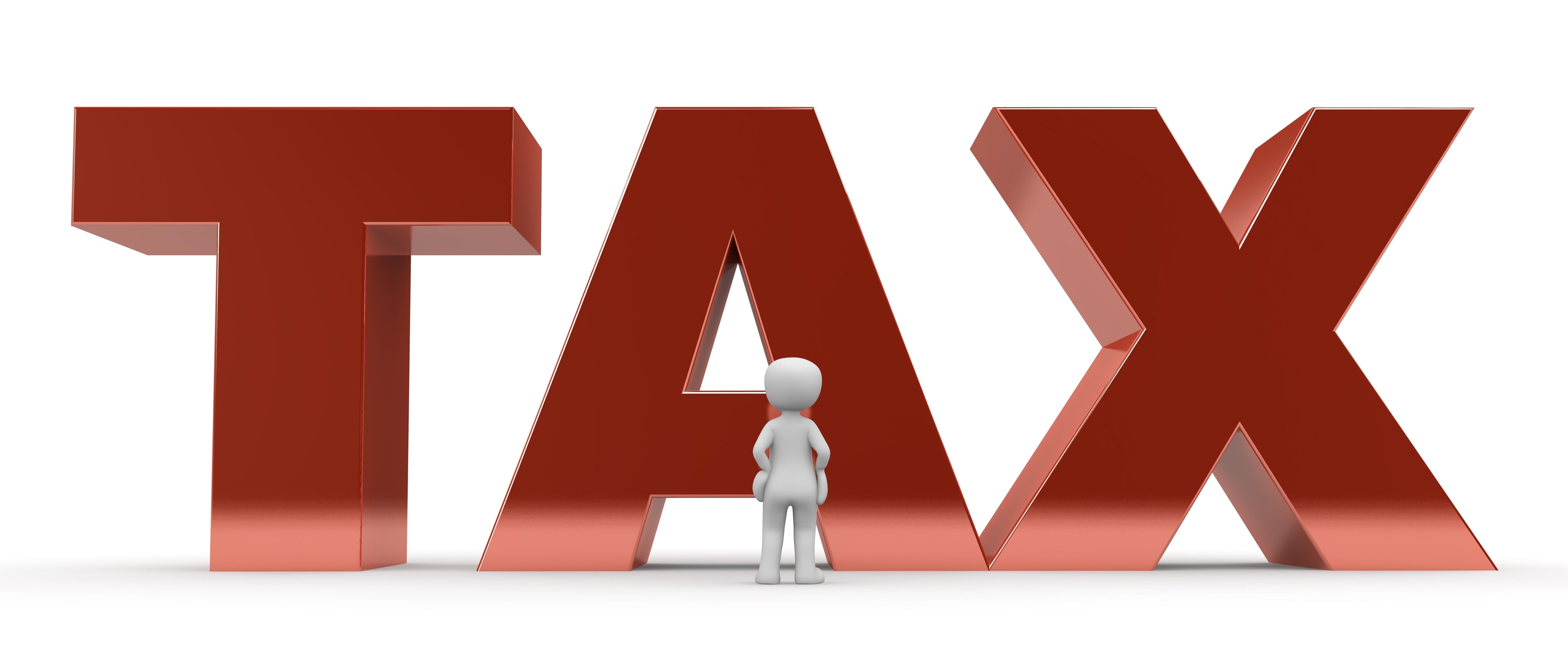 Due to COVID-19, the government has introduced a Stamp Duty Holiday where first-time buyers purchasing a home valued below £500,000 do not have to pay this tax.
7. No Service Charges and Ground Rent
Service charges are required for the purpose of insurance and maintenance of the rental property. Ground rent is the payment made for occupying a part of an area of land. These costs vary between properties around £150-£300 per month and always increase with no meaningful explanation, but are managed by the landlord so renters can ignore them5.
8. No Exit Costs
Besides paying more in upfront costs, maintenance costs and Stamp Duty, homeowners also have to manage exit costs if they choose to sell their property. Some of the typical expenses associated with selling a home include:
Home improvement and refurbishing costs - 10% of the market price
Sales commission to listing agent – this is usually 1-1.5%+VAT of the sale price. As mentioned above, the average price of London home is £605,437. In this case, you would be paying approximately £9,082 in sales commission!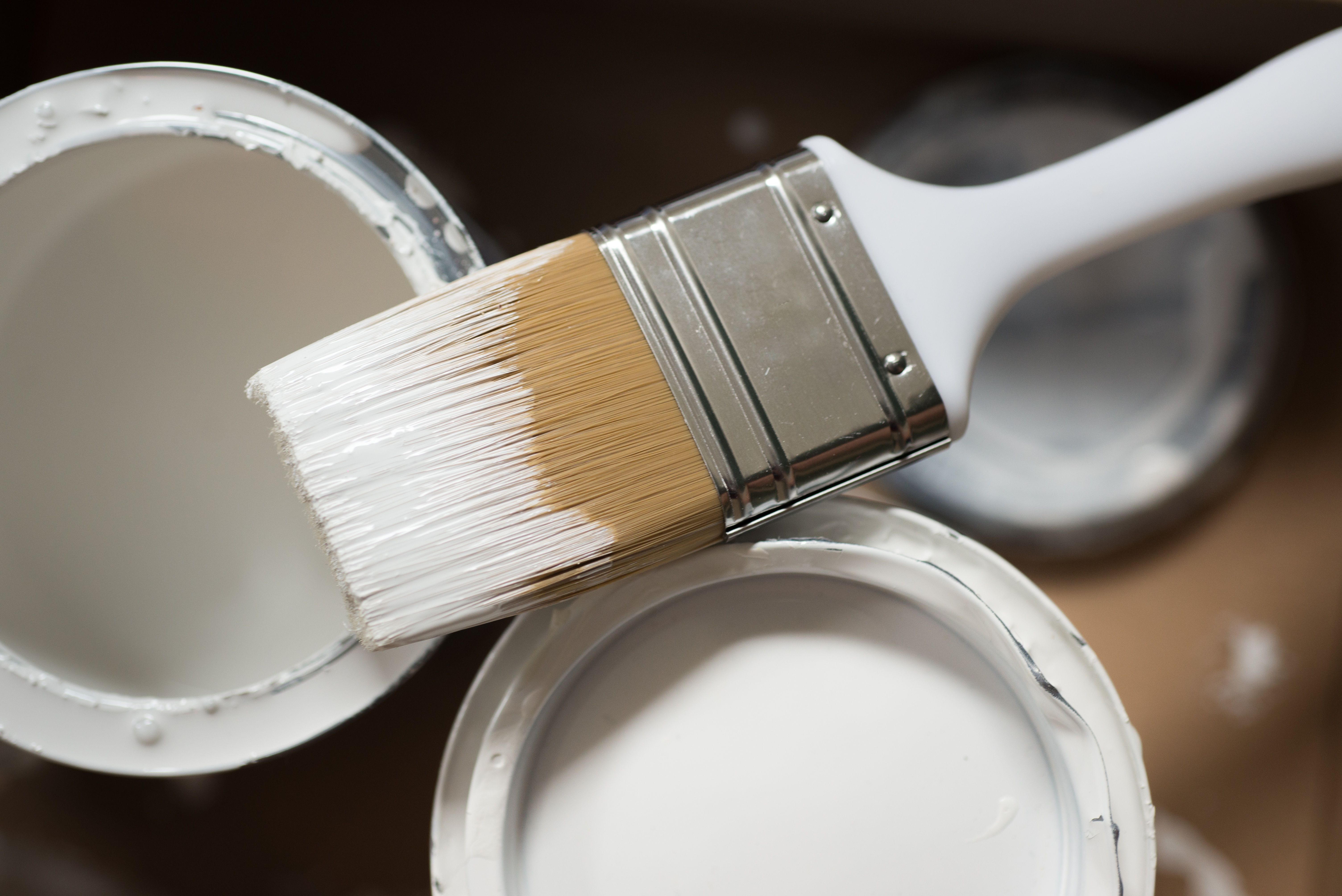 As per a report by Post Office Money Mortgages, it can take 102 days to sell a home in the UK. If you are based in London, then the sale process can take anywhere between 106 to 126 days6. This can prove to be a major inconvenience especially if you have to move to a different city for a new job.
Fortunately for renters, they do not have to deal with these hassles. If you have to end a fixed-term tenancy before your lease is up then you can provide a notice to the landlord in advance. If the landlord doesn't agree to end your tenancy early, then you will have to pay rent until the tenancy period is over. In the case of periodic tenancies, you can give a 4-week notice to the landlord7.
Buy vs. Rent: In a Nutshell
Depending on your financial situation and priorities, there are several benefits of renting that may not be available if you opt to buy a home instead. If you enjoy the flexibility and do not want to be tied to a mortgage in the long-term, then we strongly recommend you opt for renting. Renting a Build To Rent property elevates these benefits by providing easy access to amenities and a high-quality living experience with greater financial stability and security.
Interested in renting a Build To Rent property? Let us help.
At www.buildtorent.io, we are building a full-scope platform to connect Build To Rent developments and potential tenants. We provide the most updated information and help you find the best properties in minutes, all free of charge.