A Comprehensive Checklist When Moving House
1 Mar 2021
Move to a new place soon and feel a mild panic right now? Just go through this checklist of things you should do so you won't forget anything important.
Moving to a new house is exciting and overwhelming at the same time. It's one of the most tiring things you must do a few times in your life, even when you know it's for the better. If you're going to do this the first time, don't panic. Just take a deep breath and go through this run-down of all the essential things you should remember when moving to a new house.
1. Confirm The Date
None of the steps below matter if you can't finally agree to a date with your next landlord, or in case you're buying a house, the seller and conveyancer. Until all parties have confirmed the moving date, it's hard to arrange other things in this checklist.
Homeowners may have more days to carry out the big move, allowing them to get into the new property and have some work done, such as painting and cleaning. This is in contrast to renters, who may have the stress of having to move out and then move in within a single day.
2. Tell Your Landlord
If you're going to move out of a rented property, you must tell them about your intention to end the lease, especially when you're in a periodic tenancy. Ideally, the end date of your tenancy agreement is also your moving date, or a bit later. This will make everything a lot easier for both you and your landlord. The exact amount of notice will depend on the type of agreement you have with your landlord1.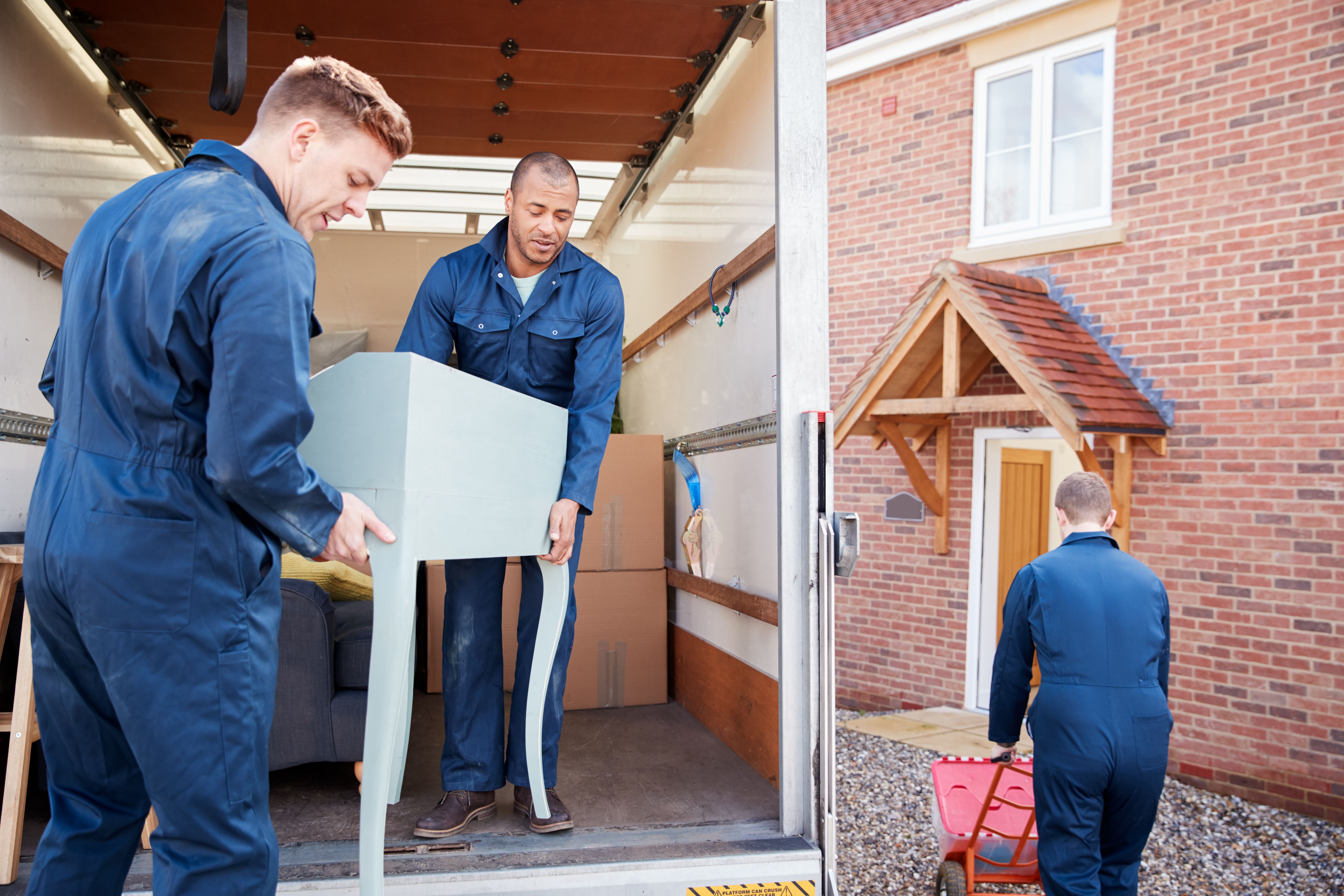 3. Finding A Removal Company
If you can't manage to move all by yourself, contact a removal company and get a quote as soon as possible. This depends on your budget, whether you want them to carry out the entire removal or just need some basic services in addition to the help from your friends and family.
Ask the removal company what they're offering and how much they're going to charge you. When you have a tight budget and don't own too many belongings, you can also just rent a van for a day and do the removals with your friends.
4. Update Your Information
There are a lot of service providers you need to pay attention to and update your new details when moving to a new property.
Mail
Use the Redirection service of Royal Mail to redirect your mail to the new address - a crucial step to protect yourself from frauds like identity thieves2. This also ensures you won't miss any important documents before you can everyone else have updated your new address. Royal Mail charges a fee for this service, depending on the length of the redirection (usually between 3 and 12 months)3.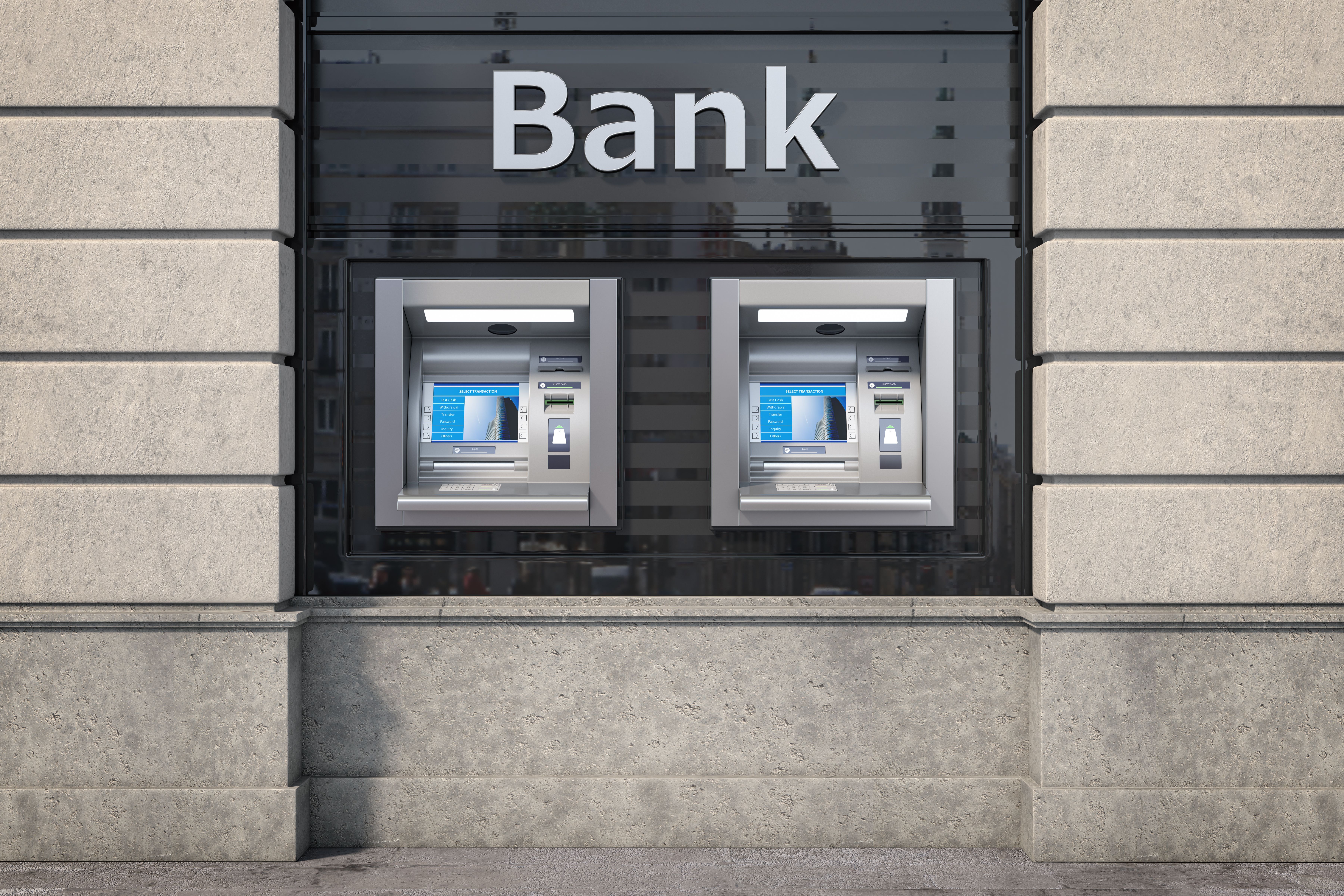 Bank and Other Financial Services
Make sure your bank, building society, and insurance companies are aware of your move and your new address. It is important that these financial institutions have your right address to make sure, for instance, your insurance cover is still valid, and your financial information doesn't fall into the wrong hands4.
Banks and other service providers in the UK usually allow their customers to update personal details via their websites, apps, mail, phone, or in-person at one of their branches. Consult the help page on their websites or contact them directly about this5.
Council Tax
Contact your both current and new local councils about your change of address if you're responsible for paying the property's council tax. You may receive a revised bill or a refund from your current local council depending on the time you have lived there6.
Similarly, tell the local council when you move into their area and register to pay council tax. If your house doesn't have a council tax band yet, they may arrange an assessment before deciding how much tax you're going to pay7.
Work & School
Contact your employer, professional associations, alumni networks, and the school of your kids and tell them about your new address.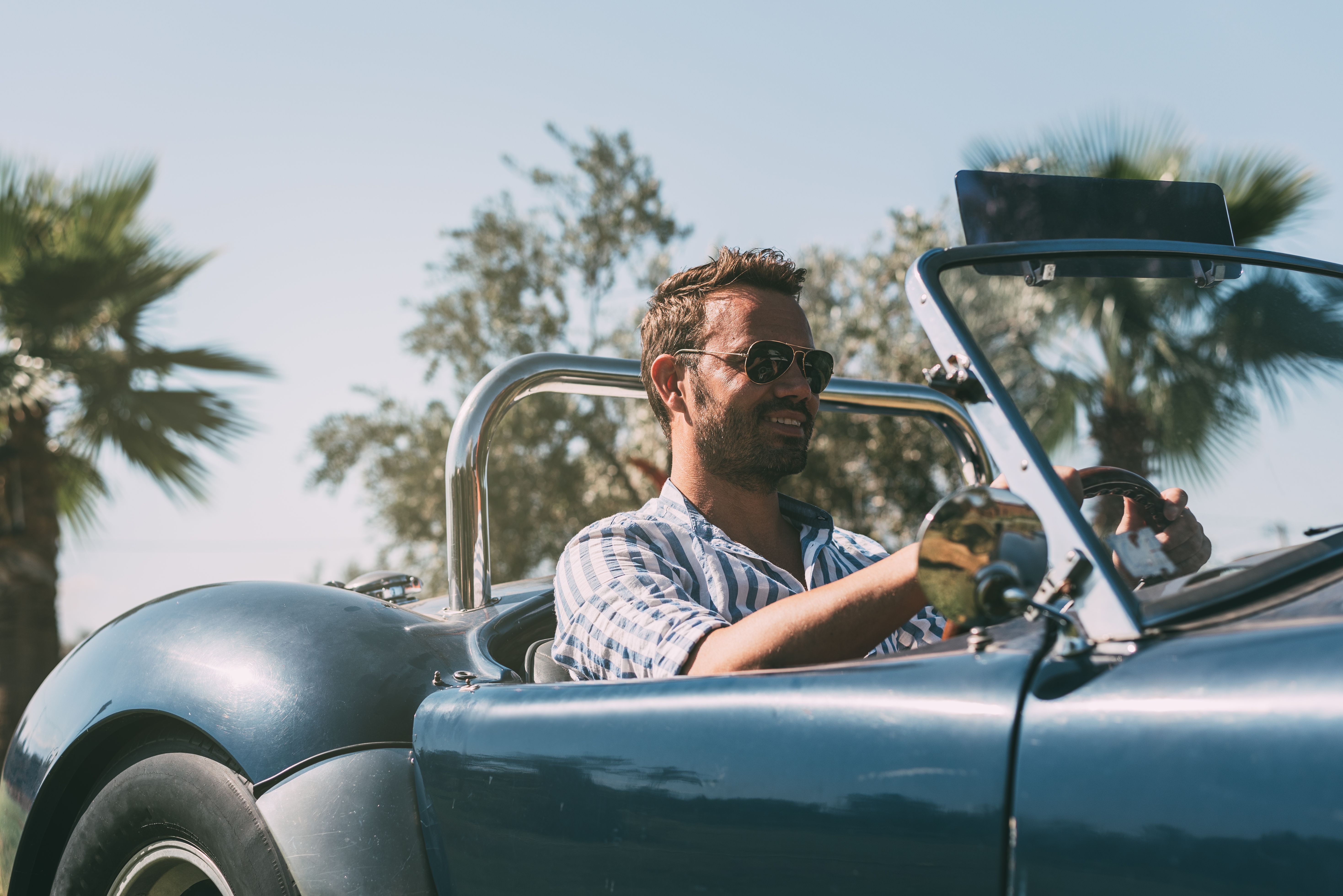 Driver and Vehicle Licensing Agency (DVLA)
The law requires motorists to contact DVLA and update your correct address in your driving licence and your vehicle's logbook when you move8. Failure to do this may lead to a fine of up to £1,0009. The agency has launched an online service to allow people to change their address for free10.
Car Insurance
After updating your driver license and logbook, don't forget to tell the insurance company of your car about your move11. Because the pricing usually depends on location, the policyholder may invalidate your insurance if you fail to tell them about the change12. The process is usually easy, so don't give the insurance providers a reason to refuse to pay out when you make a claim.
You may need to pay a small administration fee (usually £25) to update your details, and the insurance company will calculate your new premium based on your new postcode13. Contact your provider for more information on the process.
Healthcare Providers
Another important thing when you move to a new area is switching to a new local GP and dentist.
While you should talk to your current GP first, you don't have to notify them about the change. Just ask the new GP surgery to register you as a patient, and that request will be automatically made to your current GP so they can transfer your medical records to the new surgery14. You will need to complete a registration form, but no reason has to be given for the change.
You may also need to change your dentist if your new house is far away from your current dental practice. You should tell your current dentist so they can cancel any upcoming appointments15.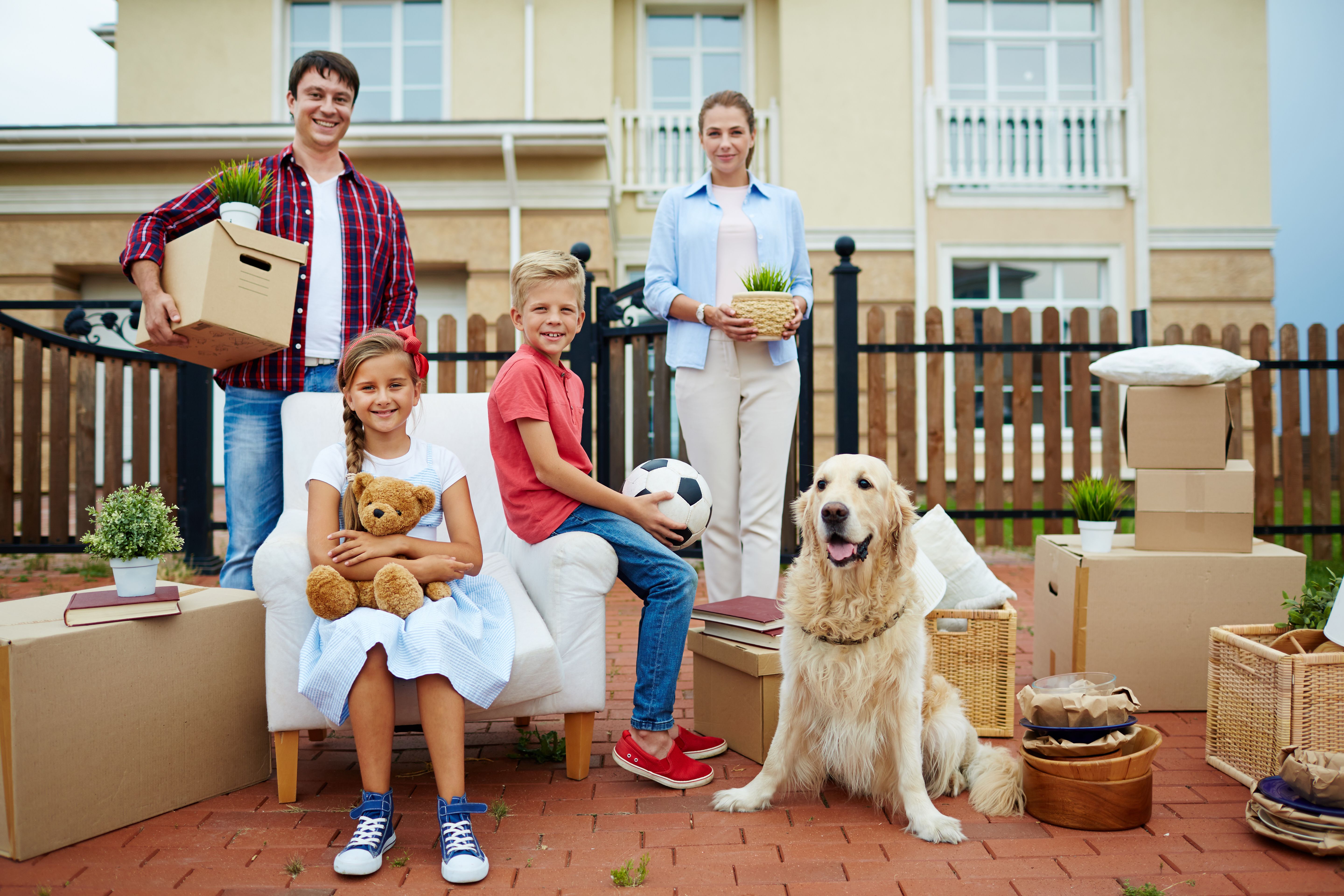 Electoral Roll
Even though the government doesn't require you to register to vote for every election and referendum, you still need to register again if you move to a new address16. It's extremely important and may affect your credit score. The new local council will pass your new entry to Credit Reference Agencies, and prospective lenders, employers, and landlords may take this electoral roll status very seriously17.
You can either send a paper form to your local registration office or, for more convenience, update your registration on the GOV.UK website with your new details to stay on the electoral register18. You will need to provide the old address so the government can update your new details from that address.
Energy Suppliers
Contact your gas and electricity providers and tell them about your move, so you don't have to pay for the amount you didn't use. This usually requires 48 hours' notice. On the moving date, take the final meter readings and give them to your suppliers with timestamps as proof. Don't forget to give your utility companies the new address so they can send you the final bill19.
Once you've moved into the new house, tell your new suppliers and take note of the meters to make sure you will be responsible only for the energy you have used in the first bill.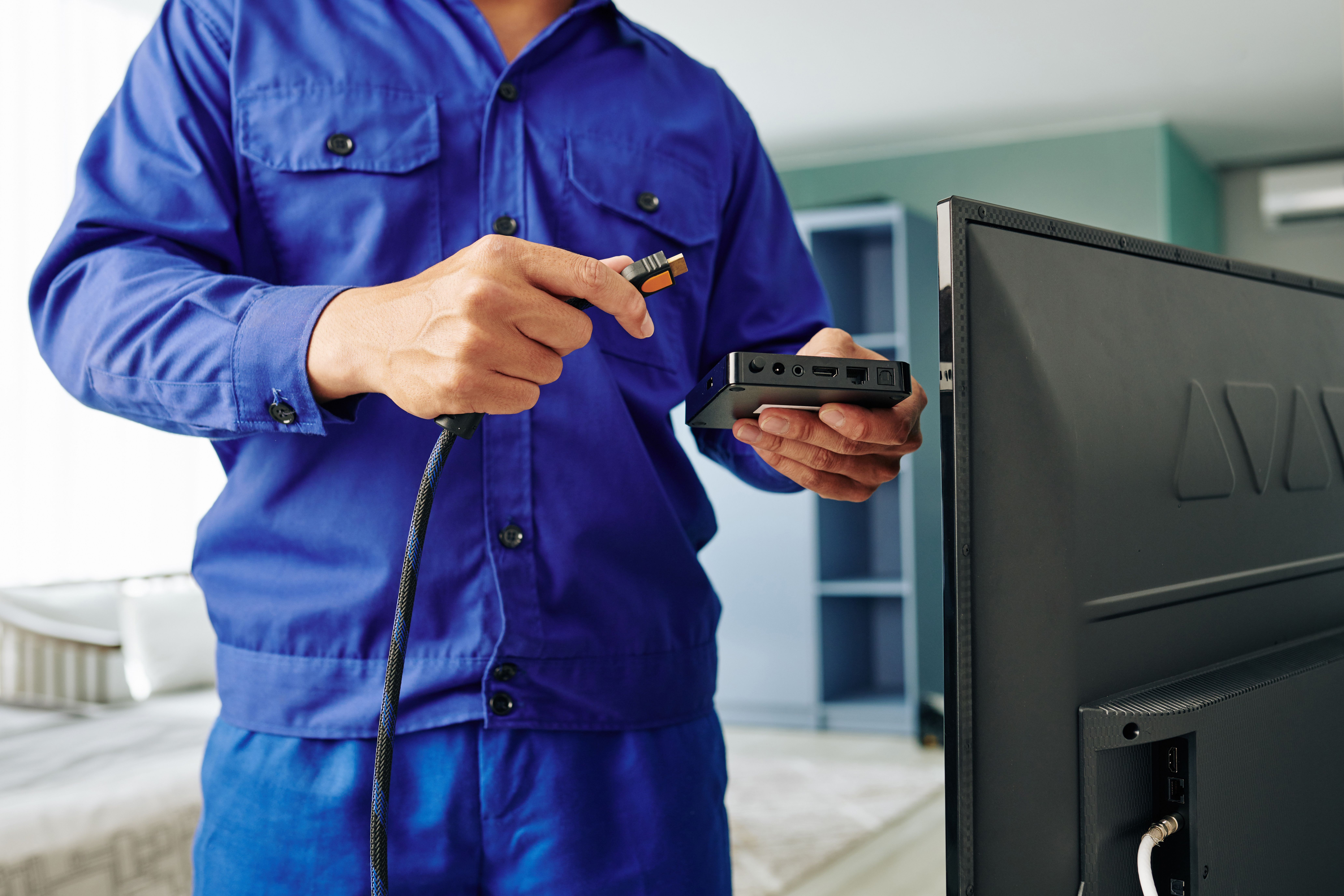 TV Licence
If you move to a new house and are not covered by anyone else's TV licence at that house, you will need to change your address20. You will have to provide your name and TV Licence number to proceed with the update, which can be easily done online on the website of TV Licensing. They may send letters to you if your new property hasn't been licensed properly according to the law.
Digital TV
Most digital television providers like Sky TV and Virgin TV allow their customers to keep the existing package with them as long as they operate in the new area.
The provider may send you a final bill for your old address before the move and require an account transfer fee to set up the services at your new address. You may also be charged with costs for new equipment, for example, a Sky dish21. As providers may need a few weeks' notice, you should tell them as soon as possible when the moving date has been confirmed.
Home Insurance
Check with your home insurer to see if they can transfer your buildings and contents insurance to the new home, which can take up to a few weeks to complete22. You can also take this opportunity and shop around for the best policy for your new address. Don't wait until the moving date, or your house might be uninsured for weeks.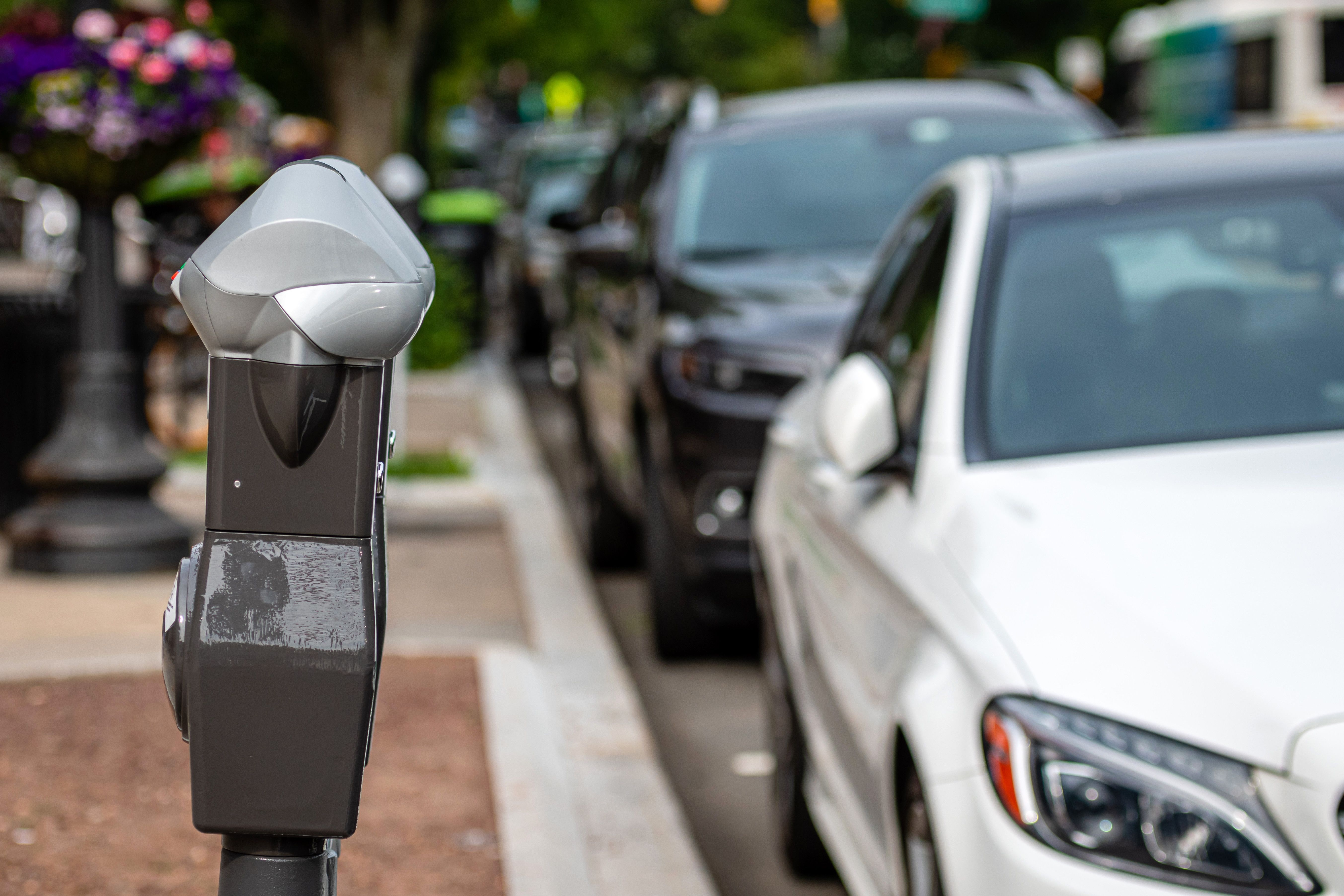 Parking Permit
Contact the local council and apply for a parking permit for the vehicle registered in your name if it's a residents-only area. The local authority may also allow new residents to apply for a temporary permit in case they don't have all the required documents yet23. They will upgrade yours to a full permit once you have been verified to be eligible.
5. On Your Moving Date
Do a walkthrough to make sure everything you need has been packed, and you haven't forgotten anything. Label the boxes once you have packed everything up. Write down to remind what's inside each box.
Switch off your electricity and gas supplies and close all the windows. After unloading everything in the new house, clean it before starting unpacking your boxes. Check if all utilities work properly, and you have the keys to all the doors and windows.
6. Conclusion
Congratulations on your new home! We hope that this checklist has helped the process of moving much less stressful.
While it may require you to go through the most essential services linked to both work and personal lives at once, moving house also presents an opportunity. You can seize this chance to carry out a comprehensive review, declutter your home, and shop around for the best services for the new chapter in your life.