What is a Tenant Reference Check?
23 May 2022
Tenant referencing is more than a letter from your employer, but the principle is essentially the same - proving your credibility. If you are renting a place, then it's important to prepare for one.
Of course, understanding how a tenant check works can be confusing in itself. Keep reading as we provide you with a comprehensive overview of how tenant referencing works and what you can do to pass the check.

What Is a Tenant Reference Check?
A tenant reference check is a screening process where a landlord carries out a background check and a credit check on prospective tenants to reduce the risk of letting their property to an unreliable tenant who:
Cannot make monthly rental payments and has a history of financial mismanagement or debt
Is not eligible to rent a home in the UK due to their immigration status
Is likely to cause other problems for the landlord later on
Landlords can use a letting agent or a referencing company for carrying out these checks. In most cases, tenant referencing is also mandatory for landlords, especially if it is a condition attached to their mortgage or insurance package.
What Is the Process and What Do Landlords Check For?
A typical tenant check involves the following:
Verification of Identity 🆔
The first thing a landlord will verify is your identity. This can be done checking your driver's license, your passport, employment records, health records etc1.
Right to Rent ✅
A right to rent check is a legal requirement of the tenant reference check. If a landlord wants to let their property to a tenant, then they must check their immigration status. If you are an EU national, then you can provide your passport and residency documents to confirm your right to rent.
In case you don't have a passport, you can submit other documents as proof. These include your birth certificate and your driving license. If you are a non-EU national, you will have to provide documents that confirm your eligibility to live in the UK. These include your current passport, travel documents carrying details of your immigration status, or a biometric immigration card indicating that you have permission to stay in the UK.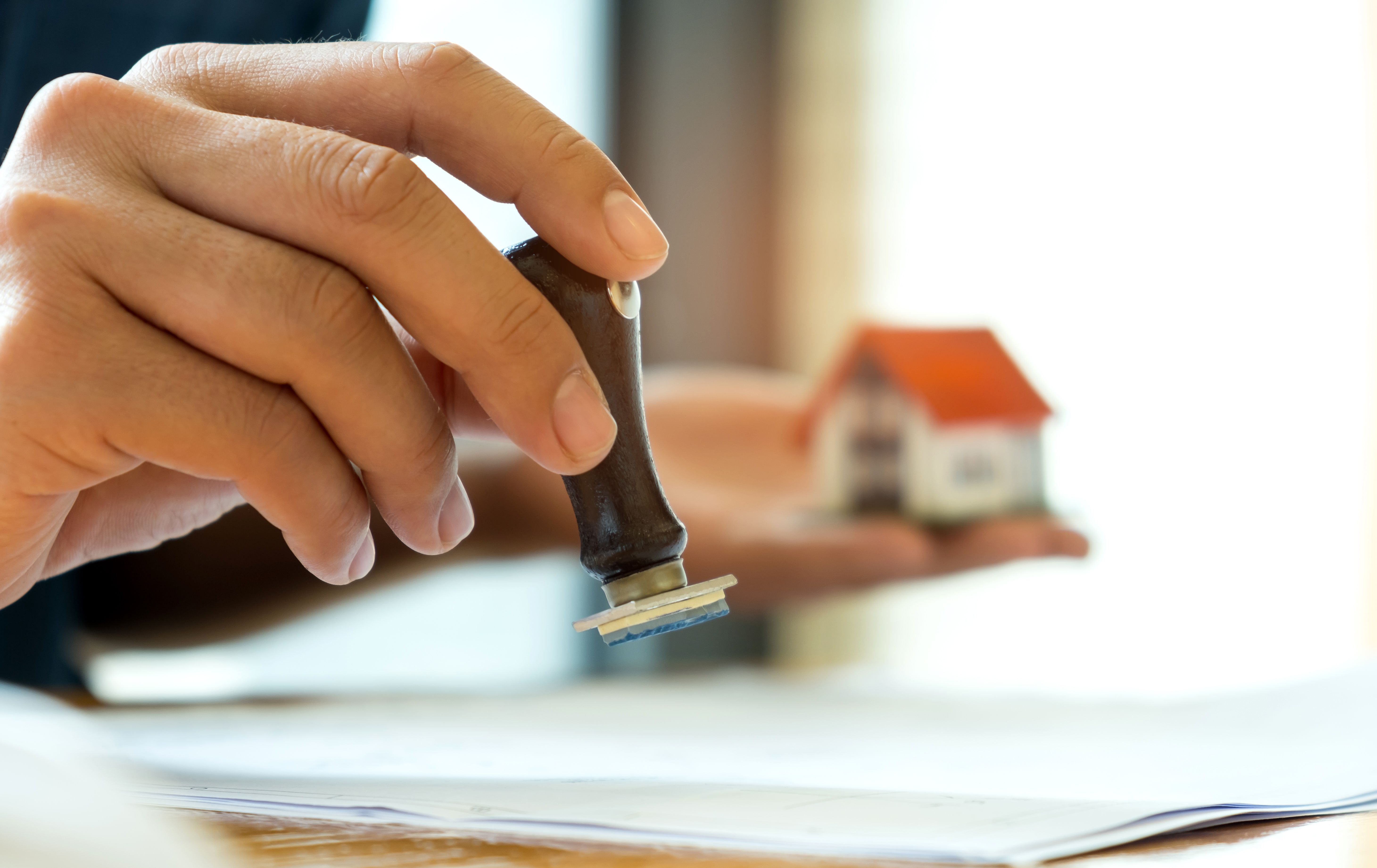 The landlord will need a copy of the documents you provide for recordkeeping.
Landlords can be subject to an unlimited fine or receive a prison sentence if they do not carry out this check. Bear in mind that if you fail the right to rent check, then the law stipulates that your landlord inform law enforcement authorities about your immigration status.
Click here to learn more about the right to rent check and how it can affect a tenant.
Assessment of Your Financial Situation 💰
As mentioned earlier, one of the primary reasons landlords must carry out a tenant reference check is to make sure you can make rental payments every month. This can be done by carrying out a check of your financial situation.
Your landlord can ask you to submit proof of employment, bank statements, and/or proof of benefits. For proof of employment, you can submit a copy of your employment contract, a payroll slip, or a letter from your employer confirming your employment status.
Landlords will also carry out a credit check to ensure you do not have a history of missing rental payments in the past. It will also evaluate the following:
Your credit card debt
Loans
Mortgages
Credit agreements
Utility debts
Closed credit accounts
A credit reference agency carries out this check. You will have to give them written permission before they can proceed with a credit check.
If you have a poor credit score, we suggest you let your landlord know beforehand and explain the situation to them.
References From Your Last Landlord
You will also be required to provide a reference from your previous landlord as proof of your reliability as a tenant. The reference can provide the landlord with information such as:
History of rental payments
Any damage caused to the previous rental property
Problems with neighbours
Your prospective landlord may also want to know whether your previous deposit was returned to you and if any deductions were made and why.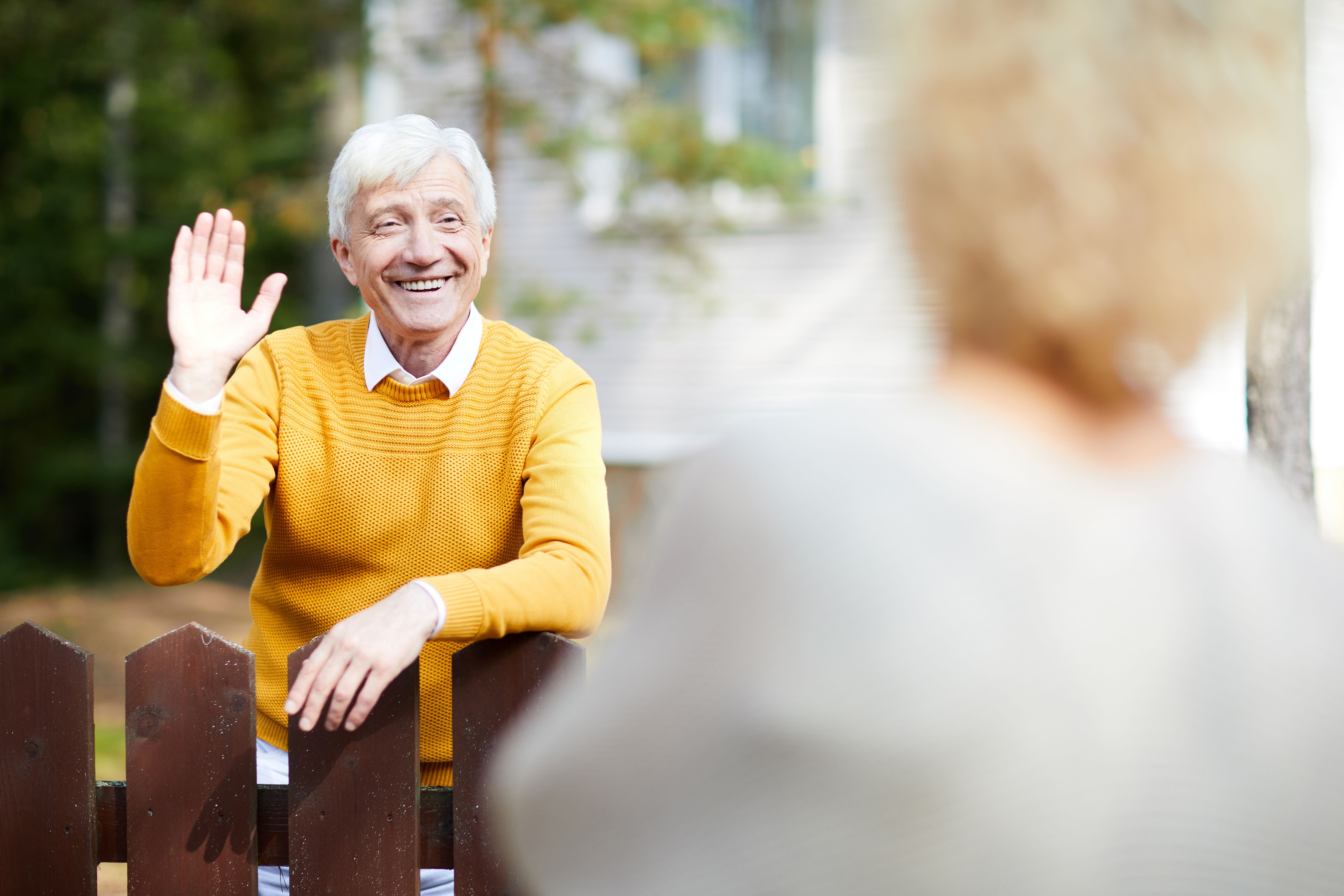 The process for a tenant reference check is fairly straightforward for tenants. Once you have viewed the property and discussed the rent and deposit amount, the landlord will proceed with the tenant check. All you have to do is gather the necessary documents and other information that the landlord will require and submit them.
How Long Does It Take? ⏱️
As far as the length of the process is concerned, if the landlord is using a referencing service then the entire process takes around 2 to 3 days to complete. Credit checks are typically faster and usually take less than a day.
If the landlord is carrying out a reference check without seeking professional help, then the process may take longer. This is usually because checking a person's background and their financial situation can take time.
If you want to speed up a tenant reference check, we suggest you have all the necessary information at hand that the landlord will require. For instance, getting a reference from your current or previous landlord can take time. If you work temporary/contractual jobs, then it may also take time to chase down your last employer and get a reference. Taking a proactive approach here can be helpful and will also improve your chances of passing the check.
Using Open Banking For Faster Checks 🚀
You can also use services such as Open Banking to fast track the referencing process2.Open Banking is a service that works with credit reporting agencies and referencing companies to gain access to your bank account and your financial statements. The service can extract information relevant to the reference check such as your rental payment history and your monthly income. A reference is prepared which is then sent to the landlord or letting agent for review.
The great thing about Open Banking is how it instantly obtains relevant information for a tenant check. Instead of relying on manual confirmations and references from your previous landlord and employers, it automates the tenant referencing process to a large extent and enables much faster approvals. The technology is also 100% secured because it always needs your explicit approval to access your banking information, plus all providers must be regulated by the FCA to offer the service.
Who Pays for a Tenant Reference Check? 💸
As per the Tenant Fees Act 2019, the landlord will pay for tenant referencing. If your landlord is using a professional service, then it usually costs somewhere between £10 and £25 to carry out a single reference check. The cost typically increases depending on how extensive the check is.
How Can You Improve Your Chances of Passing a Tenant Check? ✅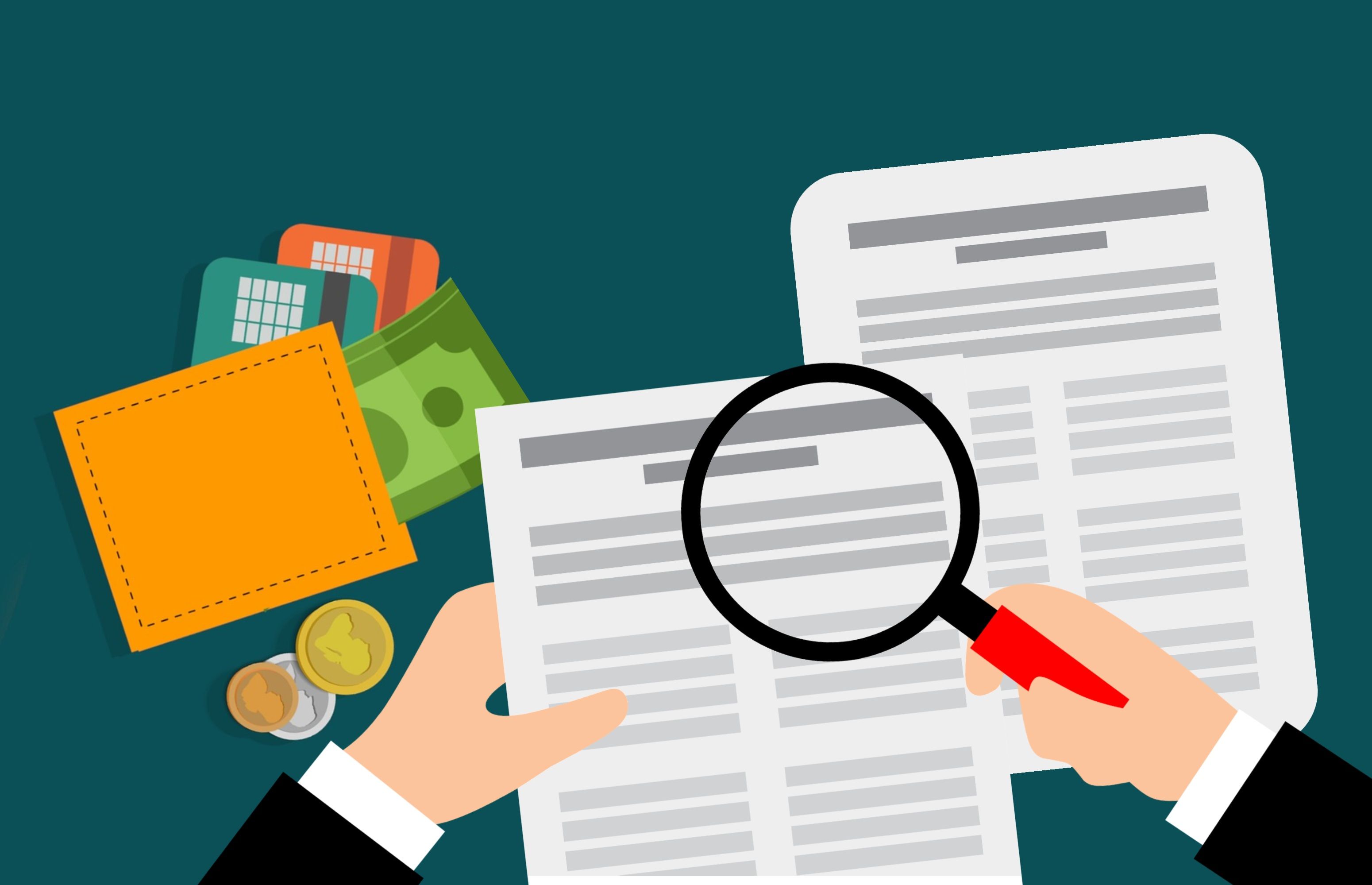 If you are worried about passing a tenant check, then here are some tips that can help you out:
Be honest about any problems you faced in the past with your previous landlord, missed rental payments and/or bad credit.

Send your application as fast as you can and be ready to submit all the necessary documents and references you'll need. Landlords love efficient tenants that have everything prepared and ready to go.

Communicate with your landlord and keep them informed about any potential delays in the referencing process. For instance, if it's taking longer than you anticipated to get a reference from your previous landlord, then let the letting agent or landlord know. You should also let your employer or your previous landlord know that someone will be getting in touch with them regarding your reference check.

Be prompt in responding to any queries you receive during the tenant check process. This can help speed things along.

Make sure you can afford the property you are looking to rent. Typically, your annual income must be 3 times more than the annual rent of the property. So, if your annual rental payment is £18,600, then you must be earning around £55,000 a year to clear your tenant check.

Nearly 40% of adults in the UK have a history missing credit card payments3. Moreover, as of 2020, the average credit card debt per household in the UK is £2,592!4 These aspects can compromise your credit check. Therefore, even if you are not renting for the first time, get a guarantor just in case you run into problems.

Have the amount you need to pay for your deposits and first month's rent in place.
What Happens If The Check Fails?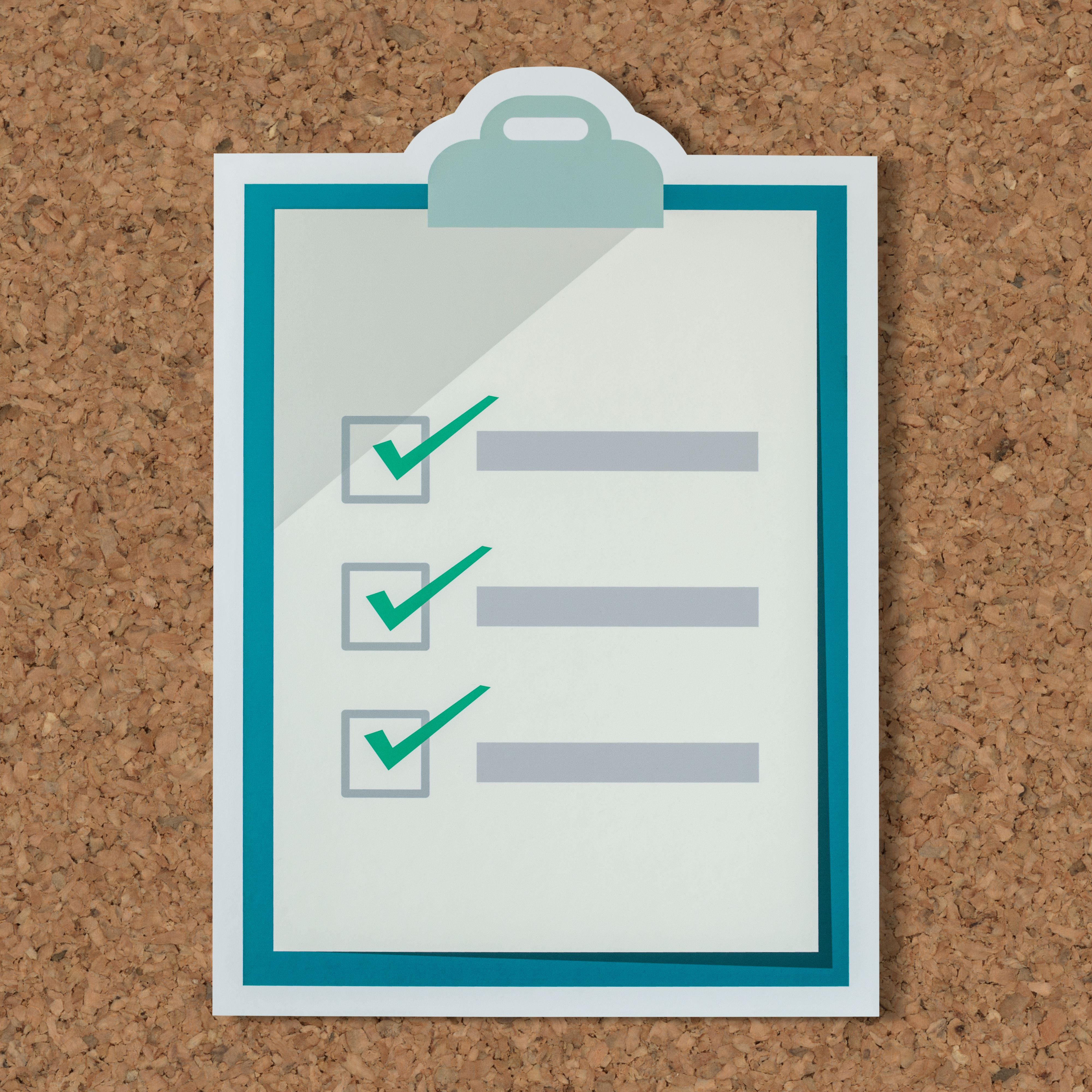 As mentioned earlier, if you fail the Right To Rent check, then your landlord is not legally allowed to rent the property to you.
However, if you fail the tenant reference check because you are renting for the first time or have a bad credit history, then there are several options you can explore. These include:
Getting a Guarantor 💪
If your bank statements indicate too much debt or you are a first-time renter, then you can ask the landlord if they'd consider a guarantor. A guarantor is an individual that signs a legal contract agreeing to pay for any missed rental payments or damages caused to the apartment on your behalf.
Whoever you get as a guarantor will also be subject to a tenant check so make sure you get someone reliable.
Providing a Higher Amount as Advance Rent 💸
If you are renting for the first time and cannot provide any references to your prospective landlord, then you can also offer to provide them with more rent in advance. Typically, renters are required to pay 1 month of advance rent.
If you can afford it, then you can also ask if the landlord would consider accepting a higher rental payment. This may help change their mind.
Checking for Discrepancies 🔎
In some cases, you may fail a credit check due to inaccurate information provided. For instance, if you have provided the wrong address for your current residence and the referencing company is unable to verify it, then this may lead to a failed status.
On some occasions, the referencing company might be unable to confirm your income. If this happens, you can provide them with the necessary documents that can help clear up any misunderstandings. For instance, providing a letter from your landlord confirming your current address or a letter from your employer can turn things around in your favour.
Besides losing out on a rental property, you could also lose some or all of your holding deposit if you do not clear a reference check. This usually occurs if your last landlord reveals a history of property damage or eviction due to non-payment of rental dues.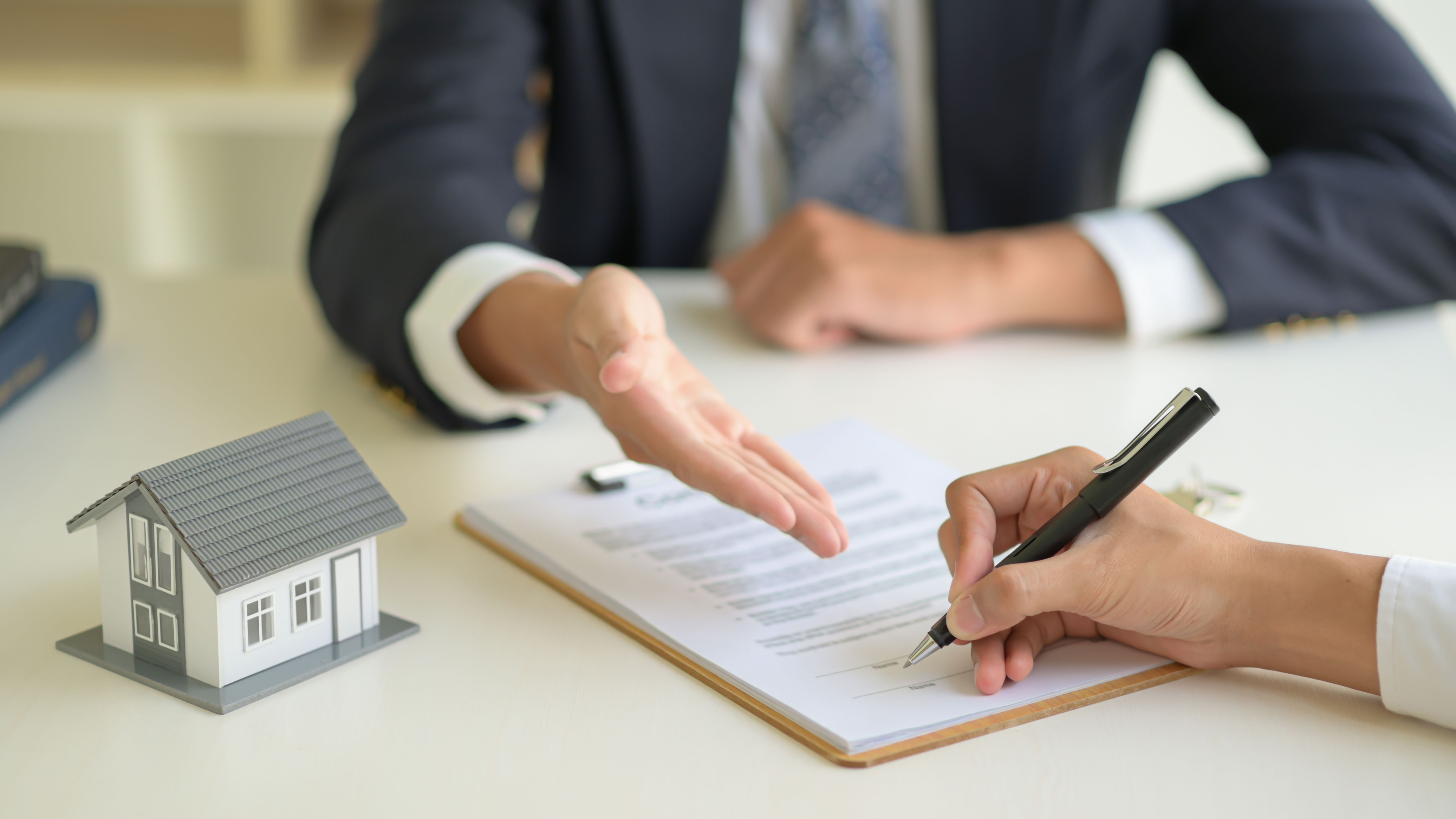 Preparing for a tenant reference check can be overwhelming, especially if you are a first-time renter. Just remember, as long as you stay organized and know what you need to submit to the landlord as part of the referencing process, you should be able to pass this check.
If you are looking to avoid the hassles associated with the process, then we suggest you use www.buildtorent.io to look for your next home! We provide the most up-to-date information and help you find the best properties in minutes, completely free of charge.