Can Paying Rent Improve Credit Scores?
30 May 2022
Does your credit score matter? It does, especially when you apply for a mortgage or any loan. By paying rent on time, you can significantly improve your credit profile.
Renting comes with multiple benefits. It's less costly than buying a home, offers a great deal of flexibility and provides more financial security to tenants. Thanks to new schemes offered by CreditLadder, Canopy and the Rental Exchange, renters can start paying rent to improve credit scores.
In this article, we will discuss how these schemes work and why renters should sign up for them.

How Do Credit Scores Work?
Before we discuss paying rent to improve credit scores, let's talk a little bit about how credit scores work. A credit score is a number assigned to a consumer that allows lenders to determine their creditworthiness. A credit reference agency calculates your credit score. These agencies work alongside the company that offers you credit to gather data about your credit accounts, your financial behaviour and any applications you file for borrowing more credit.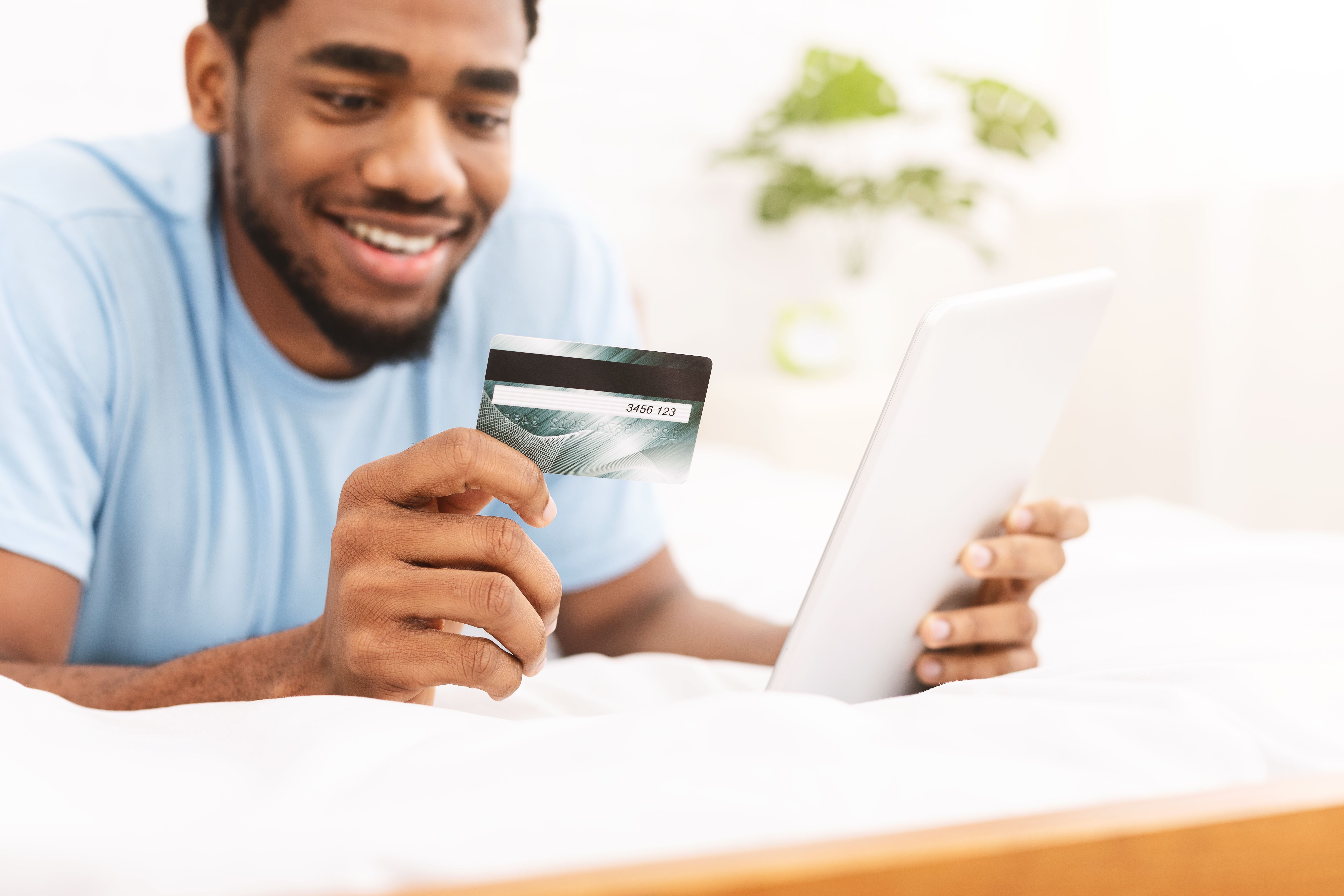 There are 3 main credit reference agencies in the UK – Equifax, Experian and TransUnion.
Each agency uses a different method to calculate your credit score. Normally, the following information is used for calculating credit scores:
Your personal information: This includes your name, age, marital status, salary and whether you live on rent or own a home.

Your credit history: This will include a list of your credit accounts, frequency of credit payments, outstanding balance, etc.

Enquiries: These appear on your credit report when you apply for credit and a lender, employer, or insurer checks your credit profile. Multiple enquiries within a short time-frame tend to be a red flag. They indicate you are struggling with bill payments and need to borrow credit frequently to manage your expenses.

Public records: If you have struggled with bankruptcy or insolvency in the past, then these will reflect on your credit profile as well. Public records also include judgments, tax liens, foreclosures and lawsuits.
Depending on the credit reference agency used, your credit score can vary between very poor, poor, fair, good and excellent. Here are the credit score ranges for Equifax1, Experian2 and TransUnion3.
| Category | Equifax | Experian | TransUnion |
| --- | --- | --- | --- |
| Excellent | 466 – 700 | 961 - 999 | 628 – 710 |
| Good | 420 – 465 | 881 - 960 | 604 – 627 |
| Fair | 380 – 419 | 721 - 880 | 566 – 603 |
| Poor | 280 - 379 | 561 - 720 | 551– 565 |
| Very Poor | 0 – 279 | 0 - 560 | 0 – 550 |
Why Should Tenants Keep an Eye On Their Credit Scores?
When landlords carry out a tenant reference check, they also check your credit score to determine whether you are reliable and will make rental payments on time.
If your credit check reveals that you have missed credit payments in the past, defaulted on credit agreements, or exceeded your credit limit, then landlords will be reluctant in letting their property to you. Your credit score must fall somewhere between fair and excellent for you to clear a credit check.
Click here to learn more about the tenant reference check.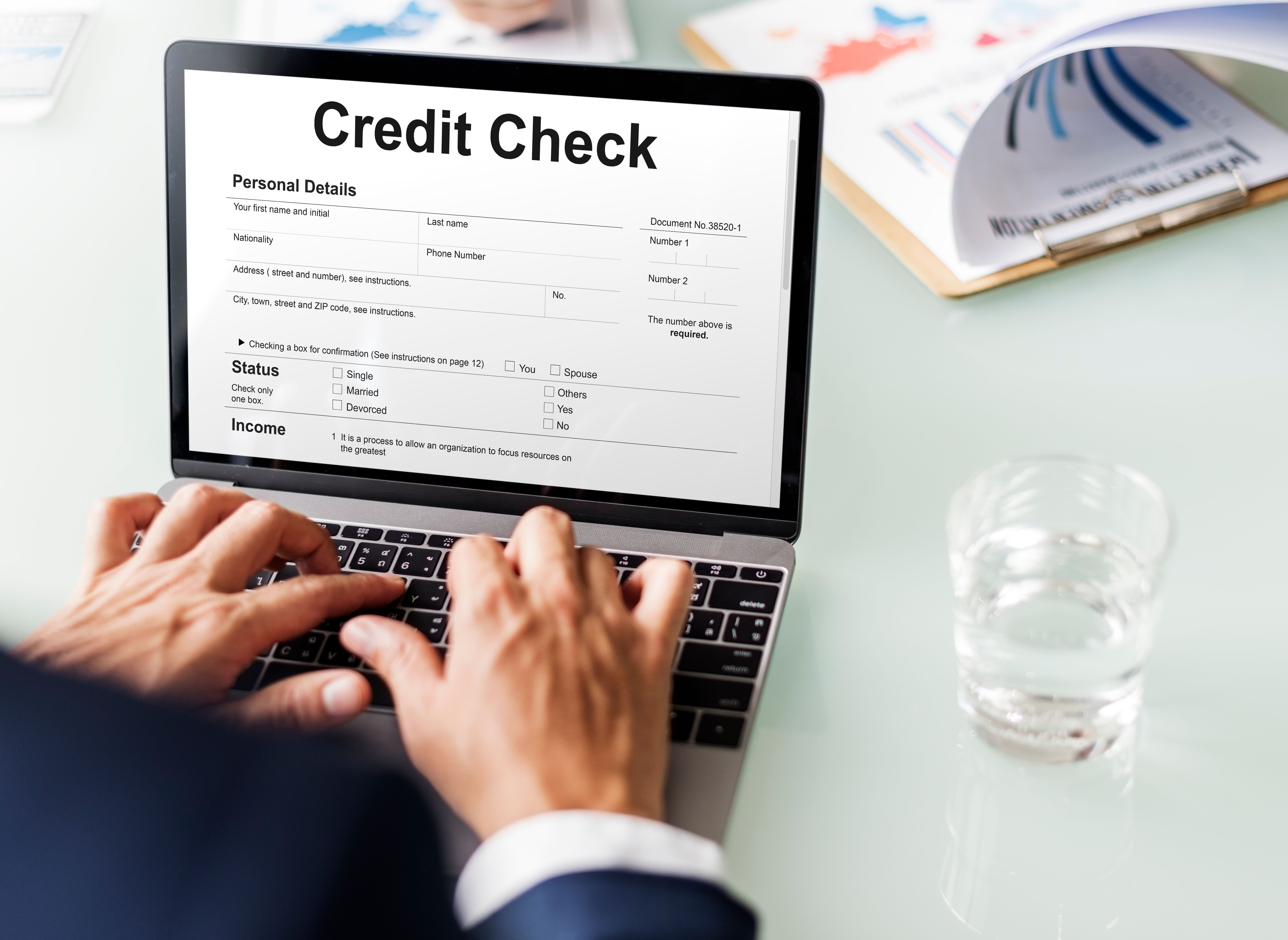 How Can You Use Rental Payments to Improve Credit Score?
Rent isn't normally included in your credit reports. However, thanks to platforms like CreditLadder, The Rental Exchange and Canopy, tenants can start paying rent to improve credit scores. Let's take a look at how these platforms work.
CreditLadder
CreditLadder is a rent reporting platform that allows tenants to add rental payments to their credit history4. It is free to use. All you need to do is sign up for this service and permit it to access your bank account for tracking rent payments. As you keep paying rent, CreditLadder will report these transactions to credit reference agencies such as Experian and Equifax. This information will be added to your credit profile. As long as you keep paying rent on time, your credit score will improve.
Normally, CreditLadder reports your rental payment history to one credit reference agency of your choosing (Experian or Equifax). However, if you pay an extra fee of £5/month, the platform can report your rent payments to both Experian and Equifax.
CreditLadder also partnered up with Bud recently. Bud is a financial network that uses AI to track and report your rent payments to CreditLadder5.
The Rental Exchange
The Rental Exchange is another scheme that allows renters to bolster their credit scores by reporting rent payments on their credit profile at no cost6. It works similarly to CreditLadder. You can ask your landlord or social housing provider to sign up for this scheme and report your payments. You can also create an individual account.
At present, this scheme only reports your rent payments to Experian. It also works alongside RentalStep, a platform that matches landlords with prospective tenants and reports your rental payments to The Rental Exchange to boost your credit score7.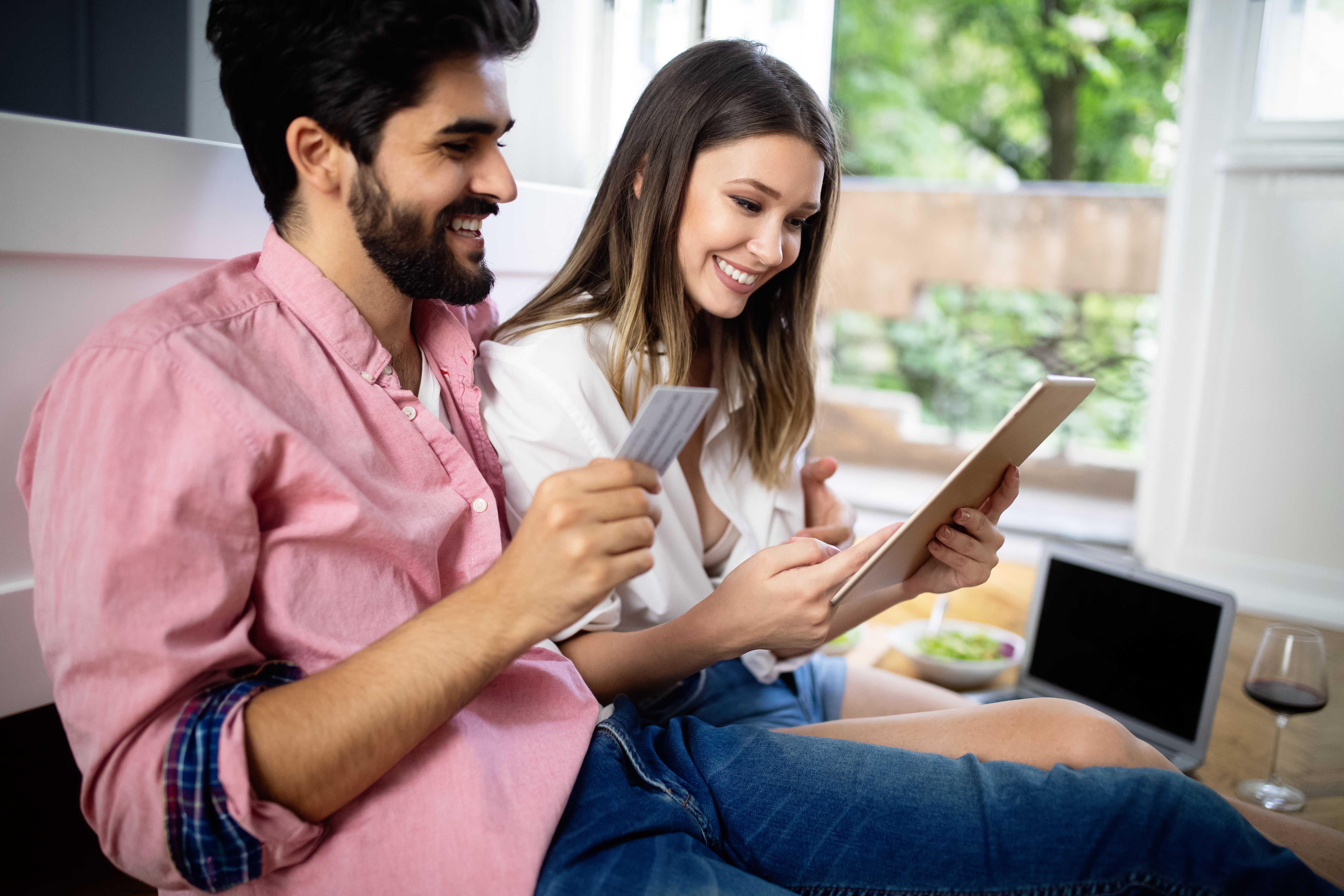 Canopy
Canopy is an insurtech startup that facilitates renters in a variety of ways8. One of these is helping them improve their credit score by reporting rent payments to Experian. The platform tracks your rent payments through Open Banking and helps you build your credit history.
Do Build To Rent Developers Support Rent Reporting Schemes?
If you are renting a Build To Rent property, then we have some good news for you! Many Build To Rent developments support rent reporting initiatives such as Canopy and are willing to assist tenants by helping them sign up for these schemes to improve their credit score. At present, Canopy is working with Get Living, Moda Living and Rettie while Credit Ladder has partnered with Populo Living to facilitate renters and help them earn rewards by paying rent.
What are the Benefits of a Good Credit Score for Tenants?
If you are renting for the first time and have very little credit history, then you can use platforms such as CreditLadder and the Rental Exchange to improve your credit score. This can make it easier for you to pass a tenant reference check when you decide to move to a new home.
Tenants that are renting for the first time usually need to provide a guarantor who will pay for rent or damages on their behalf if they default. This can be difficult to manage for some people. Having a good credit score and a stable source of income can improve your chances of clearing a tenant check and forgoes the need to have a guarantor.
There are other benefits of having a high credit score as well. These include:
Getting approved for a higher credit limit
Applying for low-interest loans with more flexible repayment terms
Paying lower interest on new credit cards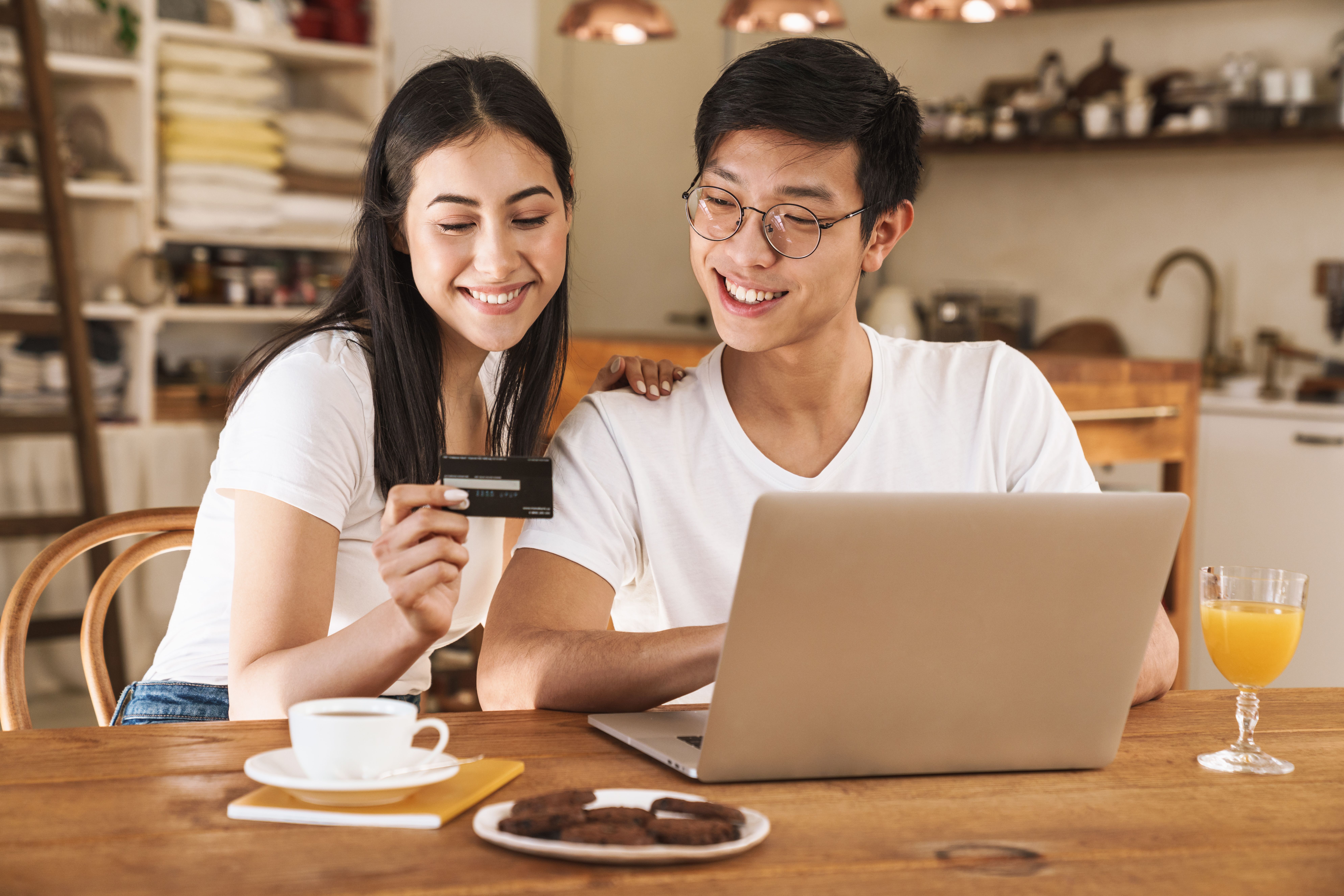 Conclusion
According to the Deposit Protection Service, tenants in the Private Rented Sector spend 30.64% of their income on paying rent9. Signing up for schemes such as CreditLadder and the Rental Exchange allows renters to get more use out of this money. You can use these schemes to begin paying rent to improve your credit score and enjoy the benefits that come with a high score. It can also help first-time renters with very little credit history to develop their credit profiles.
Are you looking for a new place to rent? Visit www.buildtorent.io to explore a wide range of Build To Rent properties in London and other regions in the UK.